Our road to recovery this week manifested itself literally in our roads being recovered, with major impressive shoring up underway through not just Stumphole, but also along 98 through Simmons Bayou, with the detour route along Country Club Road receiving reinforcements to its shoulders, and repairs to 98 along Constitution Drive in Port St. Joe. Our real estate road to recovery continues as well as we closed three sales and wrote up three new contracts. Sellers added six new listings, and changed prices on three others. Our inventory remains unchanged overall from last week closing out at 240, with 60 homes and 180 lots listed for sale in the Cape San Blas, Indian Pass, and C-30 Corridor MLS market.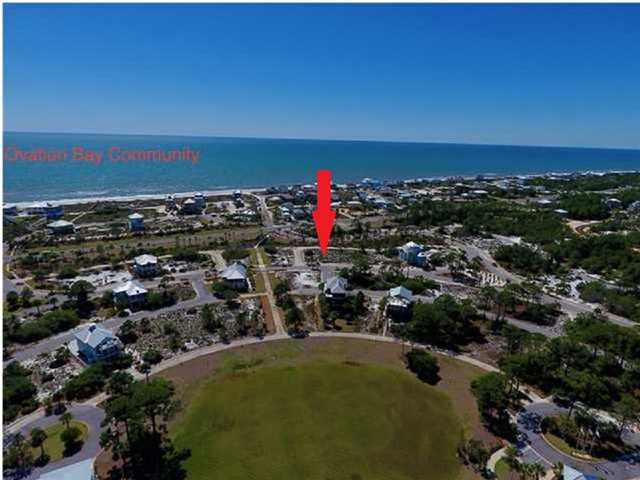 The first of our three sales is a bay view lot in Ovation towards the north end of the Cape. The sellers bought this 105′ by 50′, 0.11 acre property in late 2013 in a bank-owned sale for $27,000. Last month they put it under contract with a list price of $39,900, and on Friday signed over the title to the new owners for $35,000.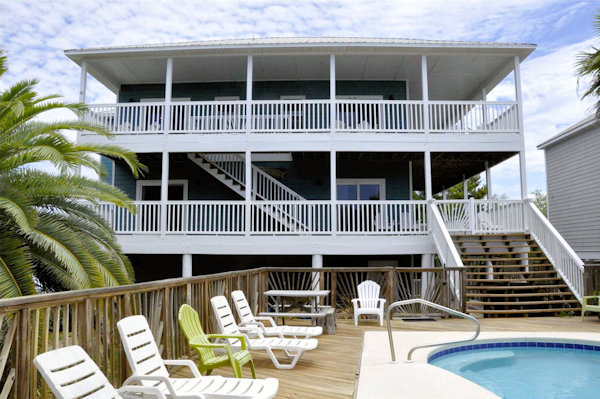 Sale number two is a 4-bedroom, 3/2-bath, 3,400 square foot gulf view home located just a bit north of Scallop Cove. The sellers bought it as a bank-owned sale in mid-2009 for $515,000, had it listed for $699,000, and sold it on Friday for $649,000. The MLS notes make no mention as to what or if damages were sustained by Michael, but as it is up along Cape San Blas Road it may not have been of consequence which the closing price seems to bear out.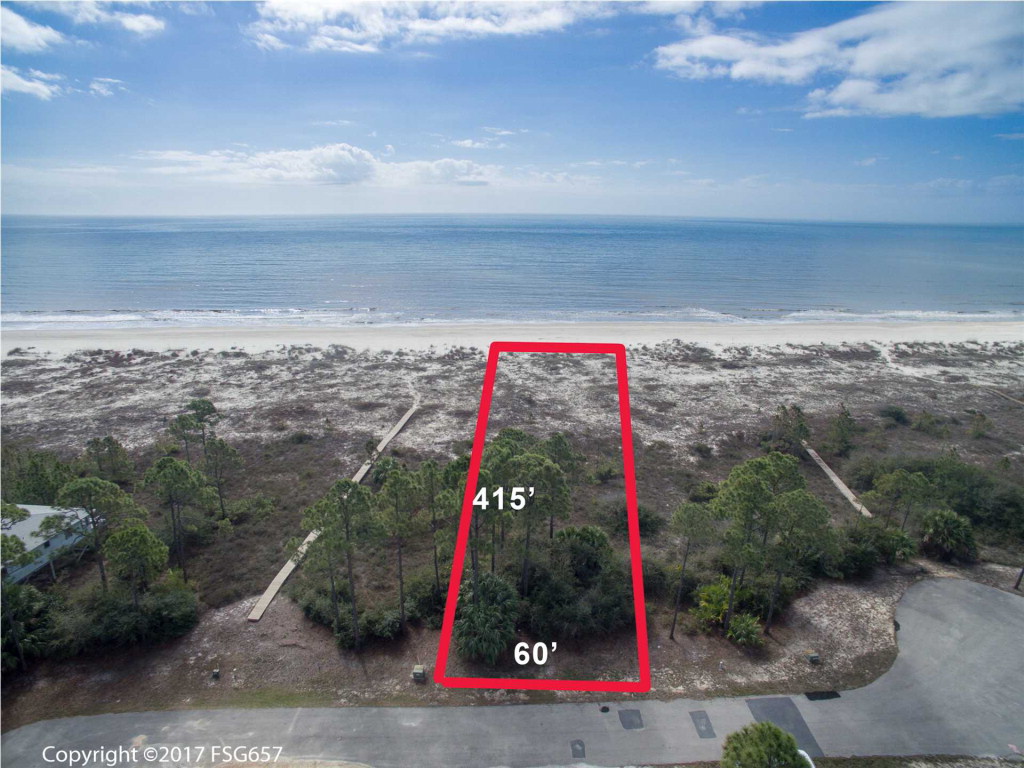 For our third sale, we'll turn right off of Cape San Blas Road and head over to Curve at the Cape, the first subdivision on your right after leaving the Cape.  Here buyers were attracted to this 60′ wide gulf front lot. The sellers bought the property in 2016 for $250,000, a far cry from the $650,000 it commanded back in the summer of 2004. It was originally listed in September of last year for $294,000, but they dropped the price on October 2 to $278,000 and immediately went under contract. After Michael hit the following week, that deal headed south and it came back on the market with its current list price of $259,000. On Tuesday they finally made it across the finish line and closed for $235,000.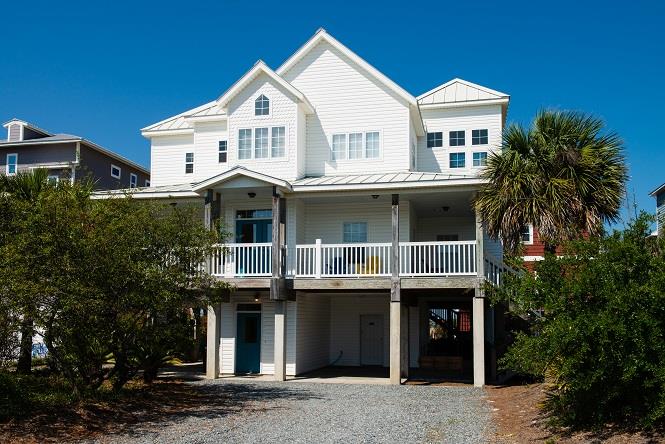 Now on to our three new contracts, the first of which is on this 4-bedroom, 3-1/2-bath, 2,366 square foot first tier Cape San Blas home on Haven Road. The sellers bought it in the summer of 2008 for $720,000.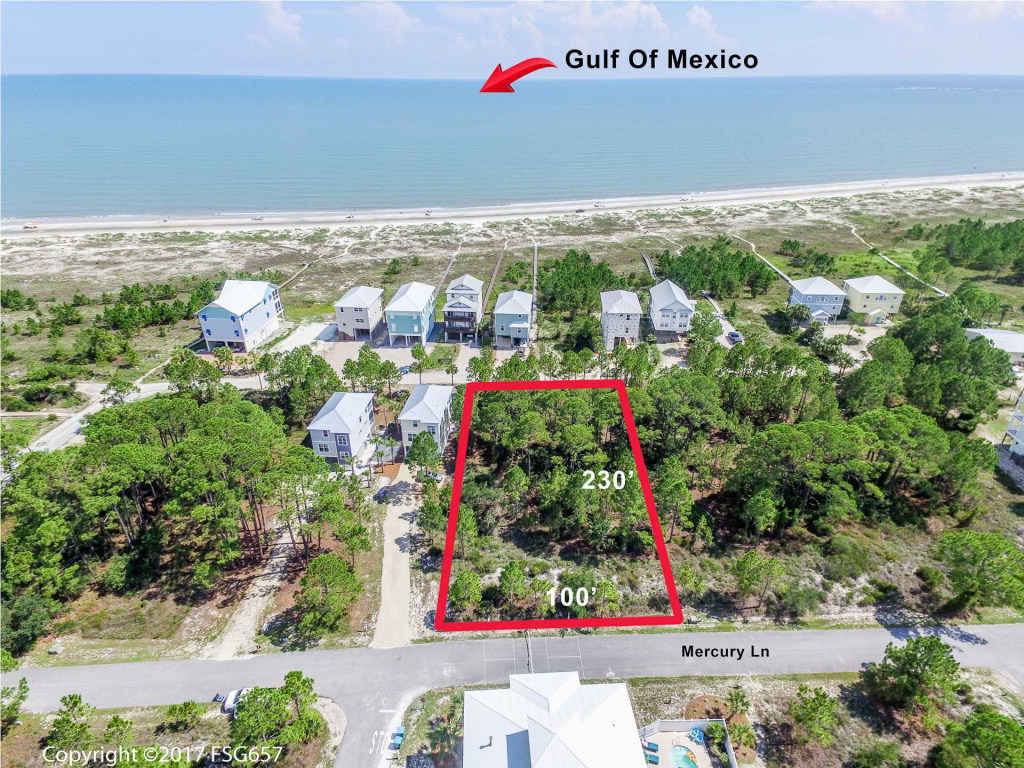 Down on the south side of the Cape, buyers were attracted to these two adjacent lots on Mercury Lane in Surfside Estates listed for $142,000. Together they measure 100′ x  230′, for a total of 0.54 of an acre. They sit first tier and offer excellent views of the Gulf as well as easy access to the beach.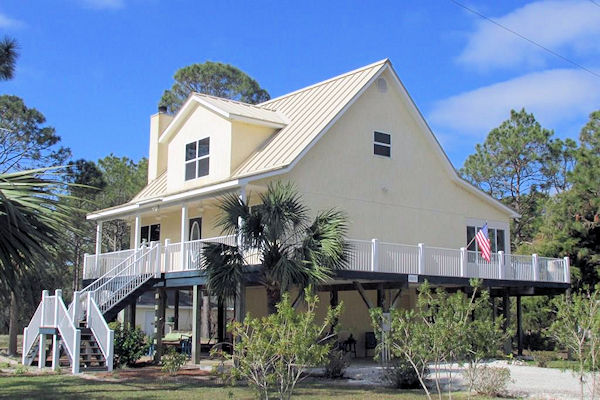 Our third contract is out on C-30  past the Indian Pass Raw Bar.  Buyers had their offer accepted on this 3-bedroom, 3-1/2-bath, 2,000 square foot home in a lovely country setting. It was built in 2000 on a 200′ by 200′, 0.92-acre lot. The sellers bought the home in February just last year for $335,000, and have it listed for $379,000.
Housing is in critical demand locally, so if you have a house, townhouse or condo you've been considering selling, now is a good time to run the numbers, even if it sustained hurricane damage.  We can make adjustments for that, so let's talk.  You can always reach me by calling or texting 850-227-5197 or emailing [email protected]. Hope to hear from you soon, and, as always, I thank you so much for taking time out of your busy schedule to stop by today.
Reminder – if you would like to read this with the links to the various listings, I can only email them to you now with our new MLS which I'll be glad to do. Just let me know by sending me a request to [email protected] and I'll set you up to receive my blog post with the links each week.