The big news around here this week was NOAA finally acknowledging the obvious: Michael was a category 5 hurricane when it slammed into the panhandle, making it one of only four cat 5's to ever hit the US, the last being Andrew in 1992, preceded by Camille in '69, and the Labor Day Hurricane of 1935. Locals realize this admin change and a $1.50 will get us a cup of coffee, but it does buttress our argument to D.C. that we have legitimate claims to need them to advance disaster relief for this region through Congress. And hopefully, it will make the rest of the nation finally realize that what happened to this region last October was that essentially an 80-mile wide tornado slow walked its way northward through the Florida panhandle up into Georgia.
In contrast to last October, this week leading up to Easter weekend was fairly quiet with regards to visitors in the area, but those who were here elected to do some business, closing two sales and writing up four new contracts, Sellers added six new listings. I  know there have been some price changes in the past week but the MLS for some reason isn't sharing them so I'm just going to roll with it until they do become available. We added five to the inventory, closing out the week at 248, with 54 homes, 192 lots and 2 commercial properties listed for sale on the Cape San Blas, Indian Pass and C-30 Corridor target MLS.
The first our two sales is one of just a small handful of commercial buildings on the Cape. When I moved here in 1994, this place was a cheerful little eatery known as The Cape Café, and it was the only place to eat out on the entire peninsula. The café closed in 1998, the restaurant equipment is long gone, and the building has been sitting vacant since then, save for a brief period where a thrift store operated out of it. The current owners bought it in mid-2016 for $290,000, have done a little renovating since then, and have had it listed for some time at $399,000. Somebody stepped up to the plate in late February and made an acceptable offer to the sellers, and on Tuesday they sat down at the closing table together and closed the deal for $375,000.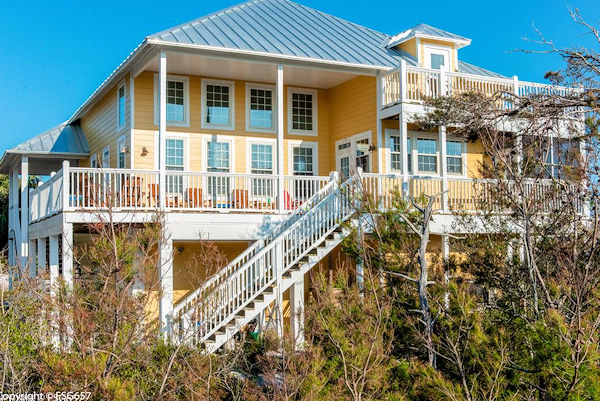 Our second sale is a little further south on the Cape in Seagrass where in early March buyers fell in love with this handsome 4-bedroom, 3-bath, 2,072-square foot gulf view home listed for $619,000, built in 2006 and which last sold in 2013 for $439,000. It's a good rental property named "Pottery Barn" which tells you something about the furnishings it is being sold with. The sellers handed over the keys to the new owners this week for $603,000.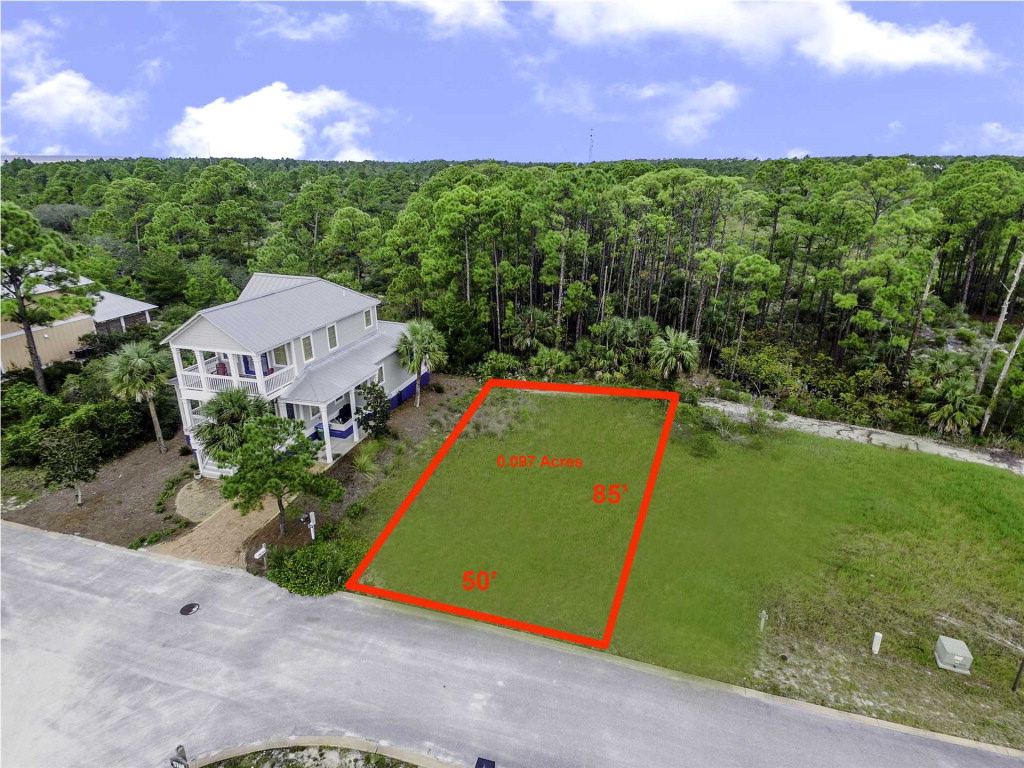 All four of our new contracts this week are on lots, the first two of which relocated on Cord Grass Way in Jubilation on the south side of the Cape starting with this 50′ by 85′, 0.10-acre lot in an AE flood zone listed for $69,900, The sellers bought it in a bank-owned sale in early 2012 for $50,000, a far cry from the  $400,000 it sold for in 2004,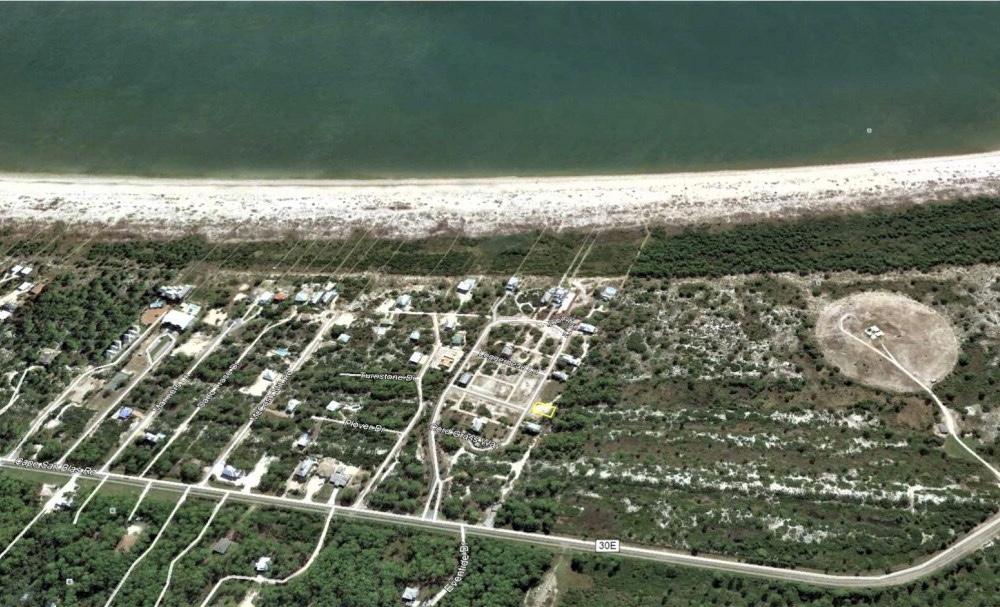 A hop, skip, and a jump down Cord Grass Way, contract number two is on a similarly-sized X zone lot listed for $59,900 which last sold for $325,500 in the summer of 2004.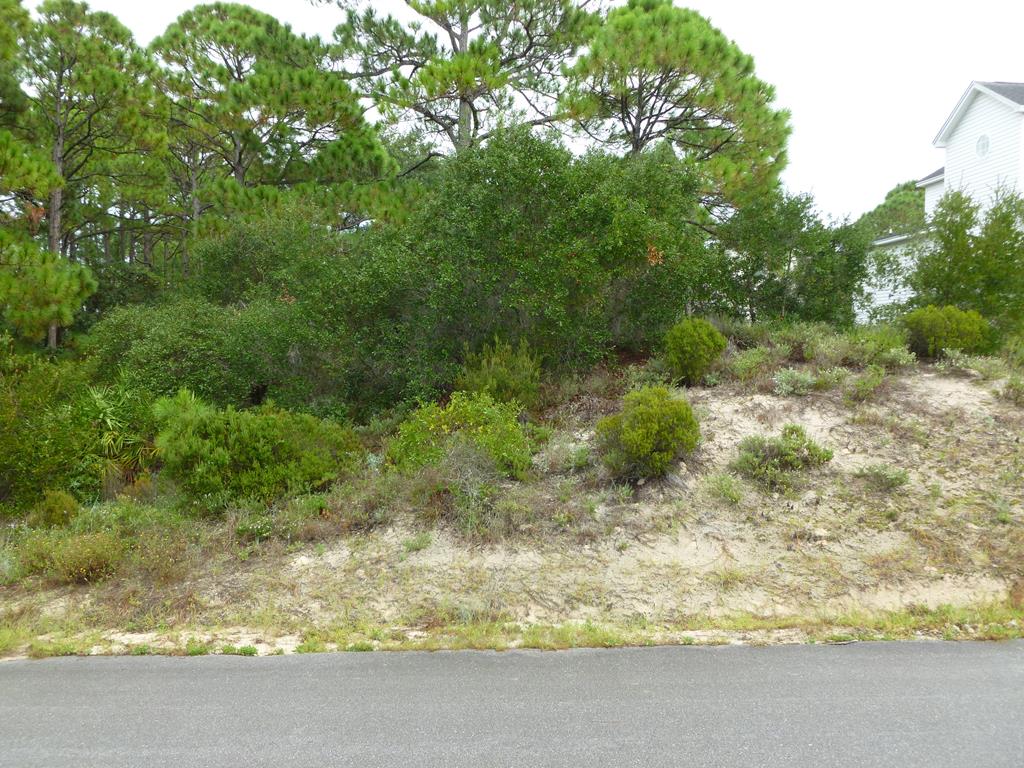 Our third contract takes us maybe a mile or less down the road to Pebble Beach Road in Surfside Estates where this 75′ by 100′, 0.172-acre X zone lot went under contract on Monday with a list price of $77,000. ?The sellers bought it in early 2018 for $41,500, about a quarter of the $160,000 it sold previously for in 2004.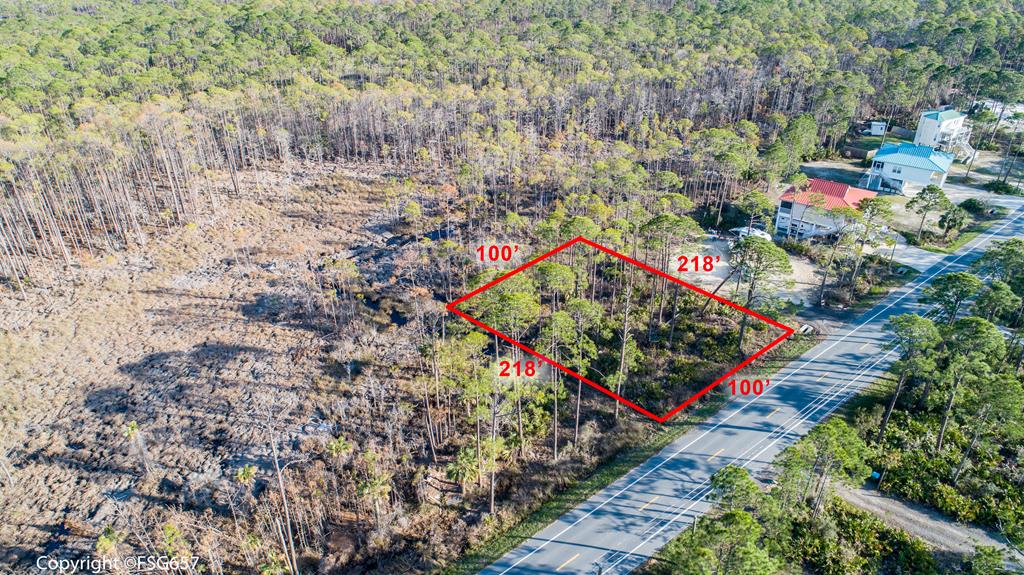 And finally to wrap things up for today we'll head out onto the C-30 Corridor heading towards town (PSJ) for our fourth contract which is on this 103′ by 215′, half-acre lot listed for $79,000. It has a bay view and is RV eligible,
I wish you and your family a joyous Easter weekend,  The tomb was empty and Christ is Risen – Salvation is ours. Halleleujah!