It's Memorial Day Weekend, and unofficial start of summer or not, sizzling weather is arriving right on schedule as record high temps are forecast to blanket the southeast for the next week.  Our market is following suit with a seriously sizzling hot week, with ten sales and five new contracts. Sellers served up a whopping seventeen new listings and seven price changes. The inventory grew by nine, ending the week at 272, with 67 houses, 203 lots, and 2 commercial properties listed for sale in the Cape San Blas, Indian Pass and C-30 Corridor MLS listings.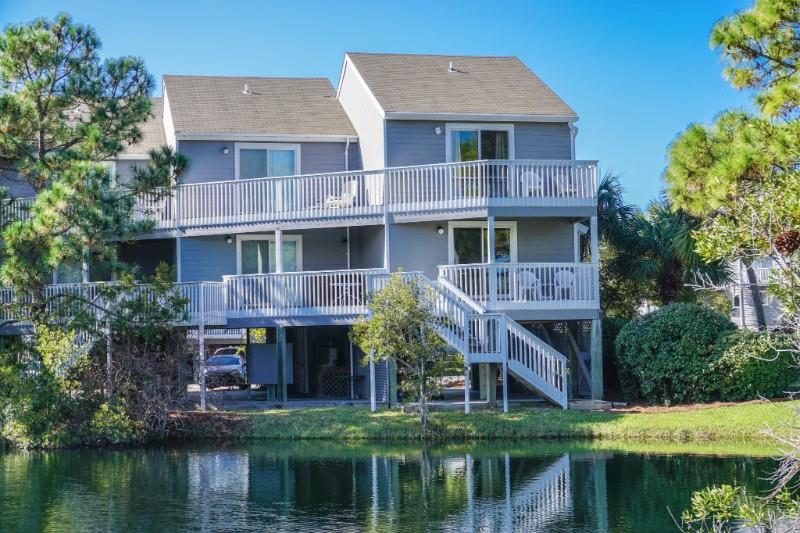 Let's launch into our ten closed sales, the first two of which are in Barrier Dunes on the north end of the Cape, beginning with this pond-front, 2-bedroom, 2-1/2-bath, 1,377 square foot townhouse that went under contract at the end of March. It has a strong rental history and was sold turn-key, ready to keep on renting or to move right in. The sellers bought it in 2005 for $420,000, had it listed for $339,000, and turned over the keys at closing on Tuesday for $330,000 cash.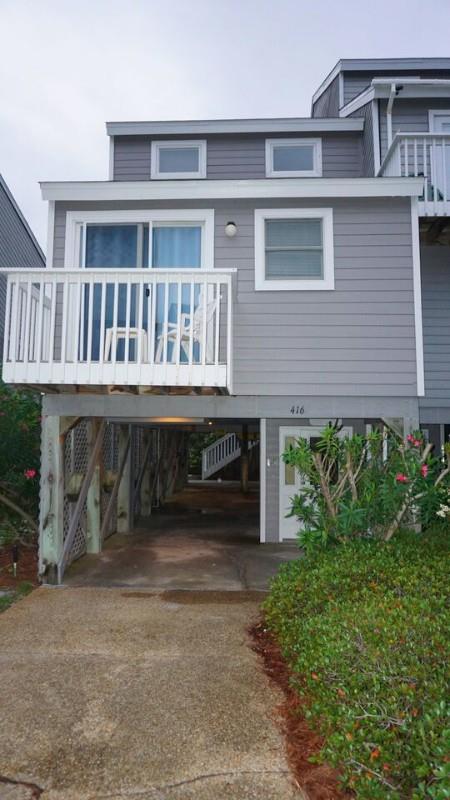 Just around the corner our second sale is on Barrier Dunes Drive with the same buyers taking title to this 2-bedroom, 2-bath, 1,216 square foot townhouse also listed for $339,000. The sellers of the previous townhouse owned this one as well and bought it in the summer of 2004 for $295,000.  It, too, has a strong rental history and was sold sold turn-key. On Tuesday it sold for $330,000 cash.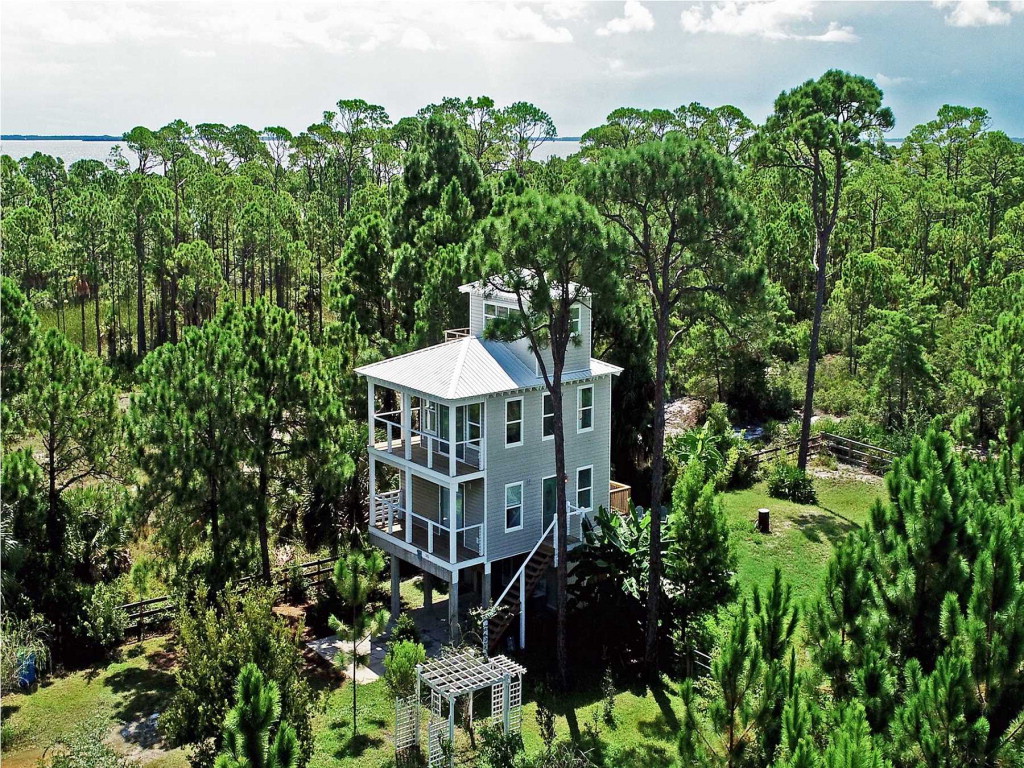 This third sale is on Blue Heron Drive, the street adjacent to the south side of Coneheads 8020 restaurant. This cute little 2-bedroom, 2-bath, 1,040 square foot cottage is tucked back away off the road on a quiet half-acre lot with views of St. Joe Bay.  The owner bought it in early 2014 for $235,000, listed it on May 3 for $299,000, had it under contract the following day, and handed over the keys on Friday for $298,000 cash.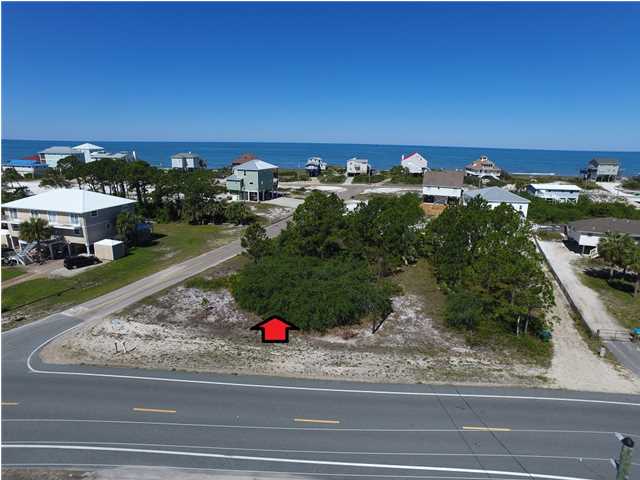 Less than a quarter mile down the beach lies Peninsula Estates, one of the earliest communities on the Cape, platted in the late seventies; it spans from the bay to the gulf, and all of the properties convey with deeded access to both. There is no HOA or HOA fees.  All of that appealed to a buyer and they snapped up this 175′ by 80′, third of an acre lot on the corner of Cape San Blas Road and Sago Drive.  The sellers had it listed for $140,000 and sold it on Wednesday for $127,500 cash. The buyers are owners of Toucans in Mexico Beach who recently bought the restaurant property directly across the street from this lot so I assume they will be using it for parking. They recently announced on Facebook that they hope to open this new place in July as Long Bills.  While they are committed to rebuilding Toucans, Long Bills will be a most welcome addition to the Cape!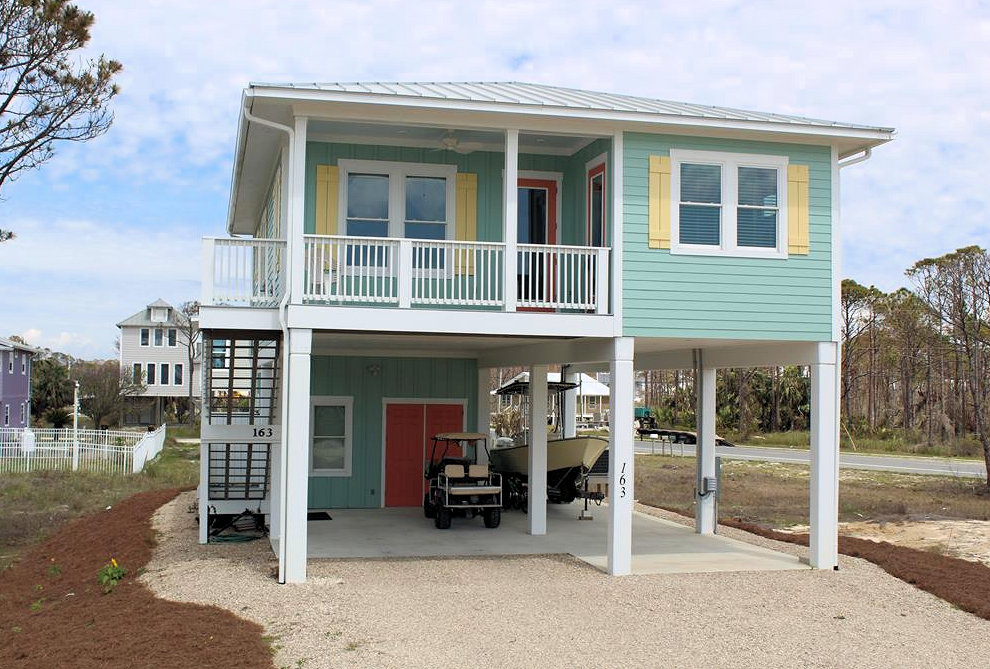 Next door to Peninsula Estates is San Blas Shores, another one of if not the earliest platted subdivisions on the Cape adjacent to the north side of Ovation. On March 15 a developer listed his personal beach cottage for $549,000.  He built the 3-bedroom, 2-bath, 1,328 square foot gulf view home in 2017 so it is built to recent code and fared very well during Michael.  He bought the lot in 2015 for $56,700, and sold the completed home on Thursday for $508,000 cash.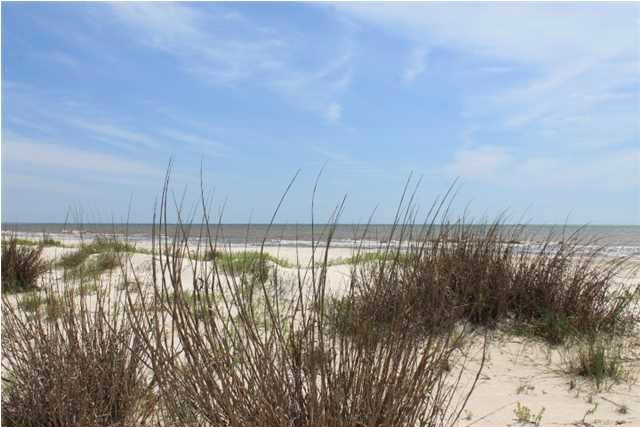 Our sixth sale takes us down to the south side of the Cape to Villa del Sol, a 21-acre subdivision  with 680′ of gulf front, a remnant of the real estate boom of the early 2000's.  The developers back then installed brick paver roads, all of the infrastructure such as water, sewer, underground electric and cable, and even pre-paid for sewer taps for all of the 48 lots.  The market crashed, and they lost it. The current owners purchased the common areas and the 43 un-sold lots in early 2013 for $1,837,500 as a distressed sale.  They put it back on the market in February with a list price of $3,650,000, and signed it over to the new owners on Tuesday for $2.9M.  Pretty nice return on a six-year investment.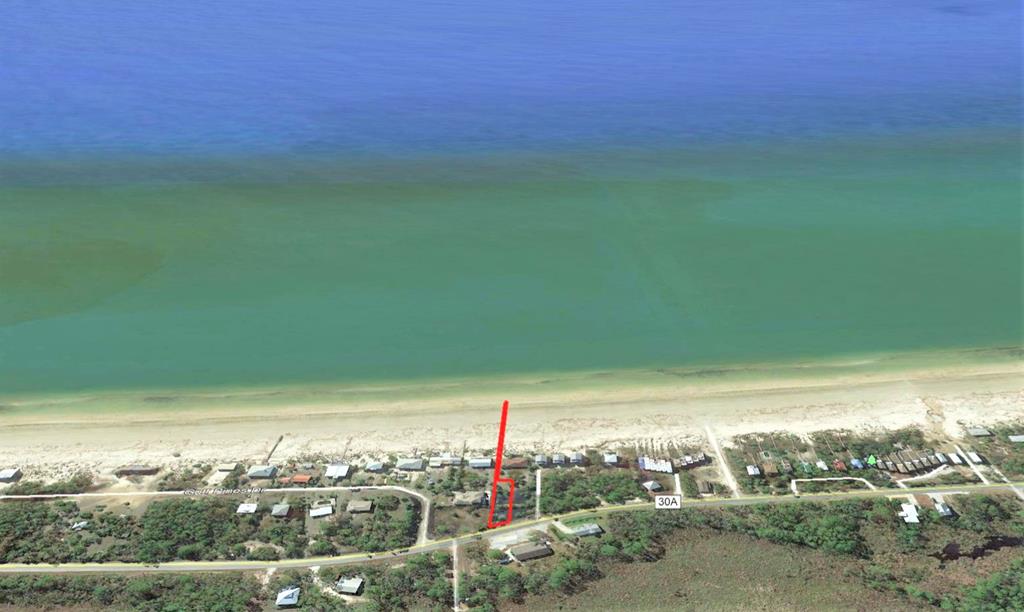 We'll leave the Cape and head east on C-30 over to just before Gulf Pines stopping at this third-of-an-acre first tier lot under contract since last month with a list price of $149,000. The sellers bought it in mid-2017 for $187,000, and let it go on Tuesday for $131,000.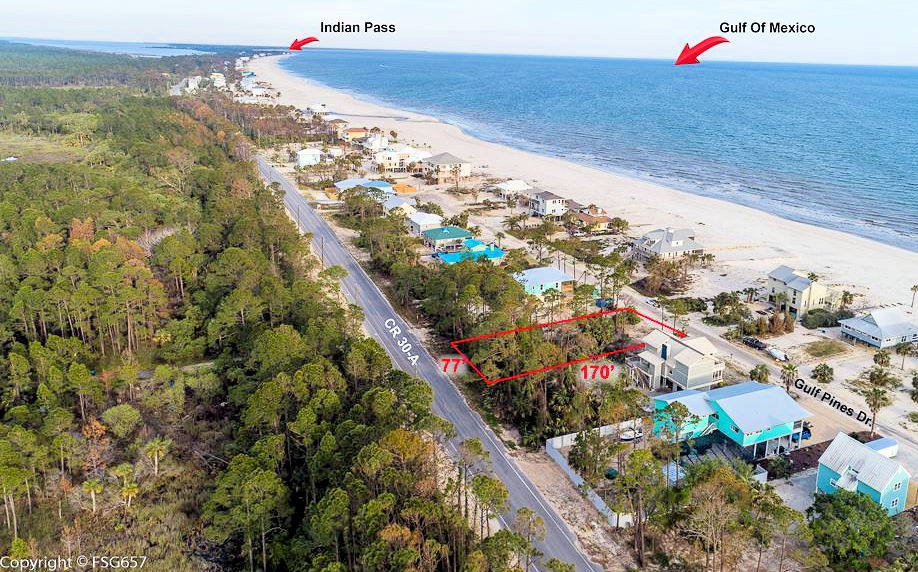 Next door in Gulf Pines is home to our seventh sale, a 77' by 165', roughly 0.292-acre first tier lot. Super location as it is directly across the street from the deeded beach access. It went under contract just 3 days after entering the MLS with a list price of $164,000. The seller bought it in 2003 for $295,000 and sold it on Thursday for full list price of $164,000.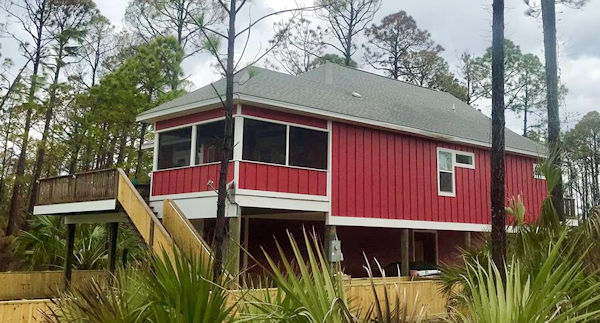 Less than a mile further east on C-30, past Treasure Shores is a pretty little subdivision nestled among the pines named The Cottages at Indian Summer. This 3-bedroom, 2-bath, 1,910-square foot gulf view home was built in 2015.  The seller has had it on the market since last September when he listed it for $690,000. Lowering that price to $599,900 did the trick and this week he handed over the keys to the new owners for $585,000.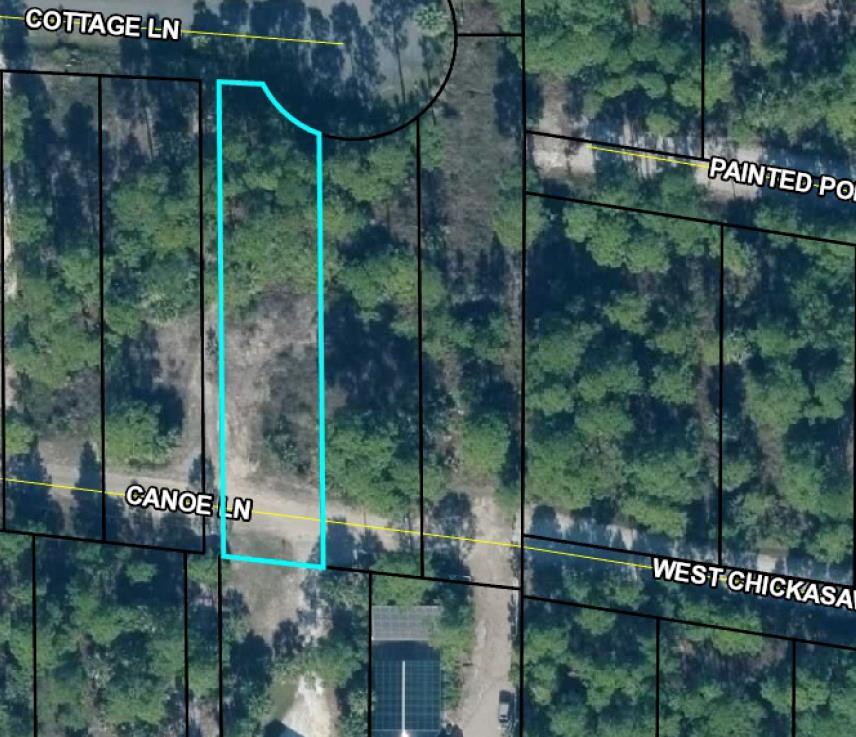 Down the street from that house,  this 50′ by 230′, quarter-acre first tier lot was under contract with a list price of $125,000. The sellers bought it in 2011 for $45,000, and sold it on Tuesday for $115,000 cash.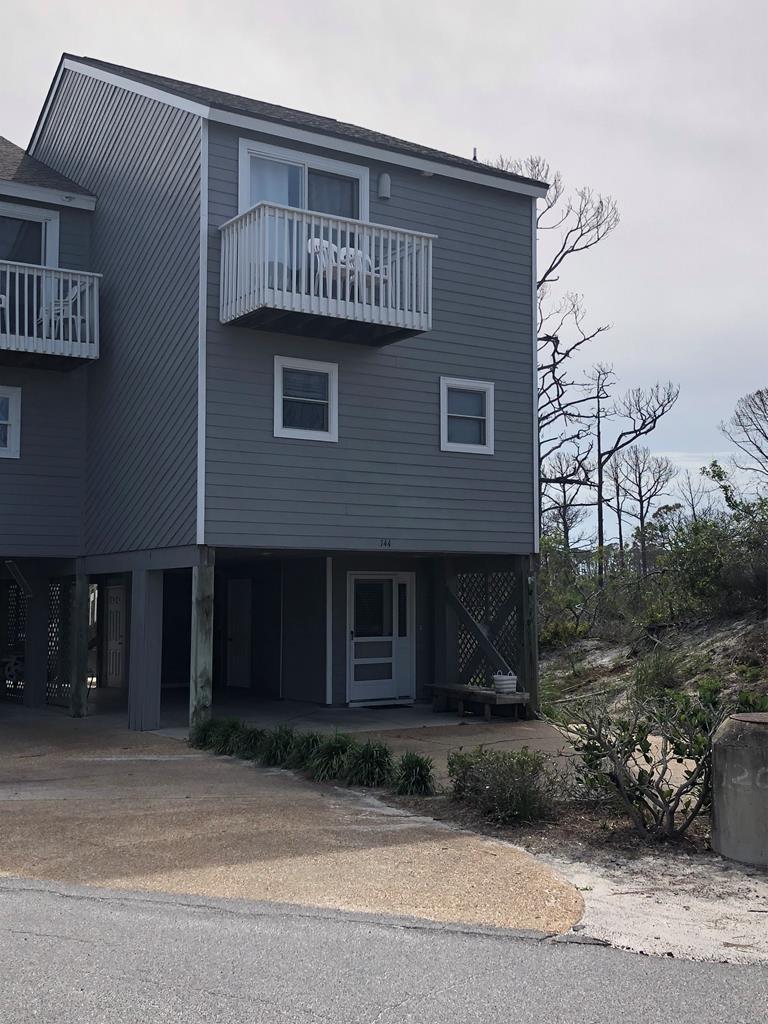 Now on to our five new contracts, returning to Barrier Dunes where this 2-bedroom, 2-bath, 1,377 square foot townhouse went under contract with a list price of $349,000. This end unit on Sandpine Drive is located on a pond, and has an unobstructed gulf view from the master bedroom on the second floor. It last sold in 2012 for $167,500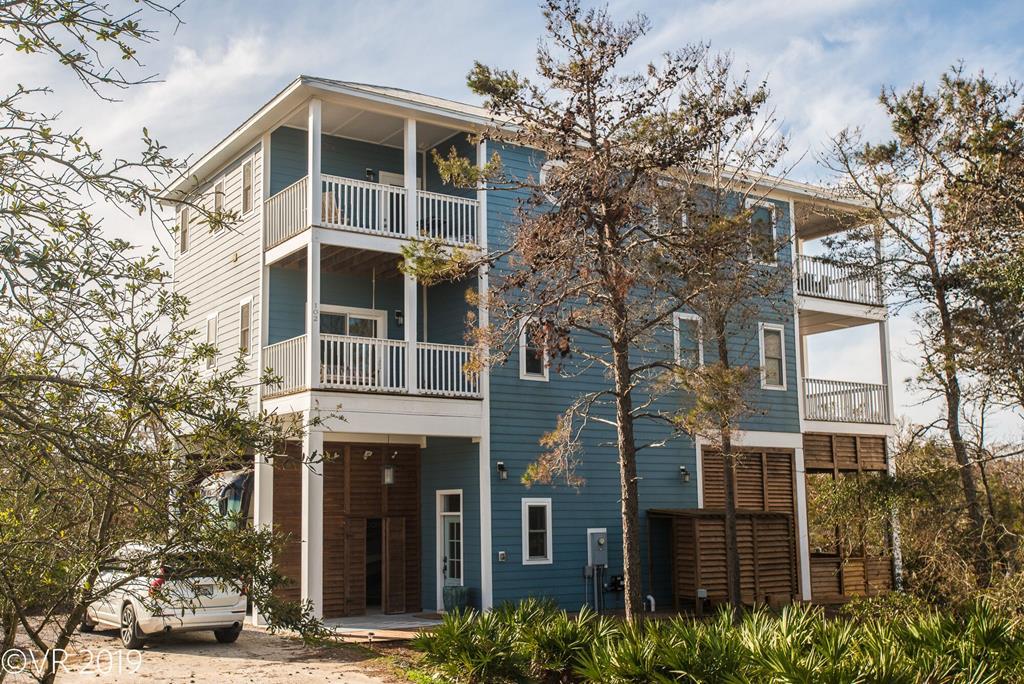 On Summerhouse Lane in San Dunes, sellers accepted an offer on their 4-bedroom, 3-bath, 2,440 square foot home listed for $724,900. It has gulf views from the upper floors; amenities include a hot tub on the deck, and RV Parking under the home with power and water. It was built in 2010.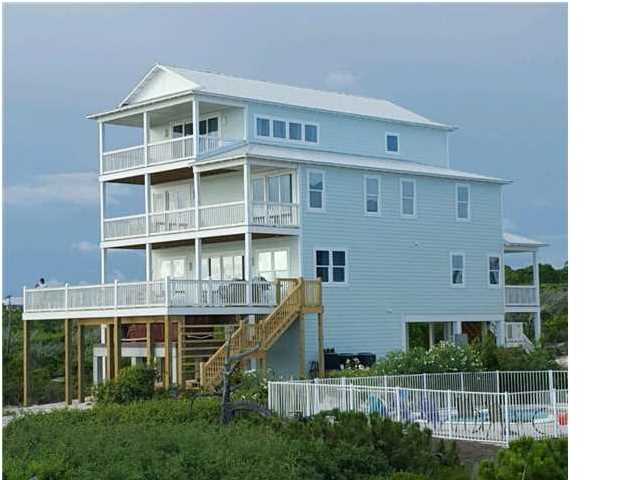 Next we have a gulf front beauty in Seagrass that went under contract last weekend sporting a $1,998,999 price tag. This behemoth home has 7 bedrooms (4 of which are master suites), 7 full baths, 2 half baths and 4,591 square feet of living space. Extras include an elevator and heated in-ground pool overlooking the gulf. Can you say party at the beach with all your favorite friends???? A lot of folks do just that as the gross rental income on this party palace was $210,000 in 2018.
Back down on the south side of the Cape on Florida Avenue in Boardwalk our fourth new contract is on a 3-bedroom, 2-bath, 1,464 circa 1990 home.  The sellers bought it in mid-2006 for $480,000 and have it listed for $395,000. They use it as a private second home, not a rental property. Boardwalk has a gulf front community pool, and deeded beach access with wood walkovers.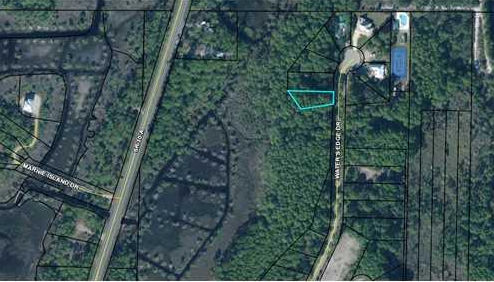 We'll wrap up today's marathon market review over in Waters Edge, the first subdivision on your left as you exit the Cape traveling East towards Indian Pass. Buyers penned an accepted offer on an irregularly-shaped quarter-acre lot with 50" of road frontage. Back in 2004 it sold for $149,000. Those owners sold it to the current owners in 2014 for $20,000. Ouch. It went under contract last Saturday with a list price of $35,000.
That about wraps it up for this week's review. Thanks so much for stopping by today. If you'd like more info on these or any other properties, just shoot me an email to [email protected] or call me on my cell at 850-227-5197.
Have a safe Memorial Day weekend as we take time to remember those who gave their all to protect our freedoms and to their families for whom this is an especially sacred day, for they have sacrificed so much on our behalf.
Reminder – If you would like to read this with the links to the various listings, I can only email them to you now with our new MLS which I'll be glad to do. Just let me know by sending me a request to [email protected] and I'll set you up to receive my blog post with the links each week.