What a wonderfully busy Memorial Day Weekend we had – encouraging to see so many families returning to our gorgeous beaches, and the weather couldn't have been more perfect for the traditional launch of summer. That beach was selling itself as we had five sales and five new contracts.  Sellers listed twenty-two new properties and changed prices on fourteen others. We added fifteen  to the inventory, closing the week at 287, with 65 homes, 220 lots, and 2 commercial properties listed for sale in our MLS in the Cape San Blas, Indian Pass and C-30 Corridor market.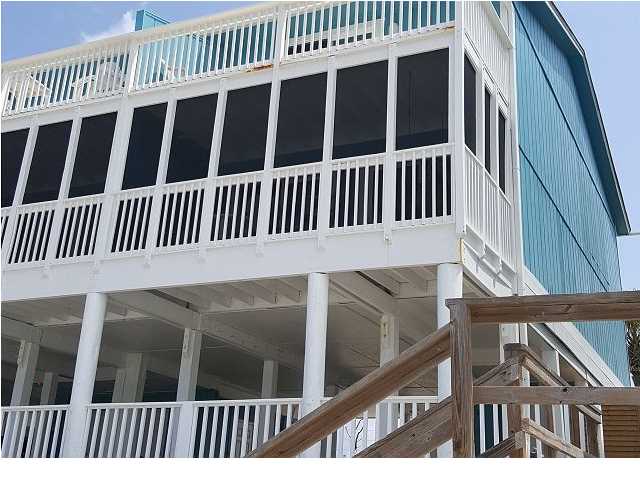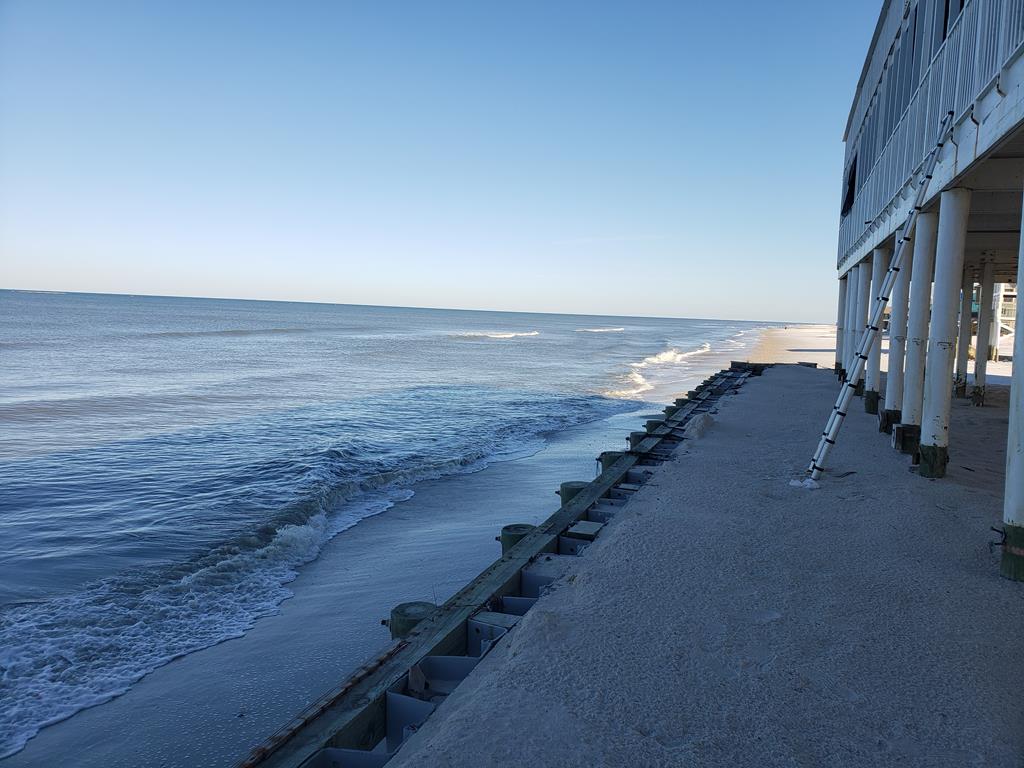 The first of our five sales is a storm-damaged gulf front fixer-upper that hit the market a few weeks ago and immediately went under contract the following day. It's a 3-bedroom, 2-1/2 bath, 1,360 square foot townhouse in Sunrise Sunset, just north of the rocks. This complex got slammed hard by Michael with major erosion around the pilings.  The owners have hauled in I don't know how many dozens of truckloads of sand since October trying to rebuild an access drive up to the foundation. The first photo is pre-Michael. You can see from the second recent photo how the surf is right at the seawall. All of the infrastructure under these units was destroyed – entry stairs, A/Cs, etc. There is interior damage as well, and with no A/C inside for seven months you can imagine what other issues there likely are. Anyway, this unit and one other were listed for $149,900 apiece and this one already has a new owner who was willing to fork over cash for that full list price of $149,900.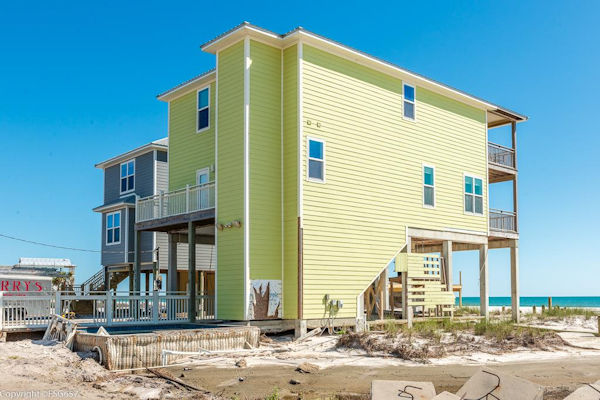 This next house is also located near the rocks at Stumphole and is on a 45′ wide gulf front lot. The seller bought the lot in 2012 for $125,000 and built the 4-bedroom, 3 1/2-bath, 2,516 square foot home that same year. The MLS notes state the home sustained foundation and pool damage, that it needs AC and elevator repair and is being sold AS IS. It went under contract just five days after it was listed for $699.  You can see from the photo it got banged up pretty bad by Michael with a lot of sand swept away both around and under it. Someone decided to take on this fixer upper for $675,000, also cash.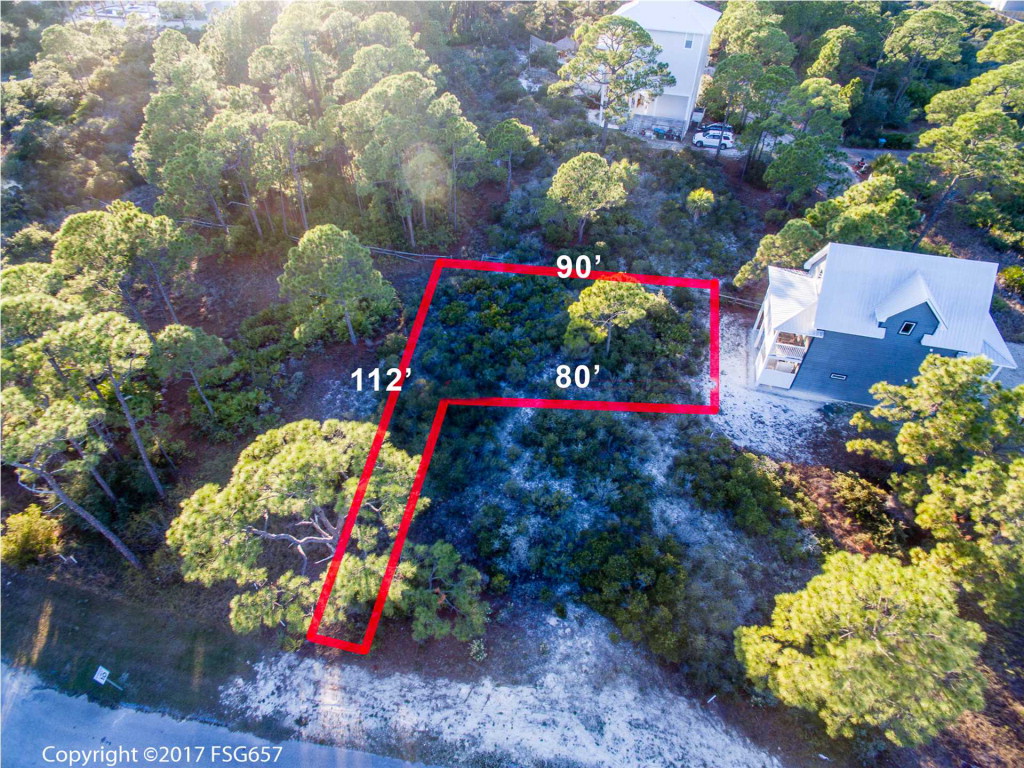 Down on the south side of the Cape on McCosh Mill Road in Piney Woods, buyers were attracted to this 90′ by 57′, 0.13 acre lot listed for $59,900. The sellers bought it back in 2005 for $399,900 and the new owners took title on Wednesday for $49,000 cash.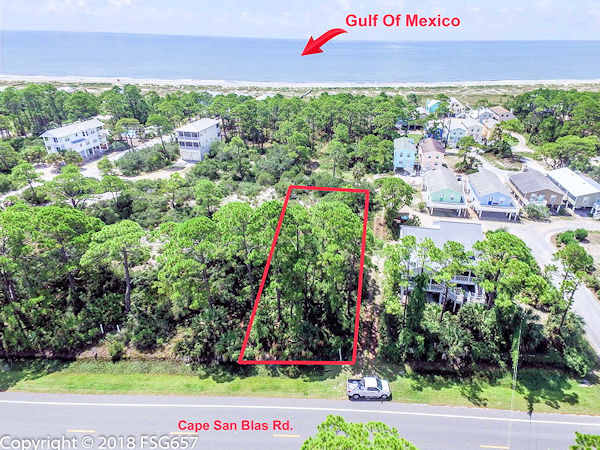 A few blocks way from Piney Woods is Pine Bluff which is home to this 90′ by 222′, 0.39-acre road front lot listed for $85,000. The sellers signed it over on Thursday to the new owners for $81,700. It is mixed use residential or commercial so it will be interesting to see what the new owners' plans are for it when it closes.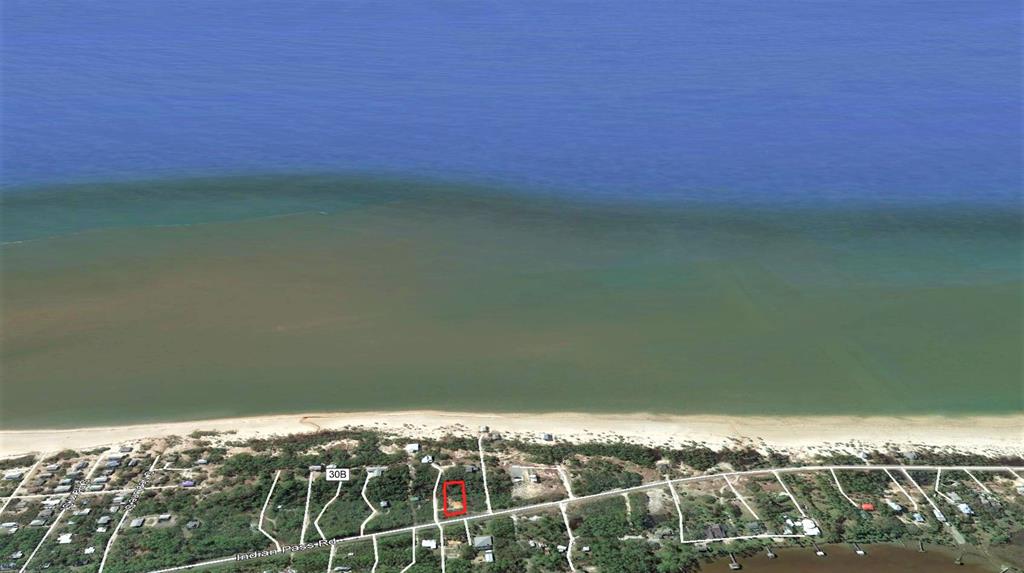 Our fifth sale takes us over to Indian Pass to this 85′ wide, half-acre, second tier lot. The sellers have owned it for quite some time so I didn't find any significant sales data on it in the county records. It sold last Friday for full list price of $125,000.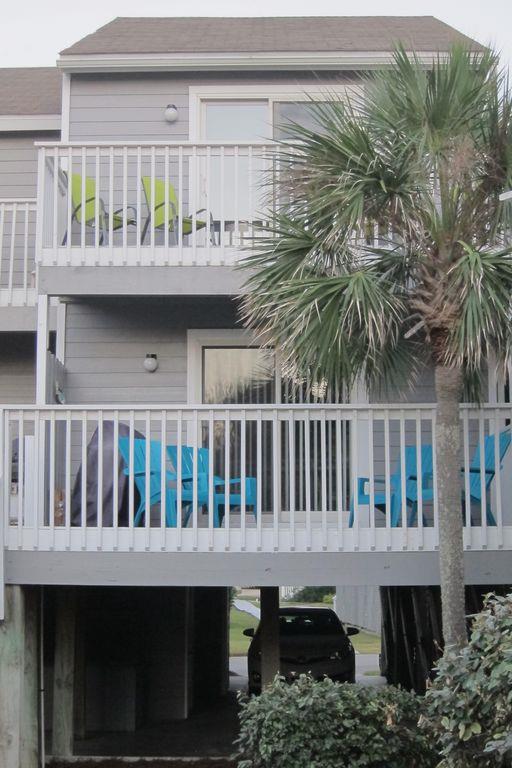 For the first of our five new contracts we'll head up to Barrier Dunes on the north side of the Cape where this 2-bedroom, 2-bath, 1,244 square foot gulf view townhouse on Barrier Dunes Drive went under contract last Sunday with a list price of $335,000. It's a good rental property with reported annual gross rental income of $32,000. The seller bought it in the summer of 2012 for $200,000.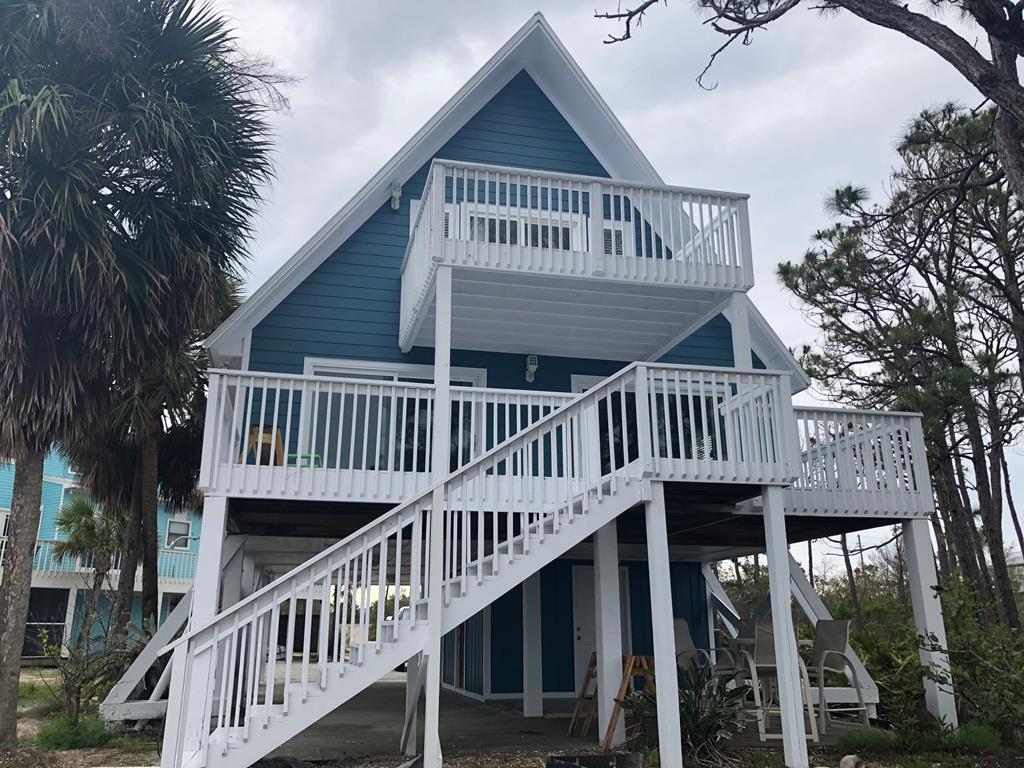 We have a bay front cutie up next several miles further south off the coast of Pig Island. I vacationed at this 3-bedroom, 2-bath, 1,296 square foot A-frame back in the early 90's. Had a great time! The MLS said it was built in 1995 but I was already living here by then so it was prior to that, I think likely '91 or '92. It has been renovated and well maintained. The seller bought it in the summer of 2003 for $315,000, and has it listed for $499,000.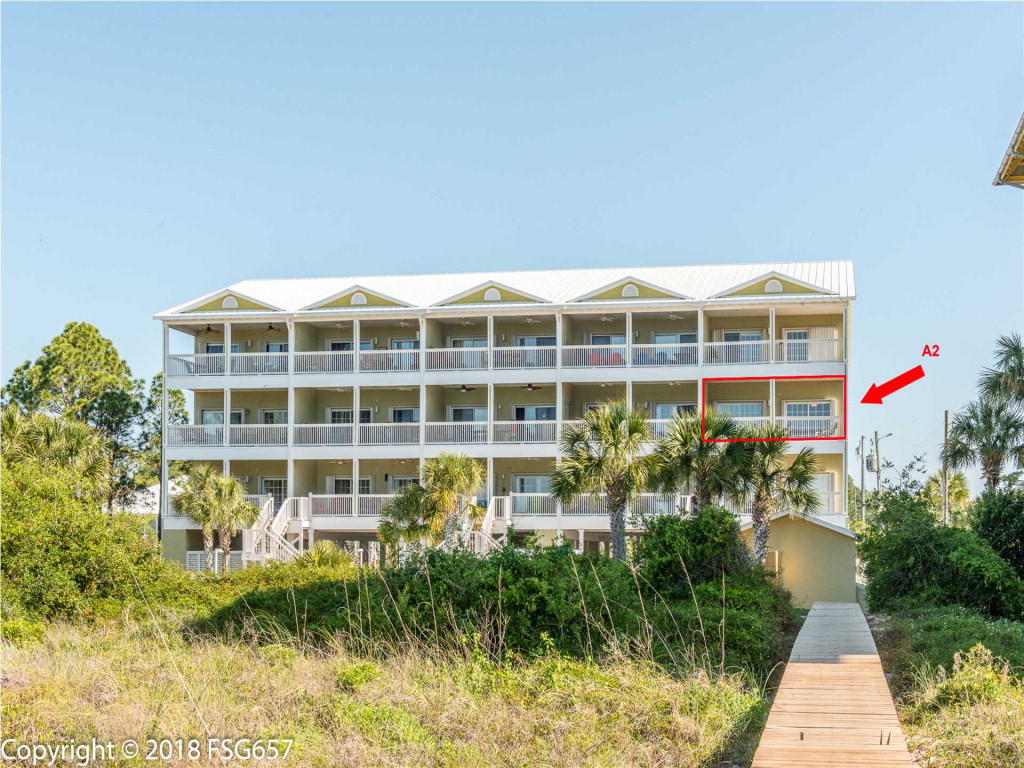 We're back down on the south side of the Cape, this time in Dunes Club, a gulf-front condominium with 15 units. Here a 3-bedroom, 2-bath, 1,176 square foot end unit on the second floor caught the attention of buyers who offered up a winning offer on Wednesday. It is currently listed for $389,000 and last sold in early 2004 for $335,000.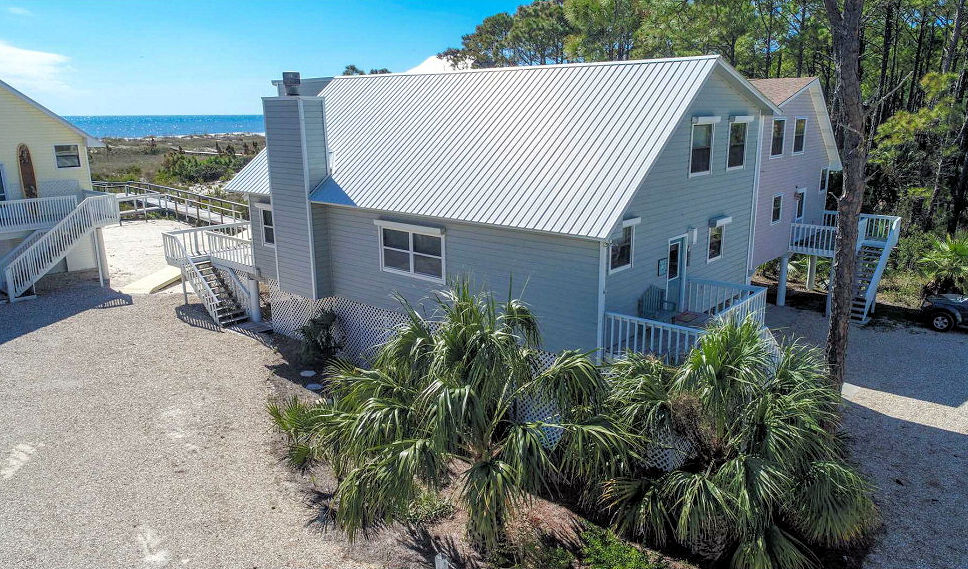 Our fourth contract is in nearby Cape Dunes where this 4-bedroom, 4-bath, 2,324 square foot gulf view single family home went under contract last Saturday with a list price of $499,000. It was built around 1984 and is being sold by the original owner. This little neighborhood is close to my heart as this is where dear friends let my husband and I with our two cats stay after Hurricane Michael for over a month until we could move back into our home.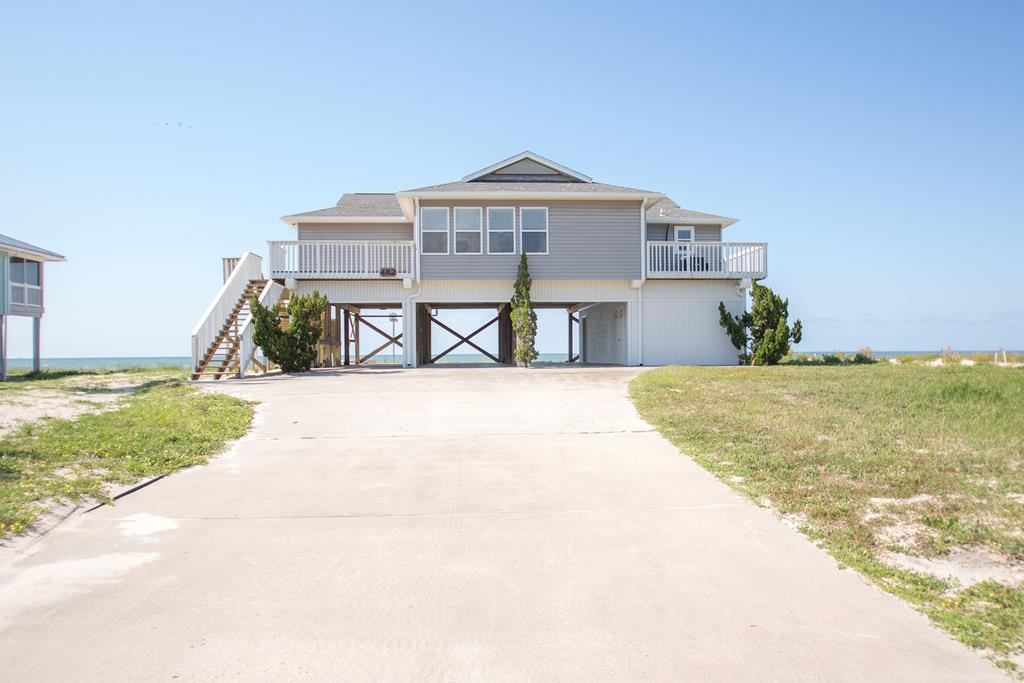 We'll leave the Cape and head out on to C-30 heading east to Gulf Pines where this 3-bedroom, 2-bath, 1,608 square foot gulf front beach retreat went under contract on Thursday exactly one week after it entered the MLS with a list price of $799,000. The sellers bought it in early 2013 for $390,000 as a fixer upper and have done a great job renovating and reimagining it since then.
That's a wrap for this week. As you can see, sales activity is continuing along at a good brisk pace, so if you're considering finding a good value here along the coast for yourself, I'd love to help you. Please call or text me at 850-227-5197 or send me an email to [email protected] and we'll get started. As I've said before, I love turning readers into neighbors. Have a great weekend, and thanks so much for taking time to stop by today.
Reminder – If you would like to read this with the links to the various listings, I can only email them to you now with our new MLS which I'll be glad to do. Just let me know by sending me a request to [email protected] and I'll set you up to receive my blog post with the links each week.