After baking through blazing hot days without a drop of rain since May 12, our dry spell finally broke on Thursday with drenching rain and a forecast to expect much of the same for about the next week or so. Bring it on! We have been parched. Our market damped down as well, taking a bit of a breather after all the super activity of the past few weeks.  We had three closings and just two new contracts.  Sellers added four new listings and changed prices on three others. We closed the week unchanged from last week at 287, with 67 homes, 218 lots, and 2 commercial properties listed for sale in our MLS in the Cape San Blas, Indian Pass and C-30 Corridor market.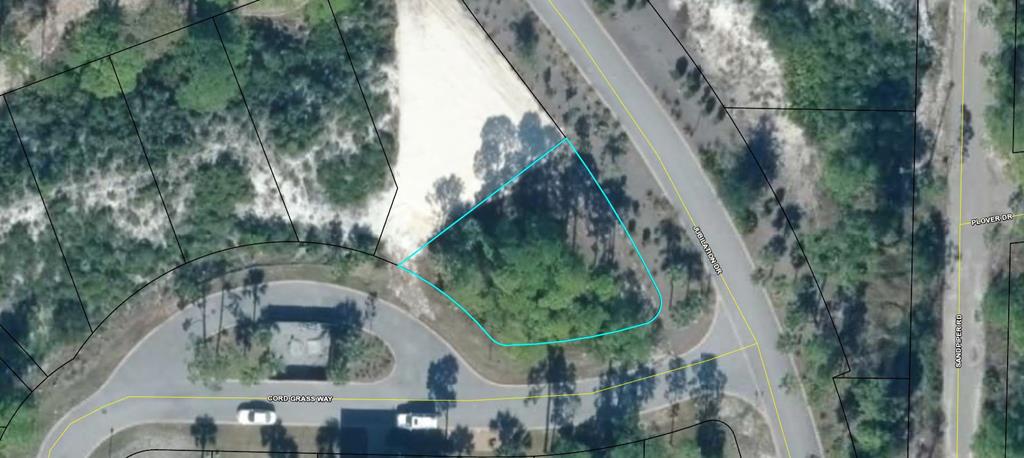 The first of our three sales1q is on the south side of the Cape in Jubilation, where buyers took title to this interior lot located near the gated community entrance.  Jubilation has a gulf view pool and deeded beach access with a wooden walkover.  The sellers paid $335,000 for the property at the height of the market boom in 2004, had it listed for $57,500, and sold it on Friday for $53,250.
About a half a mile away on Florida Avenue in Boardwalk our second sale is a 3-bedroom, 2-bath, 1,464 square foot, circa 1990 home.  The sellers bought it in mid-2006 for $480,000 and had it listed for $395,000. They use it as a private second home, not a rental property. Boardwalk has a gulf front community pool, and deeded beach access with wood walkovers.  Happy new owners picked up the keys at closing on Wednesday for $385,000 cash.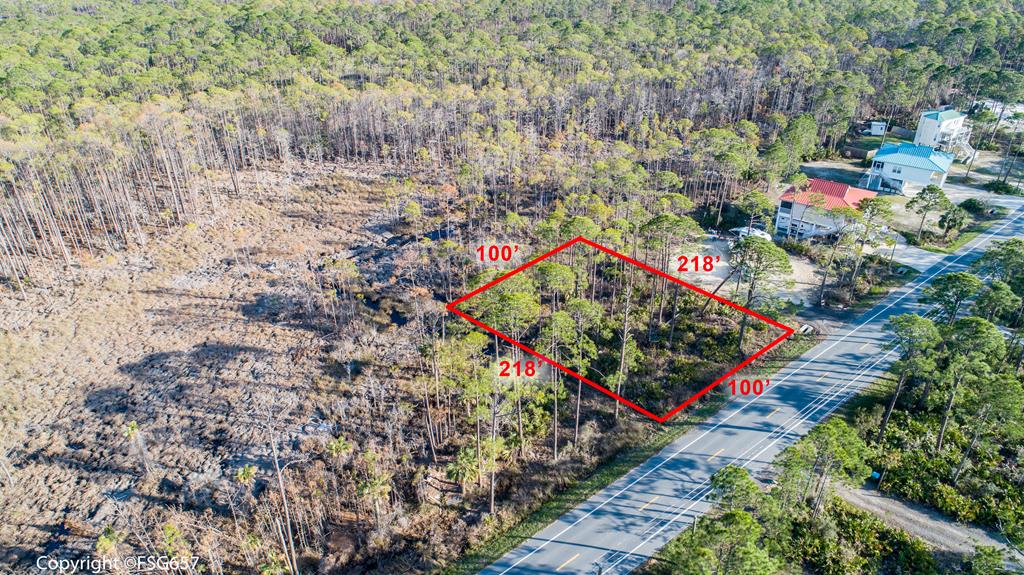 For our third sale we'll travel out onto the C-30 Corridor heading towards town (PSJ)  to this 103′ by 215′, half-acre lot in Treasure Bay listed for $79,000. It has a bay view and is RV eligible, and sold on Tuesday for $64,000.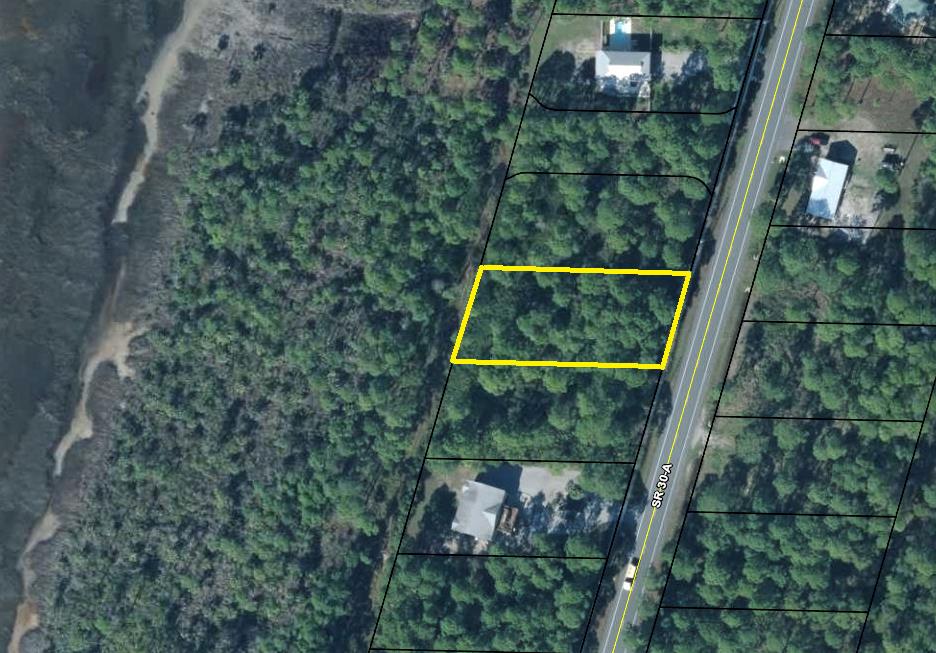 The first of our two new contracts is also in Treasure Bay. This one is a 103′ by 220′, half acre lot listed for $79,900 that last sold in May 2018 for $75,000.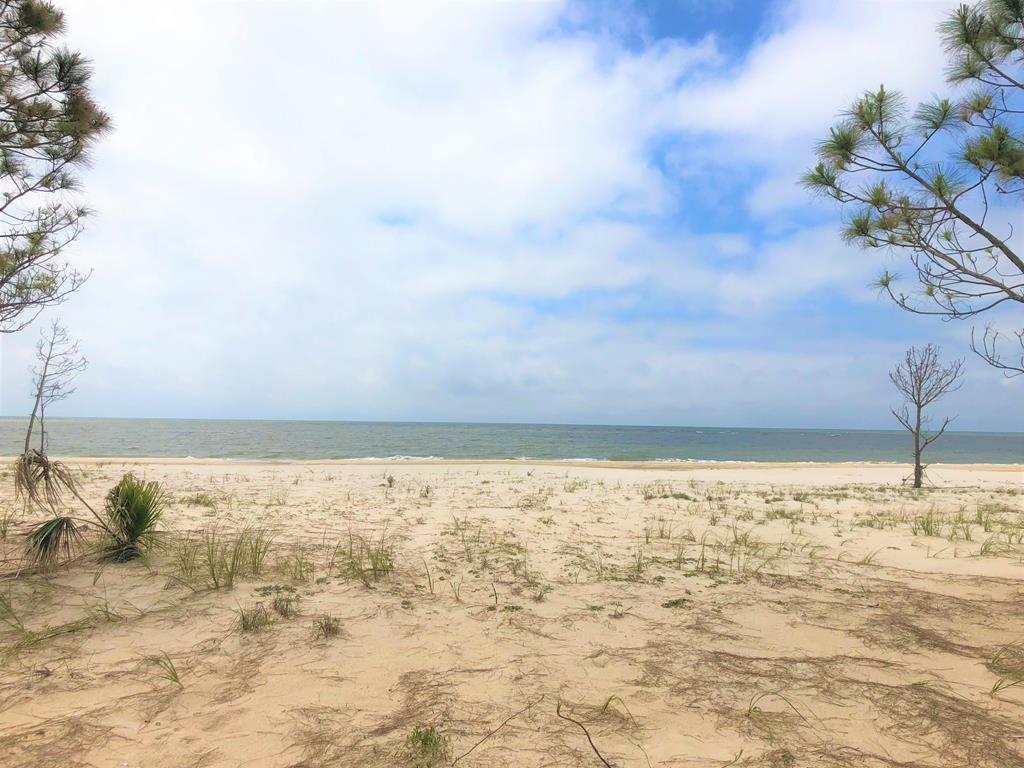 We'll finish up today with a rare find, gulf front acreage.  On Indian Pass, the parties came to an agreement on this 1,293′ deep parcel with 238′ of gulf frontage.  This land hasn't changed hands in the past few years so I found no significant sales data in the property appraiser's records. It went under contract on Friday sporting a $1.499M price tag.
And just like that we're up to date. Our inventory of houses is still low, so if you've been considering selling, now is an excellent time as demand remains very strong. I'll be glad to do a market analysis to give you an estimate of what it might bring in our current market.  Call or text me at 850-227-5197 or shoot me an email to [email protected] and we'll get started. Have a terrific week, and thanks so much for taking time to stop by today.
Reminder – If you would like to read this with the links to the various listings, I can only email them to you now with our new MLS which I'll be glad to do. Just let me know by sending me a request to [email protected] and I'll set you up to receive my blog post with the links each week.