Recovery progress continues with our road repairs at Stumphole looking to be getting really close to nearing completion. We measure progress in small steps, such as we're now able to drive through that entire stretch on paved roadway. Sweet. It's still one-day traffic through the rocks area, but you can move on a smooth surface at a good clip. We've had a smooth and quiet real estate week relative to recent activity, with two sales and four new contracts; sellers added three new listings to the mix, and changed prices on three others. Our inventory shed two, closing the week at 285, with 64 houses, 219 lots and 2 commercial properties listed for sale in the Cape San Blas, Indian Pass and C-30 Corridor MLS market.  Let's take a look at what's moving.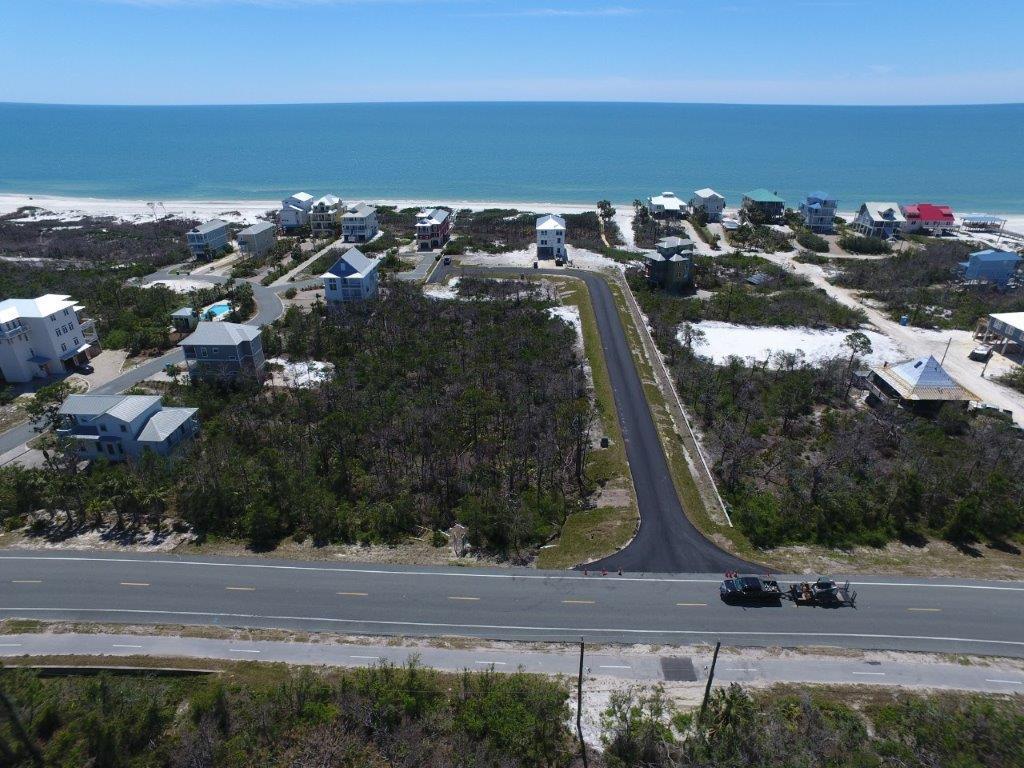 The first of our two sales is this fourth-tier lot in Monarch Beach listed by the developer for $168,5000. It has been on the market since 2017, when this little subdivision was platted. It is located on the Cape just a bit south of Rish Park and Hibiscus Beach and has modest annual HOA fees of only $500.  Buyers liked what they saw and took title on Monday for $150,000.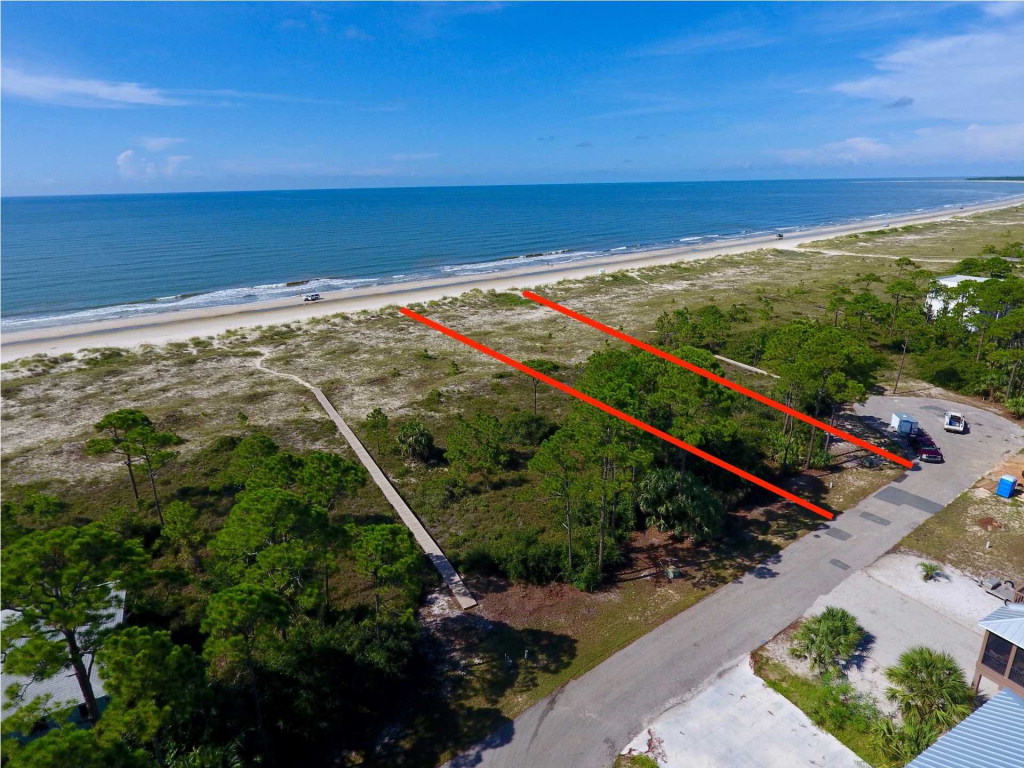 Our second sale is off of  C-30 as you leave the Cape in the first subdivision you come to on your right-hand side, Curve at the Cape. It is home to this 59′ by 473′, 0.63-acre gulf front lot in a VE flood zone listed for $309,000. It is in a VE flood zone and last sold in 2003 for $510,000.  This time around it went for roughly half that, at $275,000.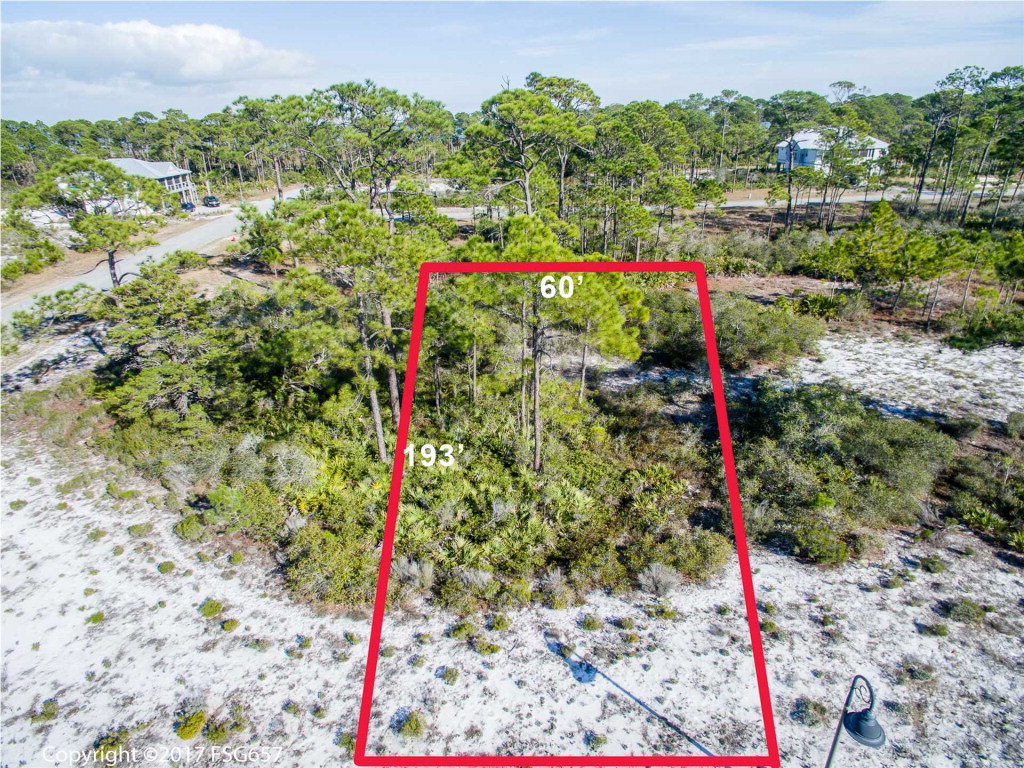 We're all the way up by the state park to launch our review of this week's four new contracts, beginning in Park Point where buyers decided this 60′ by 193′, quarter-acre lot was the perfect parcel to claim for their future beach retreat. The sellers acquired it in a bank sale in mid-2013 for $34,000 and have it listed for $49,900. Park Point has a community pool and dedicated beach access for property owners.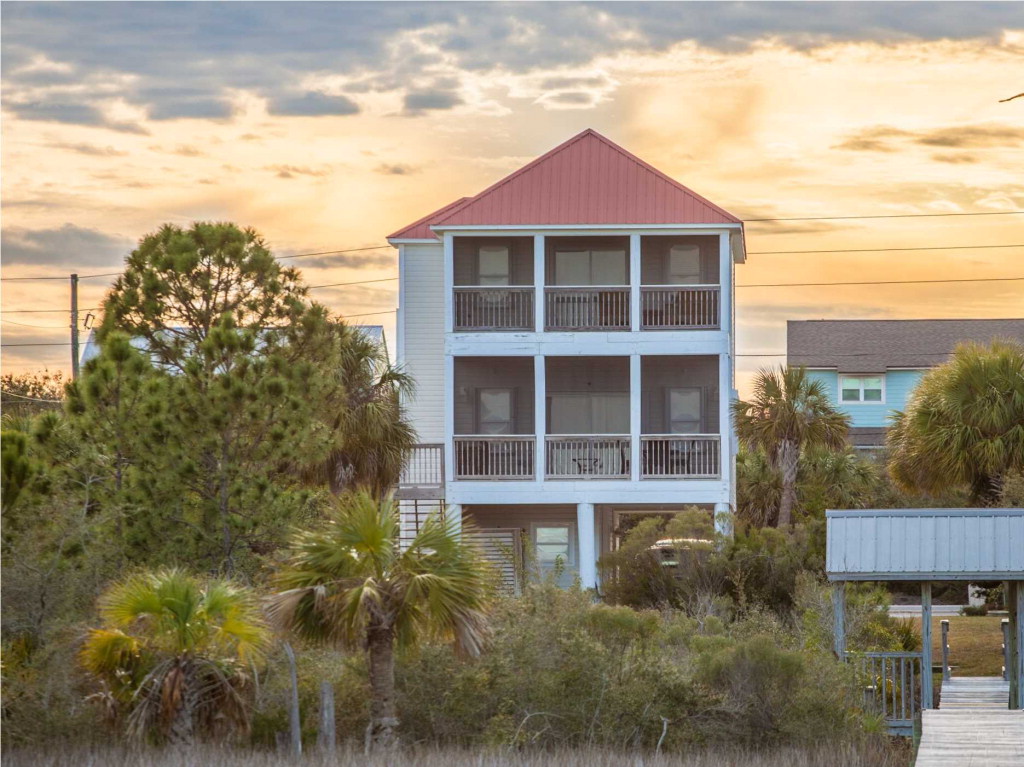 Next up is a bay front home located just a few hundred feet north of Scallop Cove. On Thursday, sellers accepted an offer on their 3-bedroom, 3-bath, 2,367 square foot bay front beauty listed for $724,900. They bought the home the year it was built in 2004 for $600,000. It's situated on 50′ of waterfront and includes a dock shared with the adjacent property owner. The home also fronts Cape San Blas Road.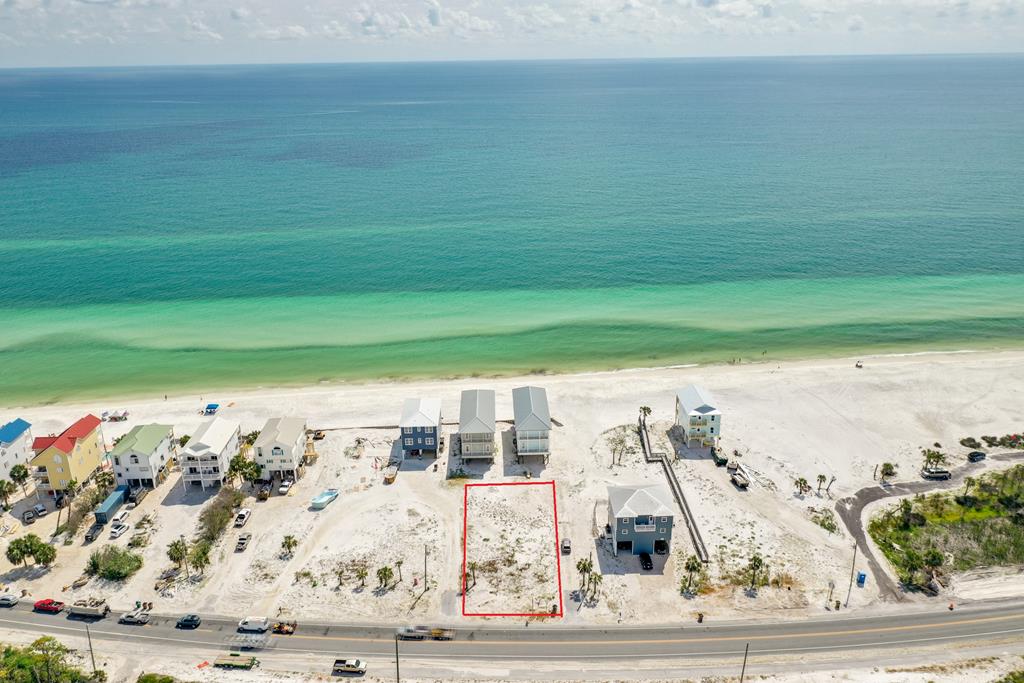 Down by the rocks near Stumphole, this 63′ by 152′, nearly quarter-acre first tier lot went under contract last Sunday with a list price of $149,900. It last sold in mid-2015 for $62,000.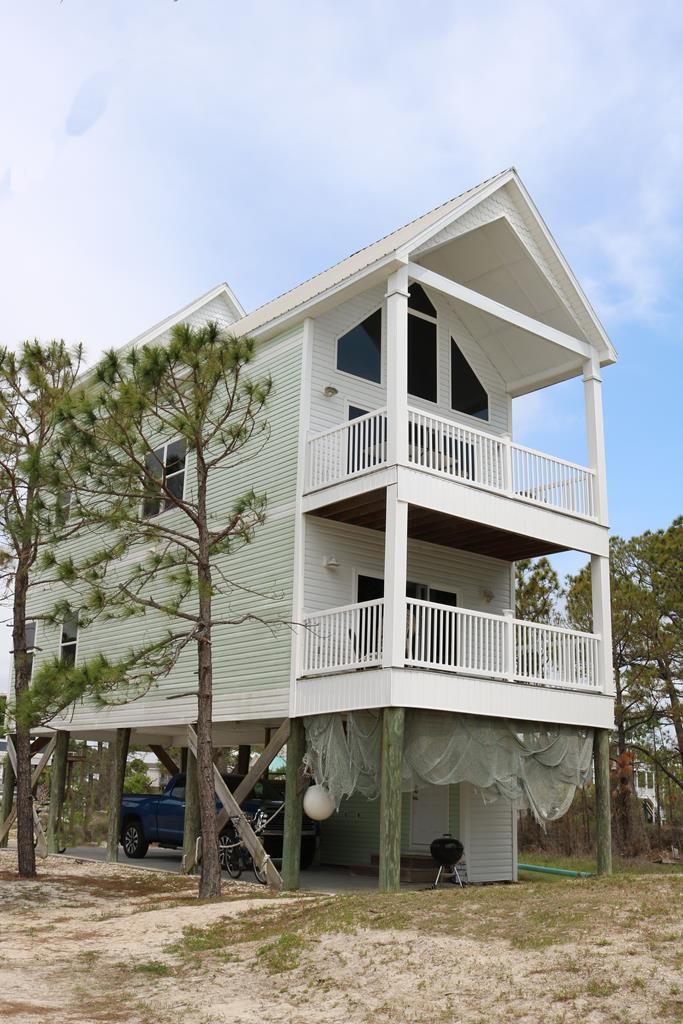 For our fourth and final new contract we'll head down to the south side of the Cape to Mercury Lane in Surfside Estates where buyers selected this 2-bedroom, 2-1/2-bath, 1,521 square foot first tier property to be their new home.  It's located on a 52′ by 171′ lot, and is listed for $412,000.
And that brings us all up to date.  Our housing inventory remains low, so if you're an owner who has been toying with the idea of selling, this is a great time to consider moving forward with that notion. To see if the time is right for you, give me a call at 850-227-5197 or send an email to [email protected] and I'll be glad to talk with you and prepare a no-cost, no-obligation comparative market analysis to see what your property might bring in our current market. I hope all is well with you and your family and greatly appreciate your taking time to stop by today.  Have a terrific week and hope to see you back here soon!
Reminder – If you would like to read this with the links to the various listings, I can only email them to you now with our new MLS which I'll be glad to do. Just let me know by sending me a request to [email protected] and I'll set you up to receive my blog post with the links each week.