Summer arrived right on schedule this week with temperatures on the Cape soaring into the 90's on opening day. Our market was hot as well, but on the listing side, with just three sales and two new contracts, and sellers adding sixteen new listings and making seven price changes. I went back and checked activity for this week for the past several years and it is consistent for sellers who have been considering selling to list prior to the 4th of July weekend. We see a similar spike prior to Memorial Day each year. As you would expect with all those new listings, our inventory swelled, ending the week up by 12 at 297, with 71 houses, 224 lots, and 2 commercial properties listed for sale in the Cape San Blas, Indian Pass, and C-30 Corridor MLS market. Let's see what's catching buyers' eyes.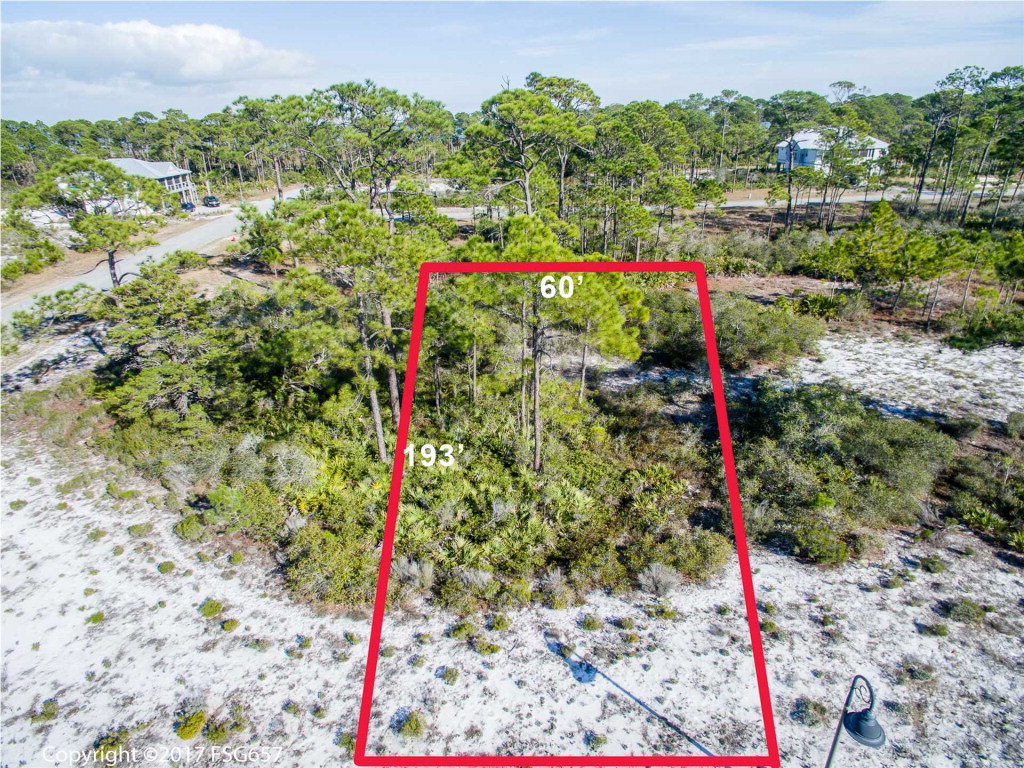 We'll start our review of this week's three sales up by the state park in Park Point where buyers decided this 60′ by 193′, quarter-acre lot was the perfect parcel to claim for their future beach retreat. The sellers acquired it in a bank sale in mid-2013 for $34,000, had it listed for $49,900, and sold it on Friday for $46,000. Park Point has a community pool and dedicated beach access for property owners.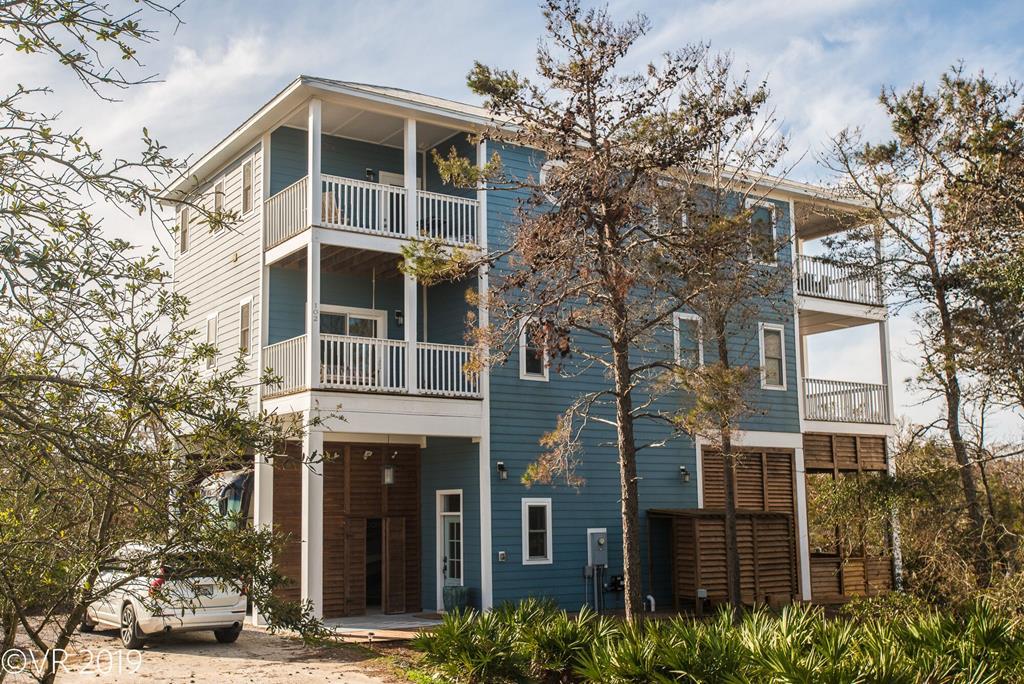 On Summerhouse Lane in San Dunes, our second sale was this 4-bedroom, 3-bath, 2,440 square foot home. It has gulf views from the upper floors; amenities include a hot tub on the deck, and RV Parking under the home with power and water. It was built in 2010. The sellers had it listed for $724,900 and handed over the keys to the new owners on Monday for $721,900 cash.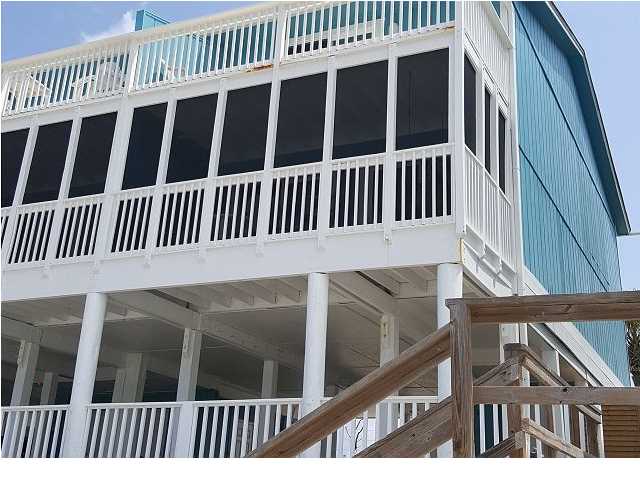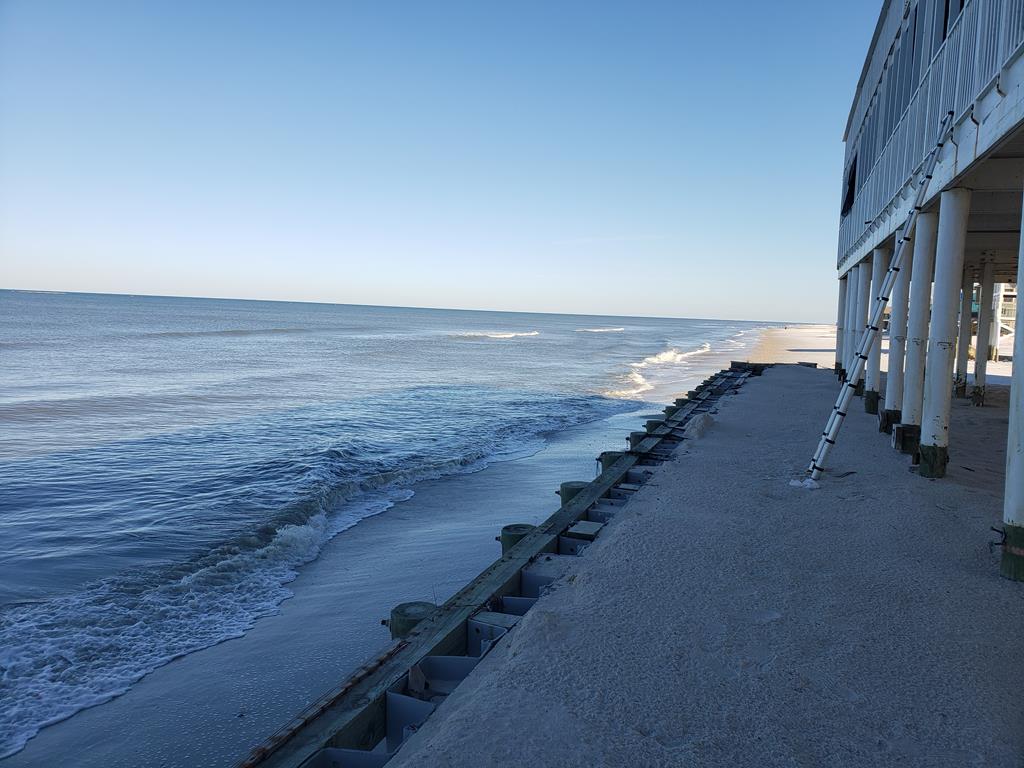 Our third sale is one of two storm-damaged gulf front fixer-uppers that hit the market in early May and immediately went under contract the following day. It's a 3-bedroom, 2-1/2 bath, 1,360 square foot townhouse in Sunrise Sunset, just north of the rocks at Stumphole. This complex got slammed hard by Michael with major erosion around the pilings.  The owners have hauled in I don't know how many dozens of truckloads of sand since October trying to rebuild an access drive up to the foundation. The first photo is pre-Michael. You can see from the second recent photo how the surf is right at the seawall. As I drove past there this afternoon the wind was out of the west and good size waves were slamming up against the sea wall. All of the infrastructure under these units was destroyed – entry stairs, A/Cs, etc. There is interior damage as well, and with no A/C inside for seven months you can imagine what other issues there likely are. Anyway, this unit was listed for $149,900 and someone decided to take it on as a major fixer upper project this week for $125,000 cash.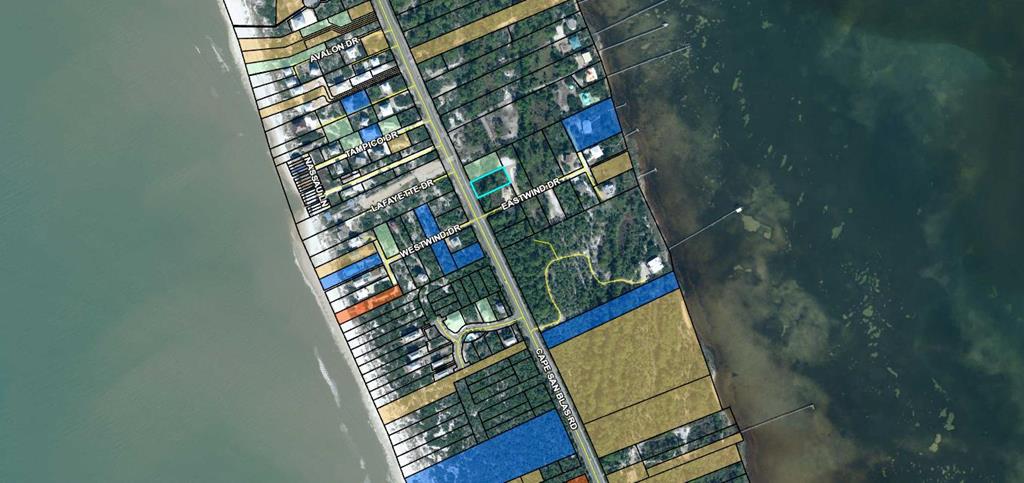 Only two new contracts this week, the first of which is a lot fronting Cape San Blas Road in Paradise Bay Subdivision just a bit south of  Cape Palms Park. All of the properties in this neighborhood convey with deeded gulf and bay access. The seller bought this 100′ by 200′, roughly half-acre lot in 2013 for $31,000 and has it listed for $69,000.
Our second contract is over on Indian Pass on Neptune Street where buyers had their offer accepted on this 3-bedroom, 2-bath, 1,620 square foot home listed for $375,000. The circa-1982 home last sold in 2004 for $425,000. It's located in Indian Pass Beach Subdivision which was platted and recorded all the way back in the early '50's, so even though most of Indian Pass is in the CBRA zone, this neighborhood is grandfathered in to be eligible for federal flood insurance.
And that's a wrap for this week. I have to say I am so happy to see our community continuing to recover at such a good clip each and every day. We're moving further and further away from Hurricane Michael and even though we still have a long way to go, life is so much closer to getting back to normal here on the Cape and surrounds. Our visitors are back in the droves and having a great time. With what I see with the road repairs at Stumphole I don't think it will be much longer before those darn stoplights will be removed and traffic will once again be moving freely through on both lanes. Alas, my superpower of being first in line at those lights will vanish with it as well.
If you're interested in buying or selling, I'd love to hear from you. Just give me a call at 850-227-5197 or drop me a line at [email protected].  Have a great week and thanks so much for taking time to stop by today.
Reminder – If you would like to read this with the links to the various listings, I can only email them to you now with our new MLS which I'll be glad to do. Just let me know by sending me a request to [email protected] and I'll set you up to receive my blog post with the links each week.