There were fireworks all over the Cape this week including our real estate market with Sellers lighting up the MLS with sixteen new listings and nine price changes. A good bit quieter on the sales side with just two closings and four new contracts. Our inventory took a nice dip, shedding sixteen, closing the week at 281, with 69 houses, 208 lots, and 4 commercial properties listed for sale in the Cape San Blas, Indian Pass and C-30 Corridor MLS market.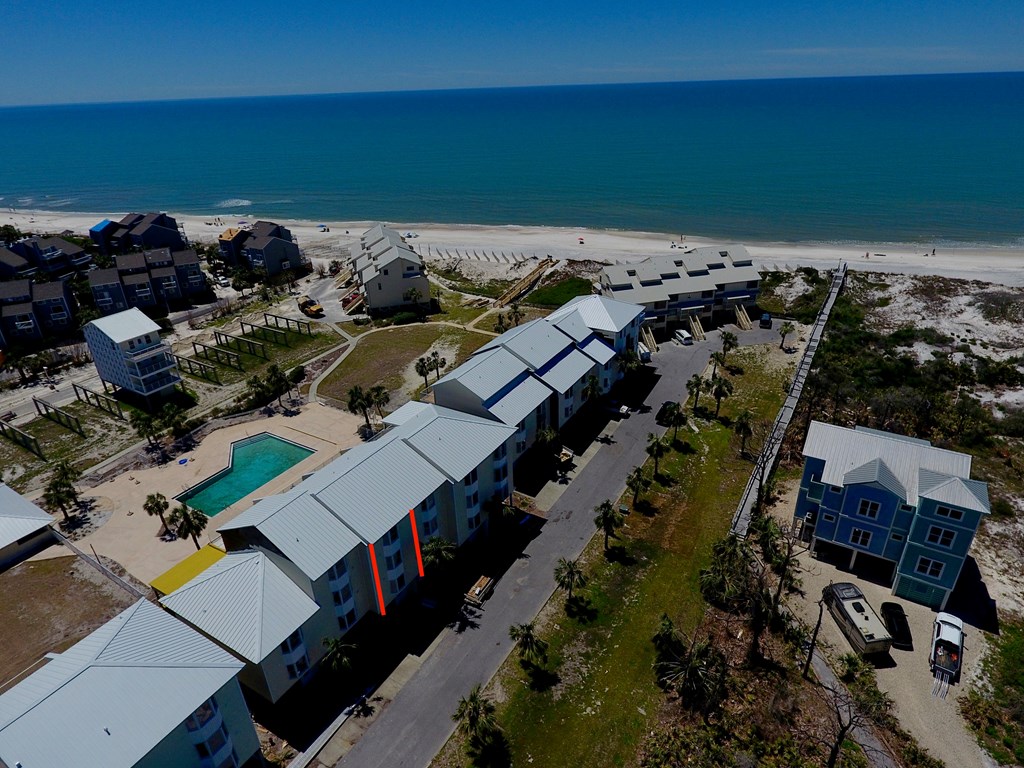 The first of our two sales is on the north end of the Cape, at Seacliffs where buyers snapped up this 4-bedroom, 4-1/2-bath, 1,944 square foot townhouse with a gulf view. It went under contract less than three weeks after hitting the MLS in late April.  Hurricane Michael caused some minor damage which has since been repaired.  The sellers bought it in 2005 for $465,000, had it listed for $399,900, and handed over the keys to the happy new owners for $375,000 cash.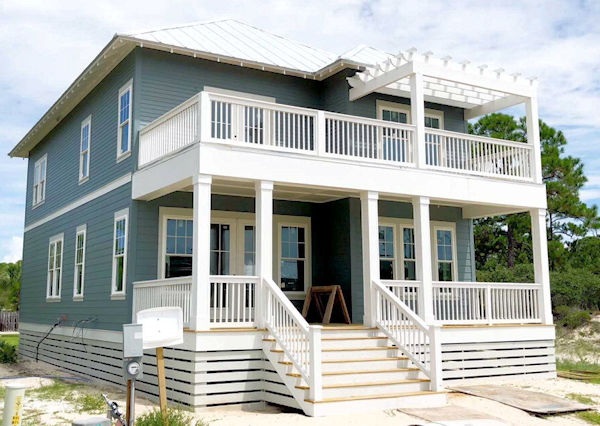 Down on the south side of the Cape in Jubilation, buyers fell in love with this handsome 4-bedroom, 3.5-bath, 2,581 square-foot, newly built home listed for $599,000. It is situated on a 50' by 92', 0.11-acre X-zone lot on Rosemary Drive. The new owners took title on Monday for $570,000.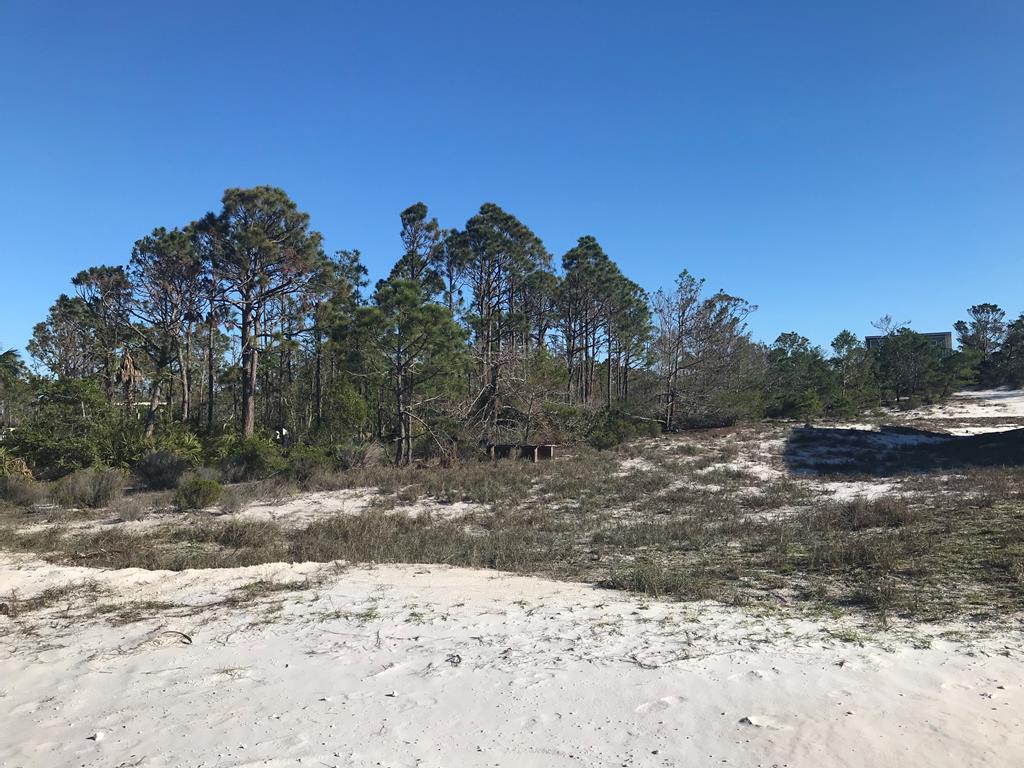 Now on to our four new contracts starting off in Peninsula Estates, about half a mile south of the entrance to the state park. This subdivision is one of the earliest on the Cape, platted in the late 70's. It spans from the bay to the gulf, and all of the lots convey with deeded access to both. There is no HOA or HOA fees.  Buyers liked the sound of that and submitted a winning offer on this 75′ by 200′, roughly third of an acre lot on Sandlewood Boulevard which is on the  bay side of the neighborhood.  The sellers bought it in 2016 for $44,000 and have it listed for $67,000.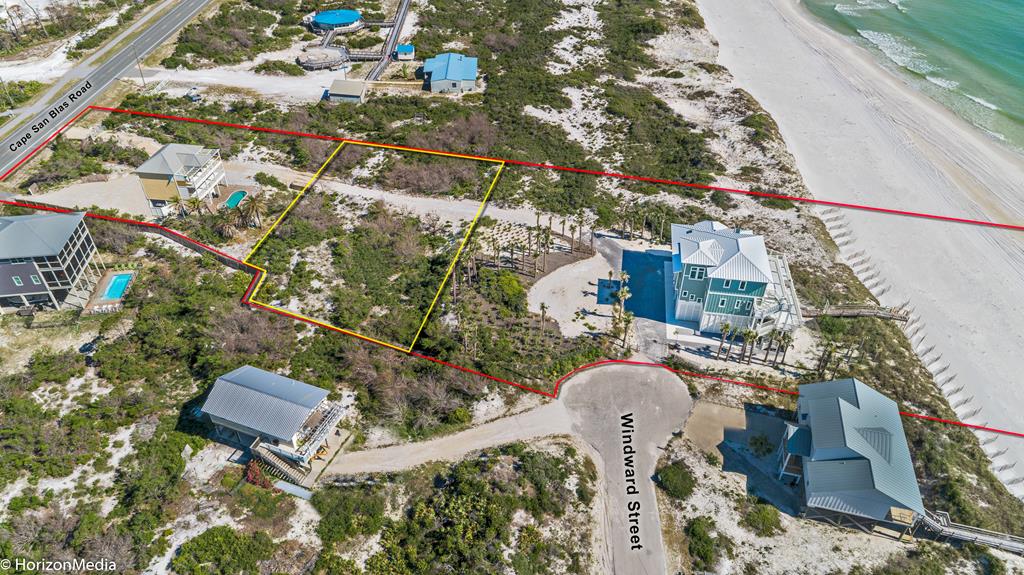 In nearby Cape Breezes a gulf front estate quickly went under contract just a few days after being listed. The offering consists of a 4-bedroom, 4 1/2-bath, 3,676 square foot home built in 2018 on a 100′ wide expanse of gulf front property. Directly behind it is a first tier lot, and on the second tier lot beyond that is a 3-bedroom, 3-bath gulf view home with a pool. That home fronts Cape San Blas Road, so the estate spans from the road to the gulf. The whole enchilada was listed for $2.8M.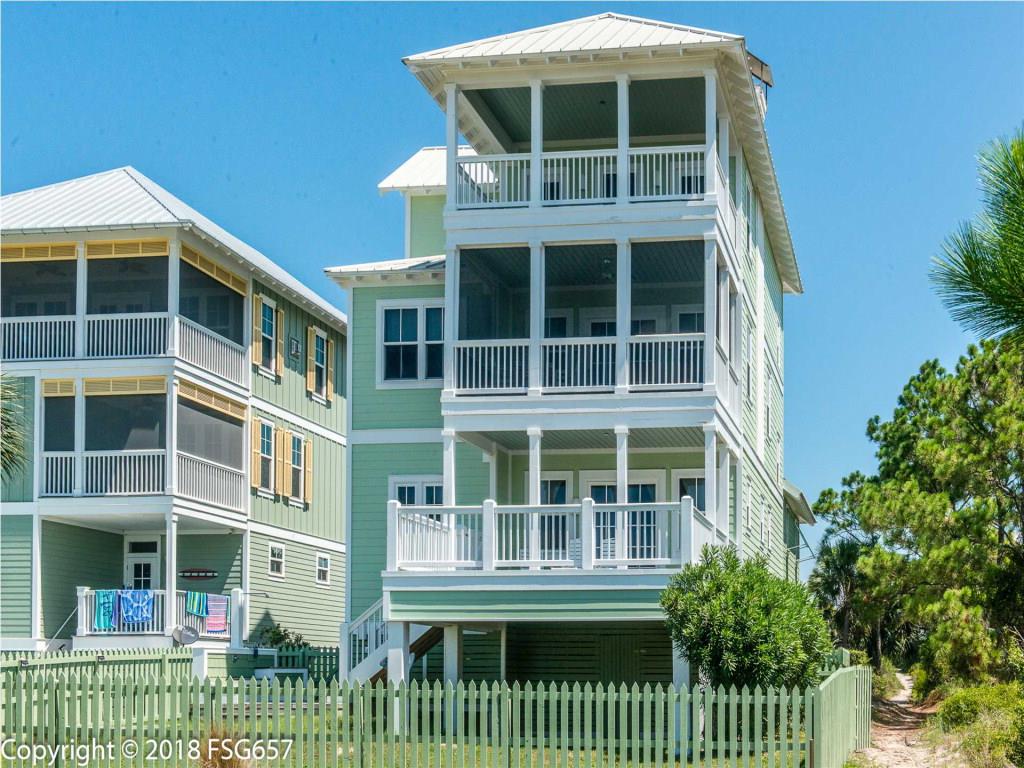 We're down on the south side of the Cape for our third contract which is on a 4-bedroom, 4-bath, 3,694 gulf front home in Jubilation. It was built in 2007 on a roughly 50′ wide lot for which the sellers paid $750,000 in 2004. The home sustained some damage from Michael, and was listed for $1.289M.
We'll wrap things up today over in Simmons Bayou with something out of the ordinary – an entire subdivision. Colors Way is a 15-lot subdivision off SR-30 basically across the street from where Triple Tails restaurant used to be. All of the utilities and road have been installed, and the entire entity contains roughly 3.1 acres. The sellers have it listed for $673,500.
That'll do it for this week. We've covered a wide variety of properties today and, as you can see, there are still a lot of good values to be had. If you're interested in seeing what you might be able to pick up for yourself, please call or text me at 850-227-5197 or send an email to [email protected]. Have a terrific week, and thanks so much for taking time out to stop by today.
Reminder – If you would like to read this with the links to the various listings, I can only email them to you now with our new MLS which I'll be glad to do. Just let me know by sending me a request to [email protected] and I'll set you up to receive my blog post with the links each week.