All eyes have been on the weather cone this week watching to see what tropical storm Barry decided to do. This morning, Saturday, he's poised off the southern coast of Louisiana causing rough seas and high surf all along the northern Gulf shoreline.  Buyers were unphased with Barry and continued shopping real estate, closing five sales and writing up four new contracts.  Sellers posted sixteen new listings, and changed prices on eleven others.  With all that activity, our inventory grew by nine, closing the week at 290, with 73 houses, 212 lots, and 5 commercial properties listed for sale in the Cape San Blas, Indian Pass and C-30 Corridor MLS market. Let's take a look at what's been going on.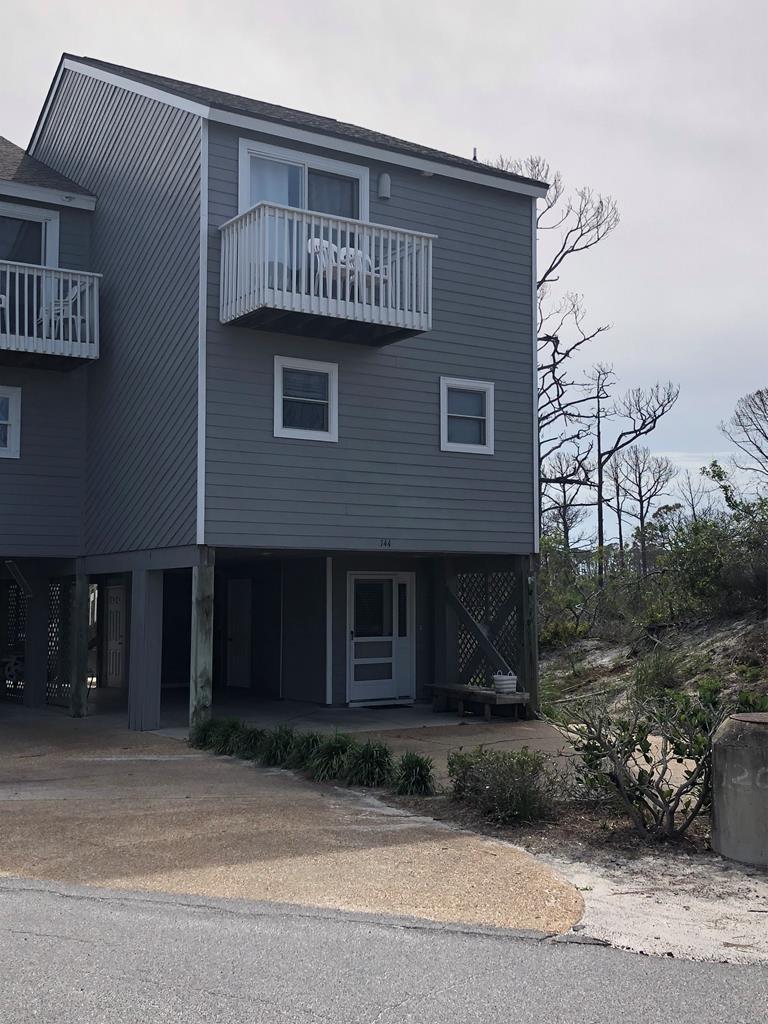 We begin our review of this week's five sales where we do so often, up on the north end of the Cape in Barrier Dunes with this 2-bedroom, 2-bath, 1,377 square foot townhouse. This end unit on Sandpine Drive is located on a pond, and has an unobstructed gulf view from the master bedroom on the second floor. The sellers bought it in 2012 for $167,500, had it listed for $349,000 and sold it on Friday for $335,750.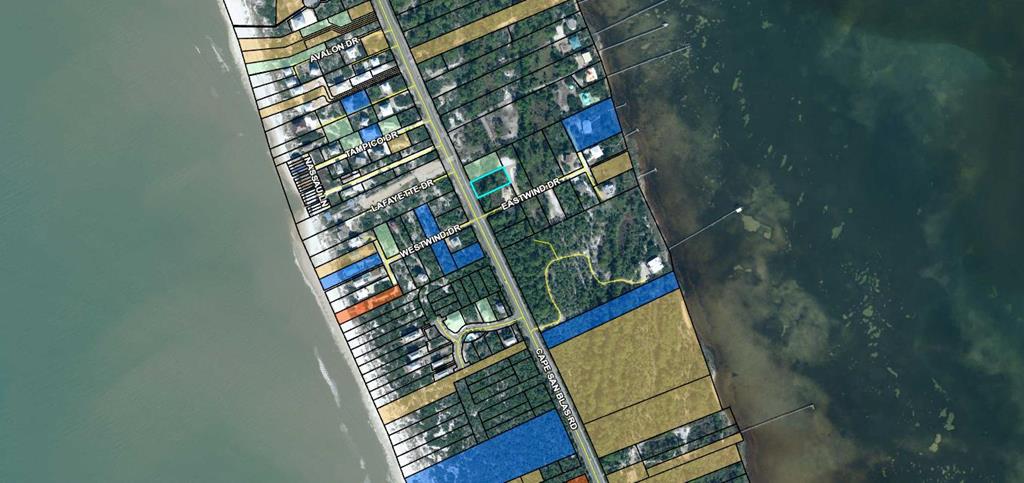 Our second sale is a lot fronting Cape San Blas Road in Paradise Bay Subdivision just a bit south of  Cape Palms Park. All of the properties in this neighborhood convey with deeded gulf and bay access. The seller bought this 100′ by 200′, roughly half-acre lot in 2013 for $31,000, had it listed for $69,000, and sold it on Wednesday for $139,000.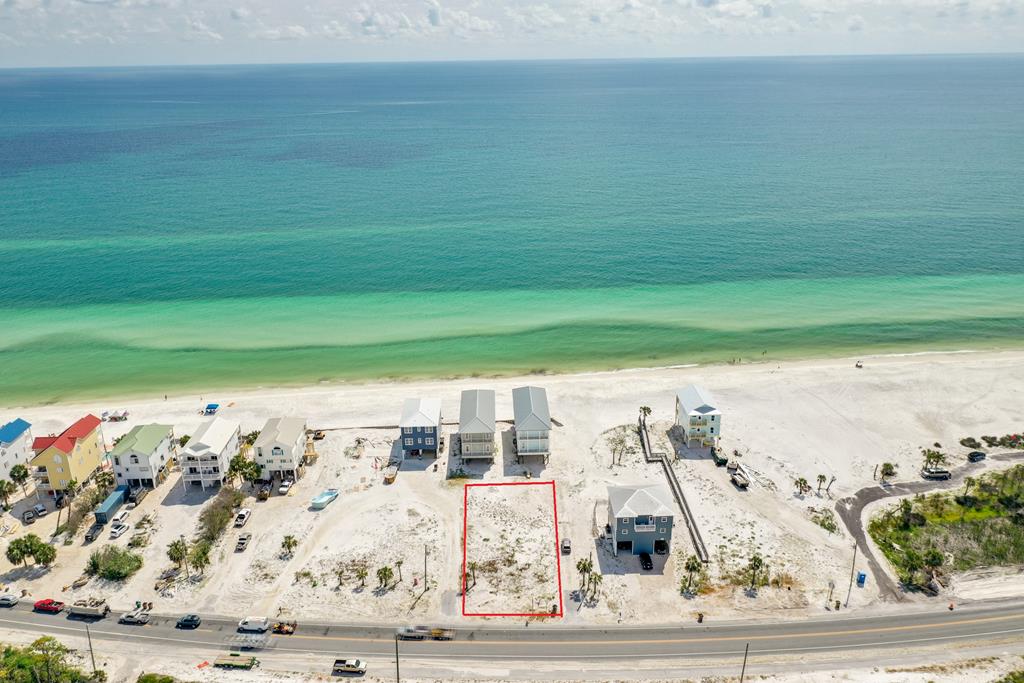 Down by the rocks near Stumphole, our third sale is a 63′ by 152′, nearly quarter-acre first tier lot with a list price of $149,900. It last sold in mid-2015 for $62,000 and went for $139,000 this time around.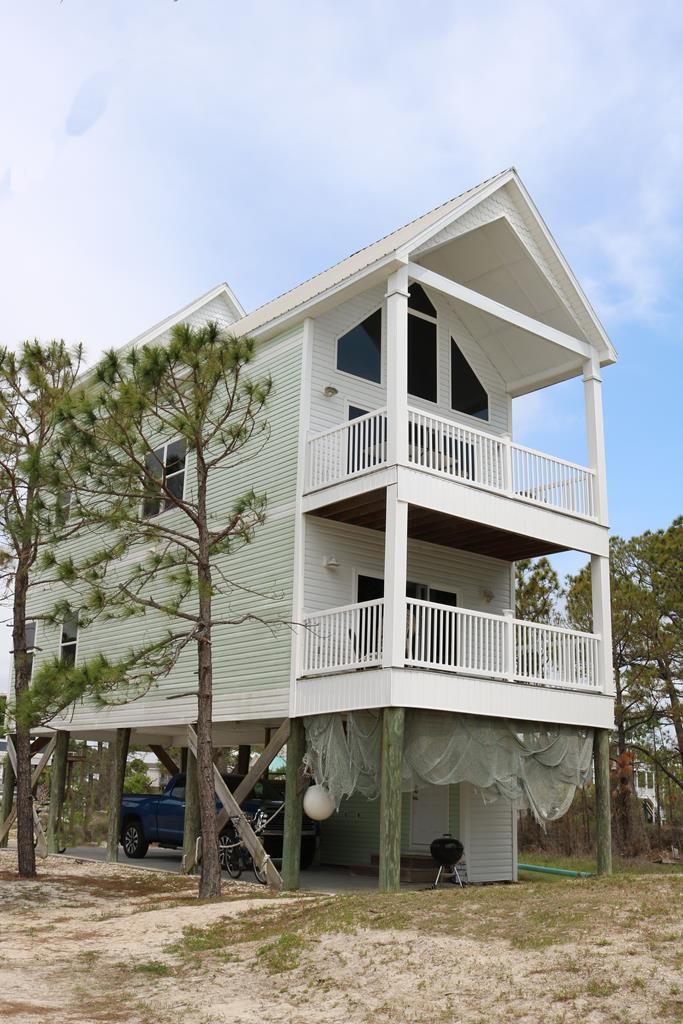 For our fourth sale we'll head down to the south side of the Cape to Mercury Lane in Surfside Estates where buyers selected this 2-bedroom, 2-1/2-bath, 1,521 square foot first tier property to be their new home.  It's located on a 52′ by 171′ lot. It was listed for $412,000 and the new owners picked up the keys to their new home on Tuesday for $385,000.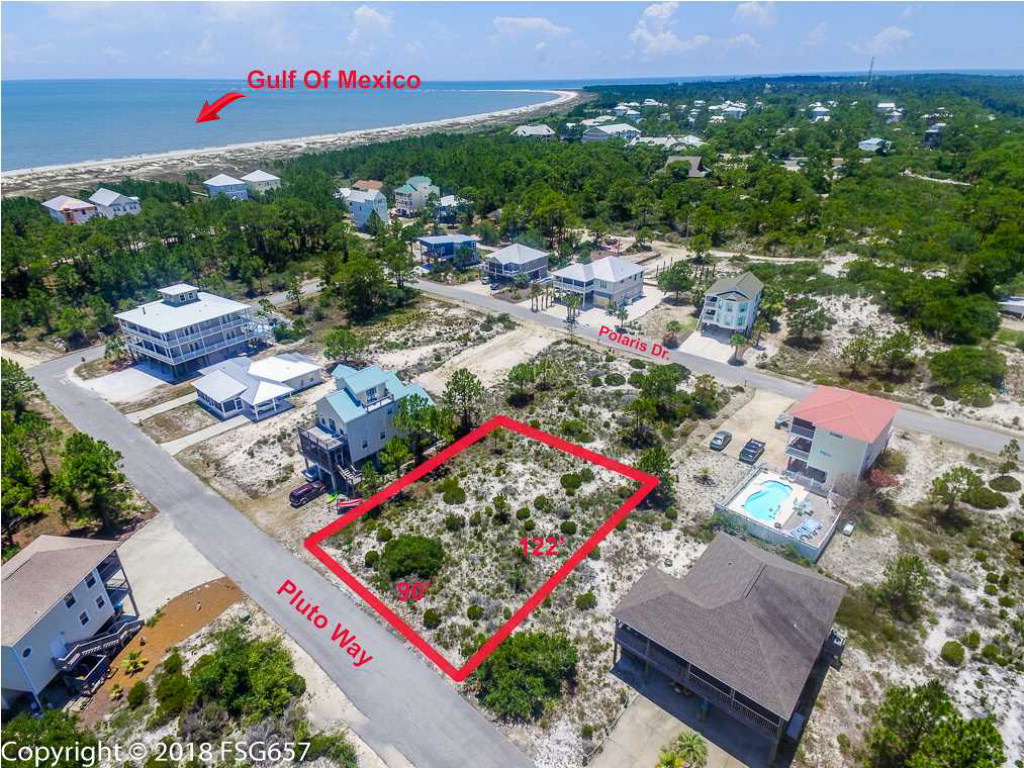 More action in Surfside Estates, this time on Pluto Way, where buyers purchased this 90′ by 122′, quarter-acre lot. The sellers bought it in 2013 for $65,000 from a seller who had paid 2005 for it in $380,000. They had it listed for $79,900 and picked up a check at closing on Tuesday for $65,000.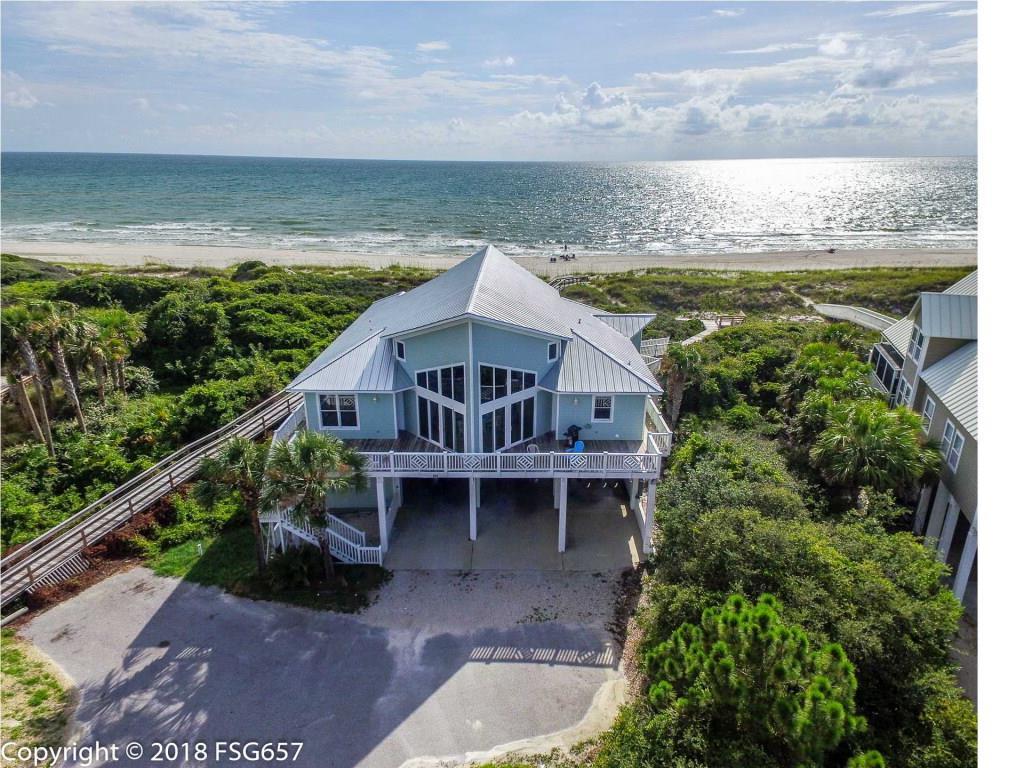 The first of four new contracts is on the north end of the Cape on Bamba Lane just a bit south of Coneheads Restaurant. Buyers had their offer accepted on this 4-bedroom, 4 1/2-bath, 3,033 square foot gulf front beauty listed for $1.299M. The home is situated on a gorgeous span of gulf front property with mature dunes shielding it with lush vegetation. It weathered Michael well. The seller bought it in 2004 for $2.2M.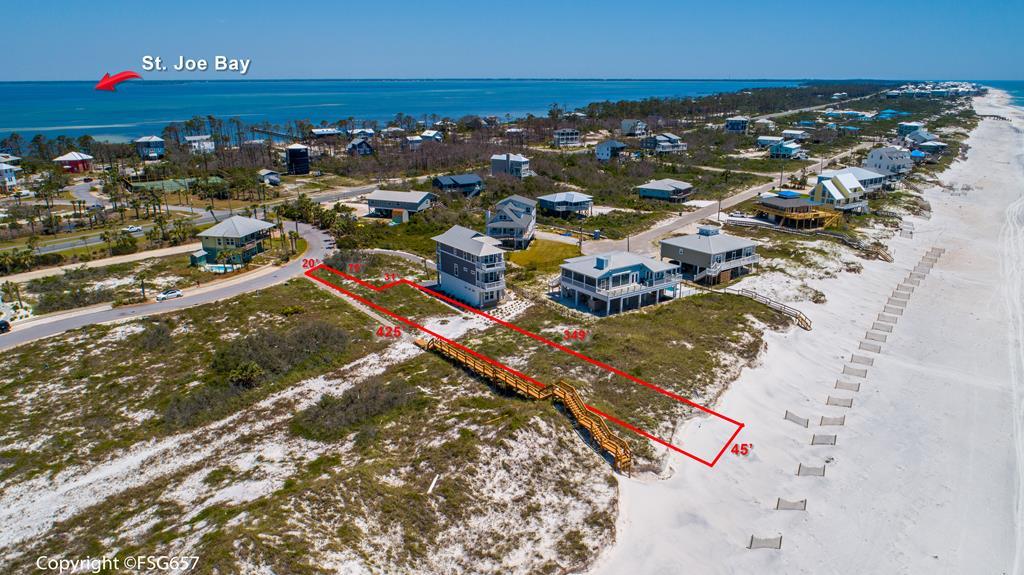 In nearby Ovation, sellers accepted an offer on their 47′ wide gulf front lot listed for $439,000 which is odd because they only purchased it in May of last year for $400,000.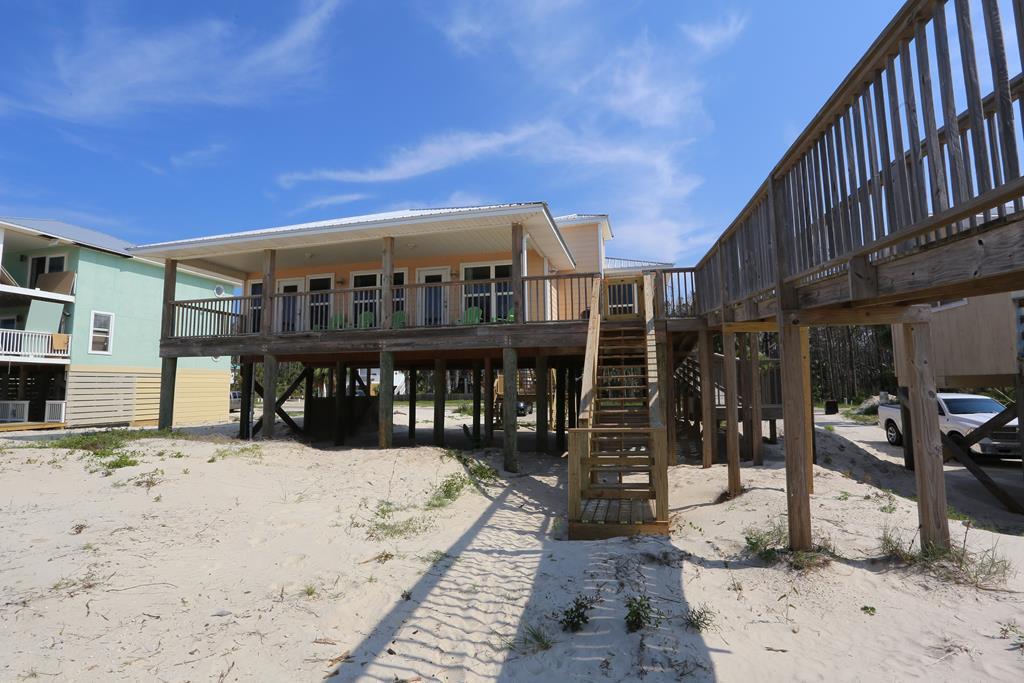 We'll leave the Cape for the first time today and head over along the C-30 Corridor traveling east to Treasure Shores which is home to our last two contracts. First up is this little 2-bedroom, 2-bath, 1,342 square foot gulf front cottage listed for $599,900. I think the family may have owned this for quite some time as I found no sales data on it in the Property Appriaer's website. It's on a nice wide lot with 75′ of frontage.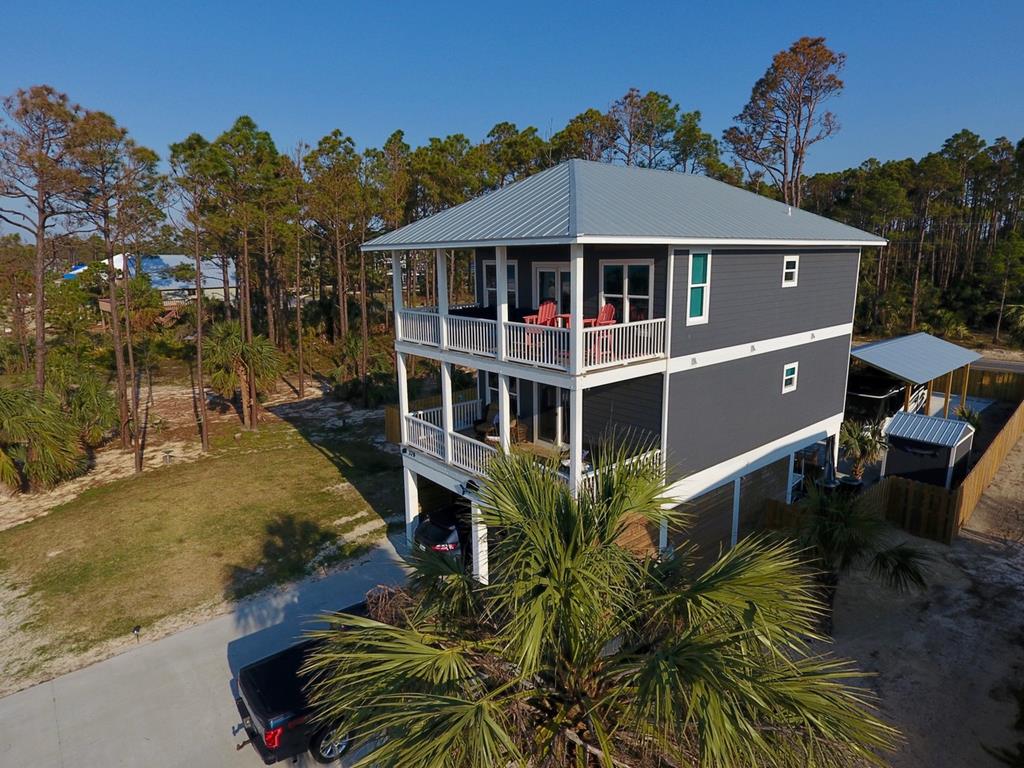 Wrapping it all up for the week is this first tier, 4-bedroom, 3-bath, 1,880 square foot home with lovely gulf views. It is a newer home, built in 2017. The seller bought the lot that same year for $130,000 and has the house listed for $699,900.
That'll do it for this week. Glad to have so much activity going on as people are snapping up these great deals on premium properties. If you're looking for terrific values, there's no time like the present to start searching, and I'll be glad to help you with that. Simply call or text me at 850-227-5197 or use good old reliable email to [email protected]. Get in on the sales action here at the Cape where the only thing hotter than the weather is our real estate market. Have a terrific week, keep cool, and hope to see you back again next week. Thanks for stopping by today. Take care.
Reminder – If you would like to read this with the links to the various listings, I can only email them to you now with our new MLS which I'll be glad to do. Just let me know by sending me a request to [email protected] and I'll set you up to receive my blog post with the links each week.