The Cape was noticeably quieter with fewer visitors this week, but luckily our market didn't seem to notice as we picked up the pace again after such a quiet spell last week, closing two sales and adding seven new contracts. Sellers listed ten new listings, and changed prices on five others.  Our inventory shed three, closing the week at 285, with 207 lots, 73 homes, and five commercial MLS offerings in the Cape San Blas, Indian Pass and C-30 market.  Let's see what's moving.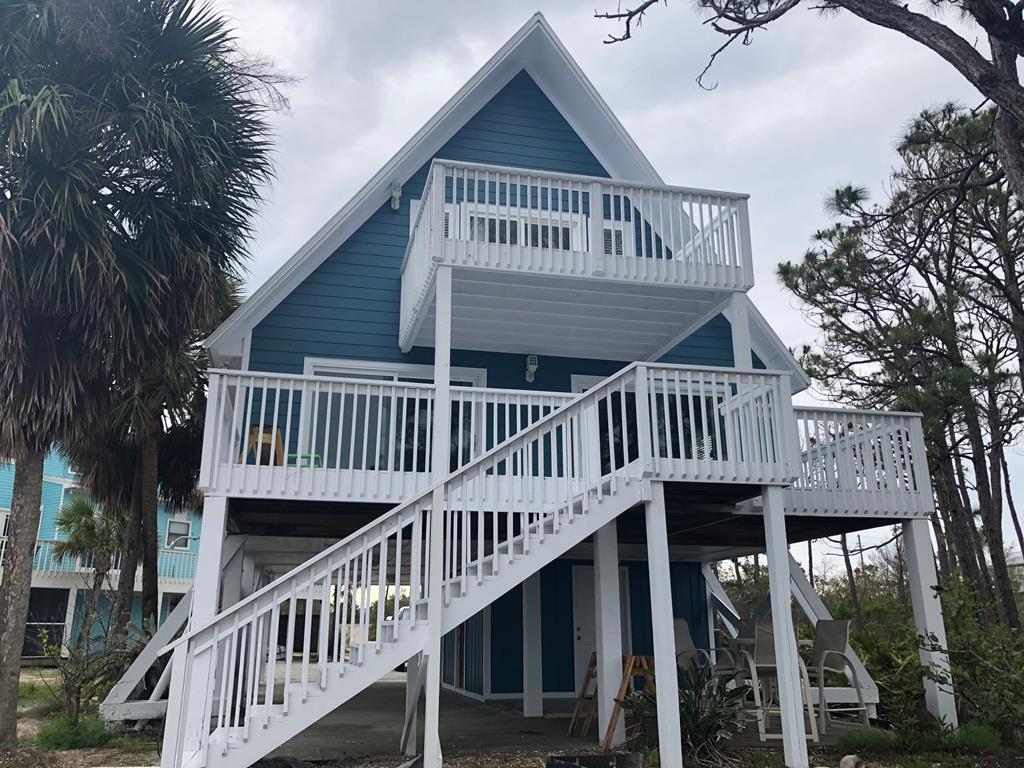 The first of our two sales is a bay-front cutie overlooking Pig Island. I vacationed at this 3-bedroom, 2-bath, 1,296 square foot A-frame back in the early 90's and had a great time kayaking around the island and scalloping out in the open bay The MLS says it was built in 1995 but I was already living here by then so it was prior to that, I think likely '91 or '92. It has been renovated and well maintained. The seller bought it in the summer of 2003 for $315,000, listed it for $499,000 and got exactly full price at closing this week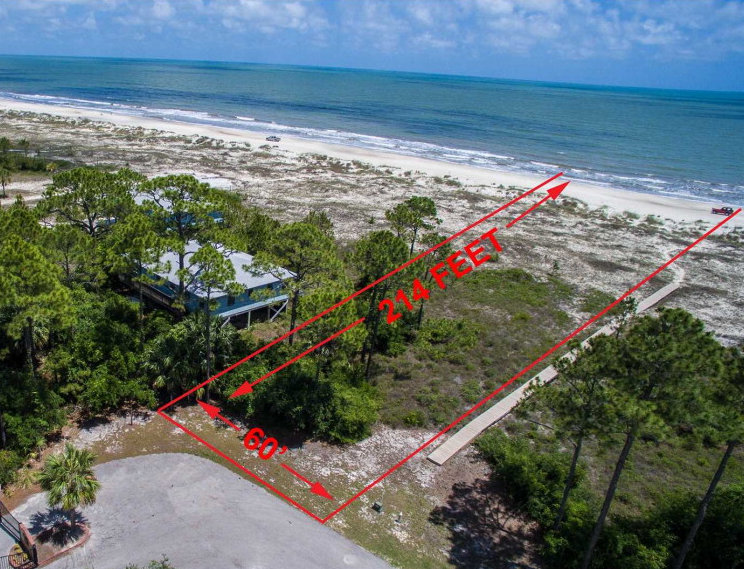 Curve at the Cape is the first subdivision on your right after you turn right off of Cape San Blas Road. It's a nicely laid out small gated community of just 11 lots with the dubious honor of having the CBRA boundary bisect it at an angle. Lots on one end of the street are in the CBRA and ineligible for FEMA flood insurance, those on the other end are out of the CBRA and can buy FEMA flood.  Crazy. Anyway, this 60′ wide lot is on the good end, out of CBRA. It went under contract week before last with a list price of $305,000 and sold on Thursday for $260,000. In early 2003 it sold for $410,000.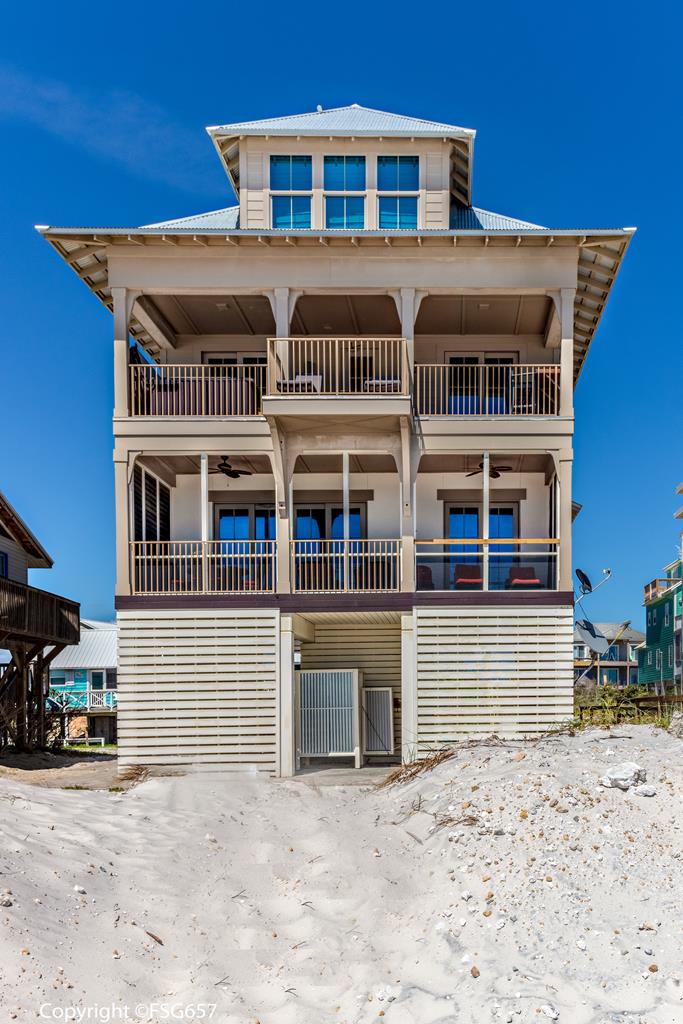 Kicking things off with our review of this week's seven new contracts is this 5-bedroom, 4 1/2-bath, 2,595 square foot gulf front home on Jamaica Drive back behind the Trading Post. The seller bought the 52′ lot on which it sets in 2004 for $575,000, and built the house in 2017. It has been a money-making machine as a vacation rental home, with a gross rental income history reportedly over $102,000 annually.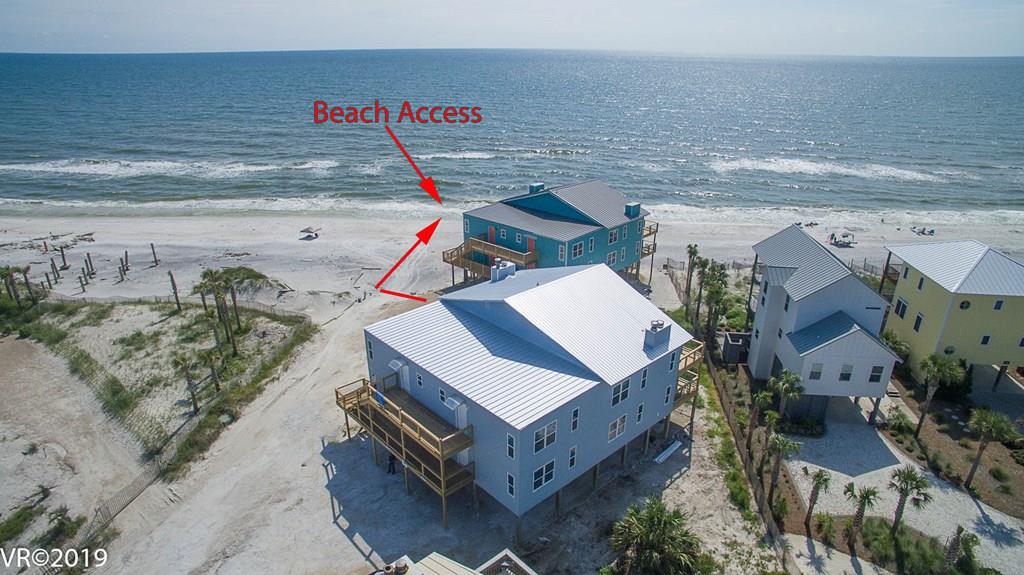 Our second contract is this newly iisted condo in a second tier quadplex on Antiqua Drive, back behind Pristine Properties. This 3-bedroom, 2-bath, 1,274 square lower level  unit last sold in late 2016 for $240,000. It was built in 1985 and has undergone a major renovation in the wake of Hurricane Michael, emerging with a totally new lead on life with a new roof, all new windows and doors, new decks and stairs and myriad other upgrades. She's looking great and ready for another 34 years of fun in the sun. Several offers were submitted within hours of it hitting the MLS last Sunday with a $424,900 price tag. If you're feeling a little deja vu reading this it's because you read about the unit above it a few weeks ago when it, too, hit the MLS and went under contract within hours.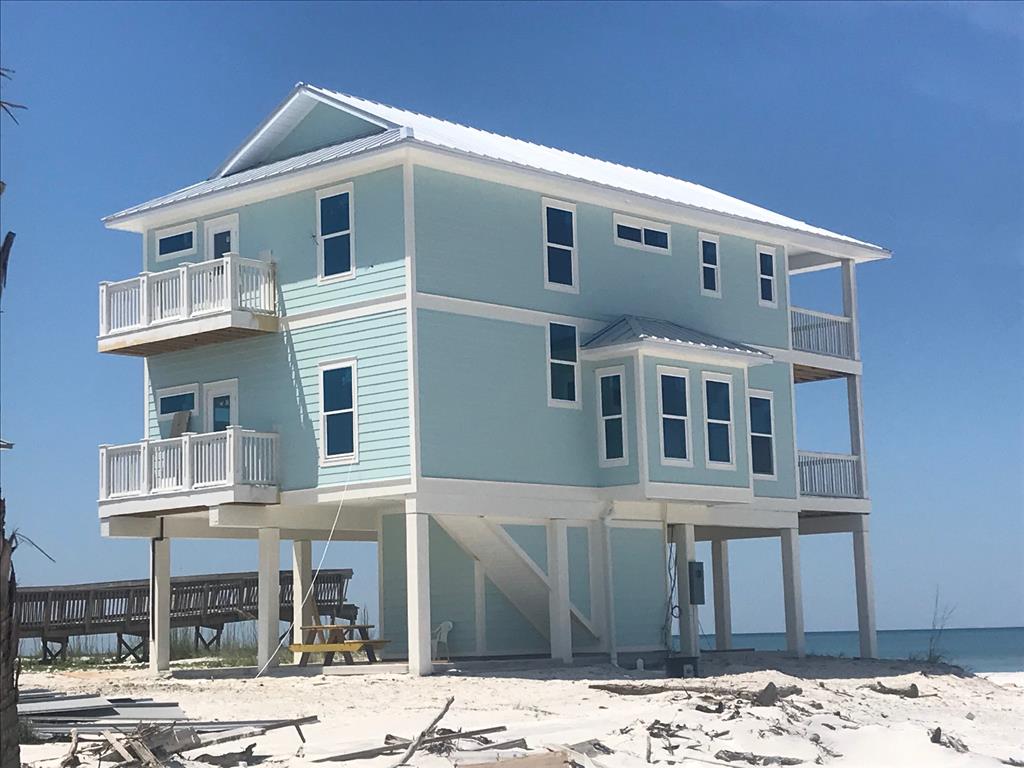 About a mile further south along Cape San Blas Road our next contract is on this 4-bedroom, 3 1/2-bath, 2,300 square foot gulf front spec house in Cape Isle Preserve. The owner was very nearly finished with construction and had it listed for $993,600 last fall when Michael hit which slowed progress a bit. After the storm they regrouped and repaired and raised that list price to $1,095,000 which attracted a buyer for them this week.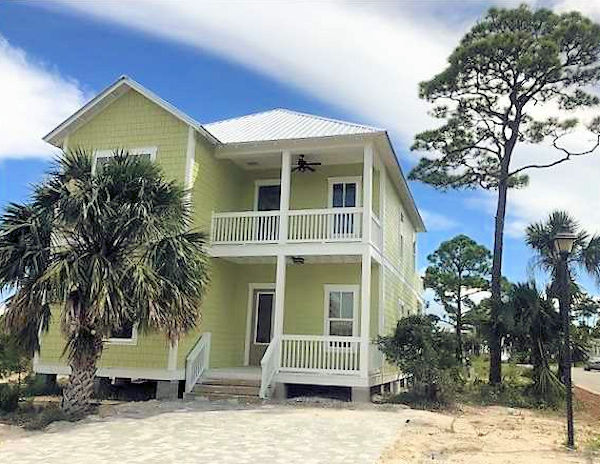 Our fourth contract is down on the south side of the Cape on Loggerhead Lane in the gated community of  Jubilation.  Buyers were attracted to this 3-bedroom, 3-bath, 2,488 square foot, newly built home completed in 2018 and listed for $529,900. The builder who sold it bought the lot in April of last year for $65,000, a far cry from the $450,000 it sold for in 2004. This one may have you thinking you've seen this some place before as well which may be because we saw it here back in March when it was briefly under contract but came back on the market again. Hopefully this time she will make it all the way down the aisle.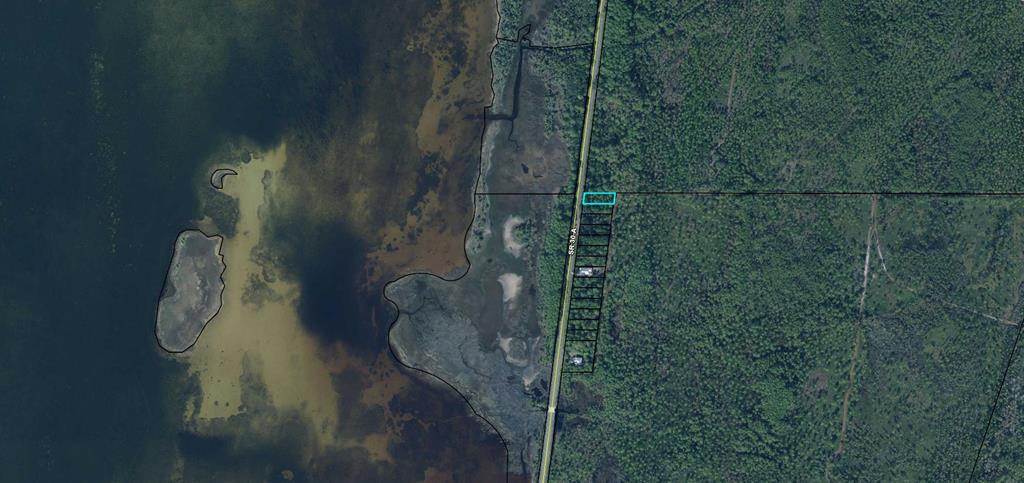 We're back out on C-30 this time heading towards town, stopping at this 75′ by 215′ bay view lot listed for $59,500. This once lovely wooded stretch of highway dotted with nice homes tucked back off the road among the trees is now proliferating with RVs and pole barns since the county abandoned its RV ordinance along the corridor.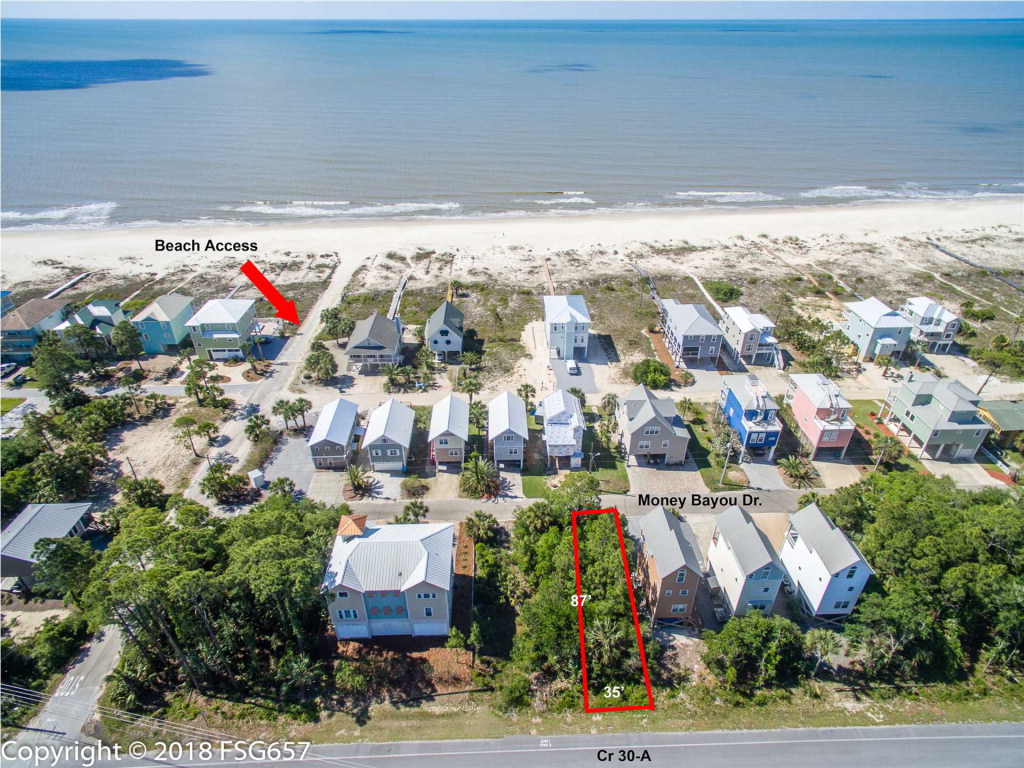 We'll turn around and head east on C-30 on over to Money Bayou to this 35′ by 120′, 0.07 second tier lot listed for $89,900. The owner apparently had a change of heart on this FEMA eligible lot having only purchased it last December for $71,000.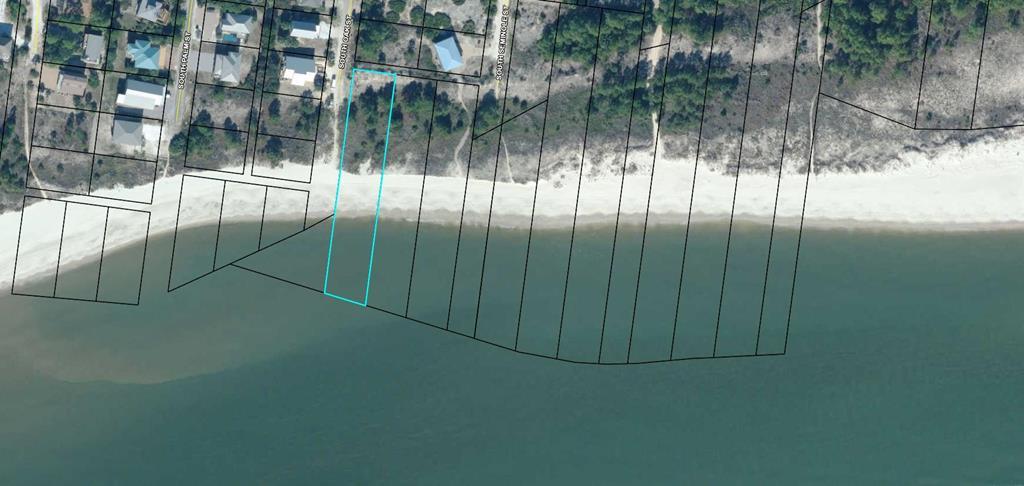 We'll wrap things up today out on Indian Pass in the Indian Pass Beach neighborhood where buyers had their offer accepted on this 75′ wide gulf from lot listed for $299,000. Starting to see a bit of speculation rearing its head in the marketplace again as the sellers bought the lot  on June 6 for $139,000 and put it on the market four days later on June 10 with a list price of $329,000. They lowered that in late July to $299,000 and now have it under contract.  DEP is going to have to approve permitting for the property so it will be interesting to see how this sale goes.
And that's a wrap. There's plenty going on, with strong buyer demand. If you're thinking of buying or selling, we need to talk. Call or text me at 850-227-5197 or write me at [email protected] and we'll get started.  Keep cool, have a great week, and thanks so much for taking a few minutes to stop by today.
Reminder – If you would like to read this with the links to the various listings, I can only email them to you now with our new MLS which I'll be glad to do. Just let me know by sending me a request to [email protected] and I'll set you up to receive my blog post with the links each week.