Well, it is definitely summer in Florida. We've had a hot sunny week with afternoon temps in the 90's. Seems like the only thing hotter than the weather is our sizzling hot real estate market, with four sales and four new contracts, thirteen new listings, and eleven price changes. Our inventory added four, closing the week at 289, with 73 houses, 210 lots, and five commercial MLS offerings in the Cape San Blas, Indian Pass and C-30 Corridor market.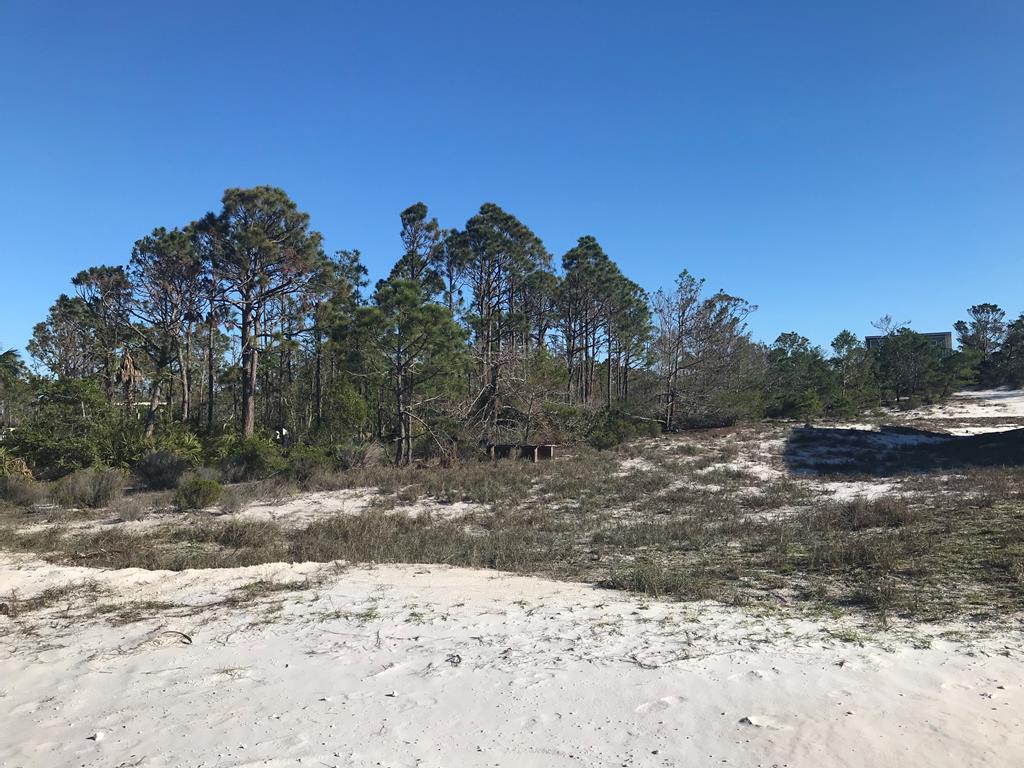 We'll launch our review of this week's four sales in Peninsula Estates, a neighborhood about half a mile south of the entrance to the state park. This subdivision is one of the earliest on the Cape, platted in the late 70's. It spans from the bay to the gulf, and all of the lots convey with deeded access to both. There is no HOA or HOA fees.  A couple liked the sound of that and submitted a winning offer on this 75′ by 200′, roughly third of an acre lot on Sandlewood Boulevard on the bay side of the neighborhood.  The sellers bought it in 2016 for $44,000, had it listed for $67,000, and sold it on Wednesday for $65,000.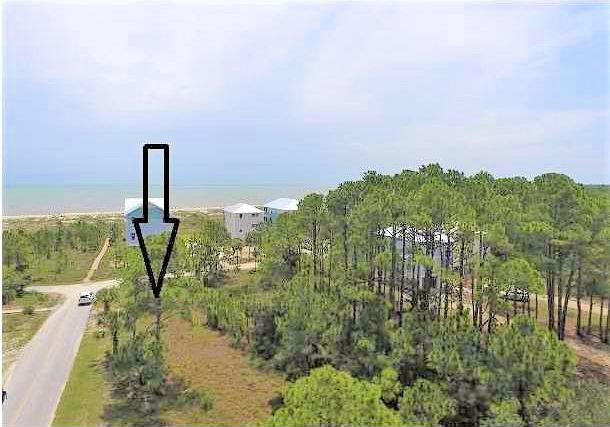 We'll travel down to the south side of the Cape for our second sale, which is a quarter-acre, gulf view lot measuring 50′ by 239′ on Mercury Lane in Surfside Estates. Really interesting sales history on this one. In sequence:
JUN 2003 – $195,000
SEP 2004 – $345,000
MAY 2014 – $75,000
OCT 2017 – $84,500
The current owners had it listed for $115,000 and signed over the title to the new owners on Friday for $105,000.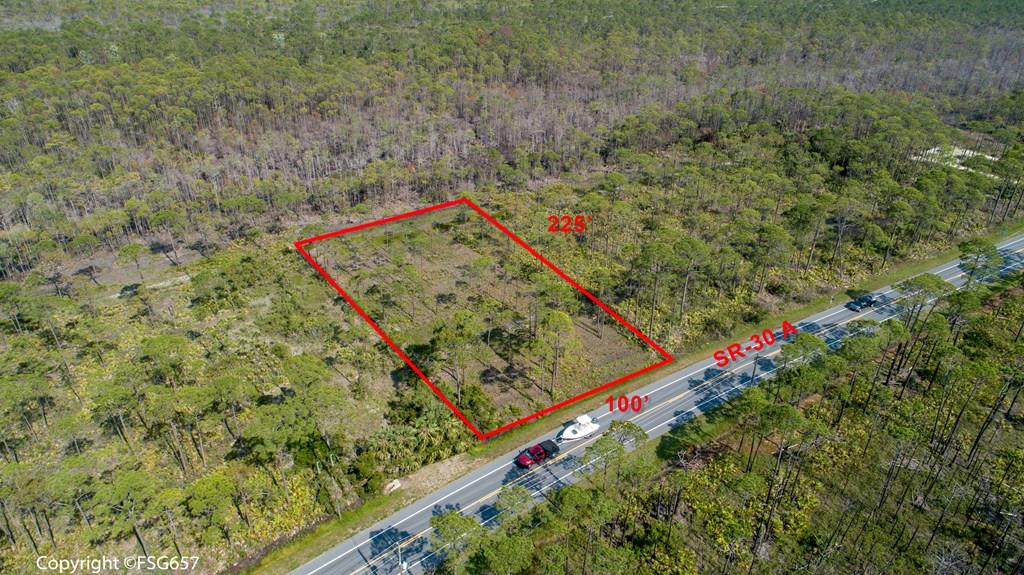 For our third sale we'll leave the Cape traveling west along SR-30 over to this 100′ by 225′ lot. being touted as an RV-ready lot abutting a state preserve.  Even though un-removed RVs were a serious problem with the storm surge of Hurricane Michael – we still have the remnants of one on the Case near stumphole – apparently the County powers that be have abandoned our previous RV ban along the coastal corridor so more of these are beginning to pop up all over the place. ALL over the place. Even on the Cape itself. It wa listed for $64,000 and sold on Friday for $62,500.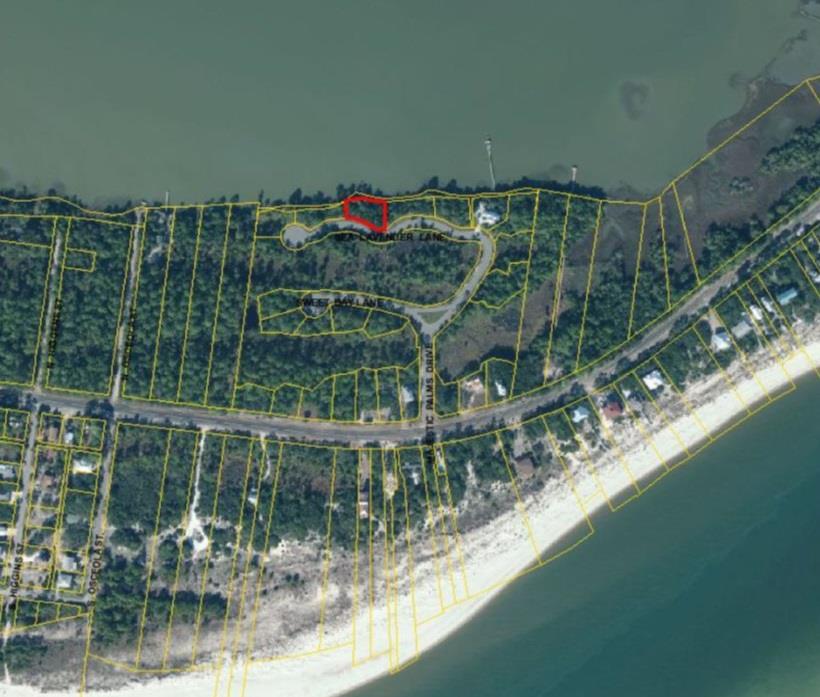 Our fourth and final sale is one that was added to our MLS this week as a comp sale meaning it was not listed for sale but an agent brought a buyer that resulted in the sale. It's a 140′ by 105′, third of an acre lagoon front lot in Mystic Palms, a subdivision out towards the tip of Indian Pass. Back in 2004, the developer sold it for $350,000. That owner lost it to the bank who sold it in 2014 for $68,500. This week's seller wanted $119,000 for it and got just that on Friday.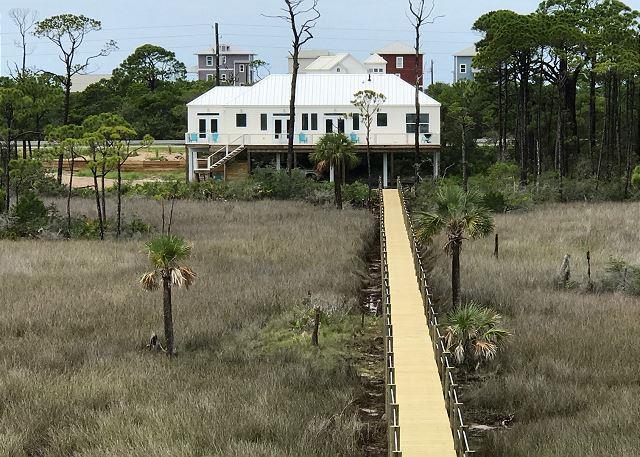 Now on to our four new contracts beginning with this 3-bedroom, 2-bath, 1,484 square foot bay front home on the Cape across the street from Ocean Haven.  The seller bought the lot in 2014 for $80,000 and built the home in 2017.  It went under contract on Tuesday with a list price of $619,900.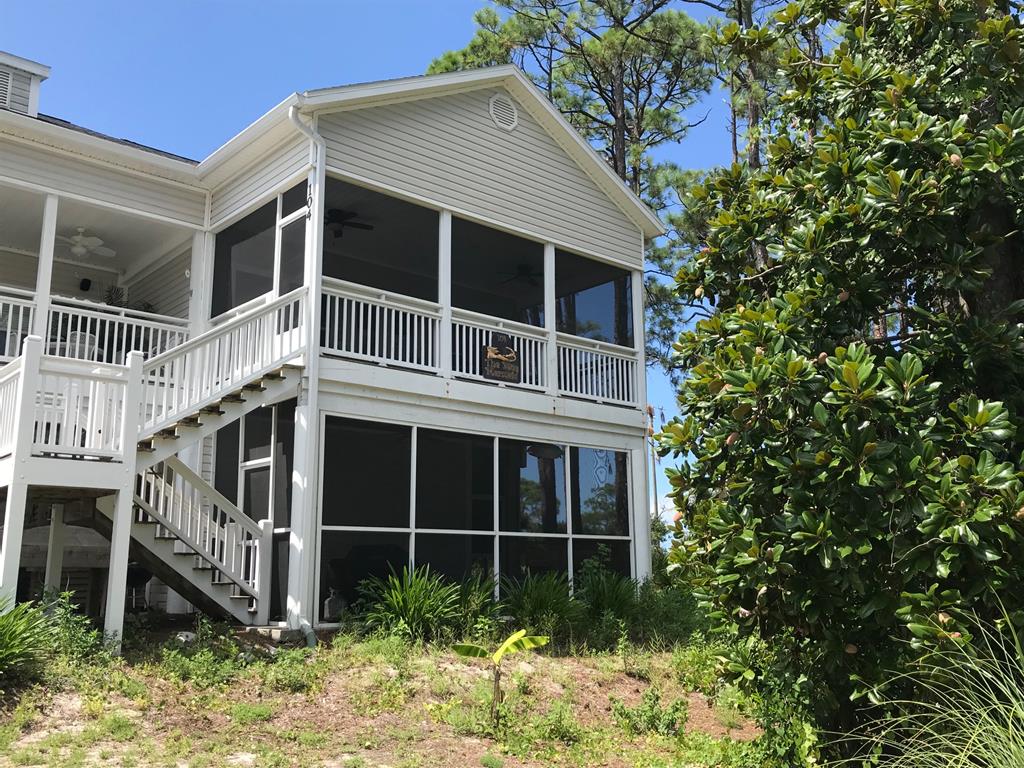 Back down on the south side of the Cape, buyers penned a deal on this recently listed 3-bedroom, 2-bath, 1,232 square foot house listed for $319,000.  As you enter Cape Dunes, it is one of the homes to your right facing Cape San Blas Road. It was built in 2005 and I didn't locate any relevant sales history in the county records.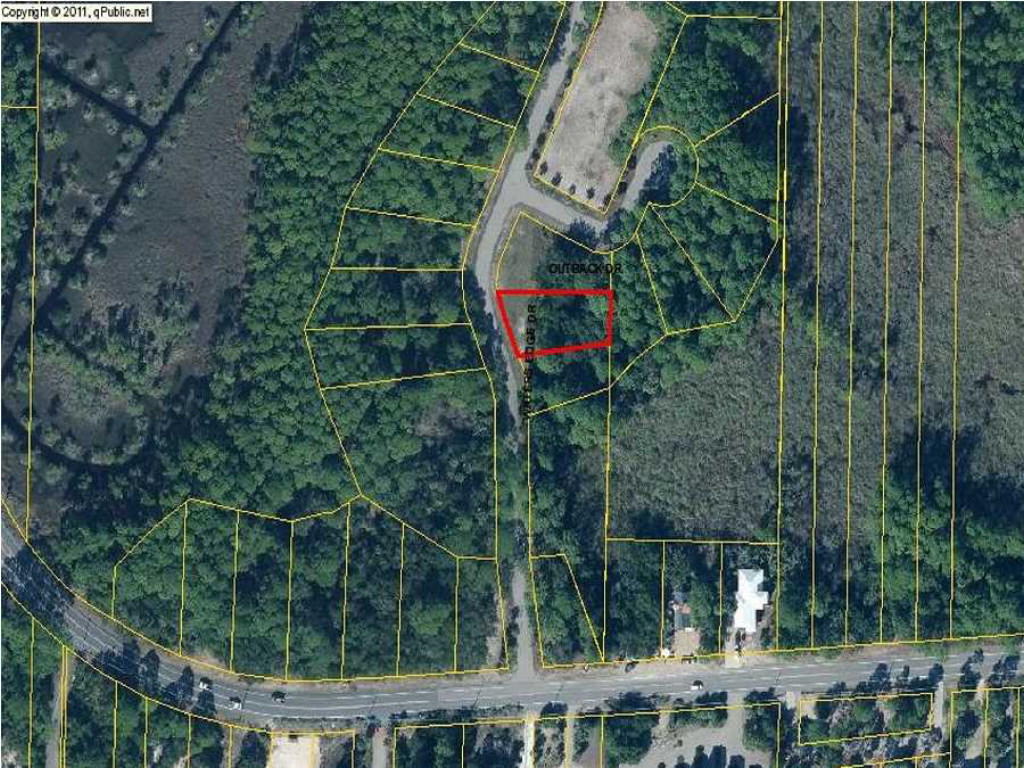 For our third contract, we'll leave the Cape heading east on C-30 to Waters Edge, the first subdivision you come to on your left. Buyers were drawn to this irregularly shaped, quarter acre lot listed for $35,000. The seller bought it in 2002 for $50,000. This neighborhood includes 2 gulf front lots, so all lot owners have deeded gulf access.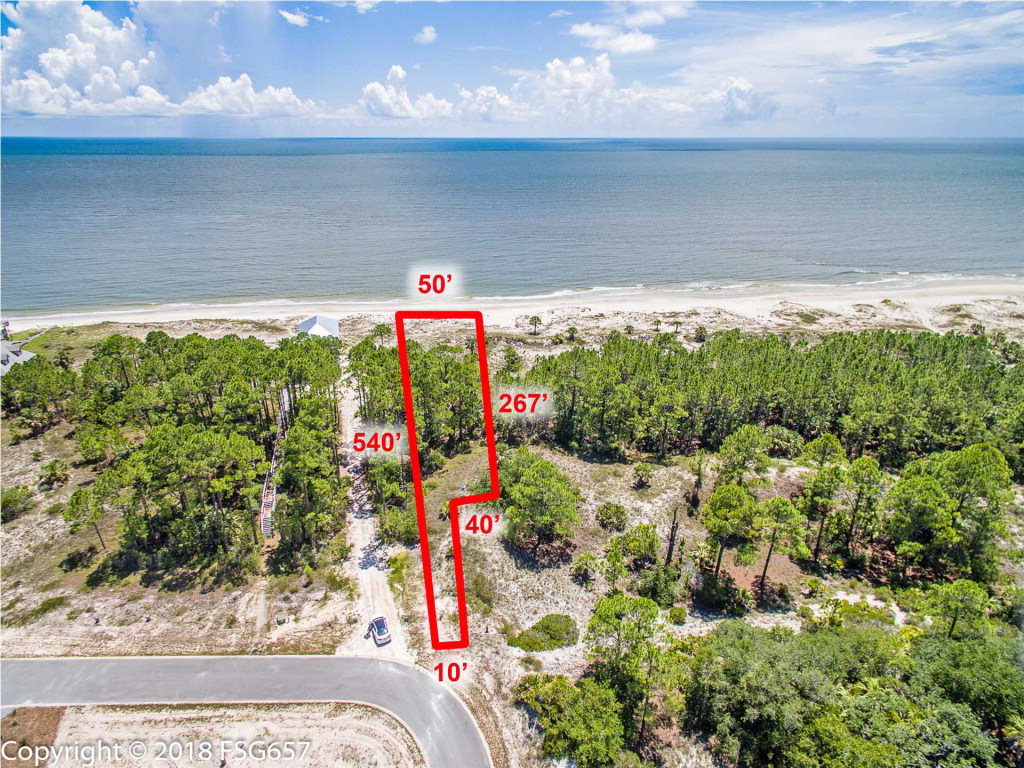 Our fourth and final sale takes us back to Indian Pass, this time stopping in at The Reservation, where this 47′ by 350′, 0.37-acre gulf front lot went under contract Wednesday with a list price of $259,900. The sellers bought it in 2003 for $350,000.
And that wraps it up for this week. Glad to see we're continuing to move inventory at a decent clip. If you're considering making a move, I'll be glad to help you. Just call or text me at 850-227-5197 or shoot me an email to [email protected] and we'll get started. Until then, have a terrific week – I really appreciate your taking time to stop by today.
Reminder – If you would like to read this with the links to the various listings, I can only email them to you now with our new MLS which I'll be glad to do. Just let me know by sending me a request to [email protected] and I'll set you up to receive my blog post with the links each week.