A week later and we're still keeping an eye on Dorian, an historically slow-moving horror show of destruction. Common topic of conversation around here has been how people were experiencing unexpected anxiety just knowing the storm was out there, even while knowing there was no indication at all it was going to be a threat to our area.   Visitors weren't anxious, though, and we had a good week in real estate, with five closings, three of which actually closed last Friday, August 30, but entered into the MLS after my post published and five new contracts. Sellers added nine new listings and changed prices on nine others. Our inventory took a nice dip, shedding ten, closing the week at 283, with 71 homes, 206 lots and six commercial properties listed for sale in the MLS Cape San Blas, Indian Pass and C-30 market.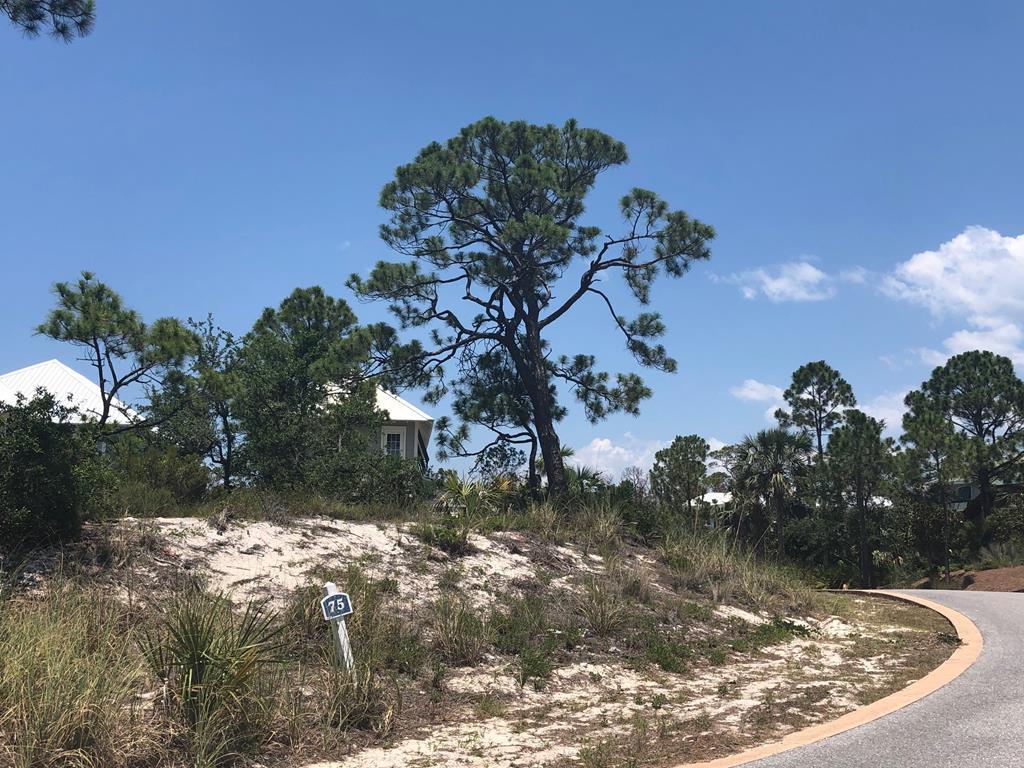 The first of our five sales is down on the south side of the Cape in Jubilation where the parties went to the closing table on this 63′ by 104′, 0.15-acre first tier lot listed for a very attractive $119,000.  Jubilation is a gated community with handsome homes, a gulf front pool and walkover to the beach. The seller bought this at the height of the market in 2004 for $525,000.
Our second sale is over on SR-30, just a lit bit down the road when you turn left off of the Cape heading towards town.  This 3-bedroom, 2-1/2-bath, 1,380 square foot home caught someone's eye all the way back in May. It sits on a half-acre lot in a FEMA-eligible area. The owners bought it in mid-2015 for $170,000, had it listed for $292,500, and handed over the keys at closing on Friday to the new owners for $292,000 with the buyers using VA financing.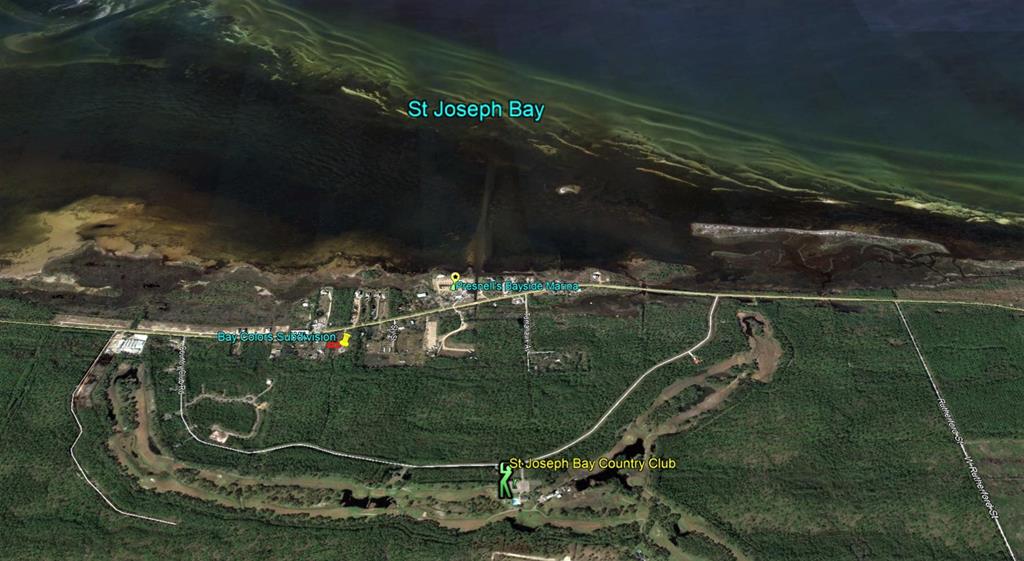 Look familiar? This is an aerial showing the area of the Colors Way subdivision sale we saw in last week's post when 13 of the RV lots went under contract. Two of them closed this Friday, for $54,900 each. The developer offered these as RV lots for $59,900 with each including water and sewer taps.  It seems they were taking reservations for them as they waited to close on the parent parcel as all but two went under contract as soon as they were released for sale. They're located a few hundred feet from Presnell's boat launch and RV park.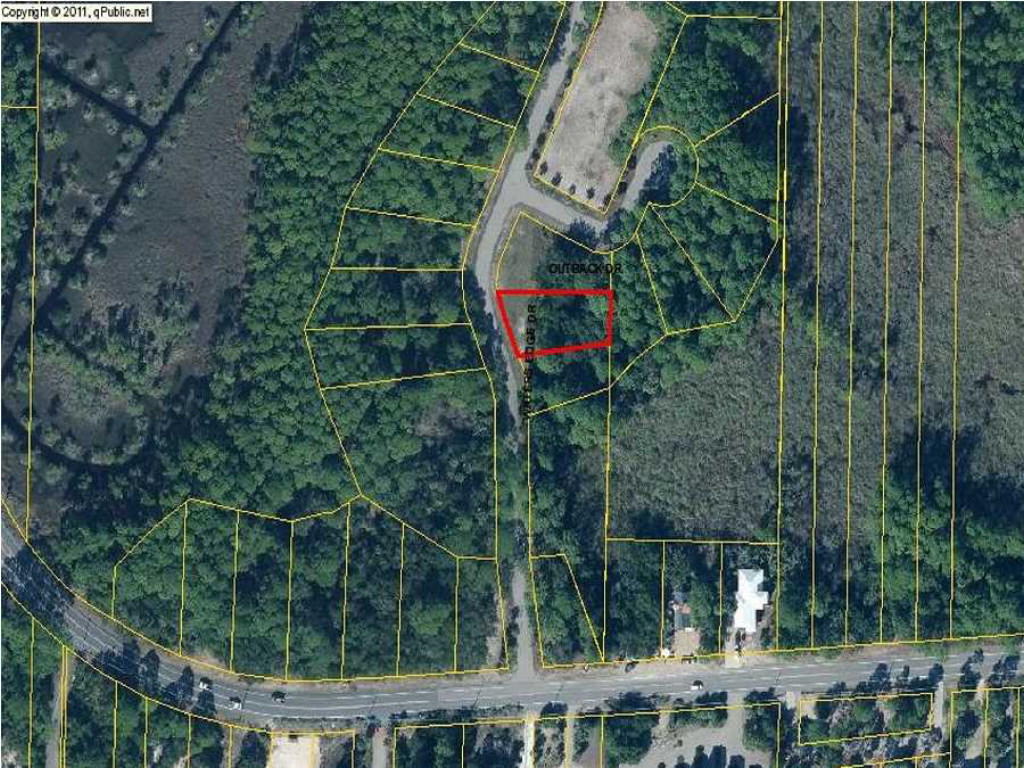 For our fifth sale we'll turn around and head east on C-30 to Waters Edge, the first subdivision you come to on your left after exiting the Cape. Buyers were drawn to this irregularly-shaped, quarter-acre lot that the seller bought in 2002 for $50,000. This neighborhood includes 2 gulf front lots, so all lot owners have deeded gulf access.  The sellers asked for and got their full list price of $35,000 last Friday.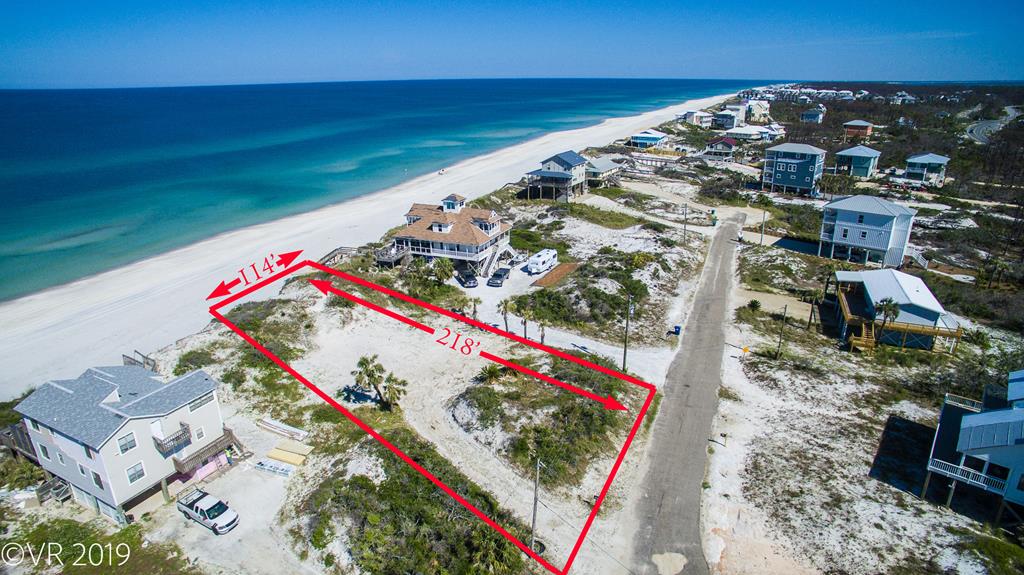 The first of our five new contracts is on a 114′ wide gulf front lot on Shoreline Drive in Peninsula Estates less than a mile south of the state park entrance. This is one of the earliest communities on the Cape, platted in 1977. It spans from the gulf to the bay, and all property owners enjoy deeded access to both. There are recorded covenants, but no HOA or HOA fees. The seller of this lot has owned it since the 90's so there is no meaningful sales data on the property appraiser's web site. Sadly, there was a house on this property that was destroyed by Hurricane Michael.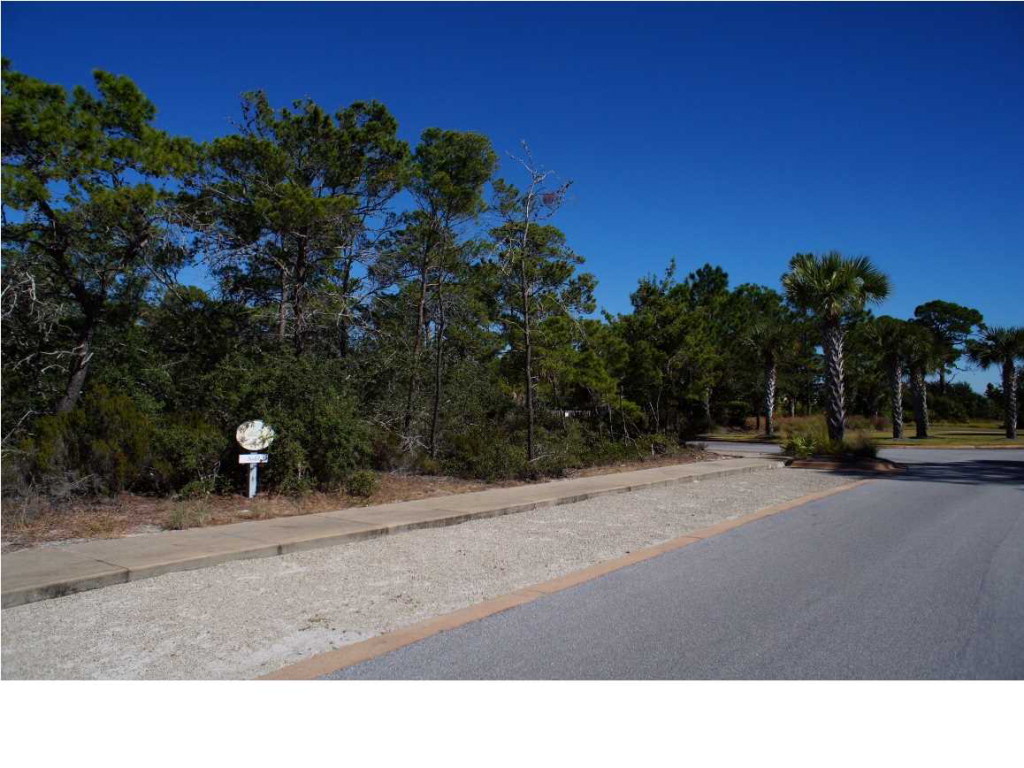 Next up is a bay view lot in nearby Ovation, a gated community which also spans from gulf to bay.  This neighborhood does have an HOA and HOA fees, whiich are currently $2,900 per year.  The seller bought it in mid-2011 for $50,000, listed it  three months ago for $64,000, recently dropped that to $59,000 and now has a contract.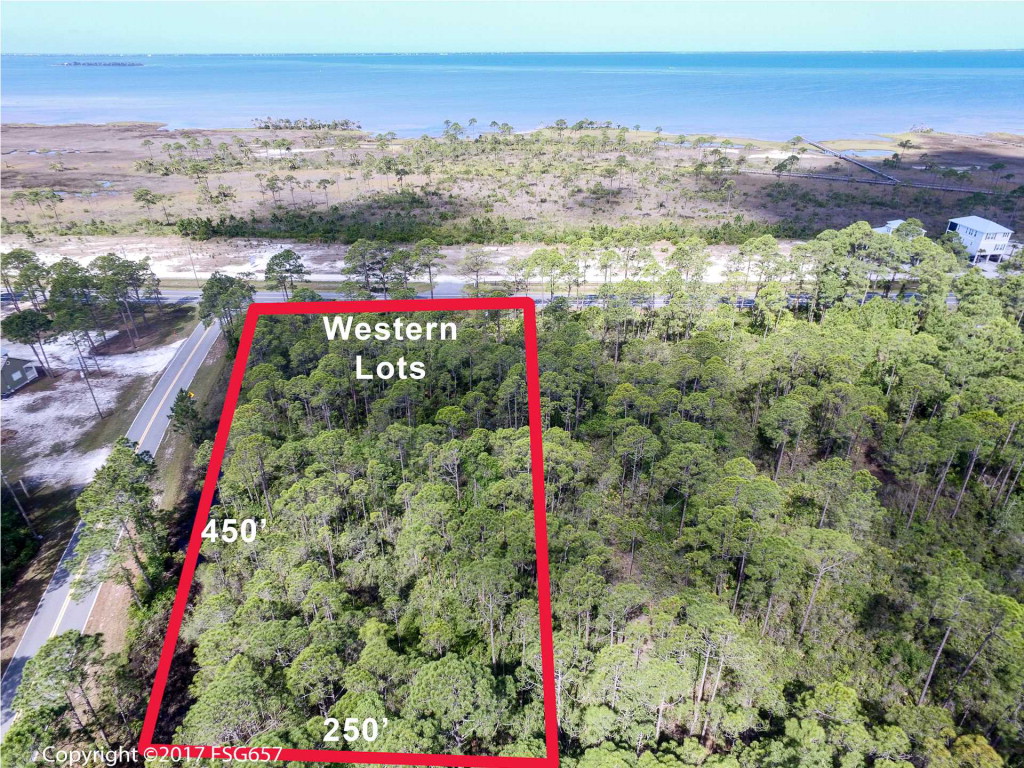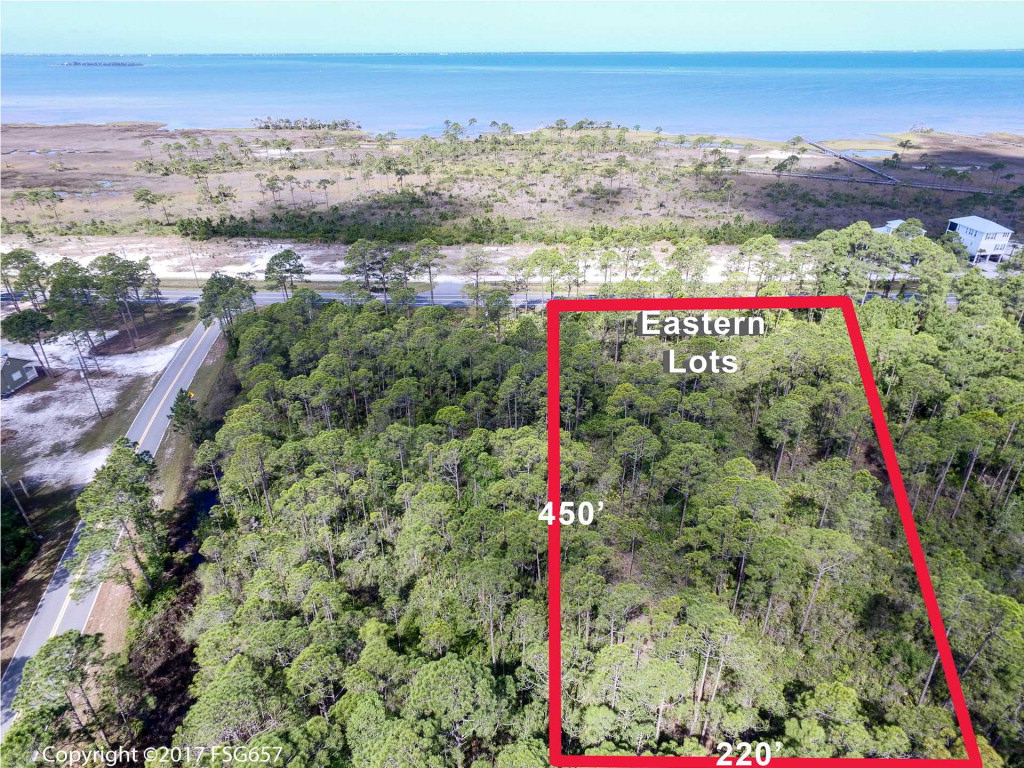 Our next two contracts are on lots on the corner of SR-30 and Country Club road, totaling 4.45 Acres with a combined 463′ of frontage on SR-30. The sellers bought them in mid-2012 for $297,500 and have the two listed for $349,900.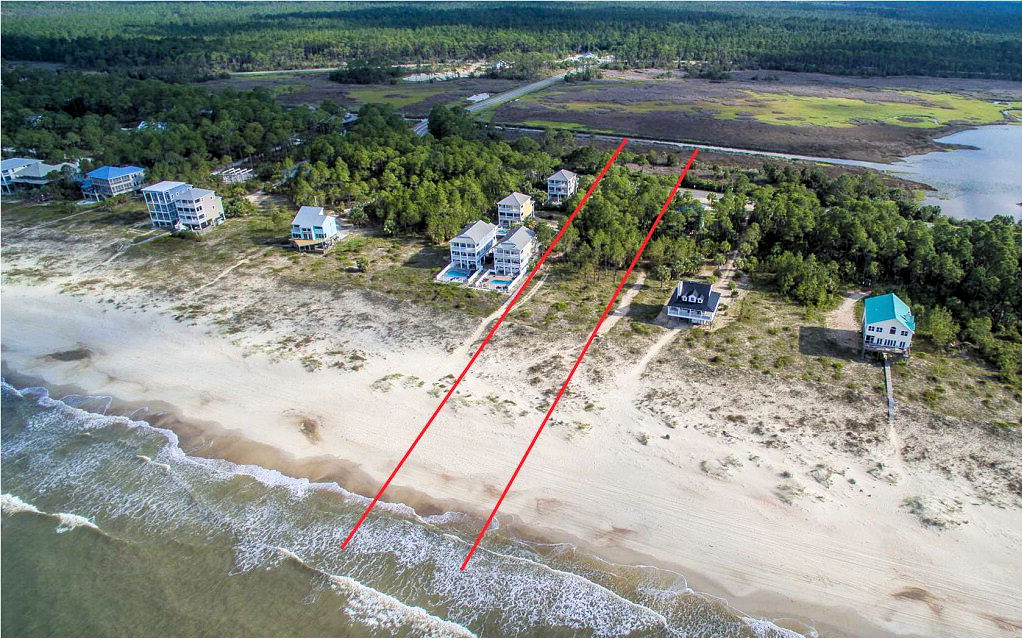 More gulf front action, this time over on Indian Pass where sellers accepted an offer on their 2.5-acre lot that spans from gulf to lagoon. Not many parcels of this size remaining on the Pass.  The sellers bought it in 2014 for $350,000 and have it listed for $515,900.
And that is a wrap for today. Happy to see no let up in interest in our market.  Whether you're thinking of buying or selling, I would welcome the opportunity to assist you. You can reach me at 850-227-5197 or [email protected].  Thank you so much for taking time out of your busy schedule to stop by today.  Have a great week, and hope to see you back here next Saturday.
Reminder – If you would like to read this with the links to the various listings, I can only email them to you now with our new MLS which I'll be glad to do. Just let me know by sending me a request to [email protected] and I'll set you up to receive my blog post with the links each week.