September sales continue to roll right along as we logged another good week, with six sales,six new contracts, eleven new listings, and two price changes.Our inventory remains essentially unchanged, closing at 282, with 74 homes and 204 lots listed and four commercial properties listed for sale in the Cape San Blas, Indian Pass and C-30 Corridor MLS. Let's take a look at what's moving.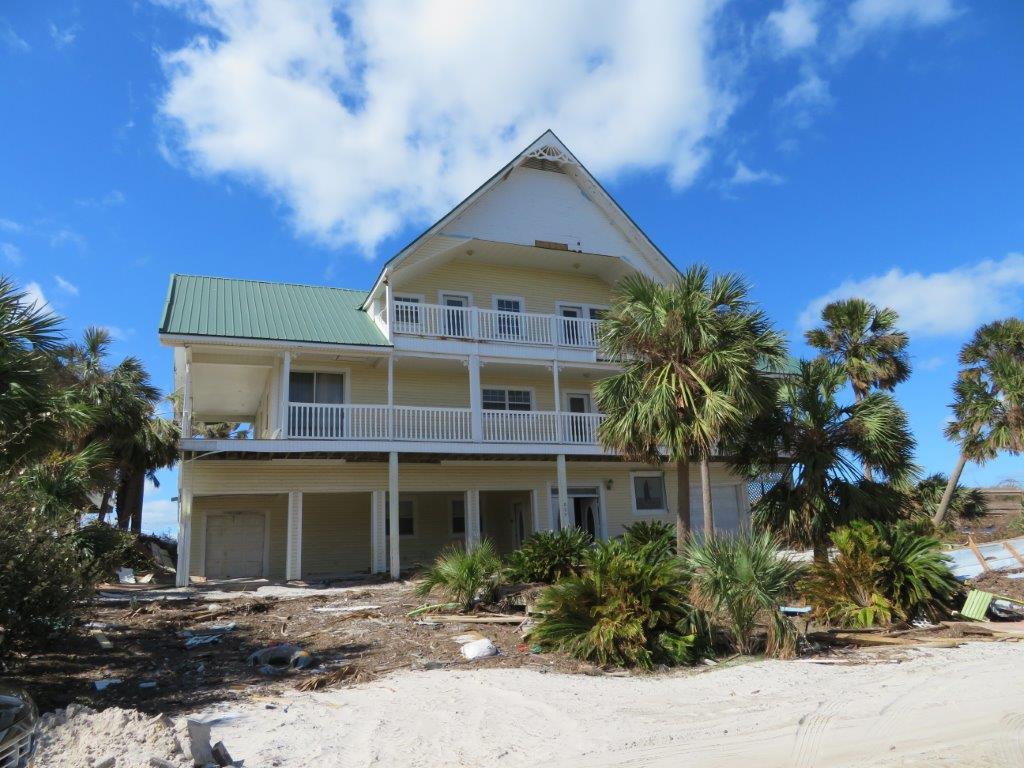 We'll launch our review of this week's six sales up on the north end of the Cape in Secluded Dunes with this 4-bedroom, 3-1/2-bath, 2700 square foot gulf front home that was badly damaged by Hurricane Michael.  It was bank-owned and listed for $874,900 but sold above that at $890,000 so it sounds as if there were multiple offers on the table.  Her prior owners bought her in 2000 for $624,000, and in her prime she was a lovely home.  The house sits on 116′ of prime gulf front property.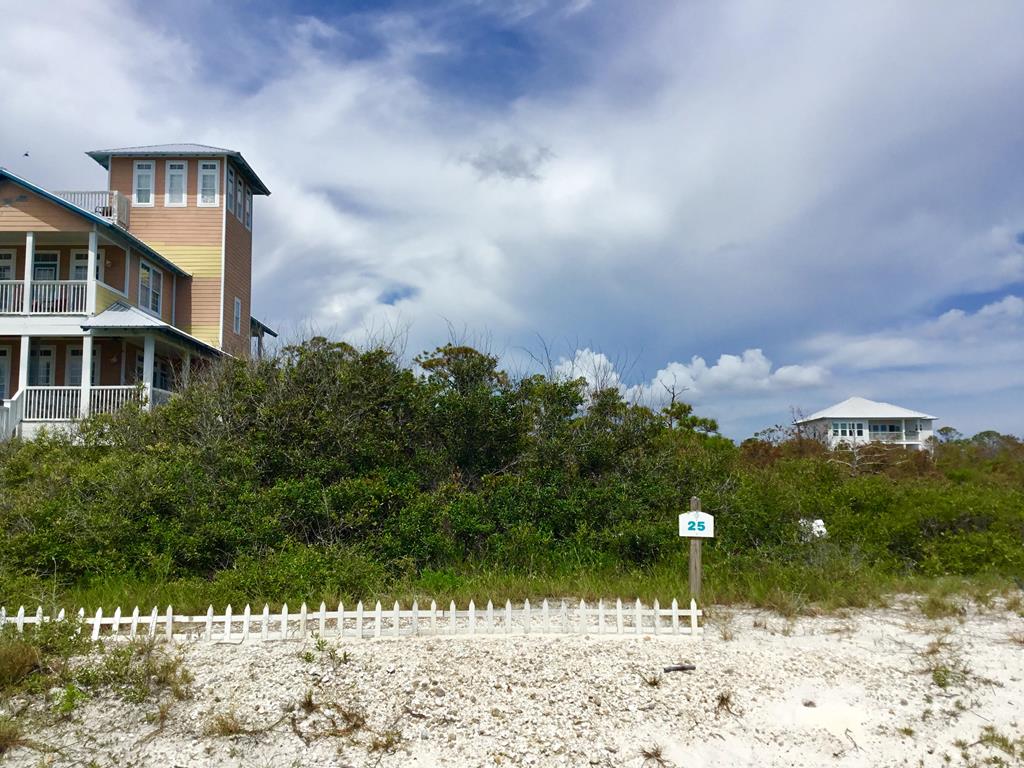 Our second sale is in Ocean Haven on Haven Road where this developer-owned, 64′ by 211′, 0.31-acre gulf view X zone lot went under contract last Sunday with a list price of $184,900, well below what other lots in this stretch have been going for. On Monday this comp-killer closed for $175,000.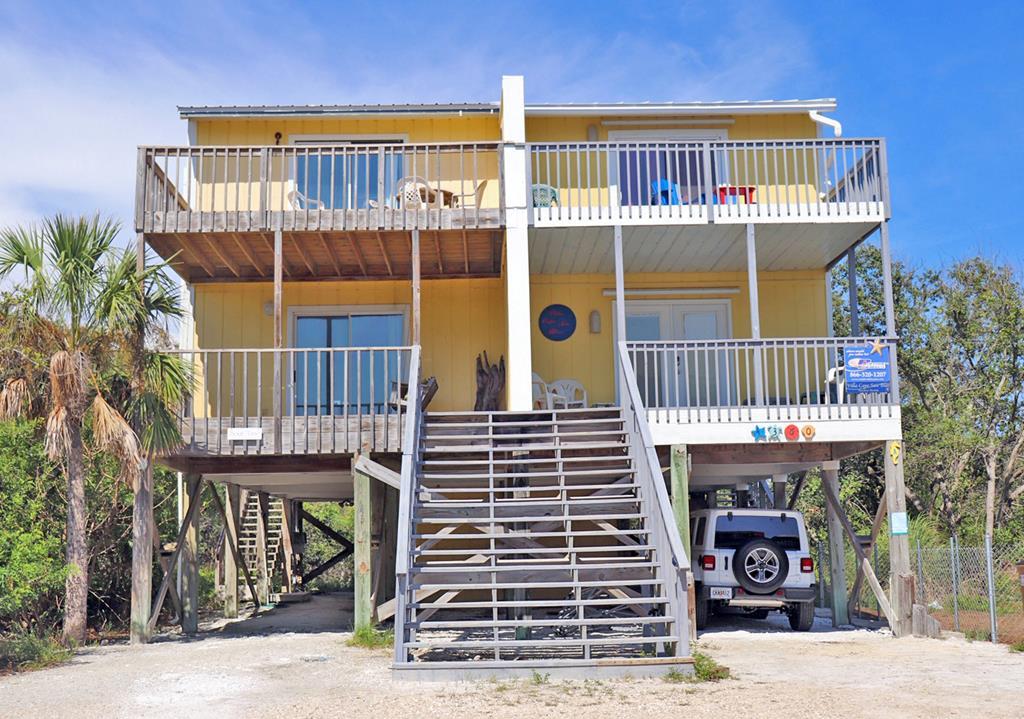 Sale number three is a little bit further south in Barefoot Trace,  a 2-bedroom unit with 2-1/2 baths, and 1,276 square feet of living space in one side of a gulf view duplex on Ebbtide. The sellers bought it in 1996 for $71,000. had it listed for $269,000, and signed the title over to the new owners on Thursday for $232,500.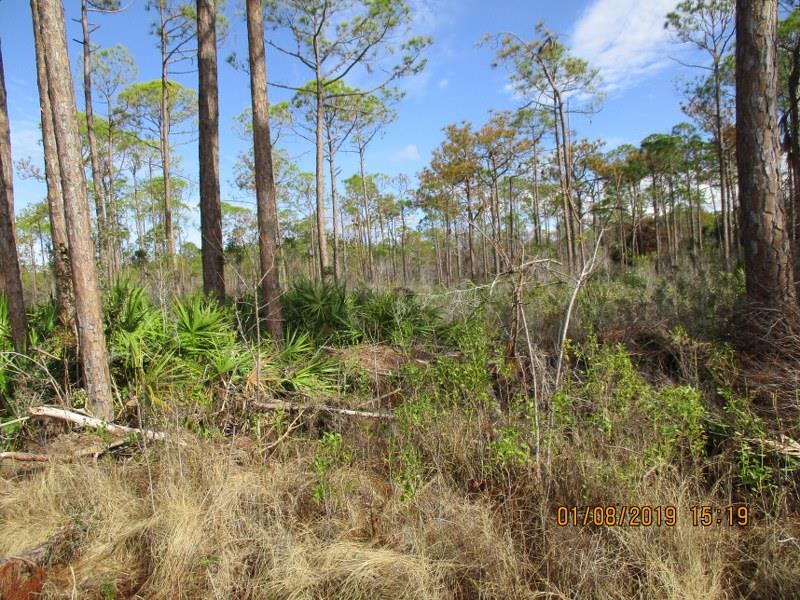 Our next sale is a bank-owned lot out on SR-30 listed for $69,900 and sold on Friday for $62,500. The 98' by 215' parcel last sold in mid-2005 for $210,000. Ouch.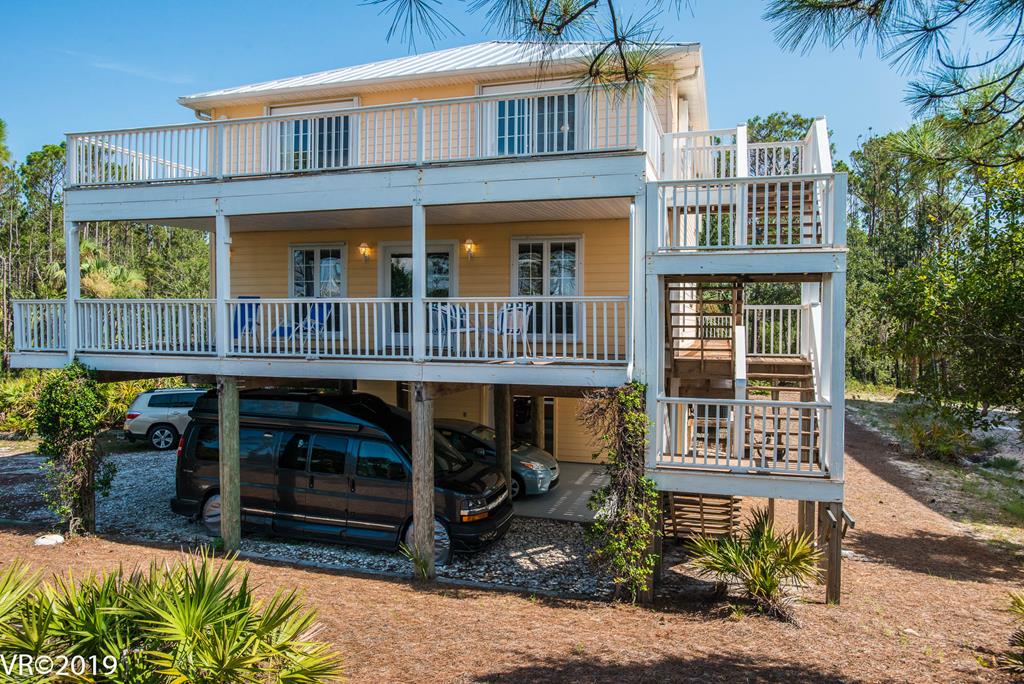 We'll turn around and travel eastward along C-30 for our fifth sale which is a 3-bedroom, 2-1/2-bath, 2,304 square foot second tier gulf view home that was listed listed for $489,000. The county records show no significant sales data on this property. The seller handed over the keys to the new owners on Monday for $480,000.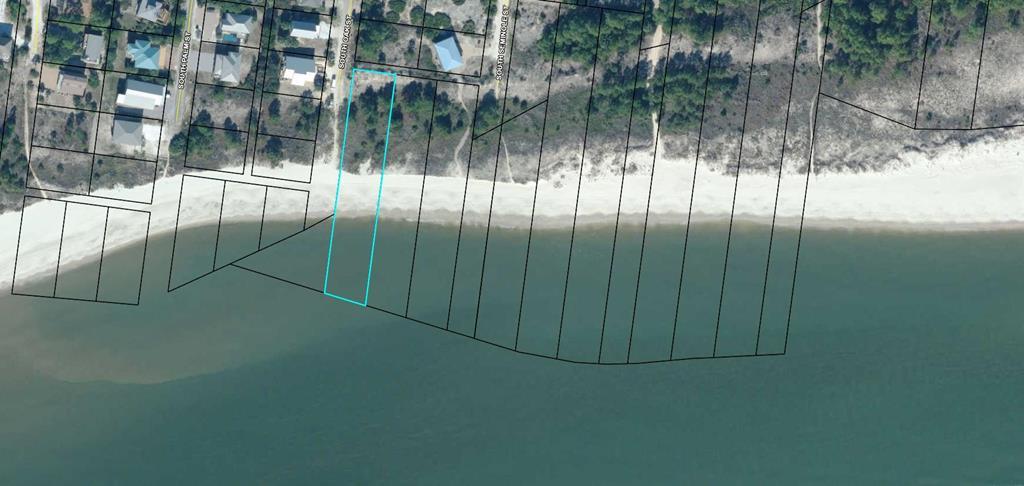 Our sixth and final sale is over on Indian Pass in the Indian Pass Beach neighborhood where buyers took title on Tuesday to this 75′ wide gulf from lot listed for $299,000 and sold for $279,500. Starting to see a bit of speculation rearing its head in the marketplace again as the sellers bought the lot  on June 6 for $139,000 and put it on the market four days later on June 10 with a list price of $329,000. They lowered that in late July to $299,000 which was enough to attract a buyer.  DEP is going to have to approve permitting for the property.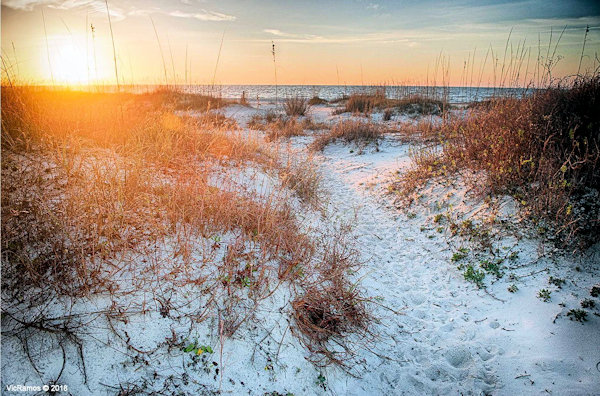 The first of our six new contracts is on a gorgeous gulf front lot in Sunset Beach Estates, a gulf front community on the Cape about 2 miles south of the state park. This is one of the widest subdivision gulf front lots on the Cape, with 63' of waterfront and a depth of 945' for a little over 0.6 of an acre.  This lot was listed for $649,000. There are 2 remaining similarly-sized gulf front lots in this premier little gulf front subdivision.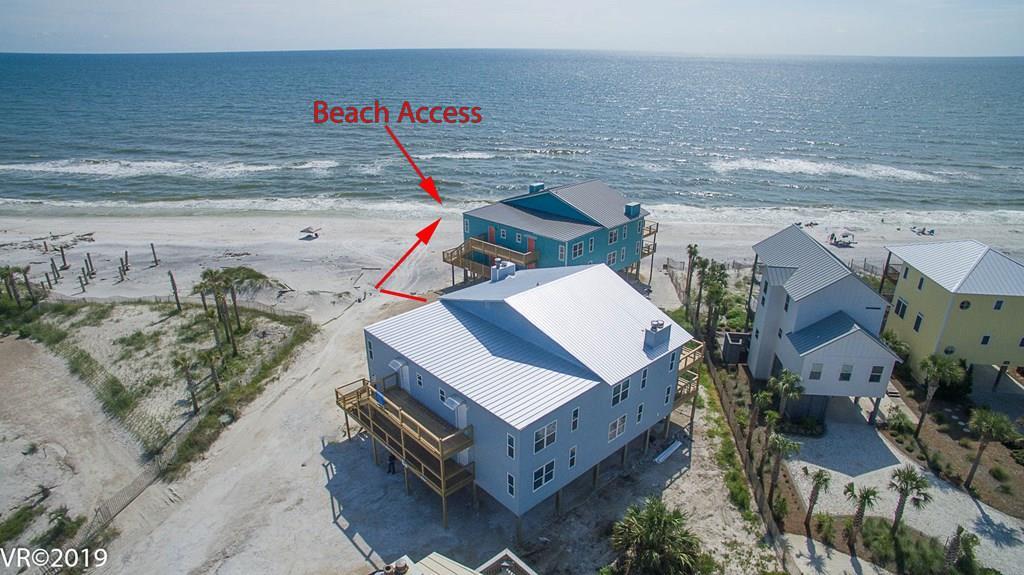 This quadplex has become a familiar site on these pages recently with this being the third unit in the past few months to be put up for sale. This one's a 3-bedroom, 2-bathThis 3-bedroom, 2-bath, 1,300 square lower level unit last sold in late 2016 for $240,000. It was built in 1985 and underwent a major renovation in the wake of Hurricane Michael, emerging with a totally new lease on life with a new roof, all new windows and doors, new decks, stairs and myriad other upgrades. She's looking great and ready for another 34 years of fun in the sun. Like its two predecessors, it was listed one day and went under contract the following day.  The seller was asking $419,000.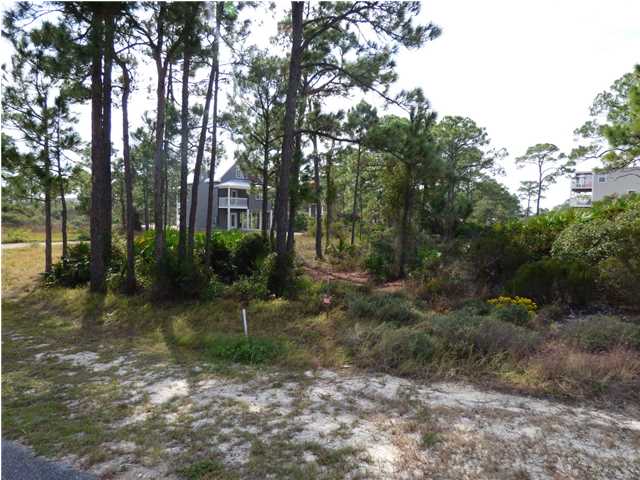 On the south side of the Cape in Piney Woods, our next contract is on a 55′ by 75′ interior X zone lot with an interesting sales history. The current owners purchased it in mid-2014 for $31,500 from sellers who had purchased it a year prior as a foreclosure for $18,300. Eight years prior to that in June of 2005 it sold for $409,900. It was listed on August 30 for $49,900 and is under contract in less than two weeks.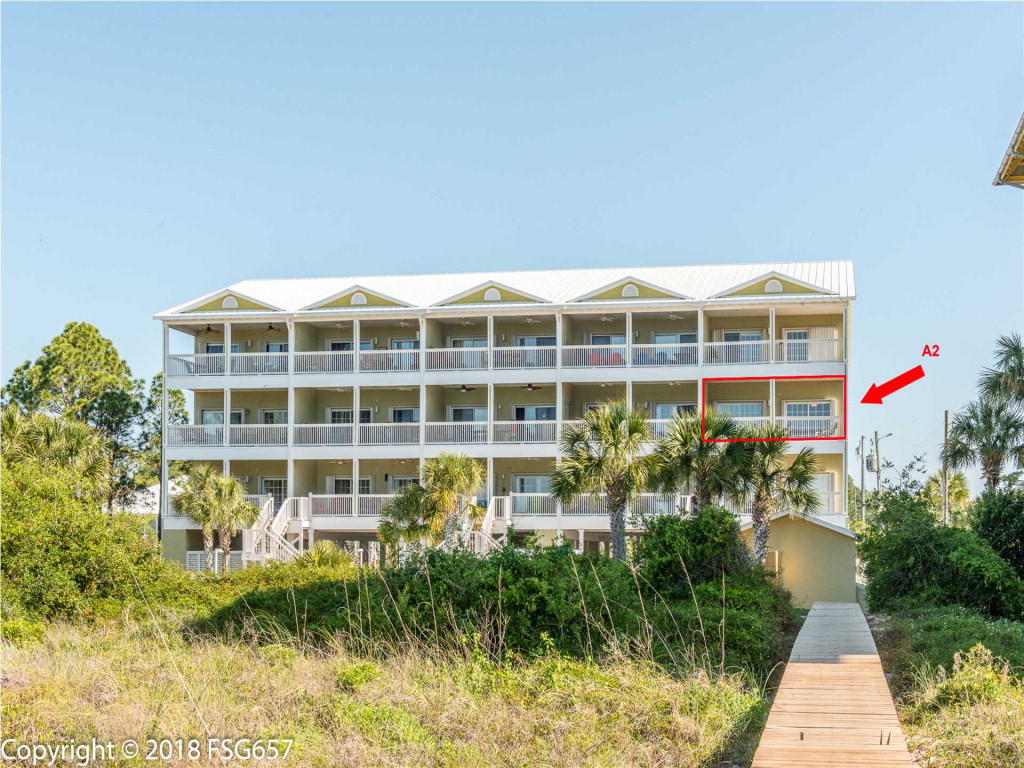 Just a couple of blocks from Piney Woods is Dunes Club, a gulf-front condominium with 15 units. Here a 3-bedroom, 2-bath, 1,176 square foot end unit on the second floor caught the attention of buyers who offered up a winning offer on Wednesday. It is currently listed for $389,000 and last sold in early 2004 for $335,000. This one may look a little familiar also as it was under contract briefly back at the end of the May for a brief while.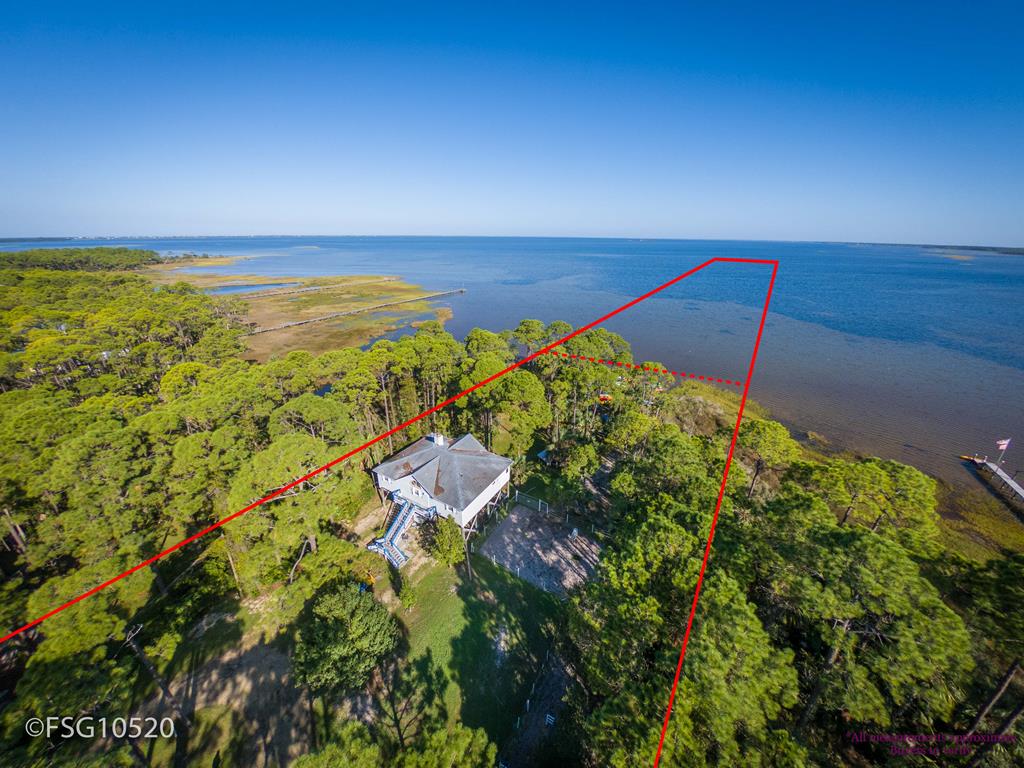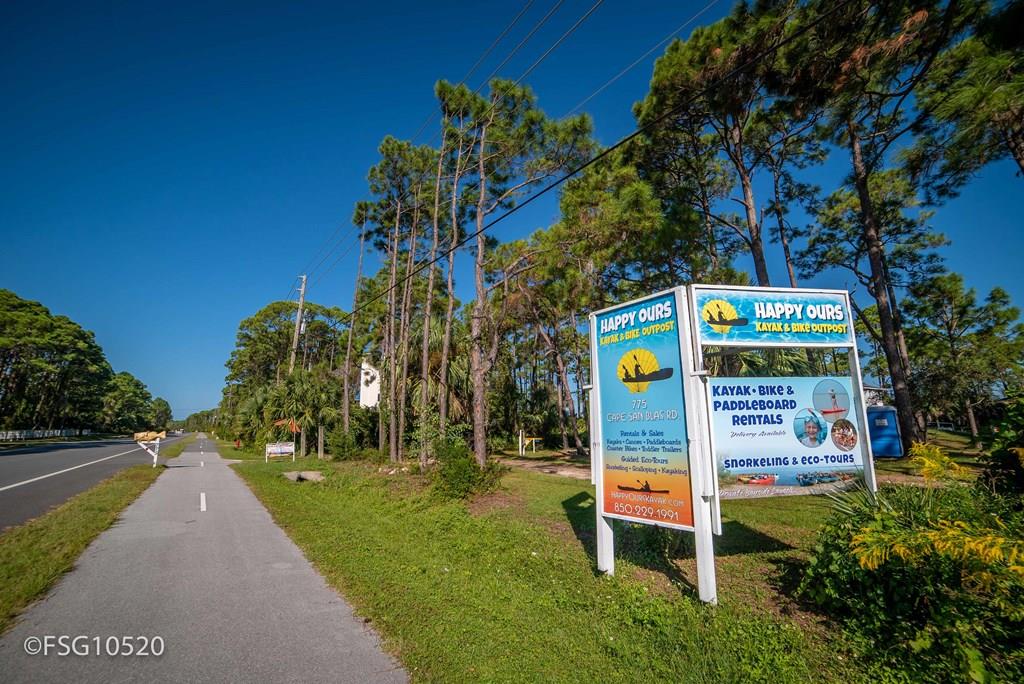 Our final two new contracts are a combo deal, a 3-bedroom, 2-bath, 1,726 square foot Bayfront home with an established kayak and bicycle rental business. Happy Ours Kayak Tours has been getting visitors out exploring the bay for 20 years now.  The owners are ready to retire and have their home listed for $589,000 and the business for $85,000.
And that's a wrap. Our housing inventory remains low.  Demand is strong.  If you've been thinking of selling, let's talk and see if the time is right.  Call or text me at 850-227-5197, or send an email to sherri@sherridodsworth and we'll run the numbers.  Have a great week – hope to see you back here soon, and I so appreciate your taking time to stop by today.
Reminder – If you would like to read this with the links to the various listings, I can only email them to you now with our new MLS which I'll be glad to do. Just let me know by sending me a request to [email protected] and I'll set you up to receive my blog post with the links each week.