Without doubt, the biggest news around here this week was that our long-awaited beach renourishment has finally begun! The equipment is staged on a lot about halfway between the rocks at Stumphole and Scallop Cove.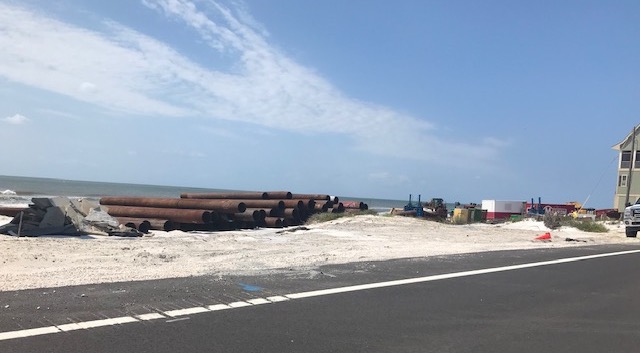 That news eclipsed all else and the real estate market was very quiet, with only two sales and one new contract through Thursday night. (I'm posting a day early as I'm going to take a few days off to spend some time with friends at the beach. ). Sellers added eleven new listings, and changed prices on seven others. We added five to our overall inventory, closing the week at 287, with 79 houses, 204 lots and 4 commercial MLS listings in the Cape San Blas, Indian Pass and C-30 Corridor Market.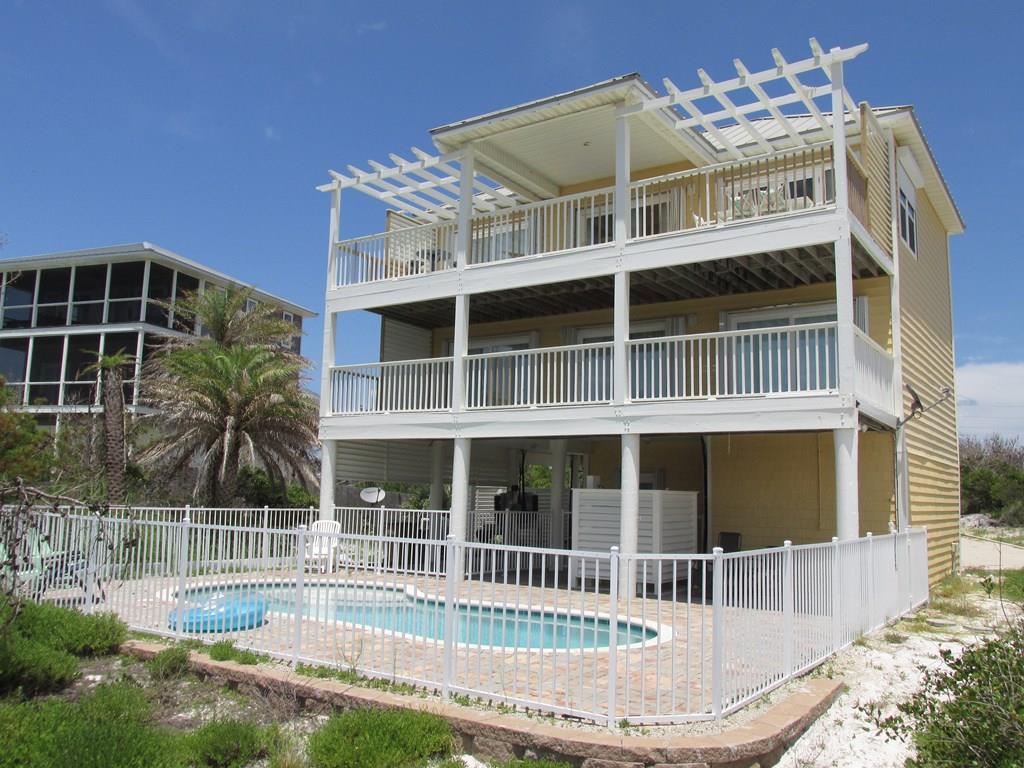 The first of our two sales is this 3-bedroom, 3-bath, 1,829-square foot gulf view home in Cape Breezes that was listed for $649,000. This is the second tier home that was part of the $2.625M package sale we looked at in mid-August.   It's built on a half-acre lot that the seller bought in 2003 for $400,000. The new owners picked up the keys at closing on Monday for $625,000 cash.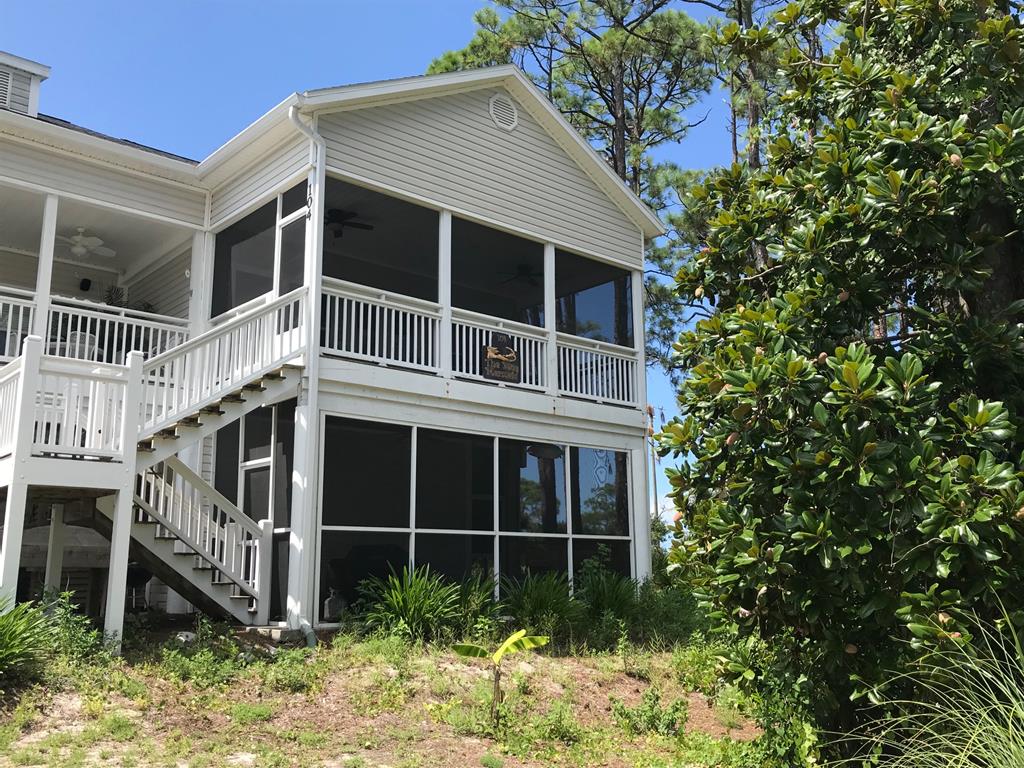 Down on the south side of the Cape, buyers took title to this recently-listed 3-bedroom, 2-bath, 1,232 square foot duplex listed for $319,000.  As you enter Cape Dunes, it is one of the homes to your right facing Cape San Blas Road. It was built in 2005 and I didn't locate any relevant sales history in the county records. The parties closed this week for $299,000.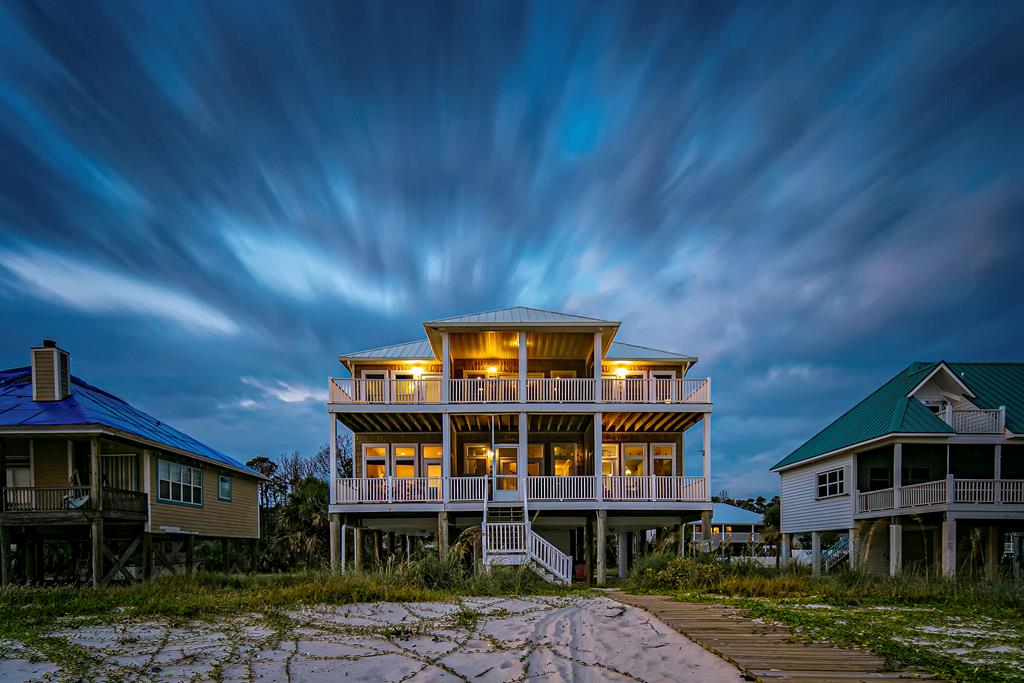 Our sole new contract is on this lovely 4-bedroom, 3-1/2-bath, 3,271 square foot gulf front home in Treasure Shores listed for $1.15M.  This one went under contract just seven days after entering the MLS indicating it was priced right. It was built in the late 90's and has changed hands several times since then. The original owner lost it to the bank who subsequently sold it in early 2012 for $649,000. That buyer sold it to the current owner in mid-2016 for $879,000.
And that brings us up to date. I heard today that nationwide new housing starts in July jumped up 12+% so likely the lull we're seeing here is just a temporary blip on the radar screen. Two or three weeks does not a trend make.  If you have questions about your property or are interested in purchasing a piece of paradise here on the coast I'll be glad to help. Just call or text me at 850-227-5197 or drop a note to [email protected].  Have a great week, and I hope to see you back here next weekend.
Reminder – If you would like to read this with the links to the various listings, I can only email them to you now with our new MLS which I'll be glad to do. Just let me know by sending me a request to [email protected] and I'll set you up to receive my blog post with the links each week.