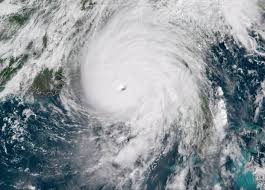 Thursday marked the one year anniversary since Hurricane Michael slammed into the Forgotten Coast as a category 5 force from hell wreaking havoc like an 80-mile wide tornado, carving a swath of death and destruction in its wake all the way north into Georgia and beyond. In the aftermath of a storm that barreled through in only a few hours, our area was forever changed to measuring time as life before and life after Michael. In some ways it seems as if it all happened a long time ago, and other times it feels like it was only last week.  We've certainly made so much more progress in one year than I ever would have believed possible, though we still have a long way to go.
Throughout this recovery period, real estate has continued to change hands, and this week was no exception, with two sales and two new contracts. Seven owners decided it was time to sell, and nine others adjusted their list prices.  Our inventory inched up by three, closing the week at 286, with 80 homes, 201 lots, and 5 commercial properties listed for sale in the Cape San Blas, Indian Pass and C-30 Corridor MLS market.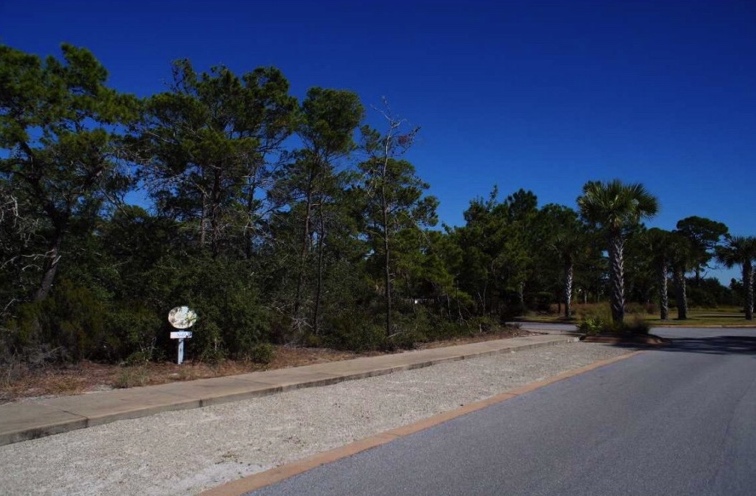 The first of our two sales is on the Cape in Ovation, a gated community spanning from gulf to bay, roughly a mile south of the entrance to the state park. This neighborhood has an HOA and HOA fees, currently $2,900 per year, which help to cover the cost of maintaining the numerous amenities, such as bay front infinity pool, gulf side pool, fitness center, tennis courts, etc.  The seller bought the irregularly-shaped, roughly quarter-care lot in mid-2011 for $50,000, listed it for $64,000, recently dropped that to $59,000, and on Wednesday signed it over to the new owner for $55,000 cash.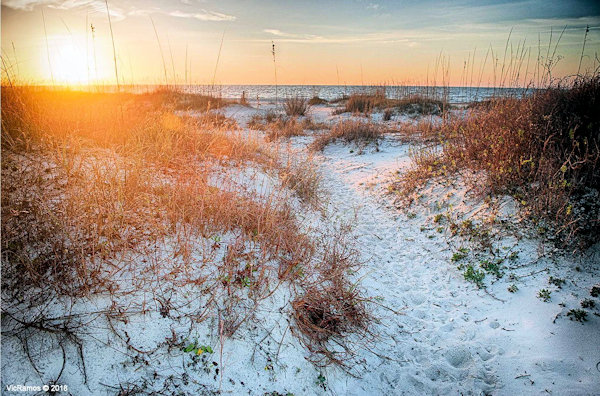 Our second sale is a gorgeous gulf front lot in Sunset Beach Estates, a gulf front community on the Cape about 2 miles south of the state park. This is one of the widest subdivision gulf front lots on the Cape, with 63' of waterfront and a depth of 945' for a little over 0.6 of an acre.  This lot was listed for $649,000 and sold on Friday for $630,000 cash. There is only one remaining similarly-sized gulf front lot in this premier little gulf front subdivision so if you're interested, act sooner rather than later. I am the co-listing agent for this project so call me if you want additional information.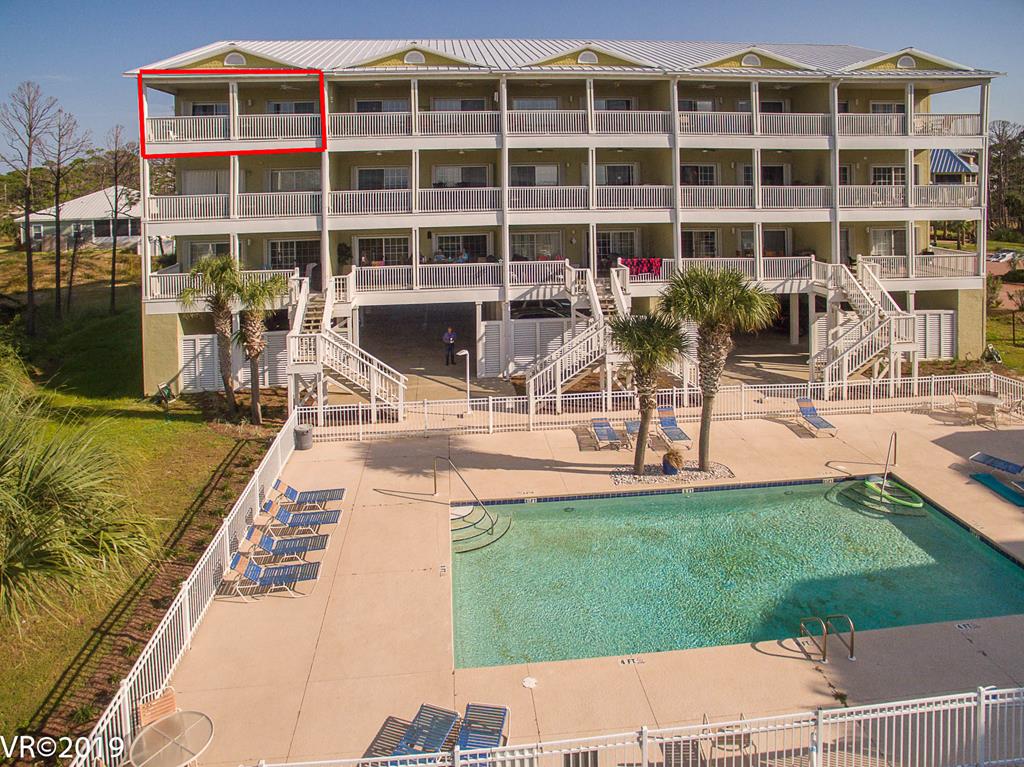 We'll head down to the south side of the Cape to Dunes Club for the first of our two new contracts which is on this 3-bedroom, 2-bath, 1,176 square foot top floor gulf-front condo listed for $359,000. The seller bought it in early 2017 for $325,000.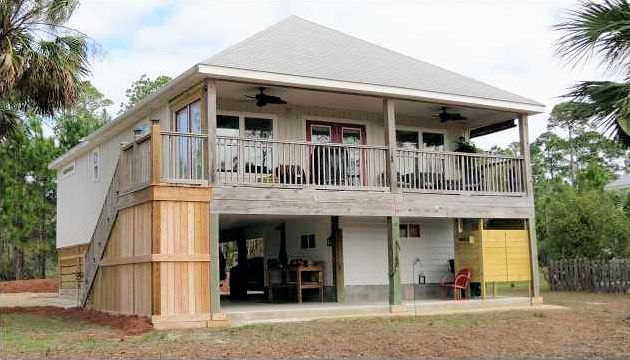 For our second contract we'll go out onto C-30 and travel east a few miles past the Indian Pass Raw Bar, to this 3-bedroom, 2-bath, 1,200 square foot home overlooking Indian Pass Lagoon. It is situated on a 85′ by 500′, .97 acre lagoon front lot. The waterfront home was built in 2008 and is being sold partially furnished for $268,000. The sellers bought it in early 2017 for $204,000.
And with that, we're all up to date for another week. Seems we took a bit of a breather since last week's burst of activity.  We continue to have a shortage of houses in our inventory which is in line with what the industry is experiencing nationwide.  If you've been considering selling, let me know and I'll be glad to research an estimate of current market value to help you determine if the time is right for you to sell. Simply call or text me at 850-227-5197 or drop an email to [email protected] and we'll get started.
One year out from Michael I'll leave you with this. My mantra that has gotten me through day by day since the storm: Today is better than yesterday, and tomorrow will be better than today.  Really not a bad mantra for every day life no matter what your experience is. Take care, and thanks so much for stopping by today.
Reminder – If you would like to read this with the links to the various listings, I can only email them to you now with our new MLS which I'll be glad to do. Just let me know by sending me a request to [email protected] and I'll set you up to receive my blog post with the links each week.