Nestor turned out to be just a welcome rain event so everyone along the Forgotten Coast is breathing a bit easier today. Still a little gun shy when these storms approach since Michael. As I write this mid-morning on Saturday bands are still passing through.  The award for best power company ever goes to Duke Energy who had our power restored in record time roughly two hours after it went out, with our lights coming back on around dawn even as strong winds were still in the area.  They do a fantastic job!
We had a decent week in real estate, closing three sales and writing up two new contracts. Sellers added ten new listings (one of which is already under contract) and changed prices on five others. Our inventory only shed one, closing the week at 285, with 76 homes, 204 lots, and five commercial offerings listed in the Cape San Blas, Indian Pass and C-30 Corridor MLS market. Let's see what's catching buyers' eyes.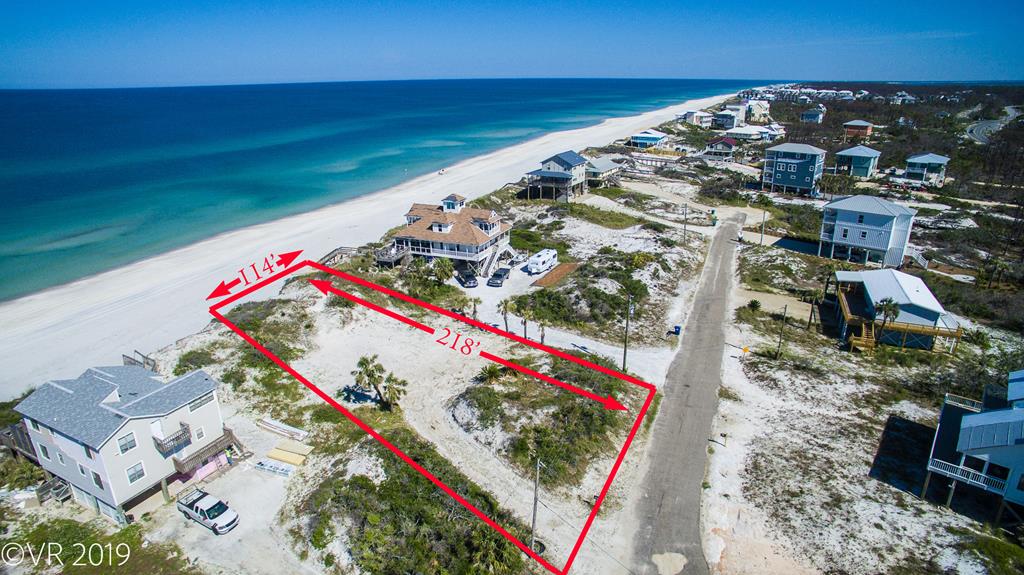 The first of our three sales is a 114′ wide gulf front lot on Shoreline Drive in Peninsula Estates less than a mile south of the state park entrance. This is one of the earliest communities on the Cape, platted in 1977. It spans from the gulf to the bay with all property owners enjoying deeded access to both. There are recorded covenants, but no HOA or HOA fees. The seller of this lot has owned it since the 90's so there is no meaningful sales data on the property appraiser's web site. Sadly, there was a house on the property that was destroyed by Hurricane Michael.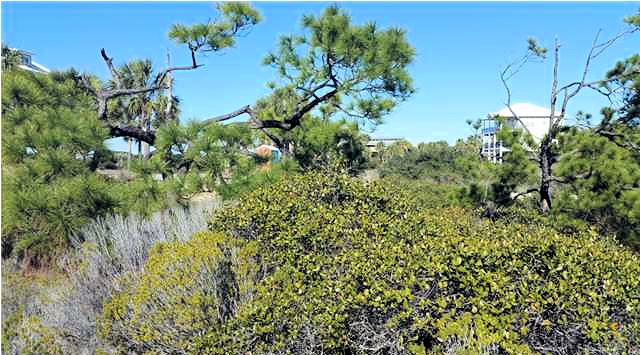 In nearby Hibiscus Gulf, the parties closed on this 100' by 115', quarter-acre, X-zone gulf-view lot listed for $175,000. This property belongs to the developer's family, so no sales history.  Hibiscus Gulf is a pleasant little gated neighborhood with an attractive community pool, Gazebo overlooking the gulf, and a quiet, low density stretch of beach by Rish Park.  Owners also enjoy deeded bay access across the street which includes a walk over out into the bay.  The new owners took title for $155,000.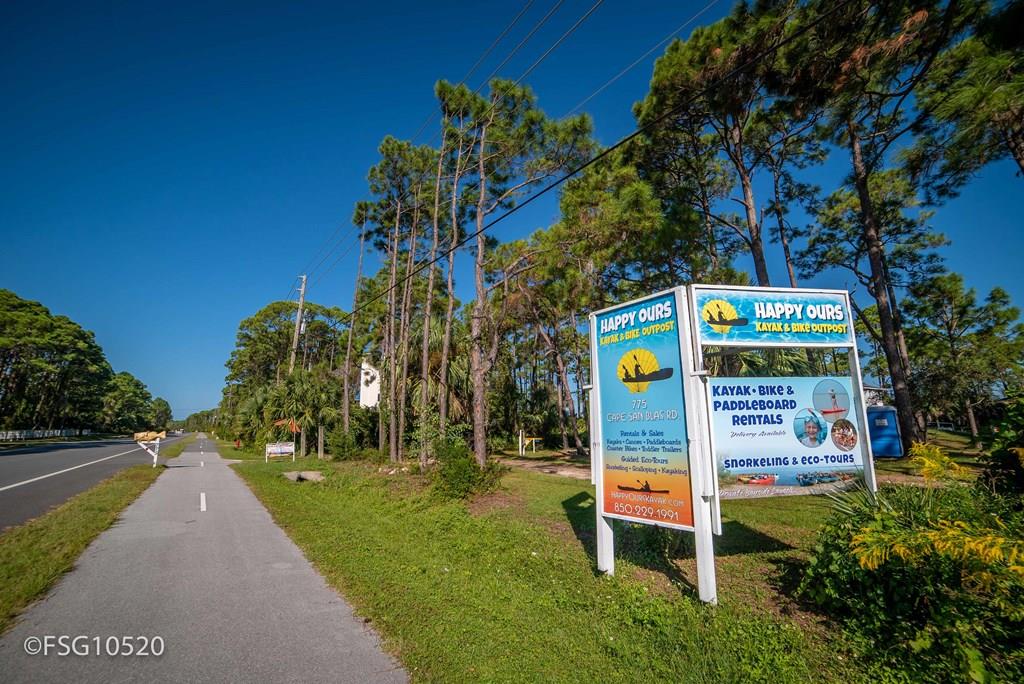 Our final sale is the business side only of Happy Ours KayakTours on the south side of the cake. The owners have been getting visitors out exploring the bay for 20 years now, but they are ready to retire and have their home listed for $589,000. They had the business listed for $85,000 and sold it on Tuesday for $75,000 cash with some owner financing.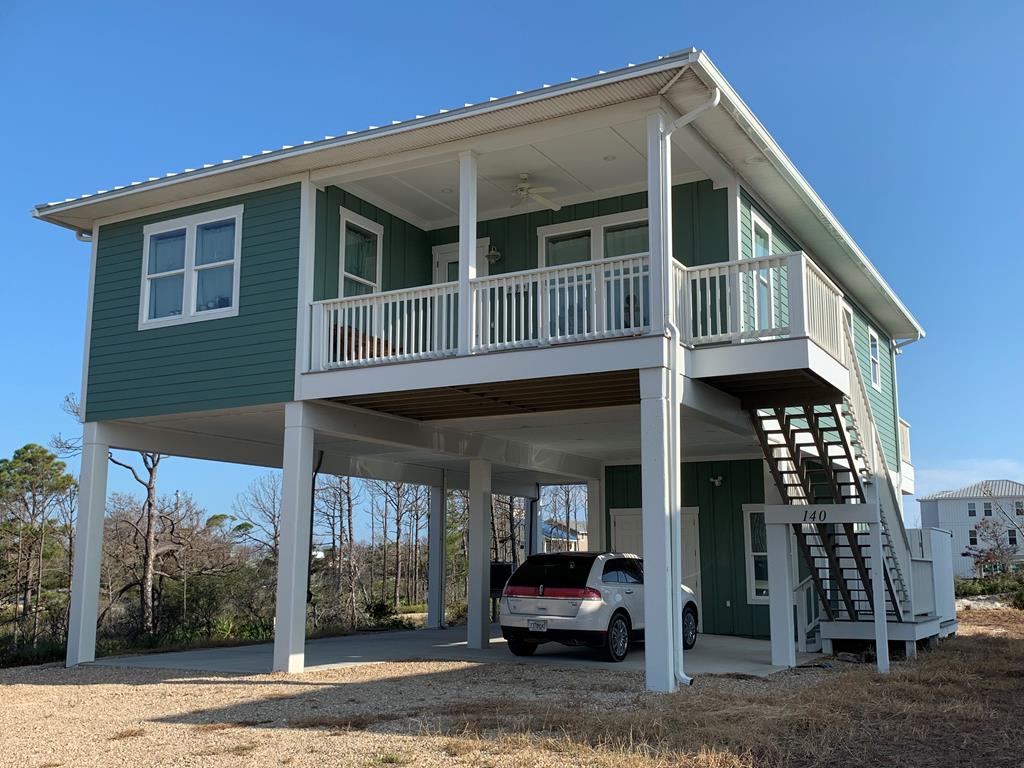 Now on to our two new contracts, starting back on the north end of the Cape on Flamingo Drive in Findlay Shores where sellers accepted an offer on their 3-bedroom, 2-bath, 1,503 square foot gulf-view home listed for $599,900. It has wonderful gulf views throughout, is very nicely furnished, and was built in 2018 on an X-zone lot.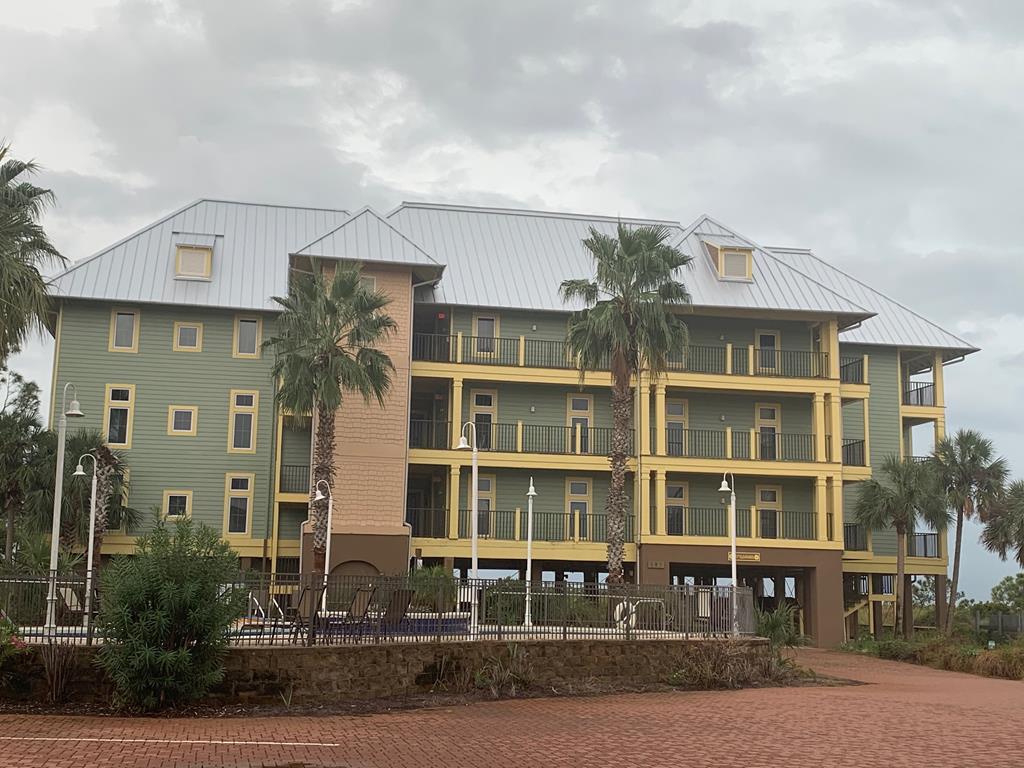 Our other contract is down on the south side of the Cape in The Club at Cape San Blas, one of only a couple of condominium complexes on the Cape. It sits overlooking the gulf, and has a nice community pool. This 2-bedroom, 2-bath, 1,200 unit went under contract the day it hit the MLS with a $400,000 price tag which in our market typically indicates the parties negotiated the deal before going live with the listing.
And that does it for today.  Good to see news this week of an approaching tropical system didn't scare folks off.  We're so thankful for all of Nestor's rain!  We went a full 6+ weeks without a drop out here on the Cape, at least on the north side in my neck of the woods.  I appreciate your taking time to stop by today. If I can help you with any of your real estate needs, whether buying or selling, I'm only a phone call, text or email away. Reach me at 850-227-5197 or [email protected].  Have a great week, and I hope to see you back again next Saturday.
Reminder – If you would like to read this with the links to the various listings, I can only email them to you now with our new MLS which I'll be glad to do. Just let me know by sending me a request to [email protected] and I'll set you up to receive my blog post with the links each week.