We've had a relatively quiet week with just three sales, two new contracts, eleven new listings (nine of which are a bulk entry in one subdivision) and five price changes. With all that listing activity, our inventory grew by seven, closing the week at 292, with 76 homes, 210 lots, 5 commercial and one long-term rental MLS offerings in the Cape San Blas, Indian Pass and C-30 Corridor market.Let's see what's moving.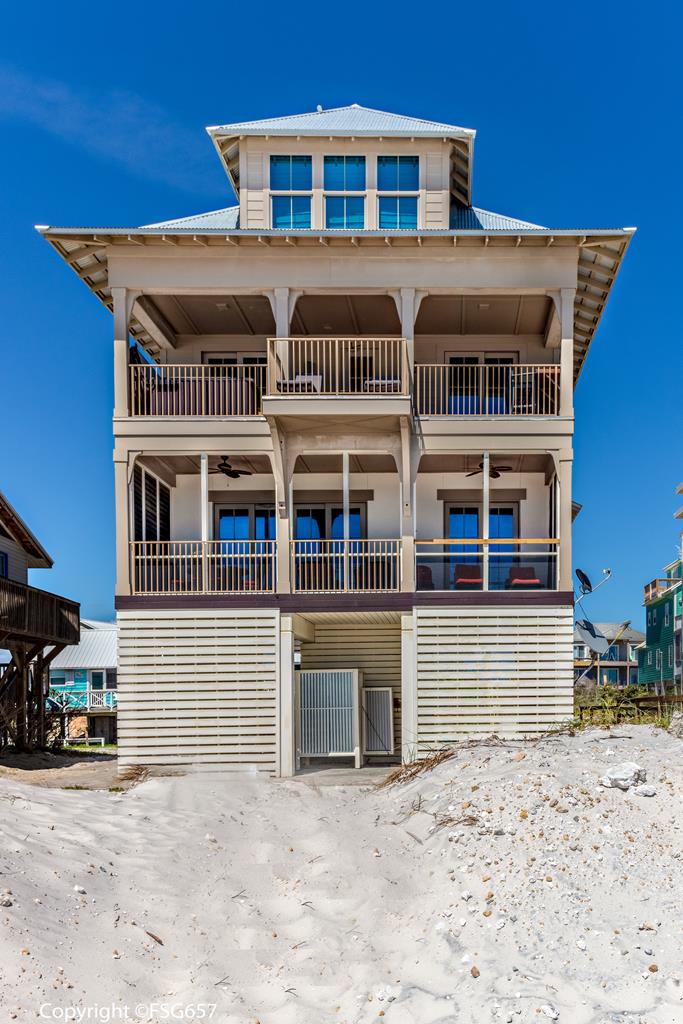 Kicking things off with our review of this week's three sales is this 5-bedroom, 4 1/2-bath, 2,595 square foot gulf front home on Jamaica Drive back behind the Trading Post. The seller bought the 52′ lot on which it's located in 2004 for $575,000, and built the house in 2017. It has been a money-making machine as a vacation rental home, with a gross rental income history reportedly over $102,000 annually. New owners picked up the keys at closing on Monday for $1,150,000.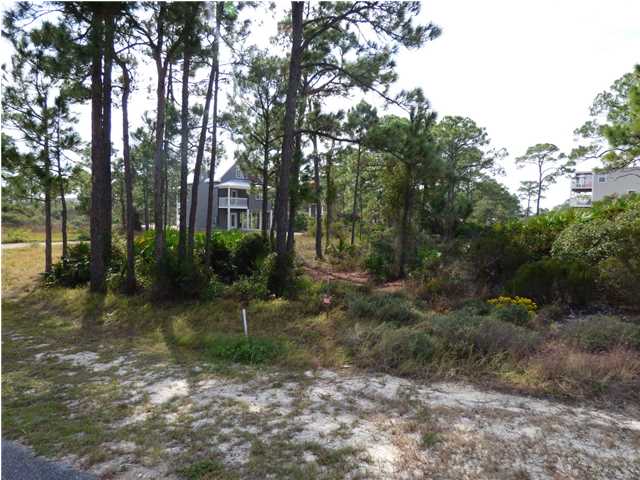 On the south side of the Cape in Piney Woods, our second sale is a 55′ by 75′ interior X-zone lot with an interesting sales history. The current owners purchased it in mid-2014 for $31,500 from sellers who had purchased it a year prior as a foreclosure for $18,300. Eight years prior to that in June of 2005 it sold for $409,900. It was listed on August 30 for $49,900 and closed for $47,450.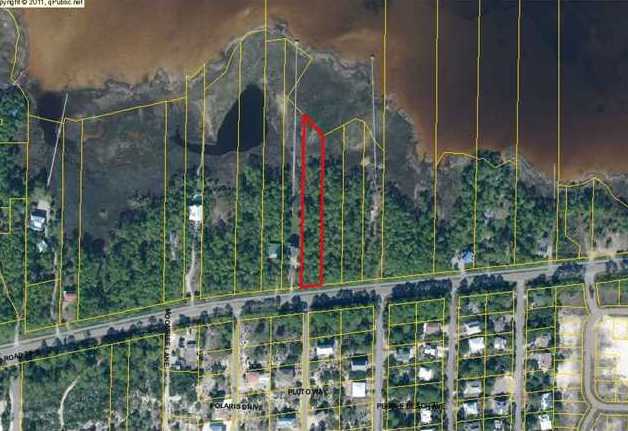 Our third and final sale takes us a few blocks east of Piney Woods to this 100′ wide bay front lot. As you can see from the photo, the south end of the bay tends to be shallow and marshy but affords beautiful views none the less. The property is located across the street from Pluto Way in Surfside Estates. The sellers have owned it for years so I found no significant sales data in the property appraiser's site. It was listed for $145,000 and the new owner took title for $129,000.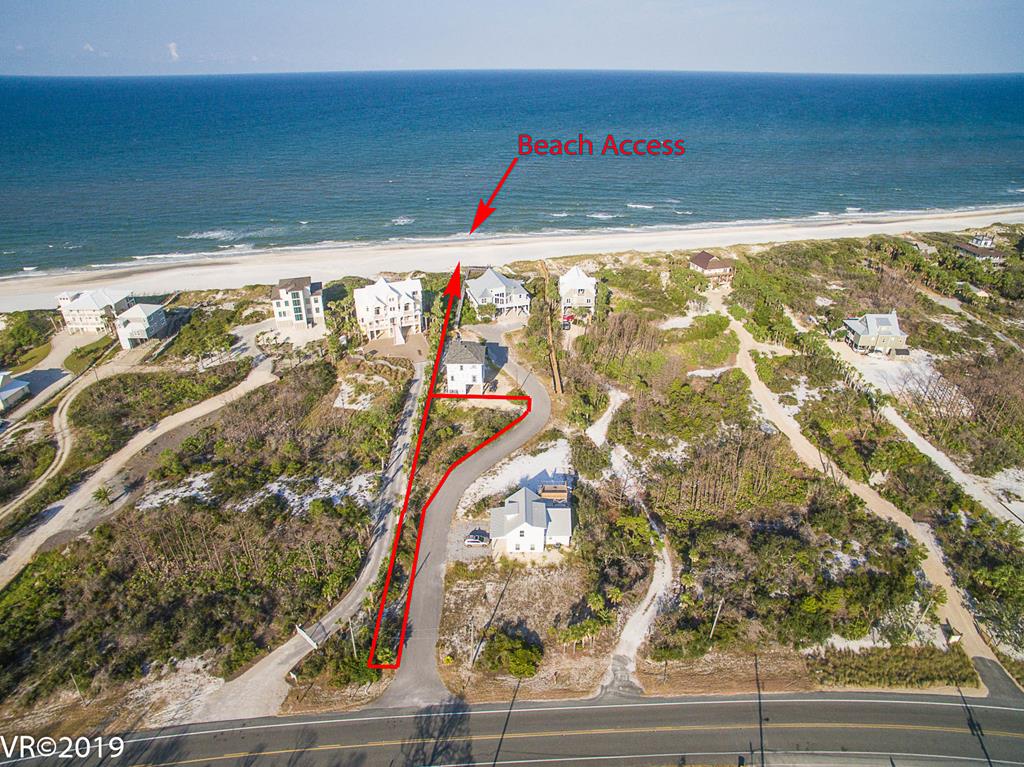 The first of our two new contracts is on a second tier, gulf view lot on Bamba Way, just south of Coneheads Restaurant. It's a uniquely-shaped quarter-acre parcel listed for $152,000, and comes with deeded gulf access. The seller bought it in mid-2015 for $70,000.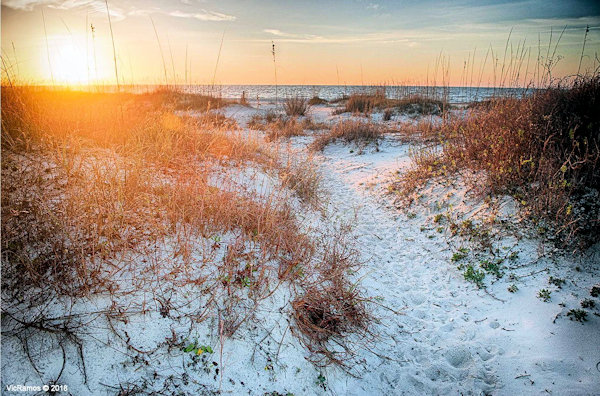 Our only other contract is on a gorgeous gulf front lot in Sunset Beach Estates, a beautiful community on the Cape about 2 miles south of the state park. This is one of the widest subdivision gulf front lots on the Cape, with 63' of waterfront and a depth of 945' for a little over 0.6 of an acre.  This lot was listed for $649,000. With this contract all of the gulf front lots have now been spoken for, but there are still beautiful first tier lots available for $299,000.
Quick as a flash, we're done. If you have any questions about what other values may be found here along the coast, or if you're an owner wondering what the current value of your property might be, just let me know; I'll be glad to help you with your either way. Call or text me at 850-227-5197 or send an email to [email protected] . Thanks for checking in today, and I hope to hear from you soon.
Reminder – If you would like to read this with the links to the various listings, I can only email them to you now with our new MLS which I'll be glad to do. Just let me know by sending me a request to [email protected] and I'll set you up to receive my blog post with the links each week.