Most of the action this week was on the Sellers side as we closed four sales and only wrote up one new contract. Sellers posted For Sale signs on twelve new listings, and changed prices on ten others. With all those new listings, our inventory swelled by seven, closing the week at 289 with 72 homes, 211 lots, 5 commercial and 1 long-term rental property MLS offerings in the Cape San Blas, Indian Pass, and C-30 Corridor market. Let's take a look at what's moving.
The first of our four sales is on Catamaran Drive in Feather Sound, a laid-back beach neighborhood with no HOA or HOA fees. Buyers were attracted to this 3-bedroom, 3-bath, 1,428 square foot home with both nice gulf and bay views. The property includes deeded gulf access. The sellers bought the lot back in 2011 for $60,000 and sold the home on Tuesday for $470,000.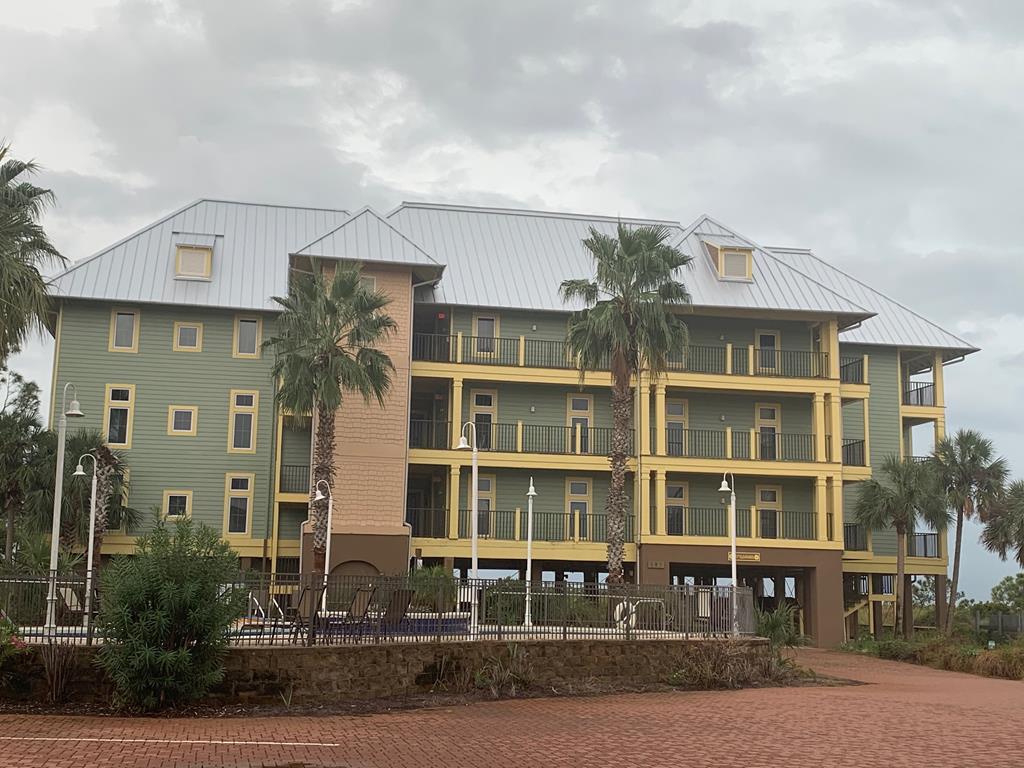 Sale number two is down on the south side of the Cape in The Club at Cape San Blas, one of only a couple of condominium complexes on the Cape. It sits overlooking the gulf, and has an inviting community pool. This 2-bedroom, 2-bath, 1,200 unit went under contract the day it hit the MLS with a $400,000 price tag which in our market typically indicates the parties negotiated the deal before going live with the listing. The parties closed on Wednesday for thet full list price of $400,000.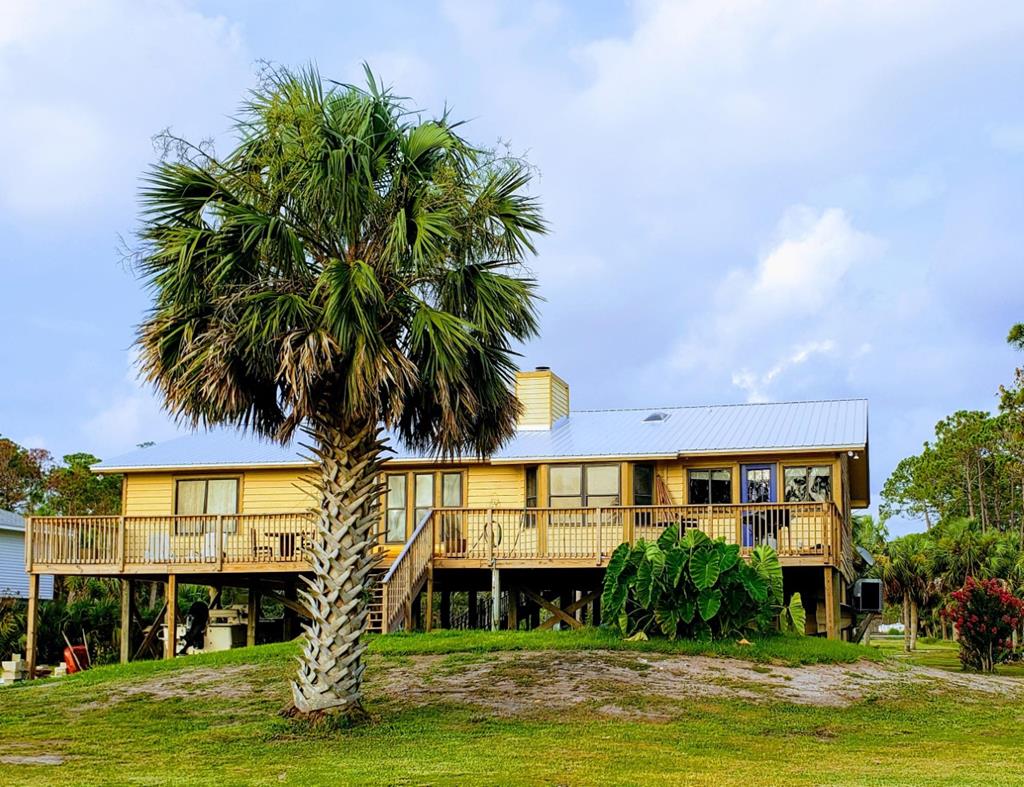 We'll head out onto C0-30 for our final two sales, starting with this 4-bedroom, 2-1/2-bath, 2,423  square foot home  on a 100′ wide lot overlooking the bay. The circa-1985 home is in the vicinity of where Triple Tails used to be and is listed for $525,000. The seller has owned it for a very long time so I found no pertinent sales history data.  The new owners picked up the keys at closing on Thursday for $515,000 cash.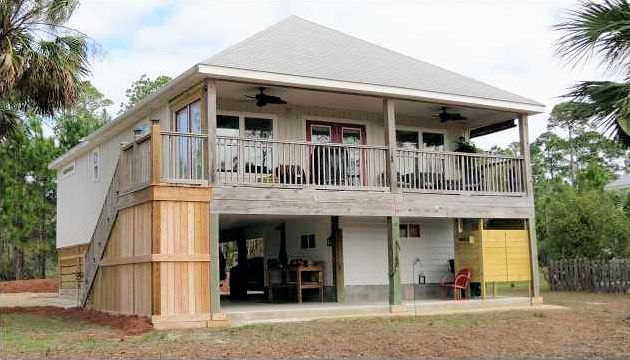 For our fourth and final sale we'll travel east a few miles past the Indian Pass Raw Bar, to this 3-bedroom, 2-bath, 1,200 square foot home overlooking Indian Pass Lagoon. It is situated on a 85′ by 500′, .97 acre lagoon front lot. The waterfront home was built in 2008 and was sold partially furnished for $268,000. The sellers bought it in early 2017 for $204,000, and sold it on Friday for $265,000 cash.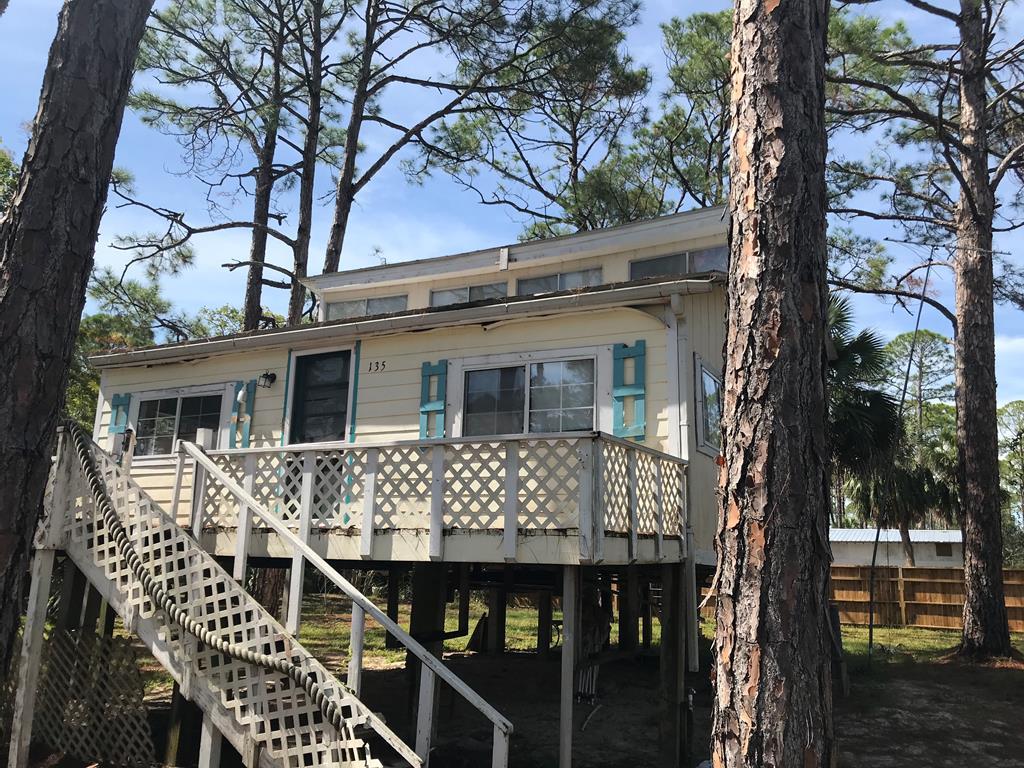 Our one and only new contract is on a fixer-upper on Palm Street in Indian Pass Beach Subdivision. It's represented on the property appraisers web site to be a 2-bedroom, 1-bath, 1,092 square foot beach cottage. It currently only has one large loft-like bedroom on he second story but it may have been reconfigured at some point in the past. The seller bought it in mid-2015 for $150,000 and has it listed for $129,000.
That didn't take long – not a whole lot to cover this week. If you're interested in checking out some of the attractive values out there, let me know – call or text me at 850-227-5197 or shoot me an email to [email protected] and let's get started. Have a terrific week and please stop back soon and, as always, thanks so much for taking time to stop by today.
Reminder – If you would like to read this with the links to the various listings, I can only email them to you now with our new MLS which I'll be glad to do. Just let me know by sending me a request to [email protected] and I'll set you up to receive my blog post with the links each week.