I hope you had a terrific Thanksgiving with family and friends. It was a gorgeous day on the Cape, balmy, sunny and clear. Lots of people here for the holiday, with this traditionally being when our many absentee owners who rent their homes block the week out for them and their families to use. Even with travel, turkey, football and fishing on visitors' minds, we still managed to carve out one sale and serve up three new contracts, thirteen new listings, and price changes on two others. Accordingly, virtually no change in our inventory, shedding only one to close at 287, ending the week with 66 homes, 216 lots, 4 commercial and 1 long term rental MLS offerings in the Cape San Blas, Indian Summer, and the C-30 Corridor market.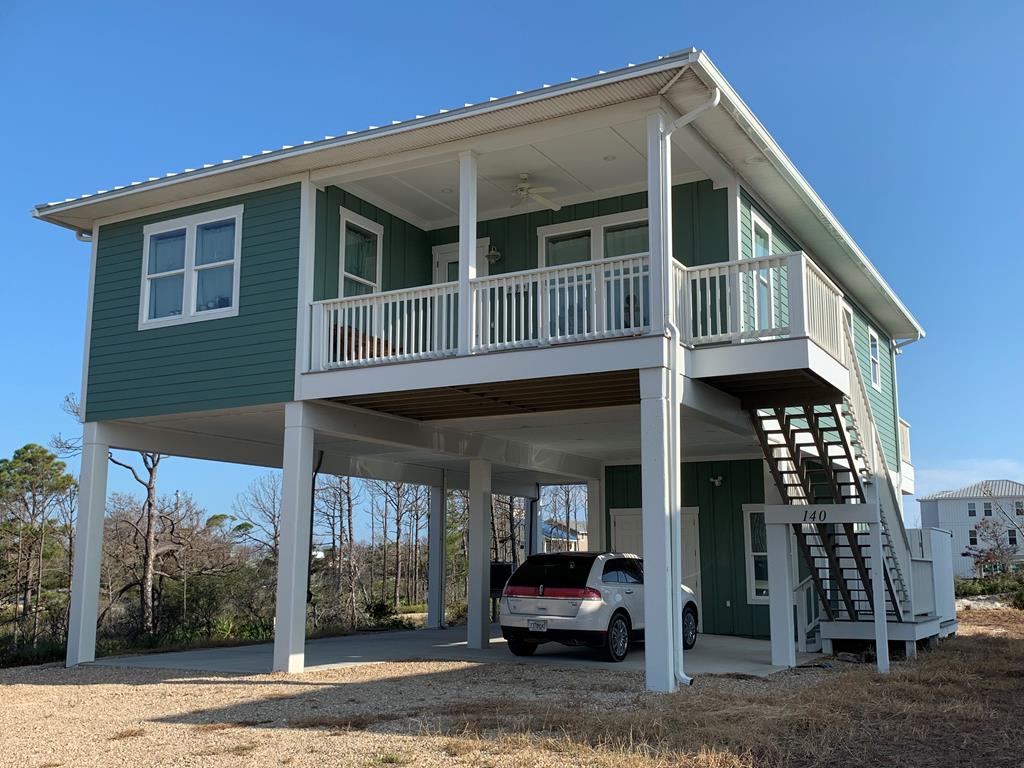 Our one and only closed sale finds us on the north end of the Cape on Flamingo Drive in Findlay Shores where the parties want to the closing table for this 3-bedroom, 2-bath, 1,503 square foot gulf-view home. It has wonderful gulf views throughout, is very nicely furnished, and was built in 2018 on an X-zone lot.  It was listed for $599,900, and the new owners picked up the keys at closing on Monday for $575,000.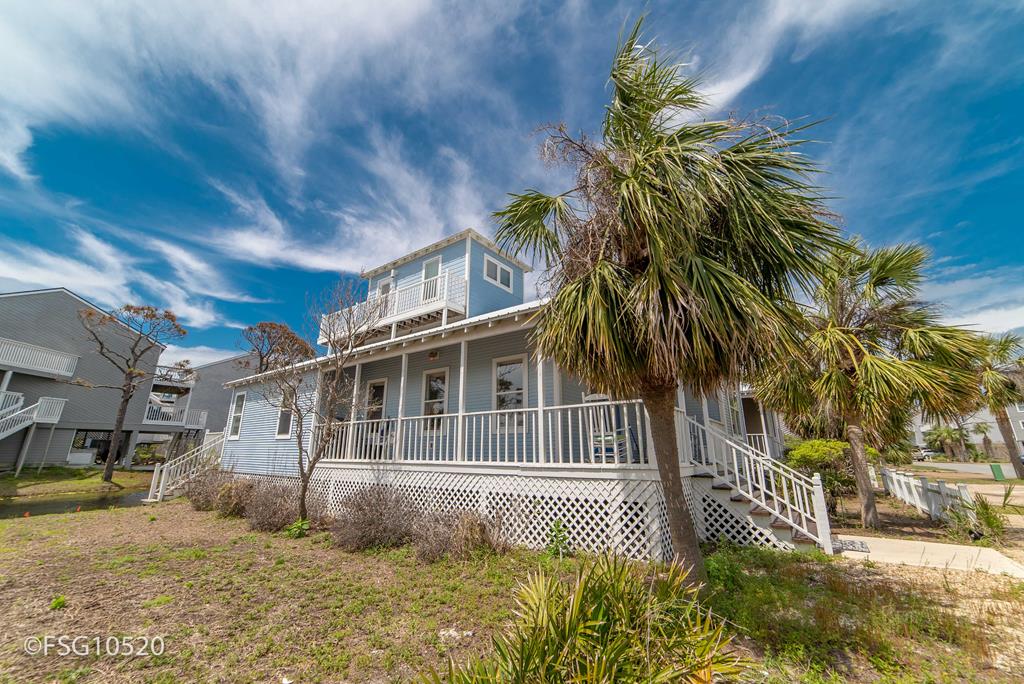 Now on to our three new contracts, the first of which is on the north end of the Cape in Barrier Dunes. On Thursday buyers had their offer accepted on this 3-bedroom, 2-bath, 1,448 square foot cottage listed for $359,000. It was built in 2000, and the sellers bought it in 2004 for $390,000.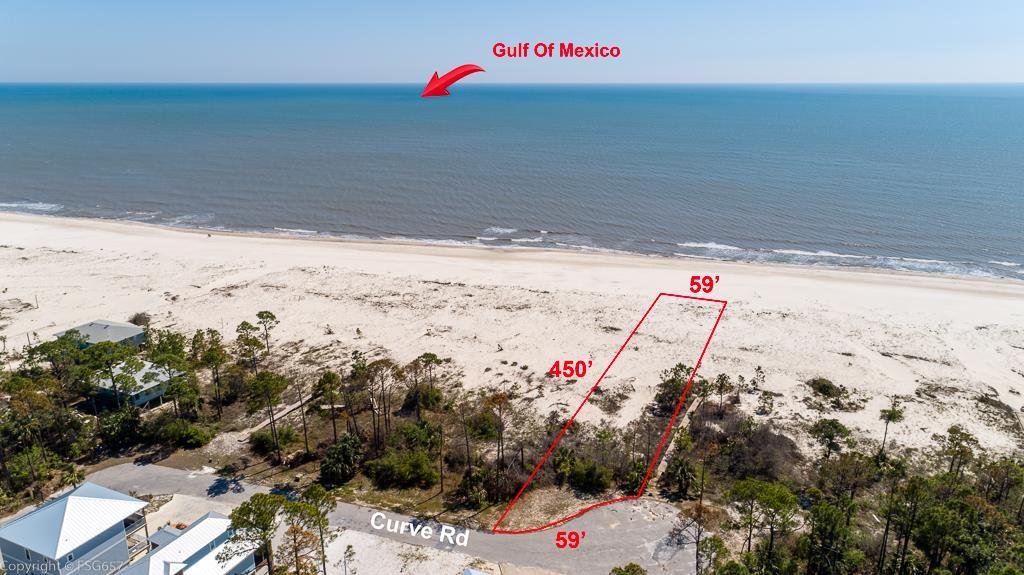 We'll head off the Cape for our second contract which is on a gulf front lot in the little subdivision known as Curve at the Cape, the first neighborhood you come to on your right after leaving the Cape heading towards Indian Pass.  On Thursday, sellers accepted an offer on their 59′ by 450′, roughly half-acre gulf front lot listed for $259,900. Interesting sales history on this one. The sellers bought it in late 2009 for $212,000 from a seller who paid $640,000 for it in early 2004.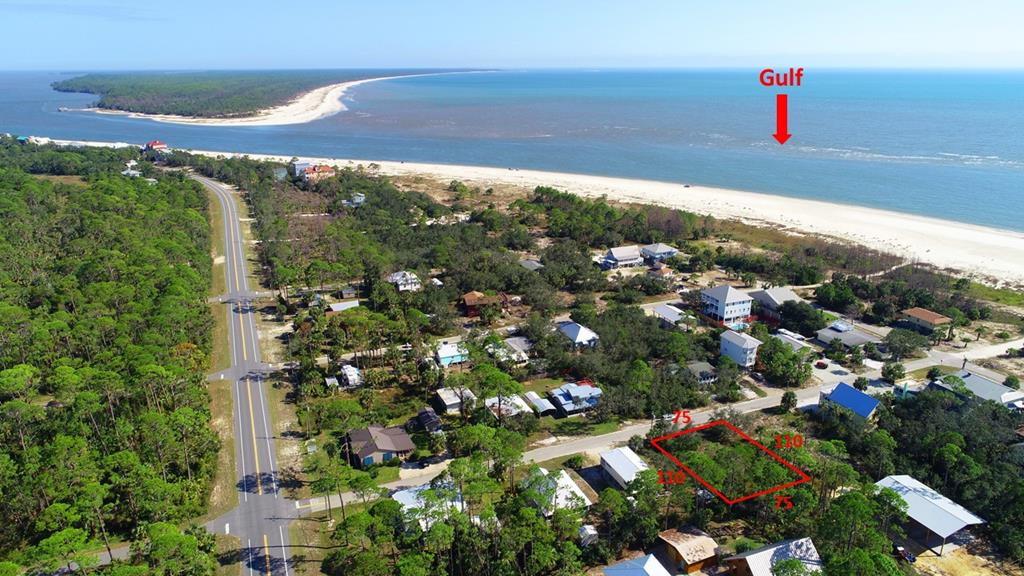 Our third and final new contract takes us over to Seminole Street on Indian Pass where the parties shook hands on this 75′ by 110′, 0.194-acre lot listed for $109,000. The sellers bought it in early 2008 for $155,000 from owners who paid $350,000 for it in 2005.  This property is in Indian Pass Beach Subdivision which is grandfatherd in for FEMA flood insurance eligibility.
That does it for this week. Since this weekend officially kicks off the Christmas shopping season, if you're considering a place at the beach for that special someone on your list, by all means let me know and I'll gladly play the part of Santa's helper to help you find it. You can call or text me at 850-227-5197 or email to sherri@sherridodsworth. Have a great week, don't overdo it on those leftovers, and thanks so much for stopping by today.
Reminder – If you would like to read this with the links to the various listings, I can only email them to you now with our new MLS which I'll be glad to do. Just let me know by sending me a request to [email protected] and I'll set you up to receive my blog post with the links each week.