The Thanksgiving-week visitors have gone, so there have been far fewer people around the Cape since last Saturday, but we still had a decent week, especially for this time of year when things typically start slowing down a bit. Nobody went to the closing table but buyers wrote up three new contracts. Sellers added added 15 new listings, and entered 5 price changes. Our inventory shed only one, closing at 286, with 68 homes, 213 lots, 4 commercial properties and 1 long-term rental MLS offerings in the Cape San Blas, Indian Pass and C-30 Corridor Market. Let's take a look at what caught buyers' eyes.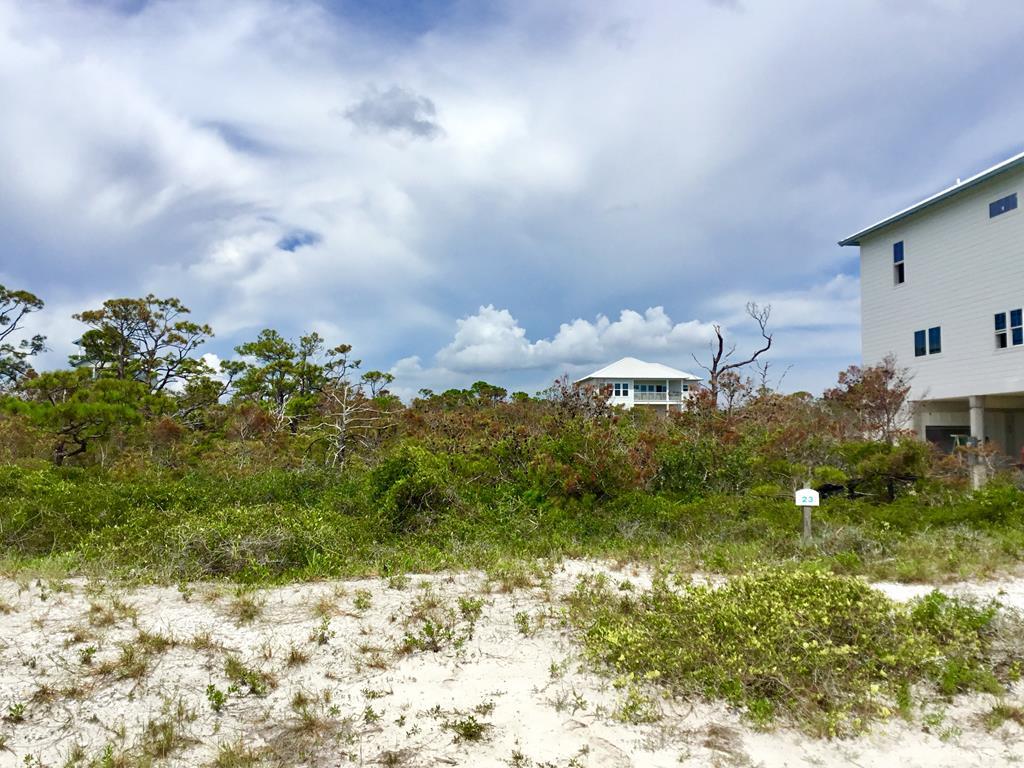 The first of our three new contracts is on Haven Road in Ocean Haven about a mile north of Scallop Cove. Here buyers penned a deal on this 66′ by 215′, 0.31-acre first tier lot listed for $169,900.  The seller is one of the original developers of the subdivision so no sales history.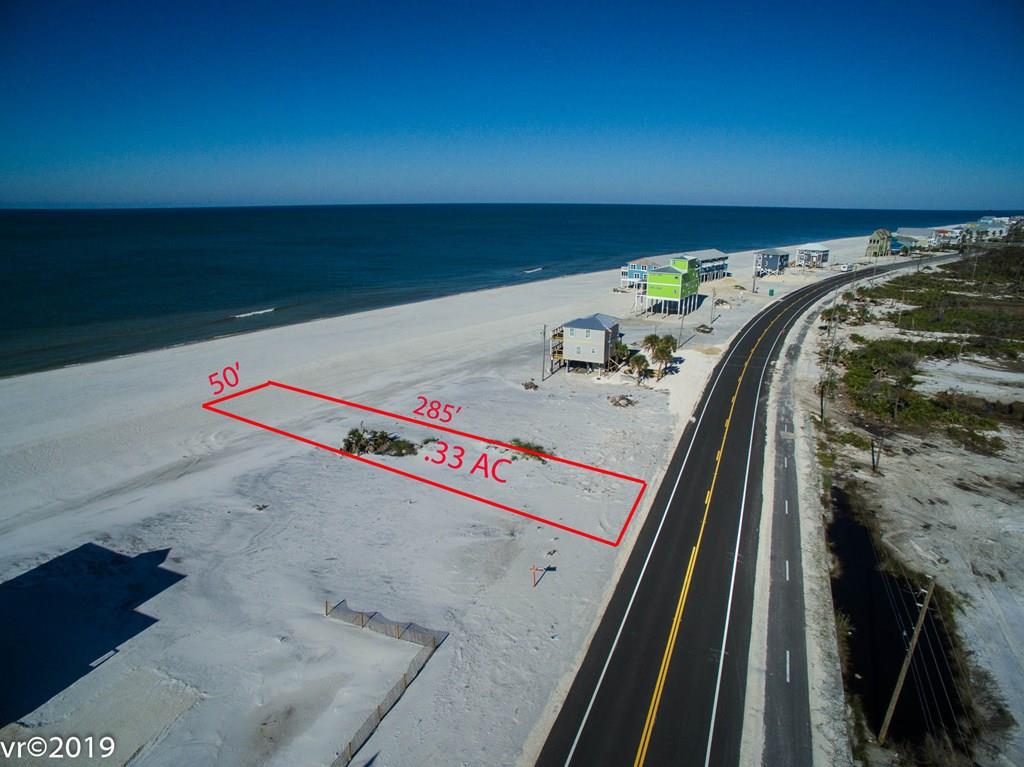 About a mile and a quarter down Cape San Blas Road, our second new contract is on this 50′ wide gulf front lot. The seller bought it in 2002 for $265,000 and has it listed for $299,000. You can see the wide new beach along this stretch from our recently completed beach renourishment.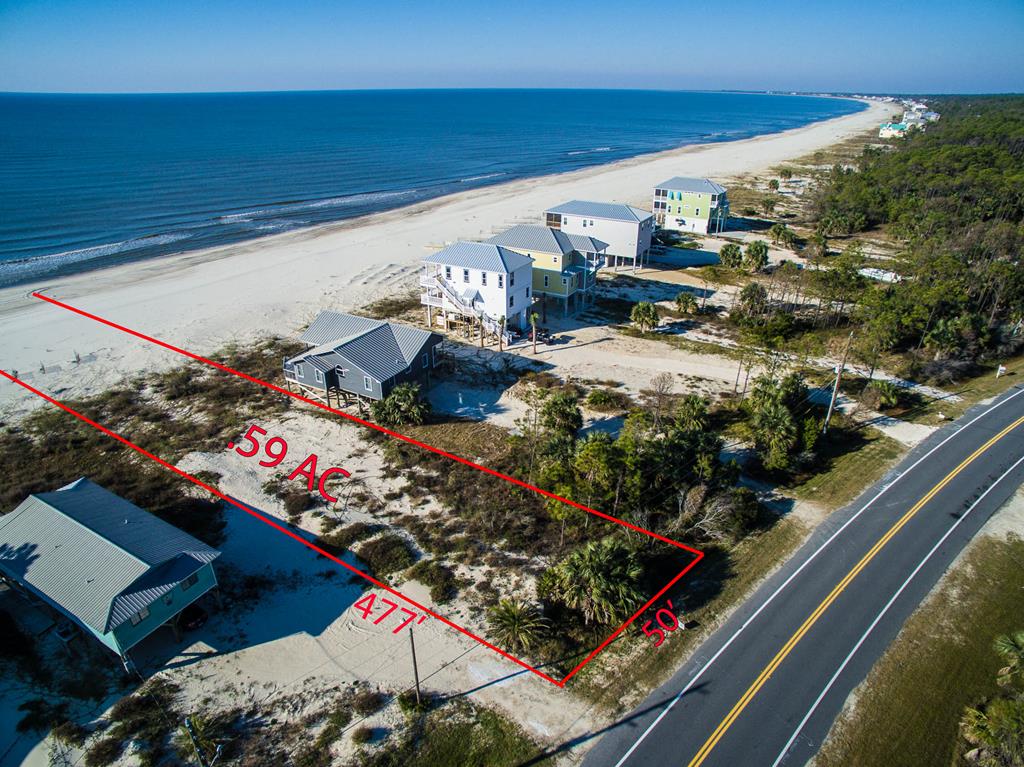 Our third and final new contract takes us over to Indian Pass to this 50′ by 500′, 0.6-acre gulf front lot listed for $264,000. The property apparently hasn't changed hands for quite some time as there is no sales data recorded on the property appraiser's site.
And that's a wrap for this week. Good to see property is still moving this late in the season. If you have been thinking of buying or selling property along Florida's Forgotten Coast, I can help. Call or text me at 850-227-5197 or shoot me an email to [email protected] . Have a great week and thanks so much for taking time to stop by today!
Reminder – If you would like to read this with the links to the various listings, I can only email them to you now with our new MLS which I'll be glad to do. Just let me know by sending me a request to [email protected] and I'll set you up to receive my blog post with the links each week.