If this week's activity is any indicator, Santa has plans for a number of good boys and girls to find a place at the beach on their Christmas gift list this season. In a traditionally slow real estate month, we closed three sales and wrote up three new contracts, added seven new listings and made six price changes. The inventory closed at 283, with 71 houses and 212 lots for sale in the Cape San Blas, Indian Pass and C-30 Corridor market.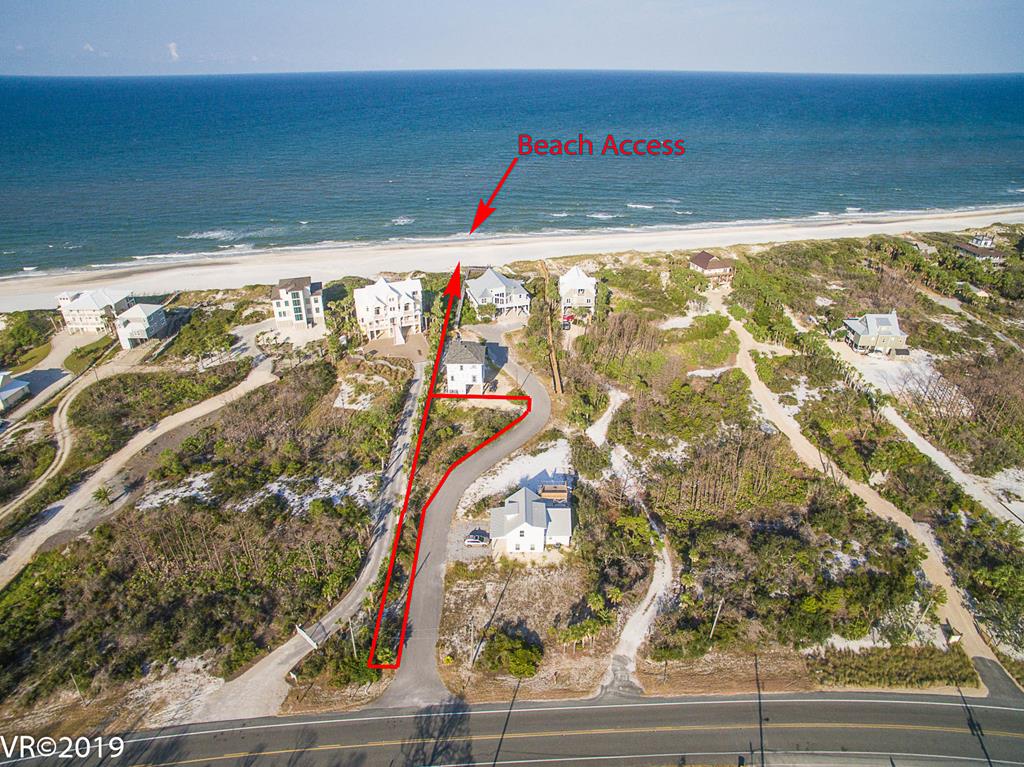 The first of our three sales is a second tier, gulf view lot on Bamba Way, just south of Coneheads Restaurant. It's a uniquely-shaped quarter-acre parcel that comes with deeded gulf access. The seller bought it in mid-2015 for $70,000, had it listed for $152,000, and sold it this week for $145,000.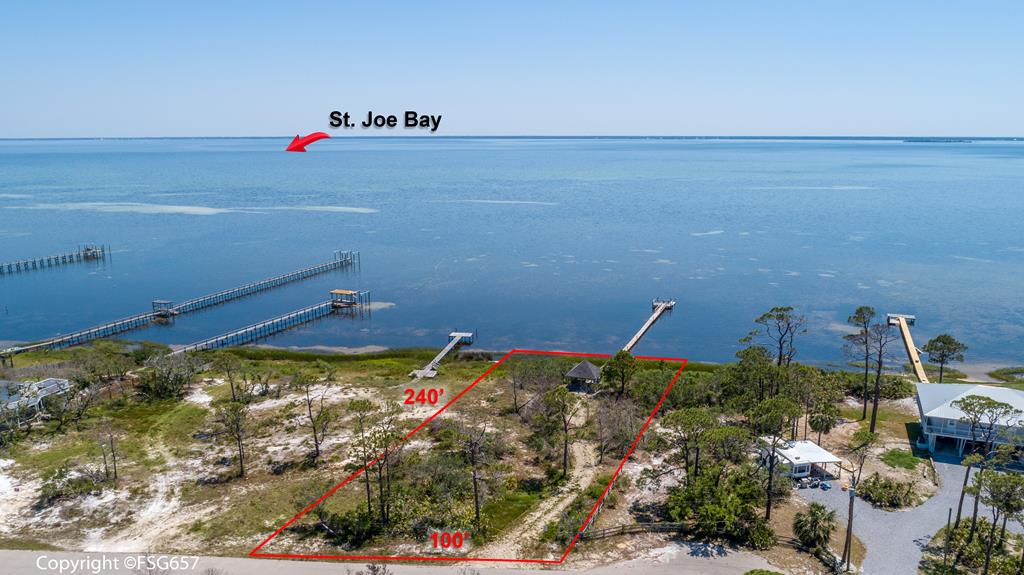 Our second sale is on Leeward Street in Cape Breezes, one of the original subdivisions on the Cape, platted in the late 70's about a mile south of the state park. It is the only neighborhood on the Cape to have thus far been removed from CBRA and therefore eligible for FEMA flood insurance. There are recorded covenants, but no HOA or HOA fees, the best of both worlds! All properties convey with deeded gulf and bay access. This 100′ by 240′, half-acre bayfront lot with a dock was purchased in mid-2017 for $302,000, listed for $359,000, and sold on Monday for $332,000. There is currently another roughly half-acre lot listed for sale in this neighborhood fronting Cape San Blas Road with nice homes on either side, listed for $124,900. Seller wants to close by the end of this year so bring me a good cash offer!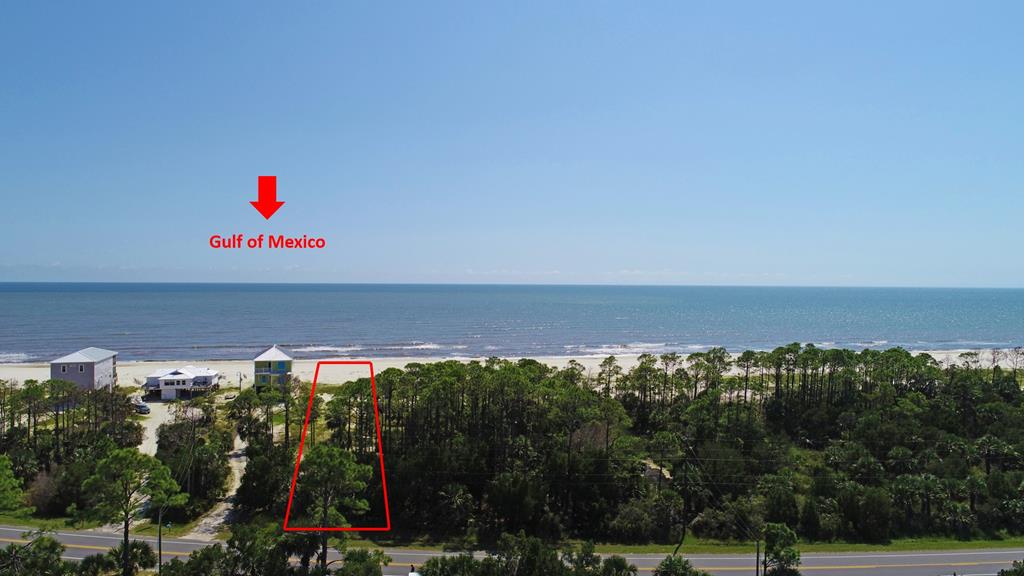 Our third sale takes us over to Indian Pass to this 51′ wide, 0.78-acre gulf front lot. When the seller bought it in early 2015 for $400,000 it had a structure on it which is no longer there. It was listed for $284,900 and sold for $250,000.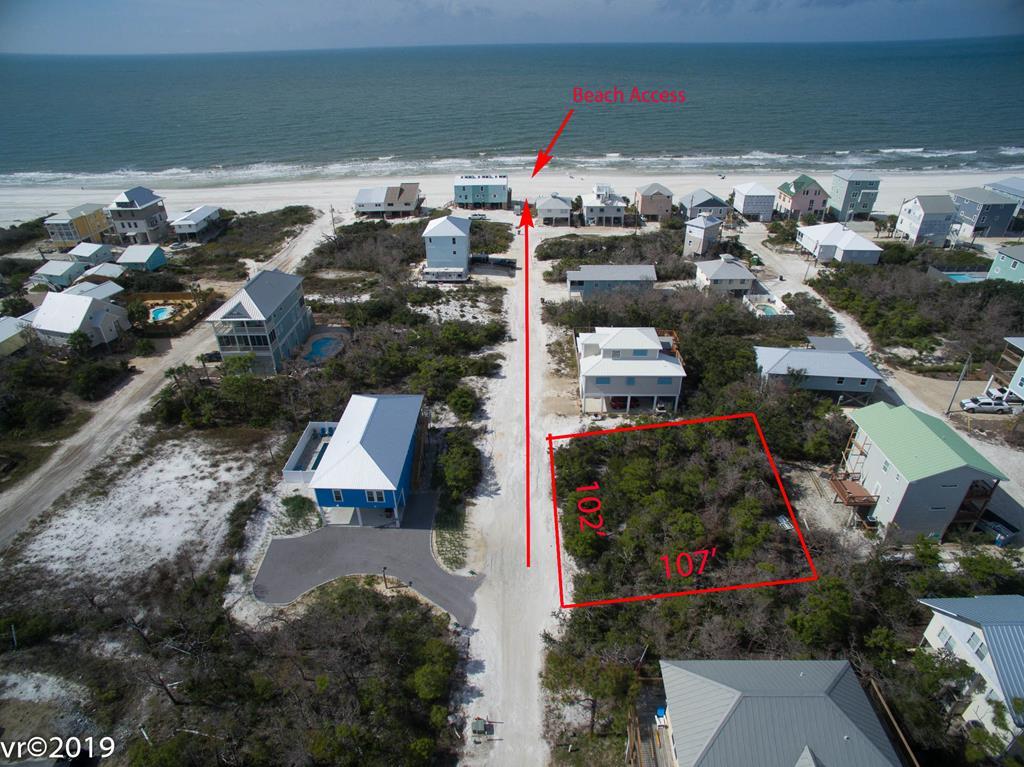 The first of our three new contracts is on Seahorse Lane just a few streets north of the Trading Post.  On Wednesday sellers accepted an offer on their 102′ by 106′, quarter-acre gulf view lot which they bought in early 2016 for $135,000 and have it listed for $169,000.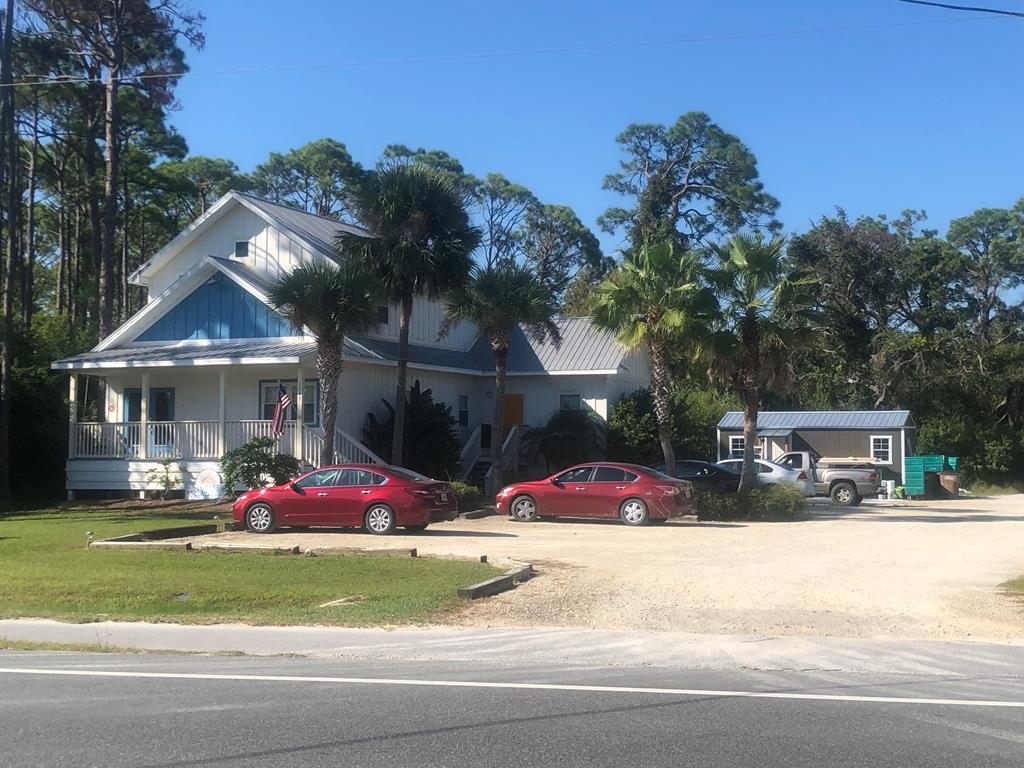 Our second new contract takes us down to the south side of the Cape where this commercial office building went under contract with a list price of $475,000. The 2,385 square foot building is situated on 2 acres of land and last sold in 2012 in a bank sale for $221,000.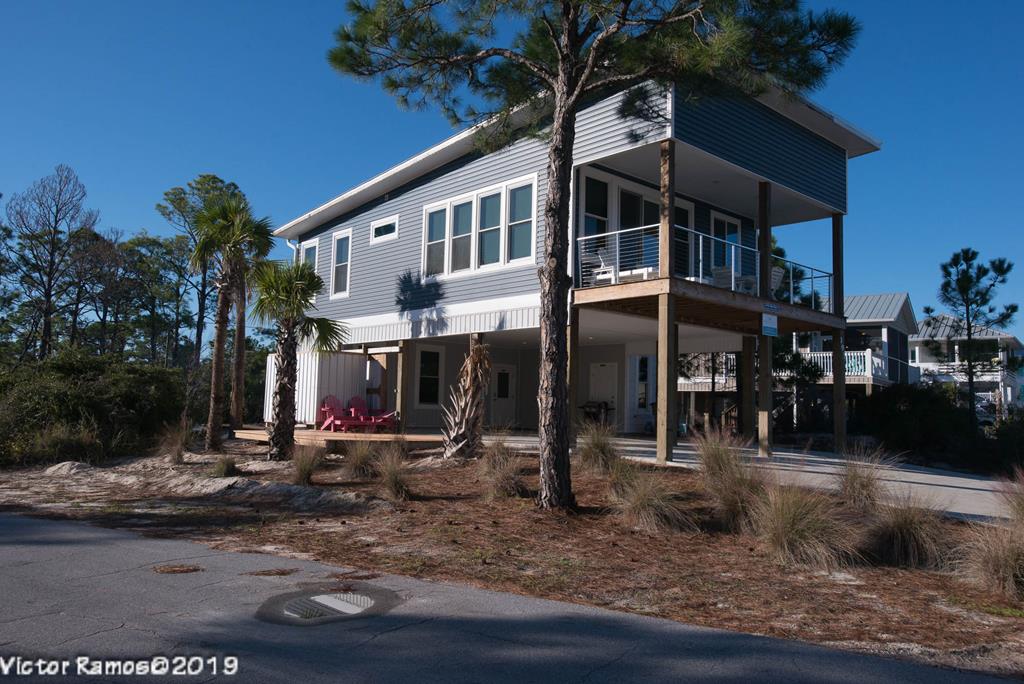 Our third and final new contract is on Polaris Drive in Surfside Estates. Buyers snapped up this 3-bedroom, 2-1/2-bath, 1,305 square foot gulf view home just a few days after it appeared in the MLS sporting an attractive $429,000 price tag.  The sellers bought the quarter-acre lot on which it is situated in early 2016 for $55,000.
That does it for this week. There's still time to wrap a nice property up in time to surprise someone this Christmas with a little piece of paradise along the Forgotten Coast. If you'd like more info on these or other opportunities call or text me at 850-227-5197 or shoot me an email to [email protected] . Have a great week, and since the Army-Navy Classic kicks off at 3 p.m. on Saturday . . .
GO NAVY – BEAT ARMY!!!!
Reminder – If you would like to read this with the links to the various listings, I can only email them to you now with our new MLS which I'll be glad to do. Just let me know by sending me a request to [email protected] and I'll set you up to receive my blog post with the links each week.