'Twas the week before Christmas and from the gulf to the bay, real estate was selling in a wonderful way. We closed seven sales and added one new contract. Sellers added twelve new listings and changed prices on three others. Our inventory took a bit of a leap, growing by nine, closing the week at 292, with 72 homes and 220 lots offered for sale in Cape San Blas, Indian Pass and C-30 Corridor MLS listings. Let's take a look at what's moving.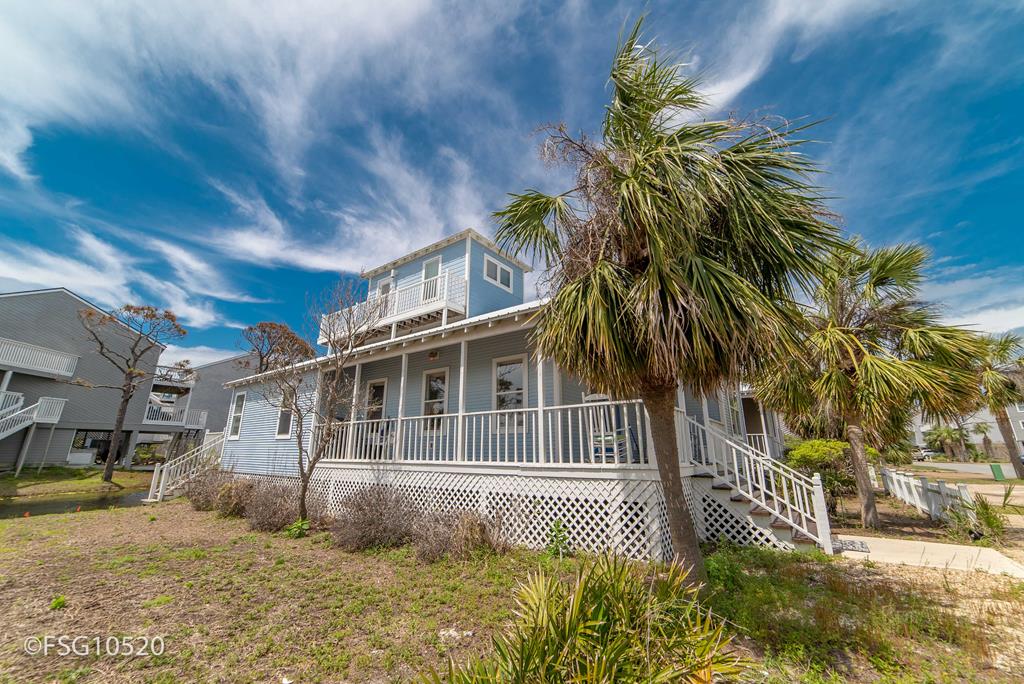 We'll begin our review of this week's seven sales on the north end of the Cape in Barrier Dunes, home to our first two sales, starting with this 3-bedroom, 2-bath, 1,448 square foot cottage built in 2000. The sellers bought it in 2004 for $390,000, had it listed for $359,000, and sold it for on Tuesday for $347,500.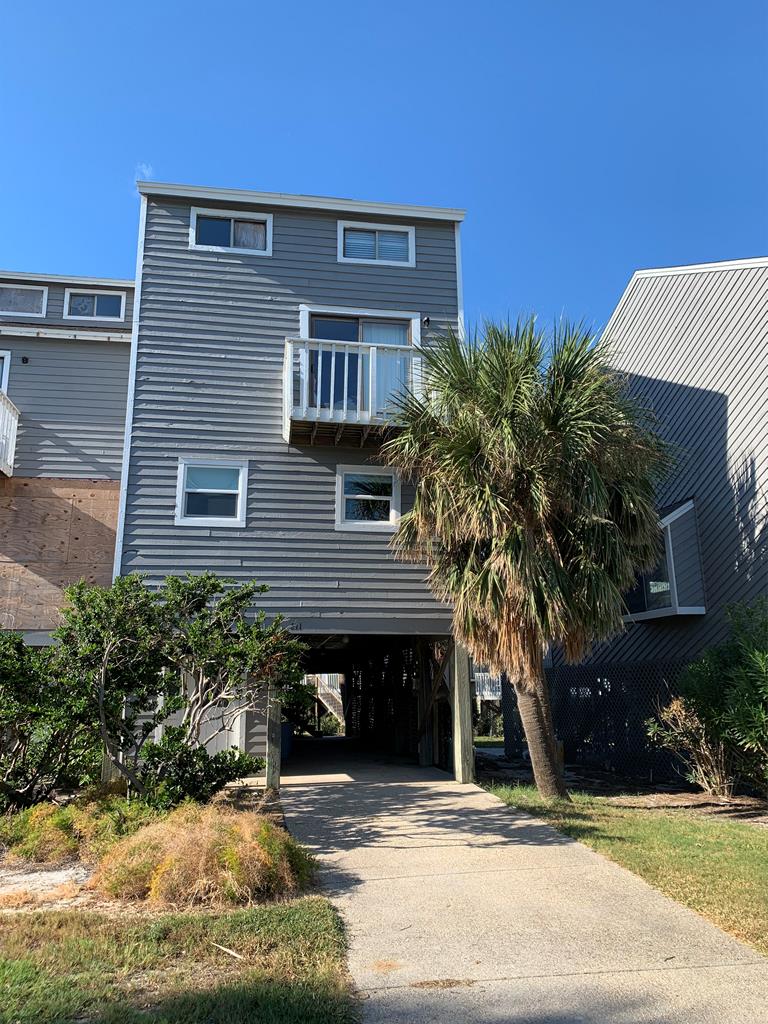 Over on Myrtle Drive towards the front of Barrier Dunes, new owners took possession of this Hurricane Michael damaged fixer upper on Tuesday for $230,000. It is one of the few units in this townhouse community located in an X flood zone and it did not flood during Michael, but instead suffered wind damage. It is a 1,601 square foot, townhouse with 2-bedrooms plus a super loft, and 3-1/2 bathrooms. The sellers bought it in October 2015 for $275,000 and had it listed As Is for $240,000.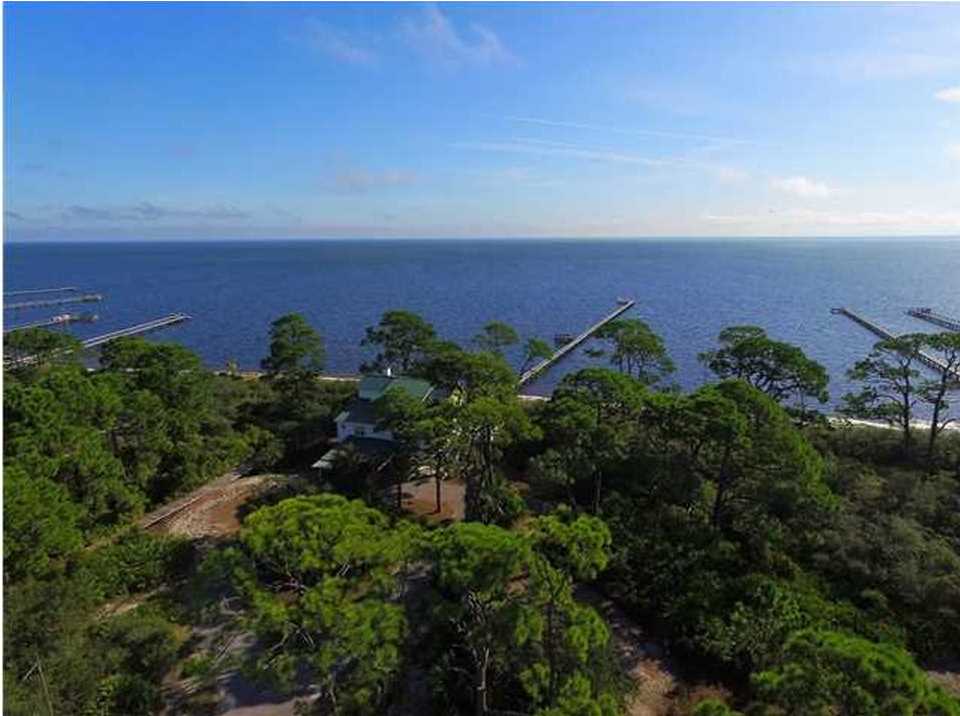 Roughly two miles south of Barrier Dunes is Hibiscus Bay to Beach home to our third sale, a roughly half-acre bay front lot with 100′ of waterfront. This picturesque little community spans from the bay to the gulf, and includes a bay walkover, community pool, and walkover to the beach complete with a gazebo for relaxing while taking in those gorgeous sunset views. This lot belongs to the developer's family, so no sales history on it. She had it listed for $235,000 and signed over the title to the new owners this week for $210,000.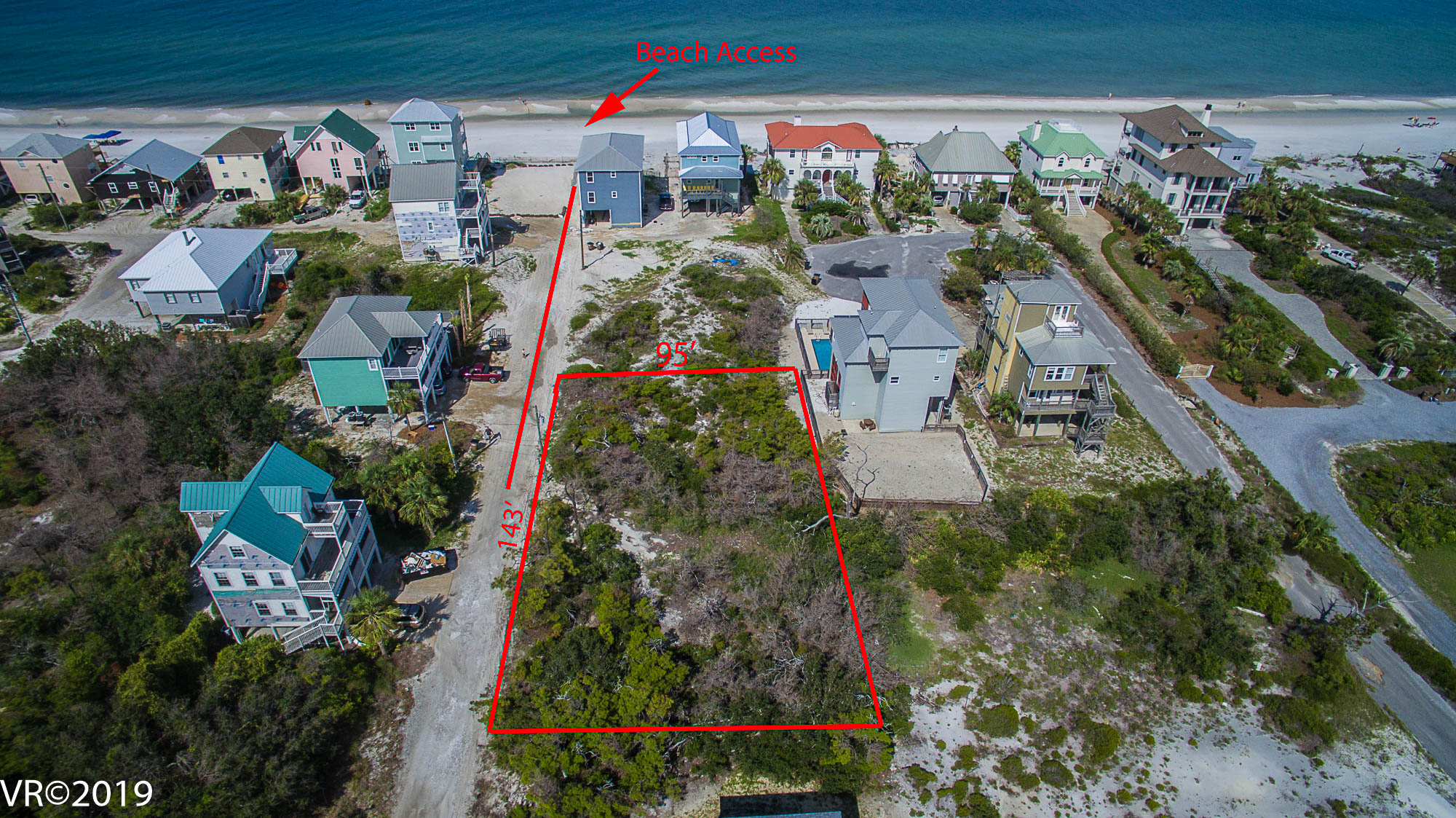 We'll travel south about a mile to Catamaran Drive which is just two blocks north of the Trading Post for our next sale, a 95′ by 143′, third-of-an-acre second tier, X zone lot. It is located in Feather Sound which provides deeded gulf access to property owners. There is no HOA or HOA fees.  The sellers bought it in early 2017 for $135,000, had it listed for $169,900, and signed over the title to the new owners on Wednesday for $150,000 cash.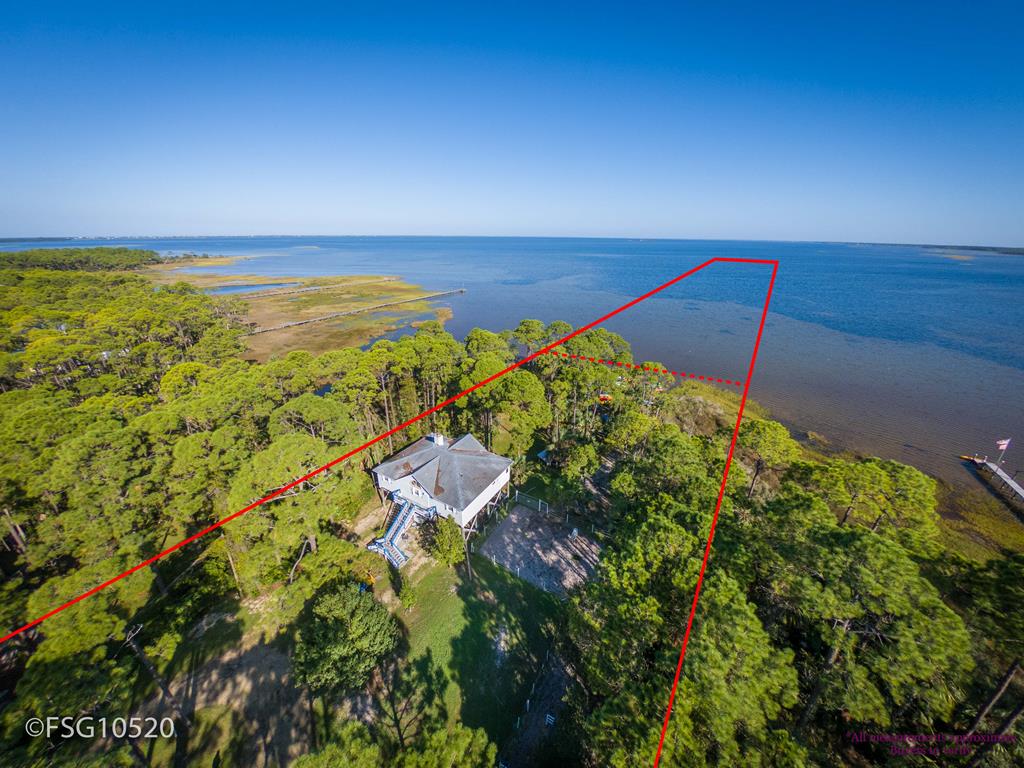 Our next sale is a 3-bedroom, 2-bath, 1,726 square foot Bayfront house with 151′ of waterfront on roughly 1.3 acres. It was formerly home to Happy Ours Kayak Tours which has been getting visitors out exploring the bay for over 20 years.  The owners are ready to retire and sold the business in October for $75,000. They had the home listed for $589,000 and sold it on Friday for $565,000.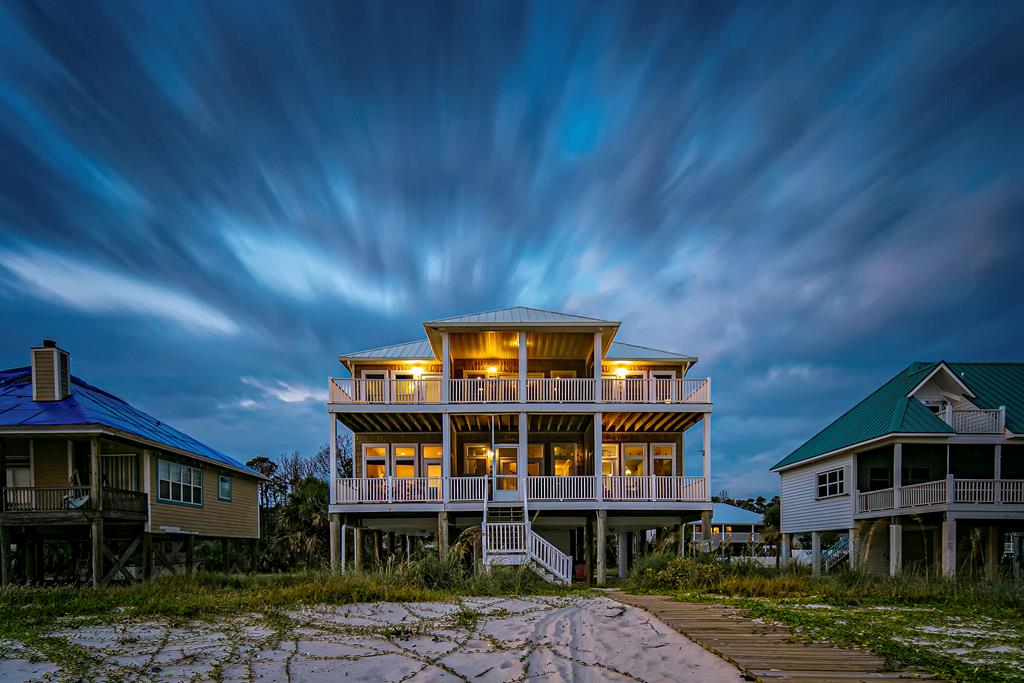 We will leave the Cape and travel east along C-30 for about two miles to Treasure Shores to this lovely 4-bedroom, 3-1/2-bath, 3,271 square foot gulf front home listed for $1.15M.  It went under contract just seven days after entering the MLS indicating it was priced right. It was built in the late 90's and has changed hands several times since then. The original owner lost it to the bank who subsequently sold it in early 2012 for $649,000. That buyer sold it to the current owner in mid-2016 for $879,000, and they in turn sold it on Monday for $1,050,000.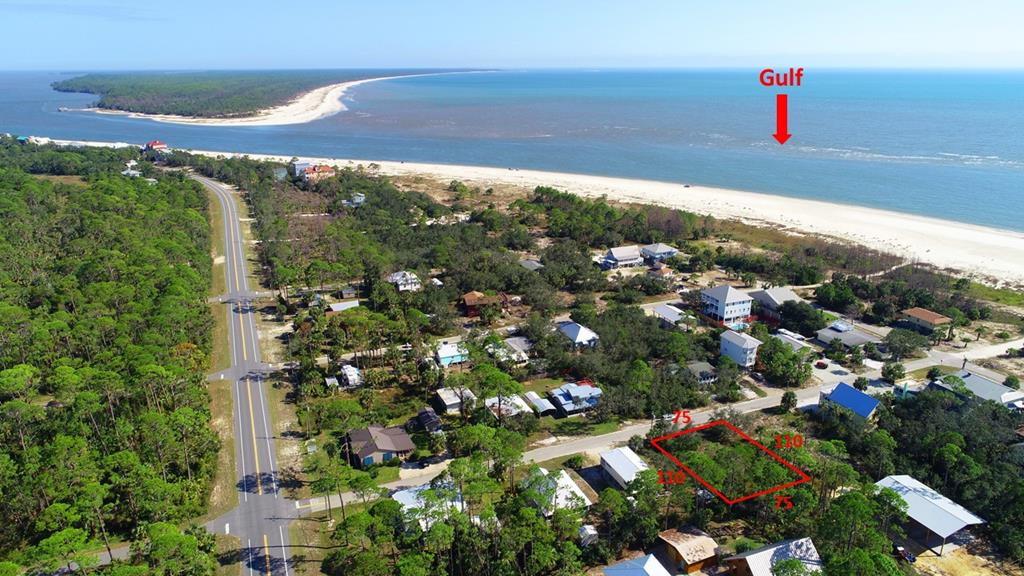 Our seventh and final sale takes us over to Seminole Street on Indian Pass where the parties went to the closing table on this 75′ by 110′, 0.194-acre lot listed for $109,000. The sellers bought it in early 2008 for $155,000 from owners who paid $350,000 for it in 2005.  This property is in Indian Pass Beach Subdivision which is grandfathered in for FEMA flood insurance eligibility.  It sold on Tuesday for $105,000.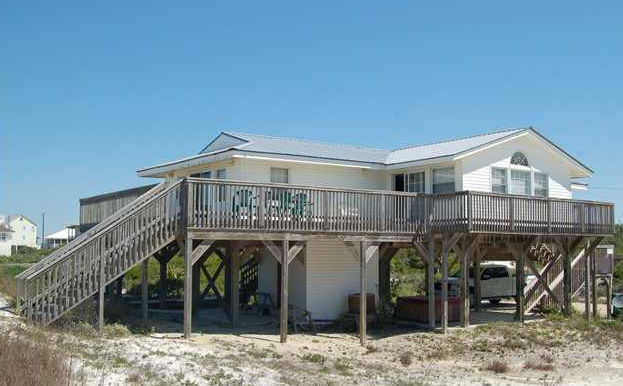 Our one and only new contract is on a 2-bedroom, 2-bath, 1,400 square foot house situated on 50′ of gulf front. It's located on Jamaica Drive back behind the Trading Post. The sellers bought it in 2013 in a short sale for $325,000, and have it listed for $729,000.
That brings us up to date for the week. The weather forecast says Santa is set to bring us bring us sunny Christmas weather in the mid-60's so it looks like a perfect beachy holiday is in store. I wish you a warm and wonderful holiday celebration with family and friends.  Have a very Merry Christmas, and I hope to see you back here next weekend for our final review of the year.
Reminder – If you would like to read this with the links to the various listings, I can only email them to you now with our new MLS which I'll be glad to do. Just let me know by sending me a request to [email protected] and I'll set you up to receive my blog post with the links each week.