Santa visited the Forgotten Coast while making his rounds this week and brought three lucky people a place to call their own at the beach. Four savvy shoppers put contracts on prime coastal properties, two people listed their properties for sale, but not a single seller opted for a Christmas mark-down.  Our inventory shed six, closing at 286, with 67 homes and 219 lots listed for sale in the Cape San Blas, Indian Pass and C-30 Corridor market.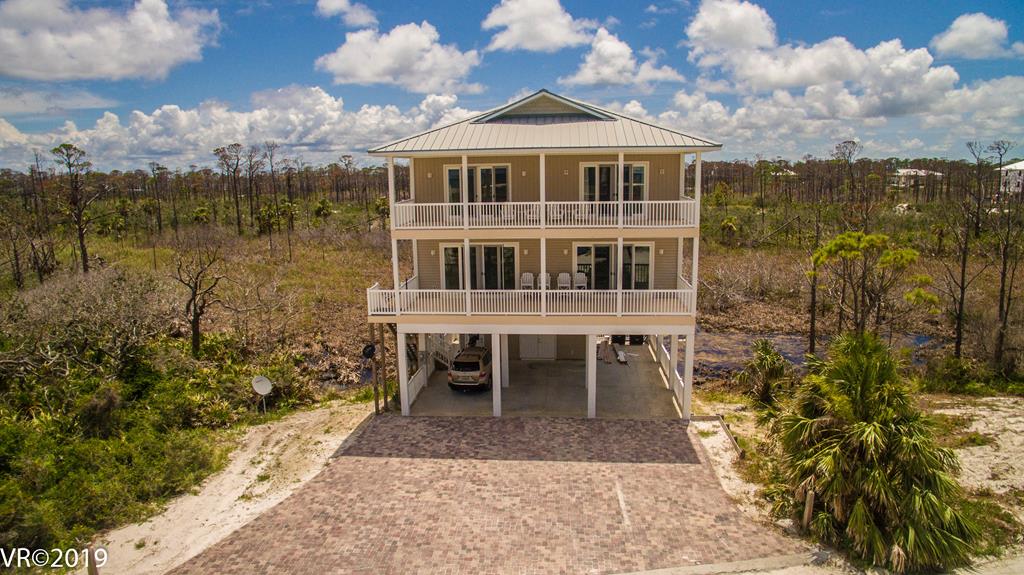 We start our review of this week's three sales up in Secluded Dunes, the northernmost subdivision on the Cape. Buyers celebrated Christmas by picking up the keys to this 3-bedroom, 3-1/2- bah, 2400 square foot first tier home on the 23rd. The home was built in 2010 and last sold in early 2017 for $660,000. It was listed for $749,900 and sold for $708,000.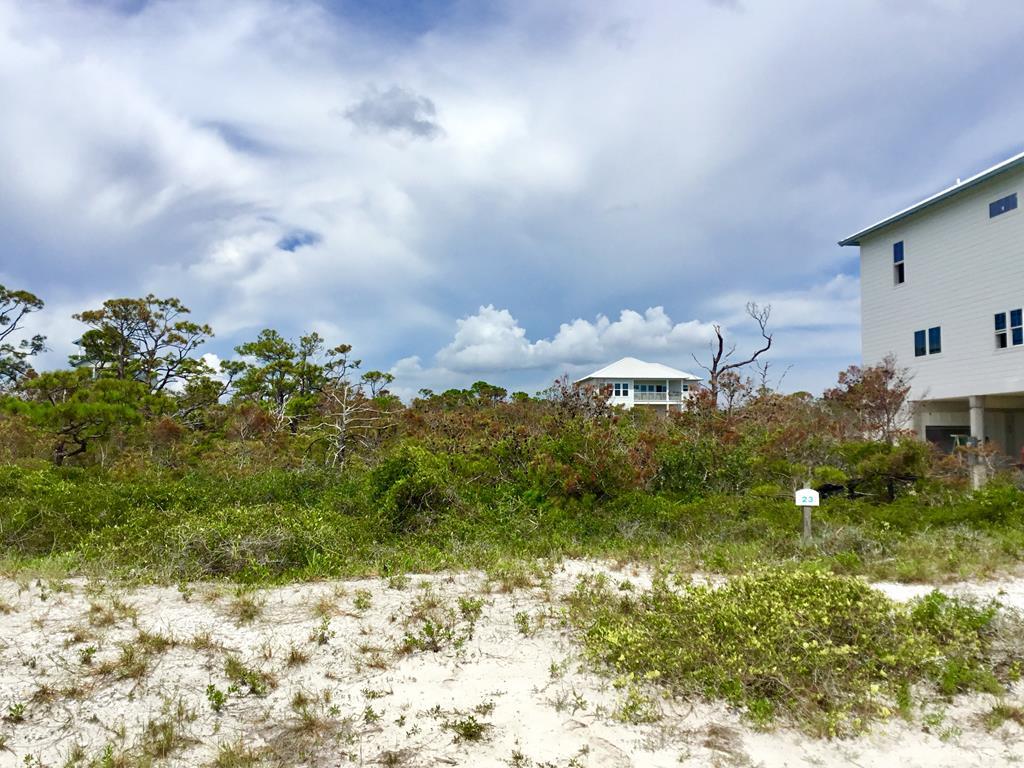 Our second sale is on Haven Road in Ocean Haven about a mile north of Scallop Cove. Here buyers took title to this 66′ by 215′, 0.31-acre first tier lot on Monday. It was listed for $169,900 and sold for $163,500 cash.  The seller is one of the original developers of the subdivision so no sales history.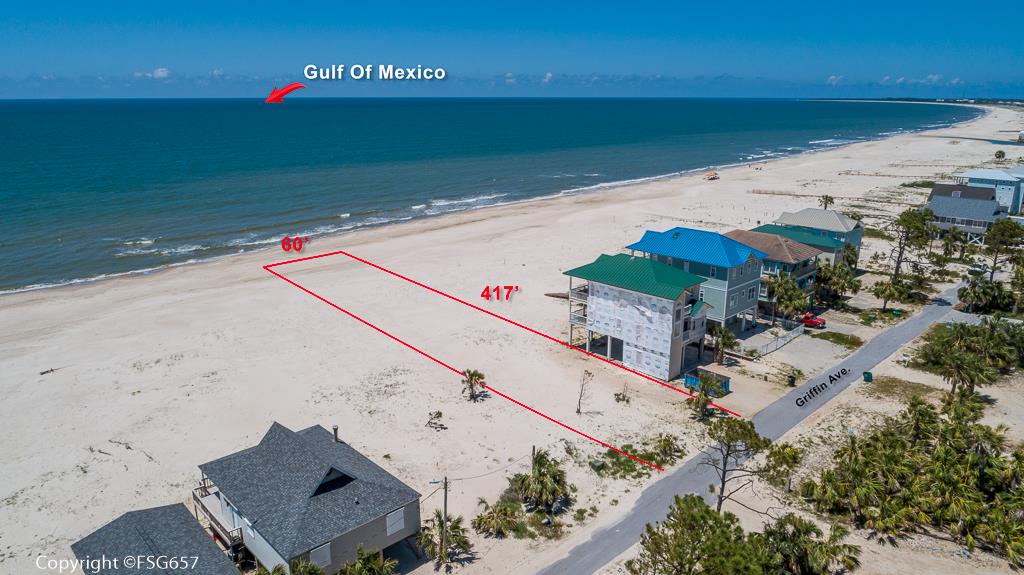 Our third and final sale is a 60′ by 417′, .574-acre gulf front lot on Griffin Avenue over in Money Bayou. The sellers bought it in early 2000 for $194,500, had it listed for $309,000, and signed over the title to the new owners on Friday for $295,000.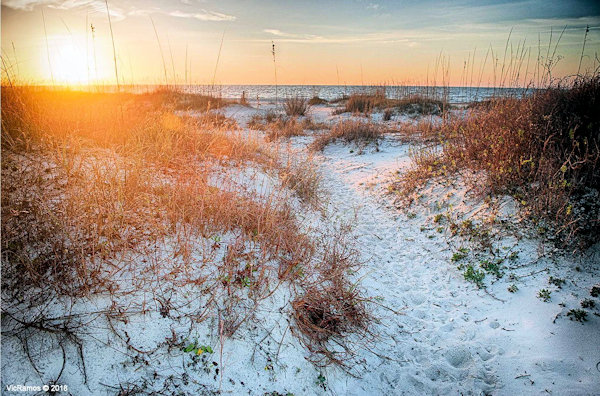 The first of our four new contracts is on a gorgeous gulf front lot in Sunset Beach Estates, a beautiful community on the Cape about 2 miles south of the state park.This is one of the widest subdivision gulf front lots on the Cape, with 63' of waterfront and a depth of 945' for a little over 0.6 of an acre.  This lot was listed for $679,000.  With this contract, all of the gulf front lots have now been spoken for, but there are still beautiful first tier lots available for $299,000.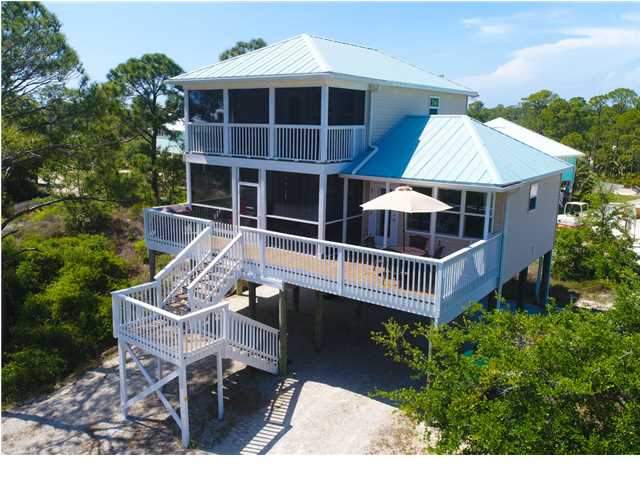 Our second contract takes us to the south side of the Cape to San Blas Plantation where sellers accepted on offer on their 3-bedroom, 3-bath, 1,450 square foot first tier home. It was built in 2005 on a .39-acre lot. It is listed for $529,000; I found no significant sales data in the property appraiser's data.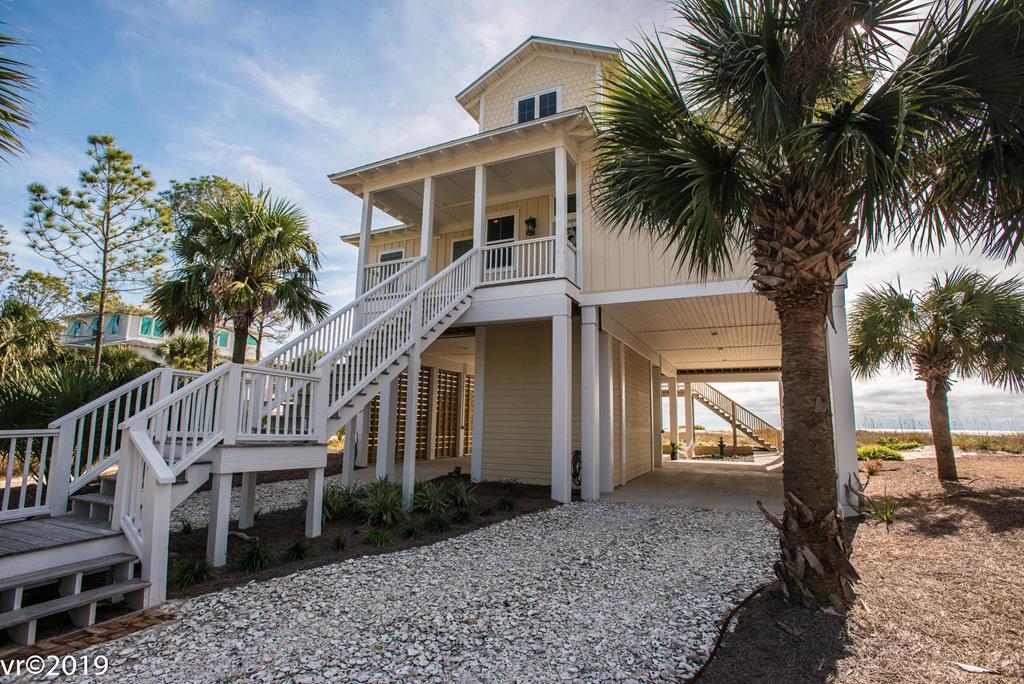 Our final two contracts take us over to Indian Pass, starting with this 3-bedroom, 2-1/2-bath, 2,450 gulf front home built in 2014 on 68′ of waterfront on Chickasaw Lane in Indian Summer. The sellers bought it in April of 2018 for $932,500.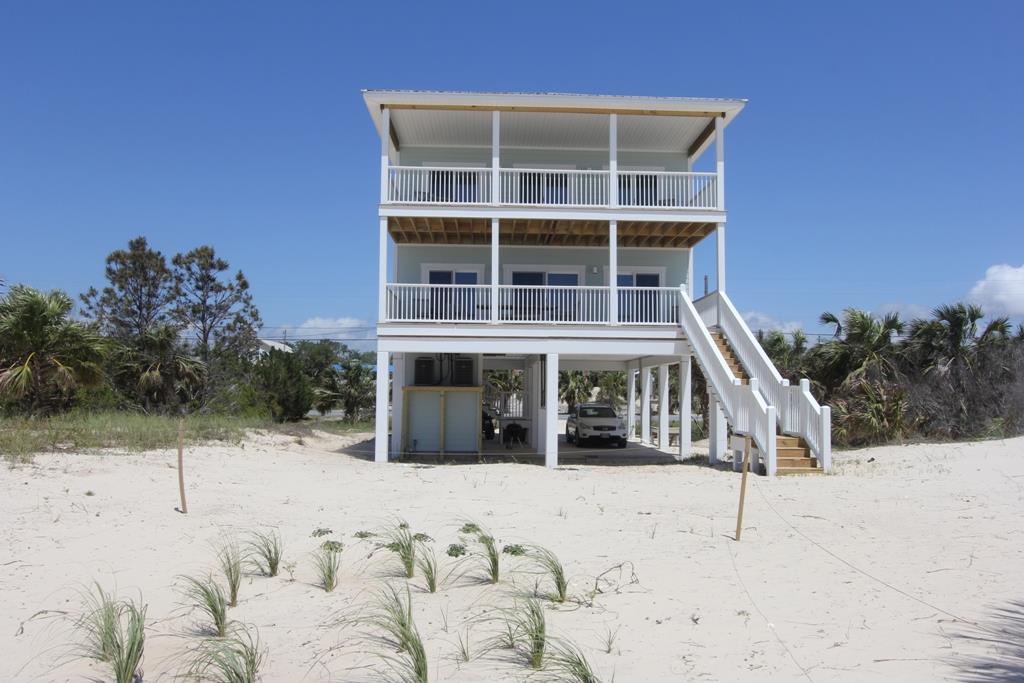 We'll wrap things up today with this 5-bedroom, 3-1/2-bath, 1,970 square foot gulf front cottage on the Indian Pass peninsula. The sellers bought the 50′ by 430′, half-acre lot in late 2017 for $255,000 and completed construction on the home earlier this year. They have the rental home listed for $849,000.
With that, we'll bring 2019 and this decade to a close. I wish you and your loved ones good health and happiness in the New Year, and I want to thank all of you I've worked with, met with and talked with this past year who have helped to make this year such a memorable one for me.  Have a safe holiday and thanks so much for taking time during this busy season to stop by. See ya next year! Bring on the Roaring Twenties 2.0!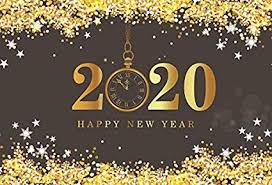 Reminder – If you would like to read this with the links to the various listings, I can only email them to you now with our new MLS which I'll be glad to do. Just let me know by sending me a request to [email protected] and I'll set you up to receive my blog post with the links each week.