Happy New Year/New Decade!  The Roaring Twenties 2.0 started off with fireworks and lots of real estate action. With the holiday season finally behind us, folks got back to work, closing two sales and writing up seven new contracts. Sellers added five new listings (one of which is already under contract), and changed prices on two others.   Our inventory took a nice dip, shedding eighteen, starting the year at 268, with 67 house and 201 lots listed for sale in the Cape San Blas, Indian Pass and C-30 Corridor MLS.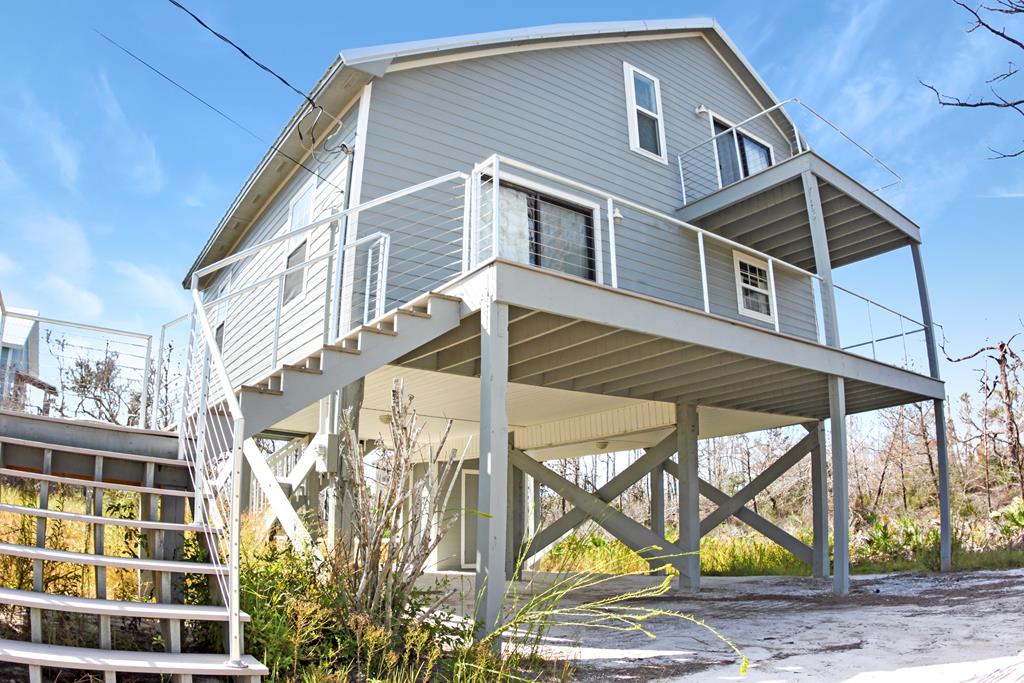 The first of our two sales is a 3-bedroom, 2-bath, 1.204 square foot first-tier bay view home on Leeward Street in Cape Breezes, situated on a 150′ by 180′, 0.59-acre lot. The MLS notes state it was built in 2005, but it was here when I moved to the Cape in mid-1994 and the then owner had been living in it for a number of years at that time. It has had a number of upgrades since then, so 2005 is more accurately its likely effective age, since it has had a new roof, windows, etc. in the recent past. The sellers bought it in 2001 for $160,000, had it listed for $439,900, and sold it on Thursday for $420,000.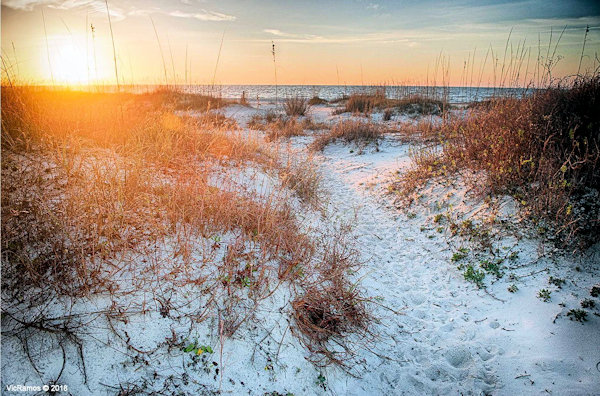 Sale number two is a gorgeous gulf front lot in Sunset Beach Estates, a beautiful community on the Cape about 2 miles south of the state park.This is one of the widest subdivision gulf front lots on the Cape, with 63' of waterfront and a depth of 447' for a little over 0.6 of an acre. This lot was listed for $679,000 and sold on Monday for $650,000 cash.  With this sale, all of the gulf front lots have now been spoken for, but there are still beautiful first tier lots available for $299,000.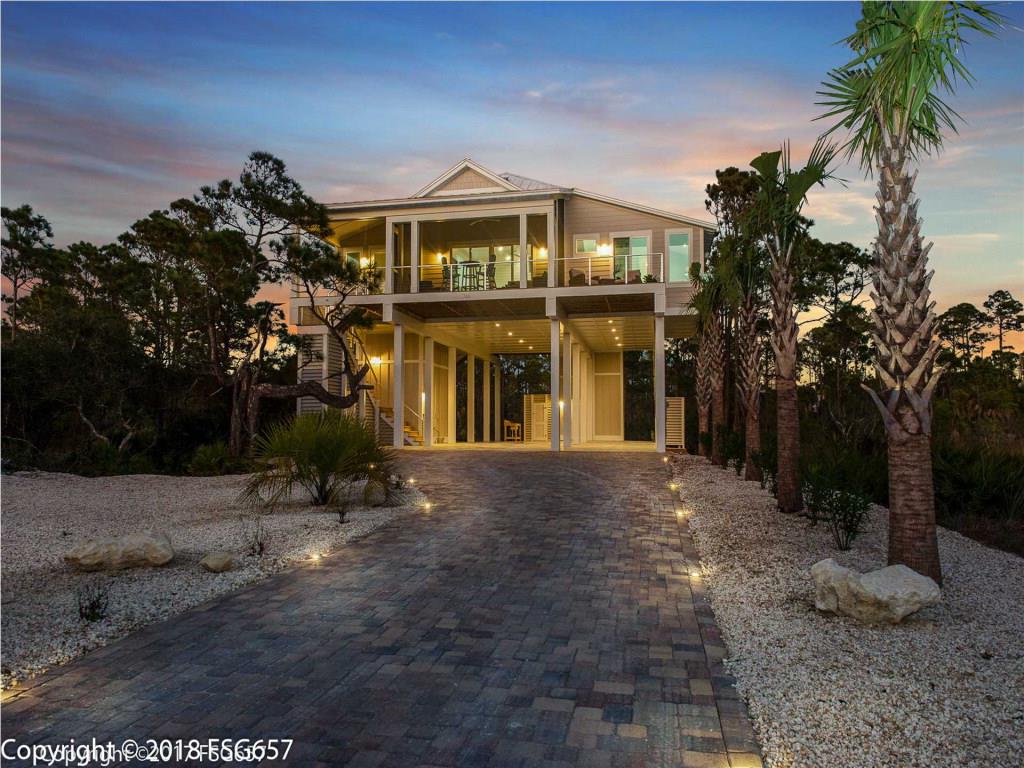 We'll kick off our review of the first seven contracts of the new year on the north end of the Cape in Secluded Dunes with this inviting 3-bedroom, 3/2-bath, 2,078 square foot first tier home. The owners bought the lot on which it is built in early 2015 for $139,500, built the house in 2017, and have it listed for $749,000.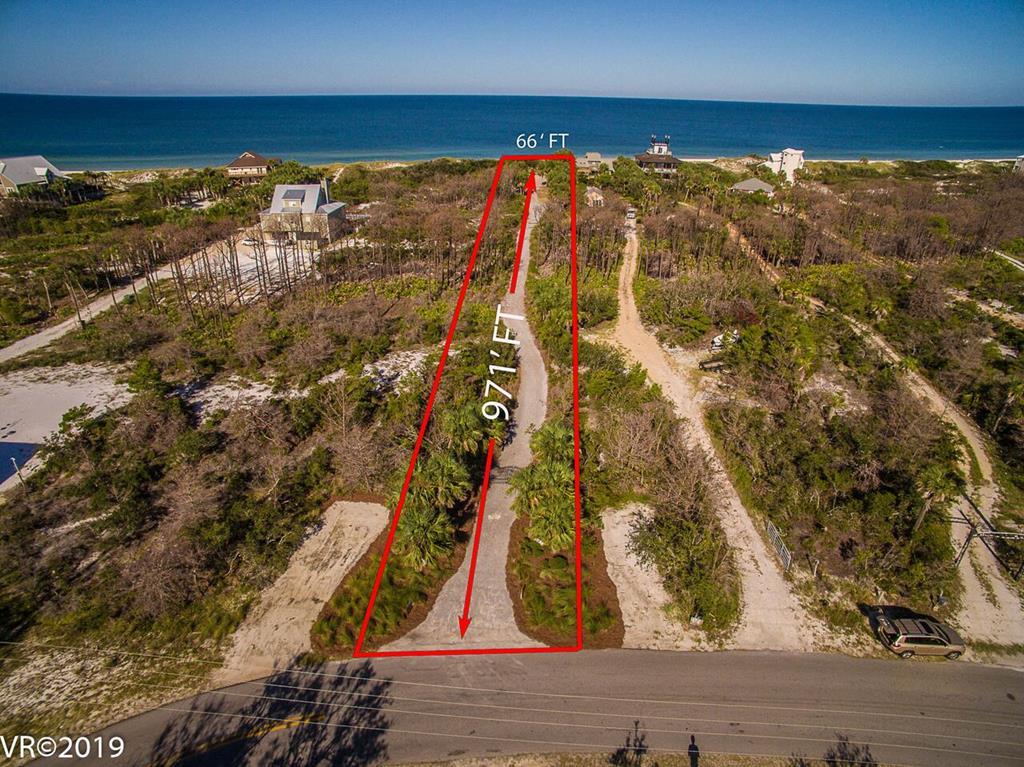 On Seacliffs Drive near Coneheads Restaurant, buyers penned a contract on this 66′ by 971′, 1.47-acre gulf front lot. The sellers bought it back in 1996 for a mere $145,000 and subsequently built a beautiful home which was sadly lost to Hurricane Michael. The remaining lot is listed for $899,000.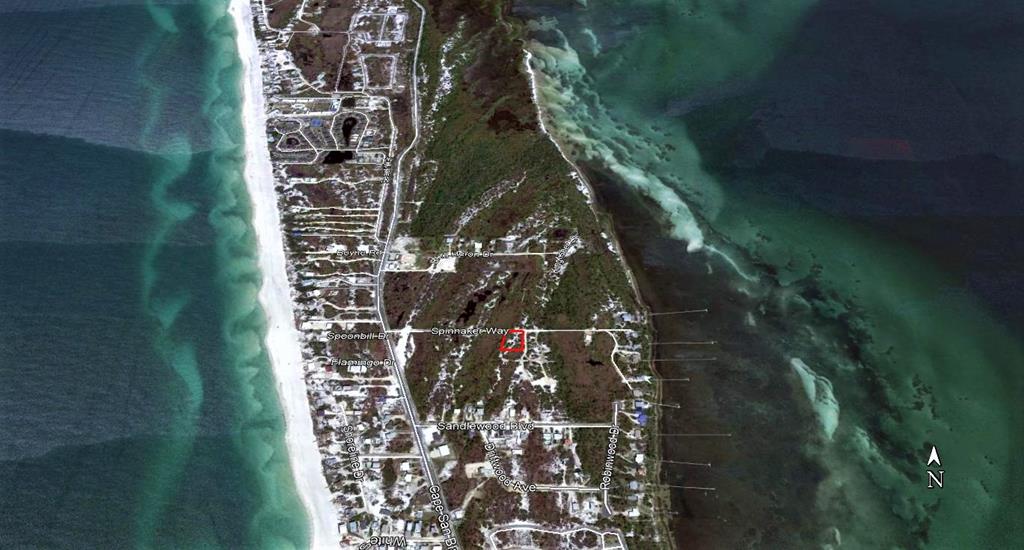 On  nearby Spinnaker Lane just south of Coneheads on the bay side of Cape San Blas Rad, sellers accepted an offer on their irregularly shaped bay view lot with a smidgen over half an acre of land. It conveys with deeded bay acess and is not far from a public beach access. It last sold in early 2015 for $47,000 and is currently listed for $79,900.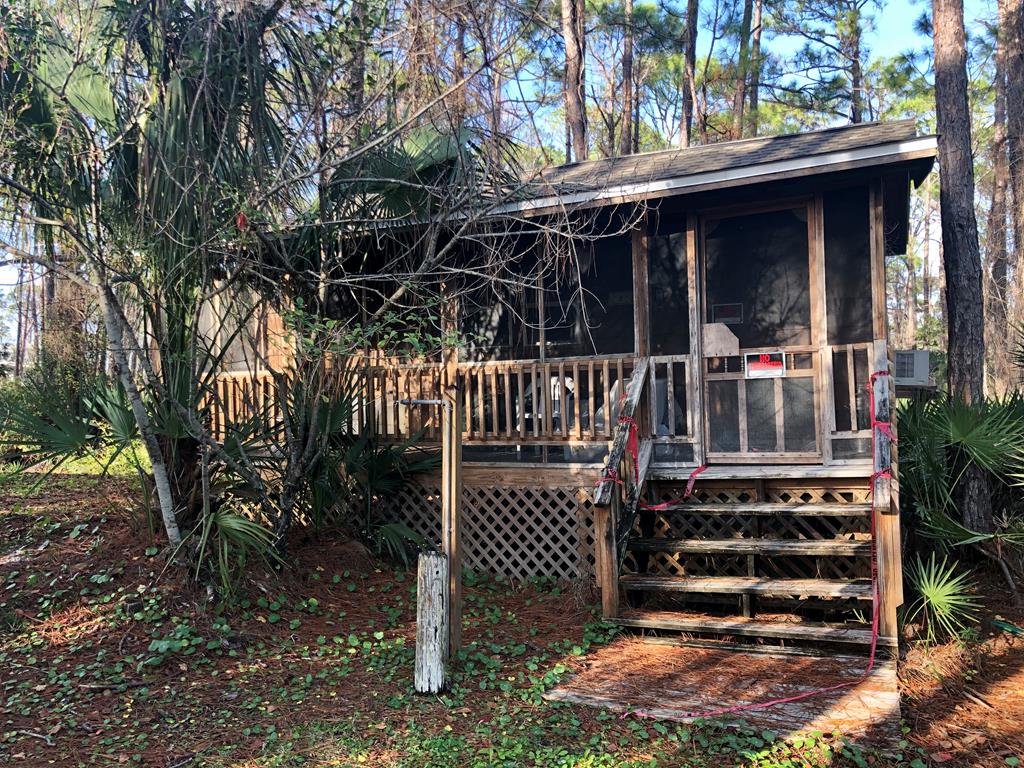 Down on the south side of the Cape on the grounds of the Old Saltworks, this next contract is on a tiny 1-bedroom, 1-bath cabin with just 288 square feet of heated and cooled living space. Screened porches bring the total square footage up to 488.  It was built in 1990 and the current owners bought it in 1999 for $40,000. The hurricane did quite a bit of damage, and thus is being sold As Is with an asking price of $79,900.
We'll head off the Cape turning right off of Cape San Blas Road onto C-30 and traveling about a mile to Sea Oats Lane to this 2-bedroom, 2-bath, 1200 square foot gulf front townhouse. It, too, was badly damaged by Michael, and is being sold As Is for $225,000.  It was built in 1984 and has been owned by the sellers since 1988 when they bought it for $74,200.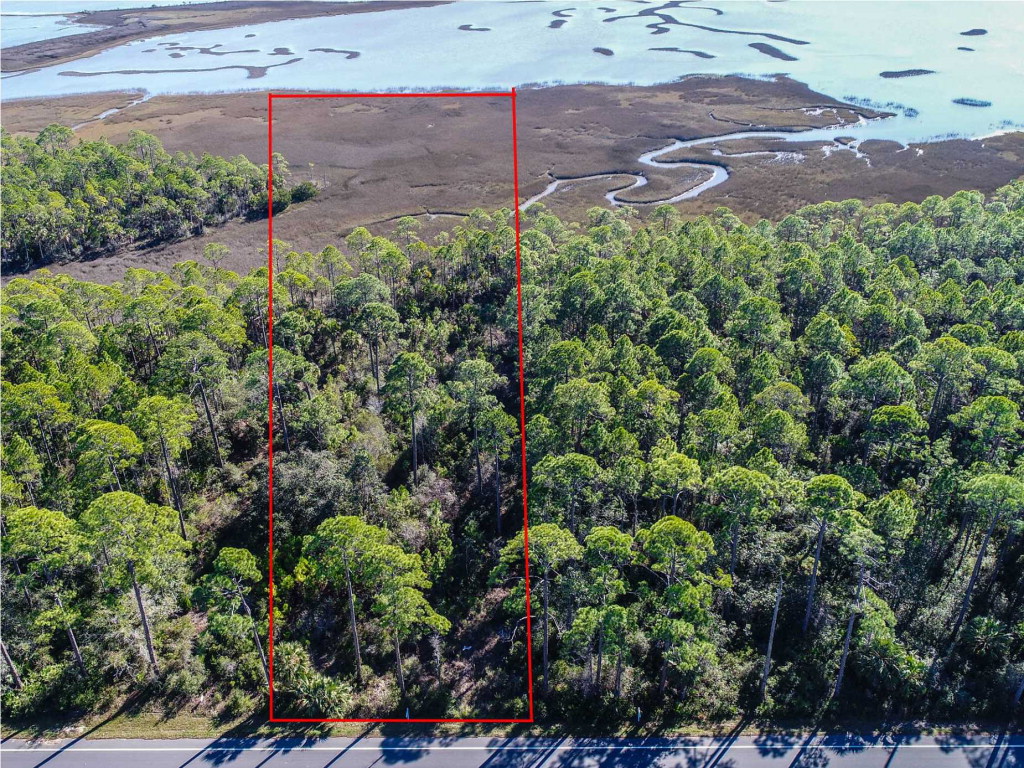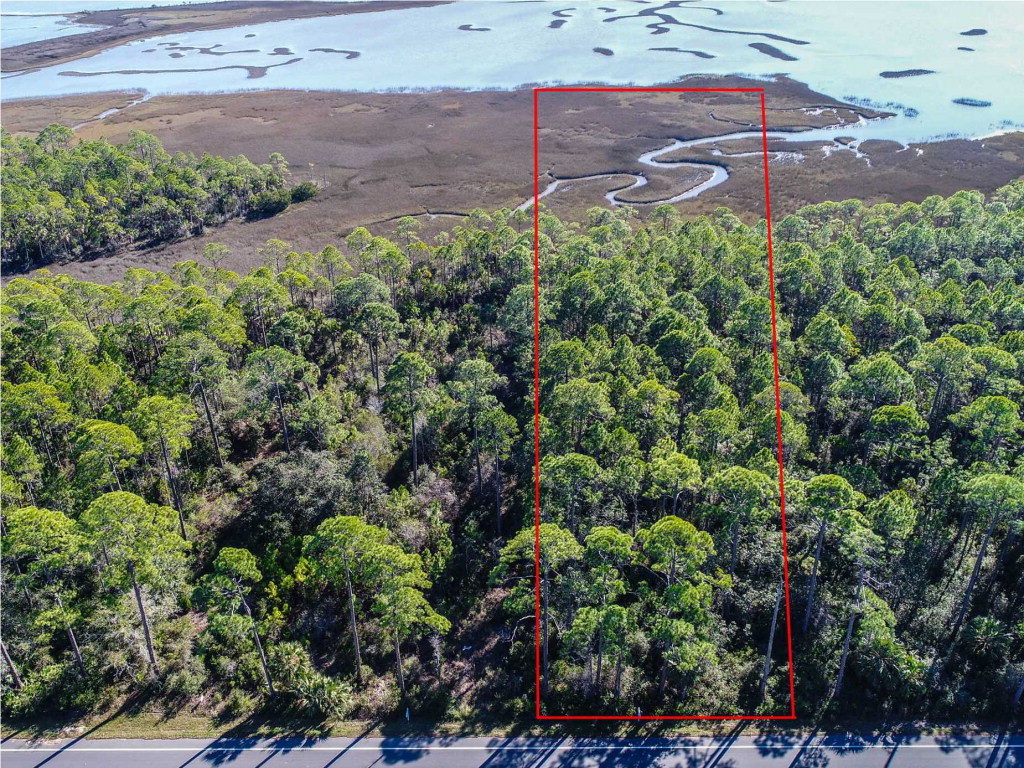 Our final two new contracts are contiguous waterfront lots fronting Indian Pass Lagoon off of C-30. Each property is 80′ wide by about 430′ deep and roughly 0.80 acre each, for a total of 160′ of waterfront and a total of 1.6 acres.  The owner bought the two in 2005 for $305,000 each, and now has them both under contract with list prices of $49,000 each.
And that does it for our first wrap-up of 2020.  Let's make it a great year. If one of your resolutions is to either buy or sell property, let me know and I'll do all I can to help you realize those goals. Call or text me at 850-227-5197 or email to [email protected] and we'll get the ball rolling.  Thanks so much for taking time to stop by today and I hope to see you back soon.
Reminder – If you would like to read this with the links to the various listings, I can only email them to you now with our new MLS which I'll be glad to do. Just let me know by sending me a request to [email protected] and I'll set you up to receive my blog post with the links each week.