With a week of weather that felt more like mid-Spring than mid-Winter, everyone wanted to be out in the warm sunshine so buyers were out and about in force around here. Only one couple went to the closing table, but buyers wrote up five new contracts.  Sellers added twelve new listings and made seven price changes. Our inventory grew by two, ending the week at 282, with 80 homes and 202 lots listed in the Cape San Blas, Indian Pass and C-30 Corridor MLS market.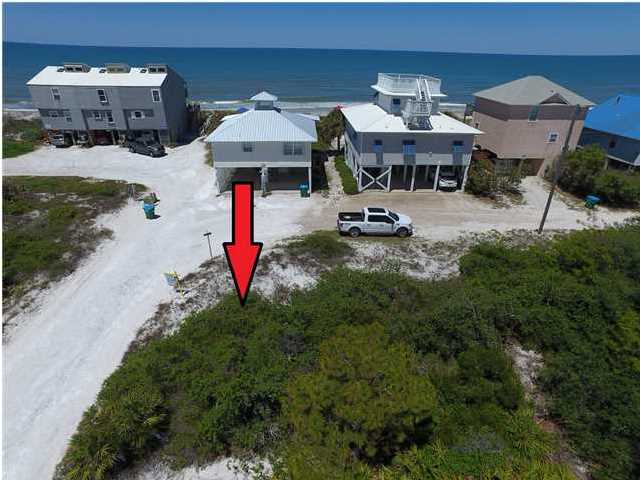 Our solo sale is a first tier lot on Seahorse Lane in Feather Sound, one of the older subdivisions on the Cape from the early 80's. This 102′ by 107′, quarter-acre first tier lot includes deeded beach access and is in a community with no HOA or HOA fees. The sellers bought it in 2015 for $112,500, had it listed for $189,000, and sold it on Friday for $175,000 cash.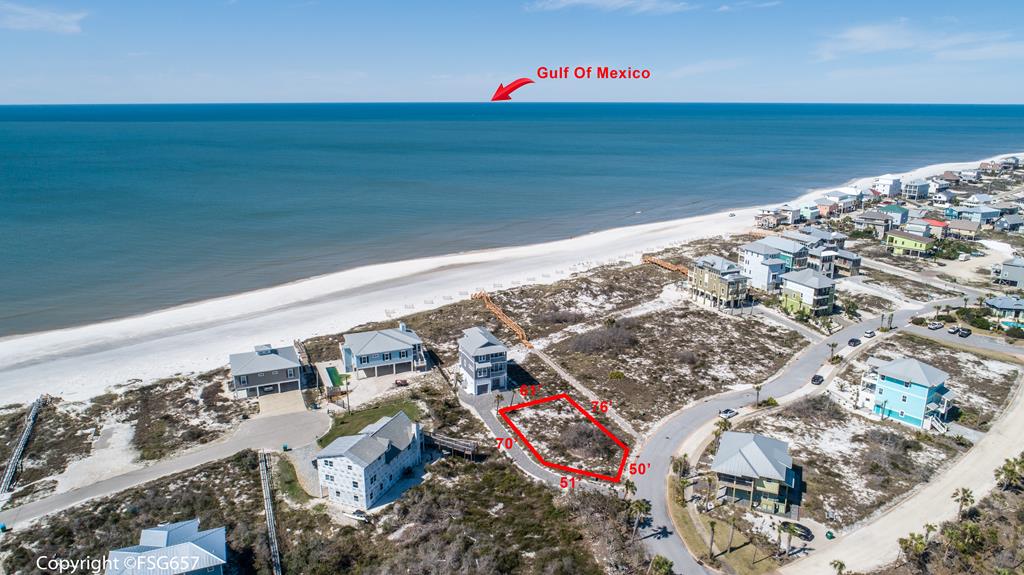 We'll start our review of this week's five new contracts on the north end of the Cape in Ovation where this irregularly-shaped 0.13-acre lot with 50′ on the road front went under contract with a list price of $199,000. Hard to believe but back at the height of the market in 2005 the developer sold this lot for $697,500.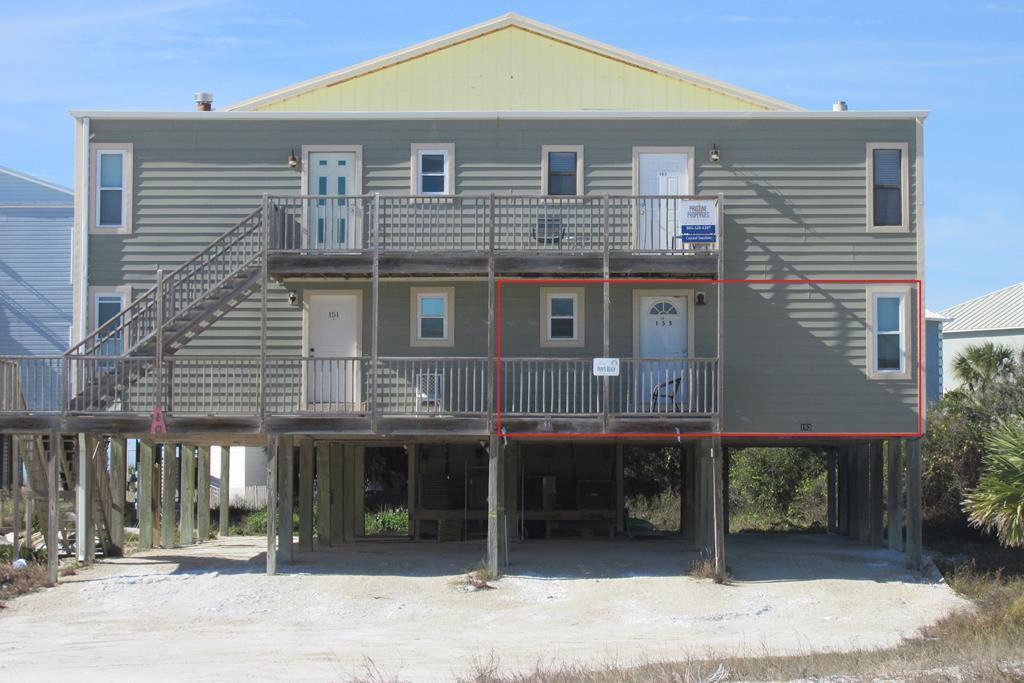 About 2-1/2 miles south of Ovation on Antiqua, our second contract is on a 3-bedroom, 2-bath, 1,300 square foot first floor gulf view condo in a circa-1985 quadplex condominium. This is a laid-back condo association, with fees collected from the four members on an as-needed basis for building maintenance and common expenses.  The owners bought their unit in late 2002 for $195,000 and have it listed for $299,000.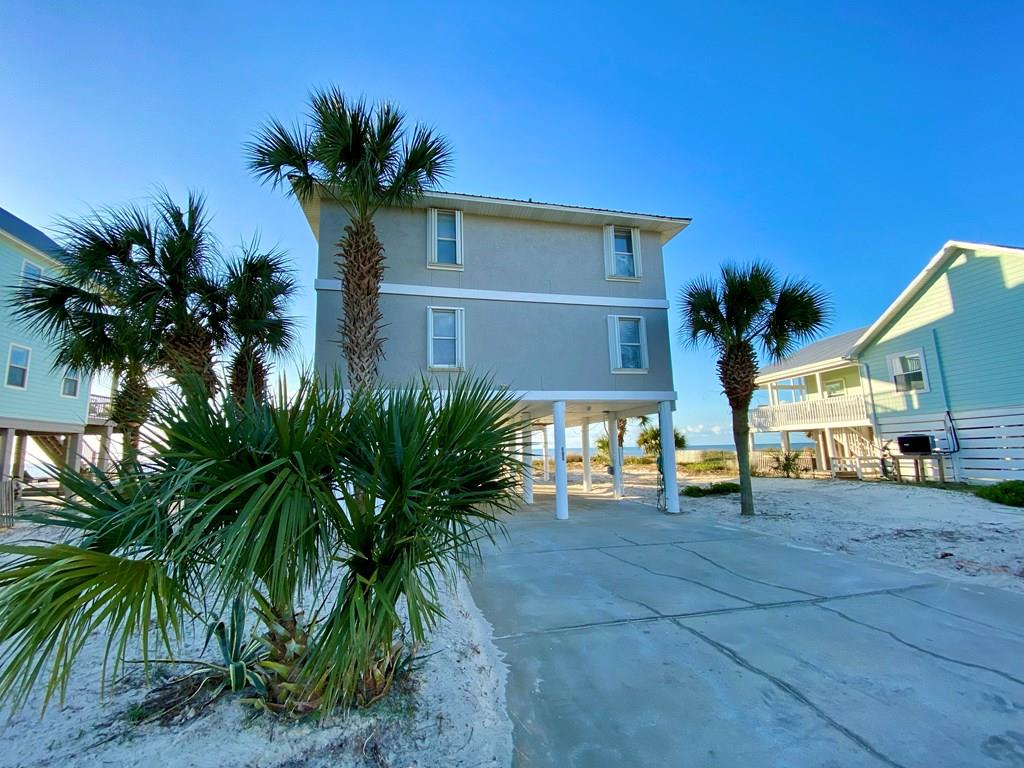 We'll exit the Cape and travel east along CR-30 over to Treasure Shores where our third new contract is on this 4-bedroom, 3-bath, 1,920-square foot gulf front home listed for $725,000. The home was built in 1996 on a 75′ wide stretch of beach.  The owners bought it in 2002 for $650,000.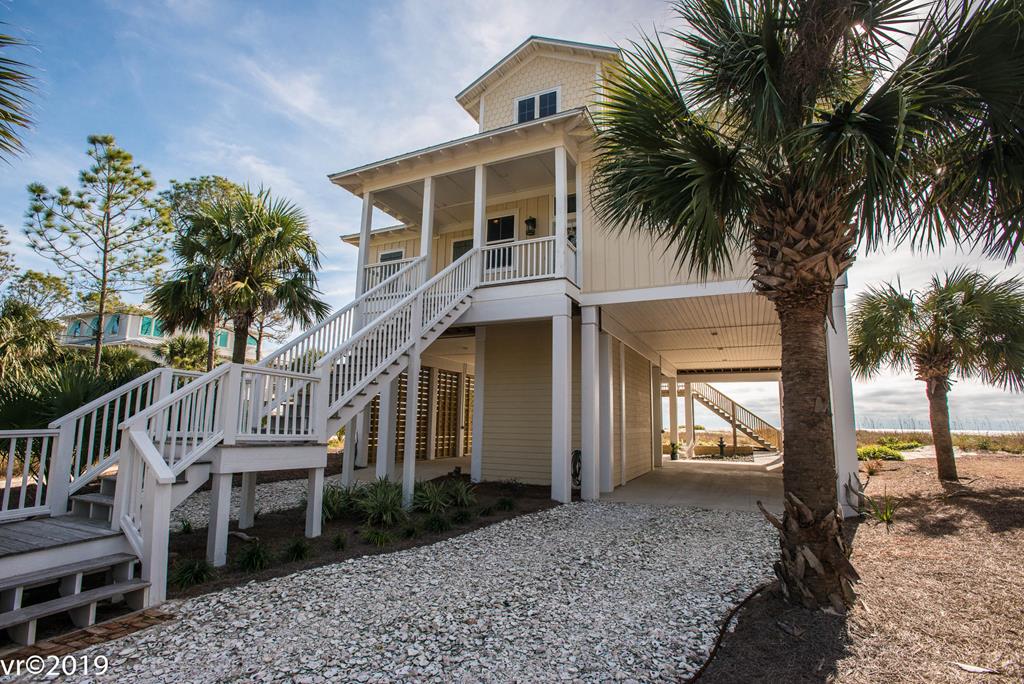 Our last two contracts take us over to Indian Pass starting with this lovely 3-bedroom, 2-1/2-bath, 2,450 square-foot gulf front home on Chickasaw Lane in Indian Summer. It was built in 1996 on a 68′ wide lot. The sellers bought it as recently as April 2018 for $932,500; sometimes plans change.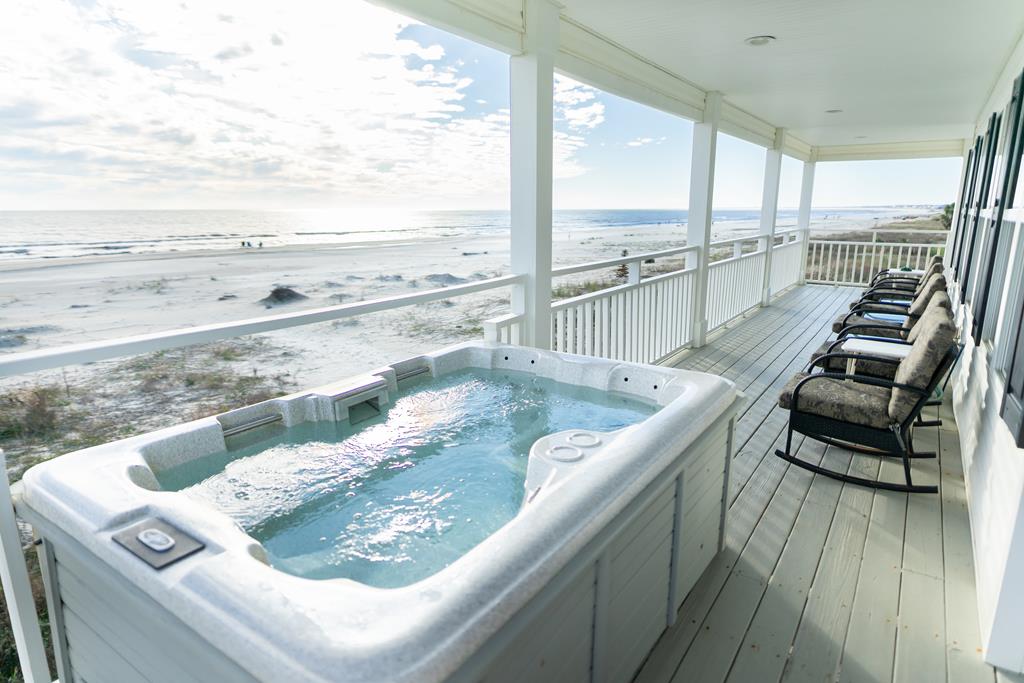 We'll wrap things up today with this 3-bedroom, 2-1/2-bath, 1,672 square-foot gulf front home listed for $825,000. That's pretty much a perfect beach view, isn't it? Who needs a photo of the house itself when this is the scene you're going to fall in love with. It was built in 1997 on a 70′ wide lot that the family has owned for a long time so I didn't find any significant sales history on the property appraiser's site.
And that's a wrap for this week. This week's new contracts prove we still have a super strong demand for houses, so if you own one and have been toying with the idea of selling, let me know and I'll provide you with a no-fee, no obligation comparative market analysis to give you an idea of what it will likely command in our current market. Call or text me at 850-227-5197 or shoot me an email to [email protected] . Have a great week and thanks so much for taking time to stop by today!
Reminder – If you would like to read this with the links to the various listings, I can only email them to you now with our new MLS which I'll be glad to do. Just let me know by sending me a request to [email protected] and I'll set you up to receive my blog post with the links each week.