2020 continues to be off to a strong start roaring along this week with six sales, five new contracts,  a whopping twelve new listings and five price changes. Our inventory grew by two,  closing at 284, with 82 homes and 202 lots listed for sale in the Cape San Blas, Indian Pass and C-30 Corridor market. We have a fair amount of territory to cover today so let's get right to it.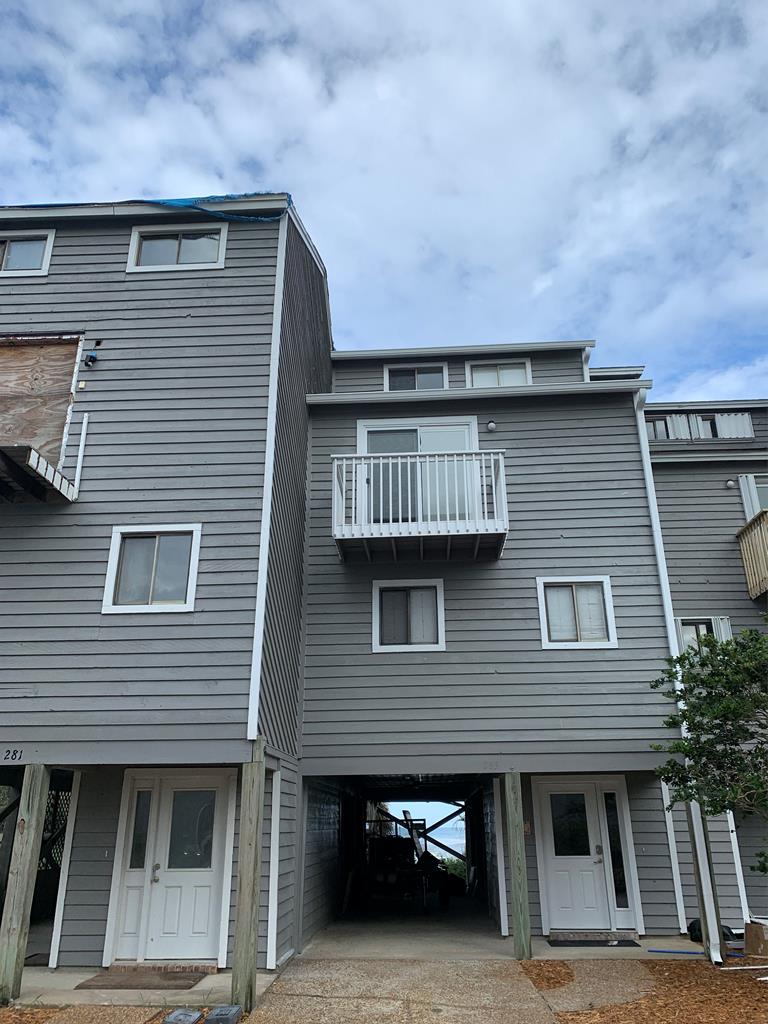 The first of our six sales is in Barrier Dunes, a townhouse community up along the entry road to the state park.  On Friday buyers picked up the keys to this 3-bedroom, 3-1/2-bath, 1,854 square-foot gulf front townhome listed for $650,000. The home is a stunning rental property, with a gross rental income in 2018 of $80,700, even with no rentals in the 4th quarter due to Michael's visit. Kaching! It has been thoroughly renovated and now has a whole new lease on life.  The sellers have owned it since late 2004 when they purchased it for $535,000, and sold it on Friday for $625,000.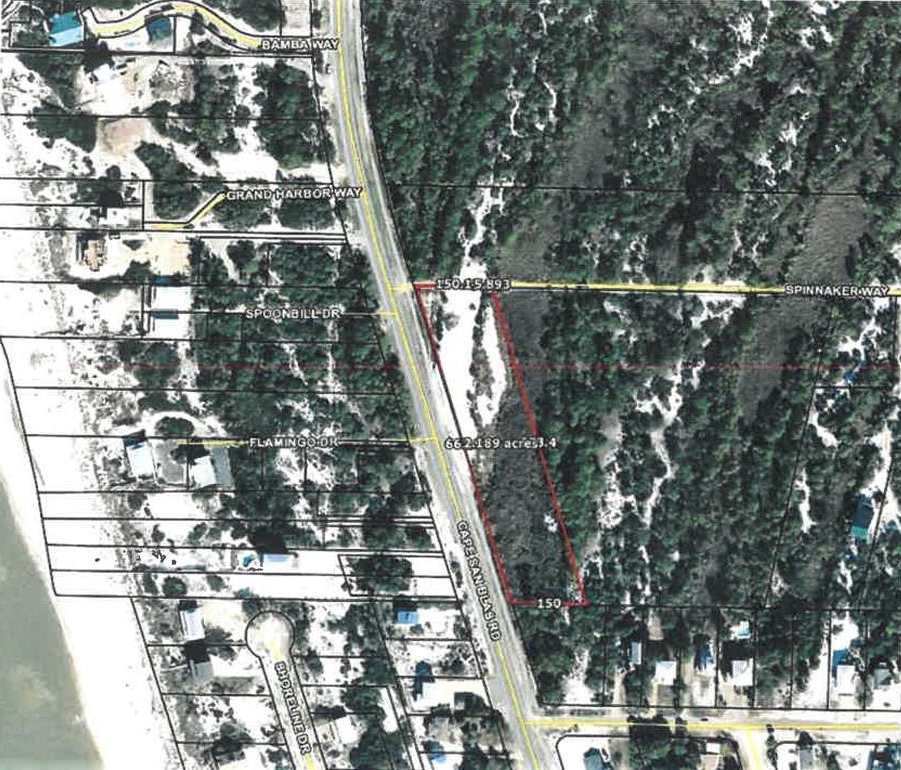 This second sale is a FSBO listing in which a Realtor participated and who entered the sale for comp purposes. It's an irregularly-shaped large parcel on the corner of Spinnaker Lane and Cape San Blas Road with a fair amount of wetlands.The seller sold 600′ fronting Cape San Blas Road to Duke Energy for $250,000. The land has been in the family since at least the 80's so no sales data. Curious to see what Duke ends up doing with it. Spinnaker is on the right just before you get to Coneheads Restaurant.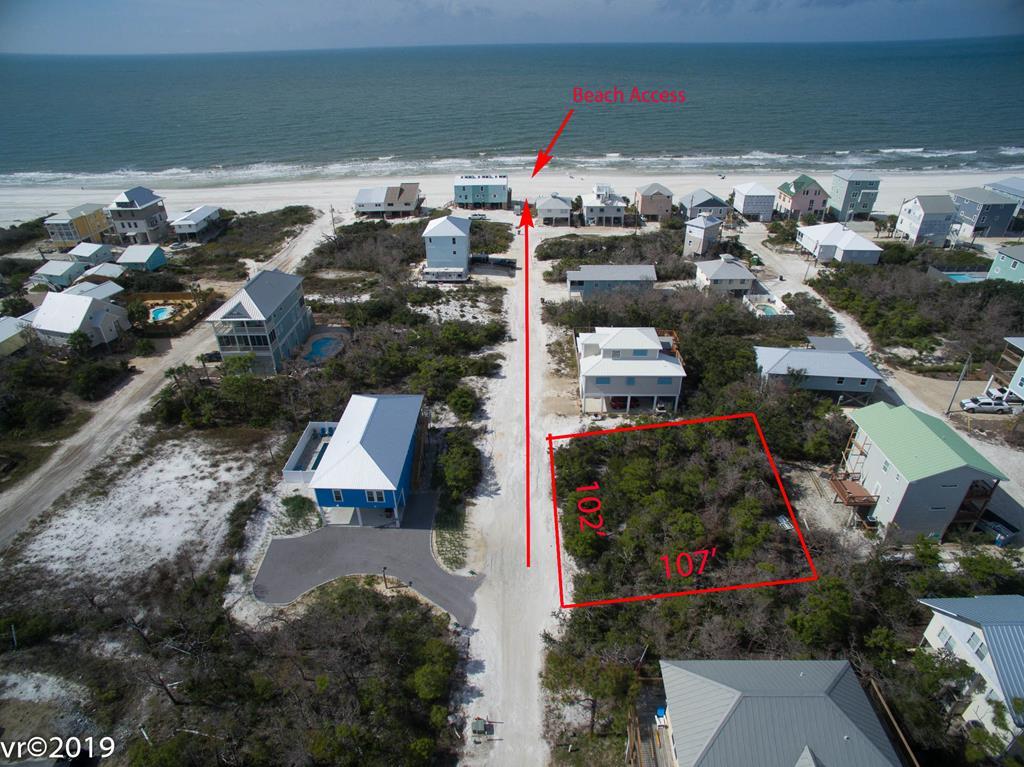 Our third sale is on Seahorse Lane just a few streets north of the Trading Post. The sellers signed over the title to their 102′ by 106′, quarter-acre gulf view lot. They bought it in early 2016 for $135,000, had it listed for $169,000, and sold it for $154,000.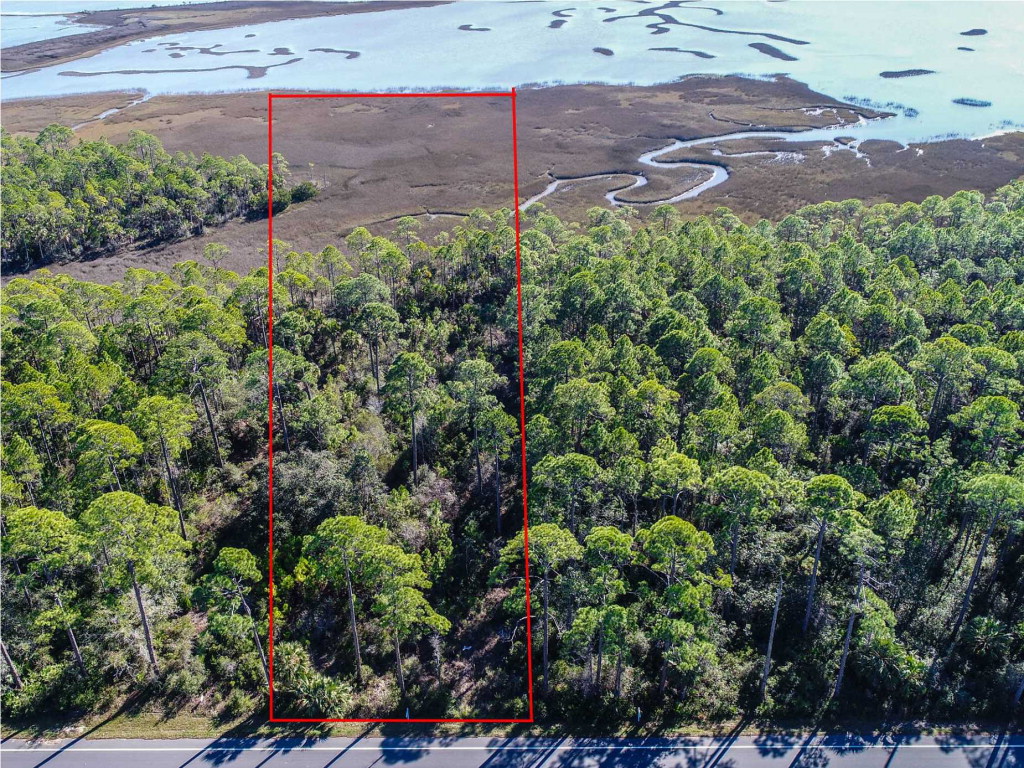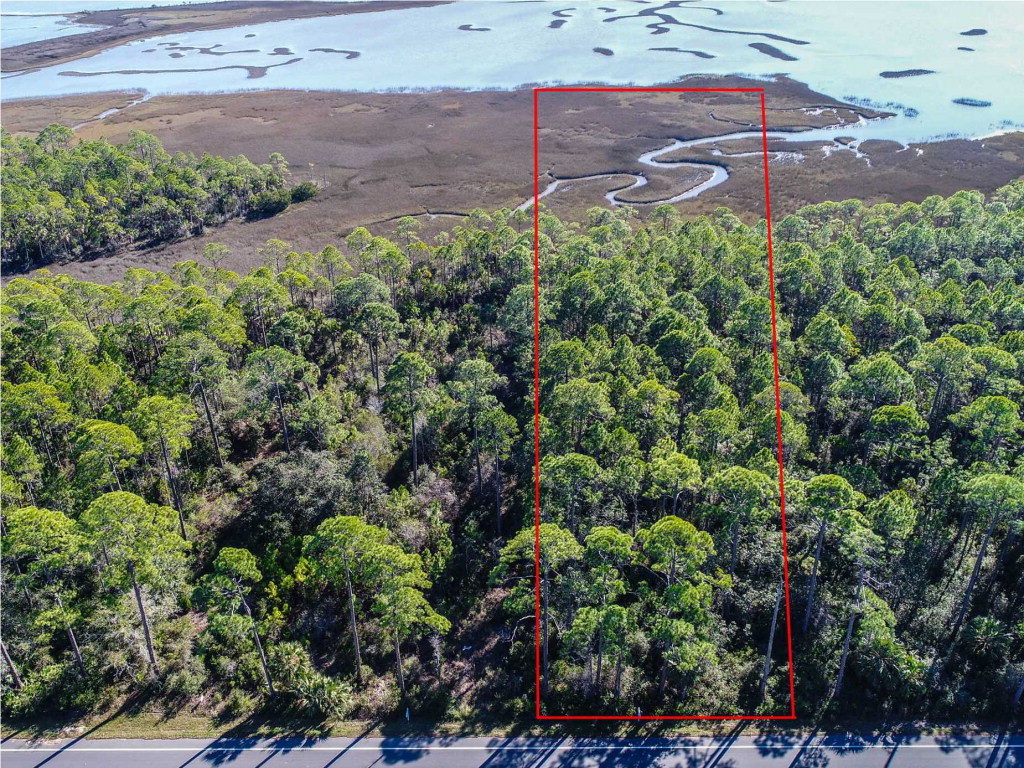 Our next two sales are contiguous waterfront lots fronting Indian Pass Lagoon off of C-30. Each property is 80′ wide by about 430′ deep and roughly 0.80 acre each, for a total of 160′ of waterfront and a total of 1.6 acres.  The owner bought the two in 2005 for $305,000 each, had them listed for $49,000 each, and let the new owners have them both for $65,000 cash.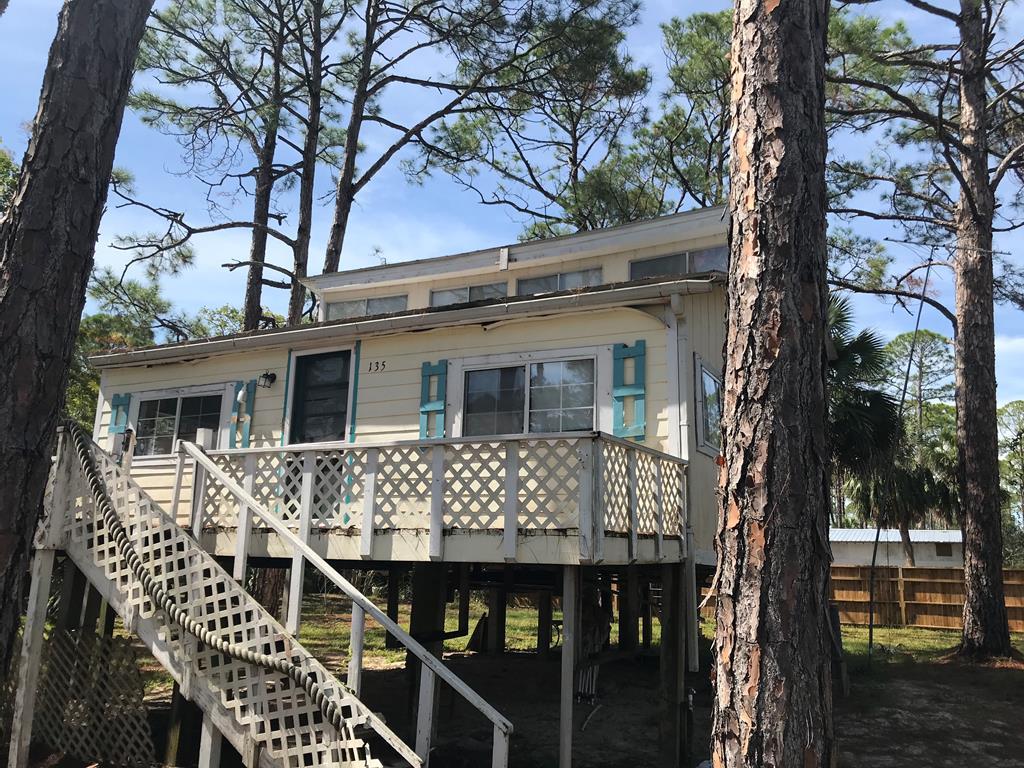 Our sixth and final sale is a fixer-upper on Palm Street in Indian Pass Beach Subdivision. It's represented on the property appraisers web site as a 2-bedroom, 1-bath, 1,092 square foot beach cottage. It currently only has one large loft-like bedroom on the second story so it has been reconfigured at some point in the past. The seller bought it in mid-2015 for $150,000, had it listed for $129,000, and sold it on Tuesday for $120,000 cash.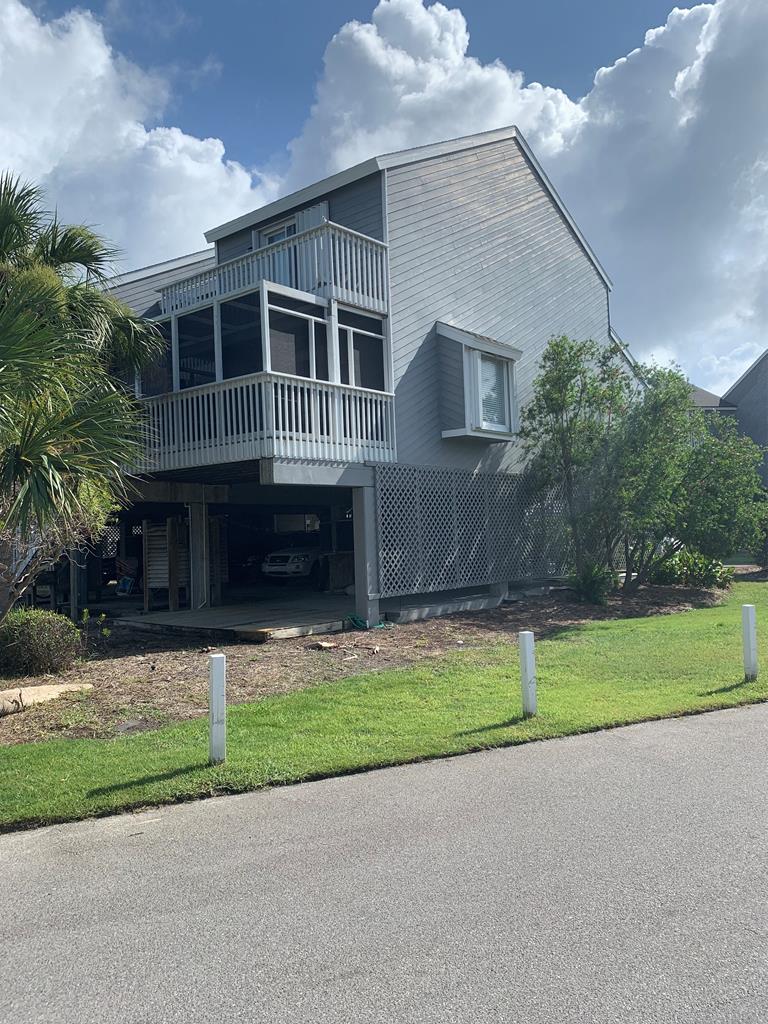 We'll head back to Barrier Dunes for the first of our five new contracts. Last Saturday, sellers accepted an offer on their 2-bedroom, 2-bath, 1,344 square foot townhouse on Parkside listed for $329,000.  This comfortable end unit has also been configured with a screened in porch.  It sustained damage from Hurricane Michael but all repairs have since been completed. The owners purchased the unit in 2016 for $220,000.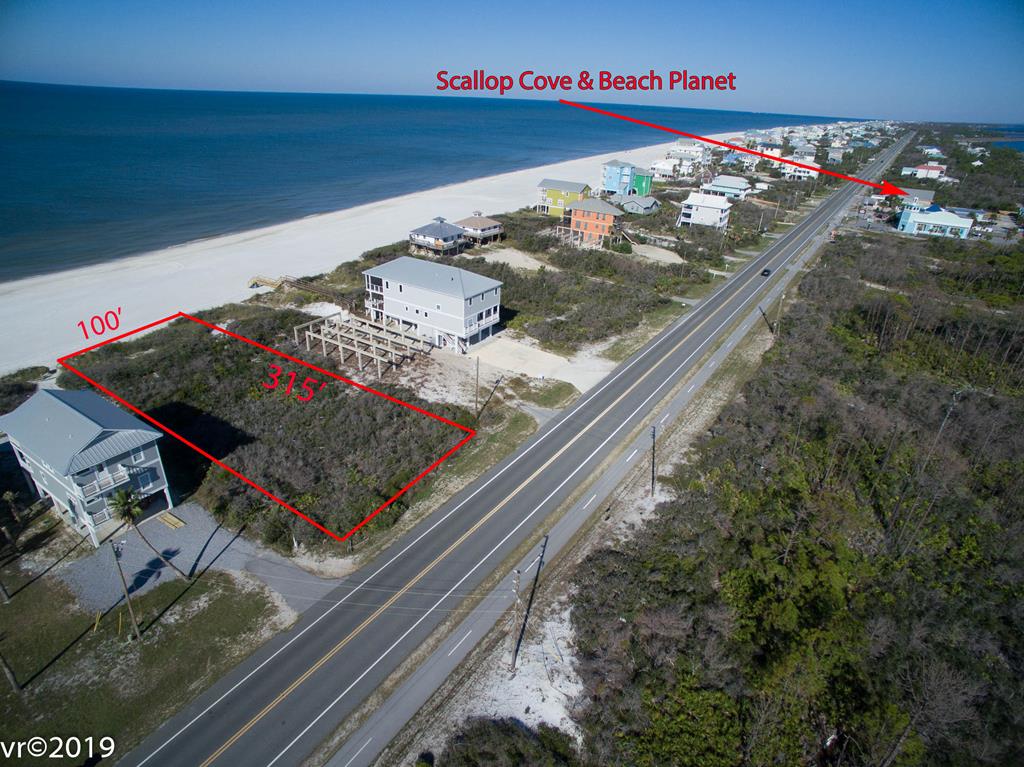 Not many of these 100′ wide gulf front parcels left on the Cape anymore unfortunately. This 300′ deep one just a little south of Scallop Cove went under contract on Tuesday with a list price of $750,000. It has been in the sellers family for quite some time so no sales data on it.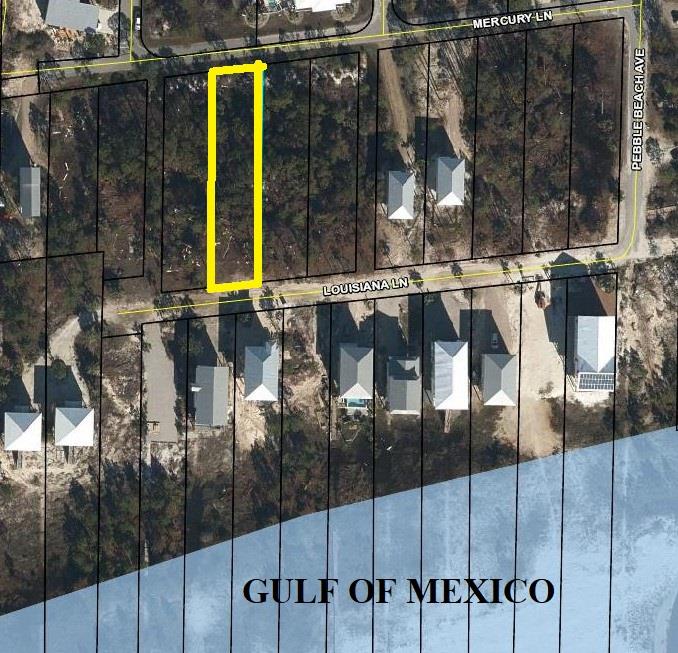 Down on the south side of the Cape off Mercury Lane in Surfside Estates, sellers accepted an offer on their 50′ by 234′, 0.27-acre first tier lot. They bought it in 1998 for $113,000 and have it under contract with a list price of $99,500. There is deeded gulf access, and an HOA with a $2,000 new owner buy-in fee. That buy-in fee is a fairly recent trend pretty much unheard of not too many years ago. I think Ashwood Development of Jubilation and Ovation fame may have introduced the concept back in the mid 2000's. Once other HOAs heard of it, it spread like wild-fire and now is a fairly common practice.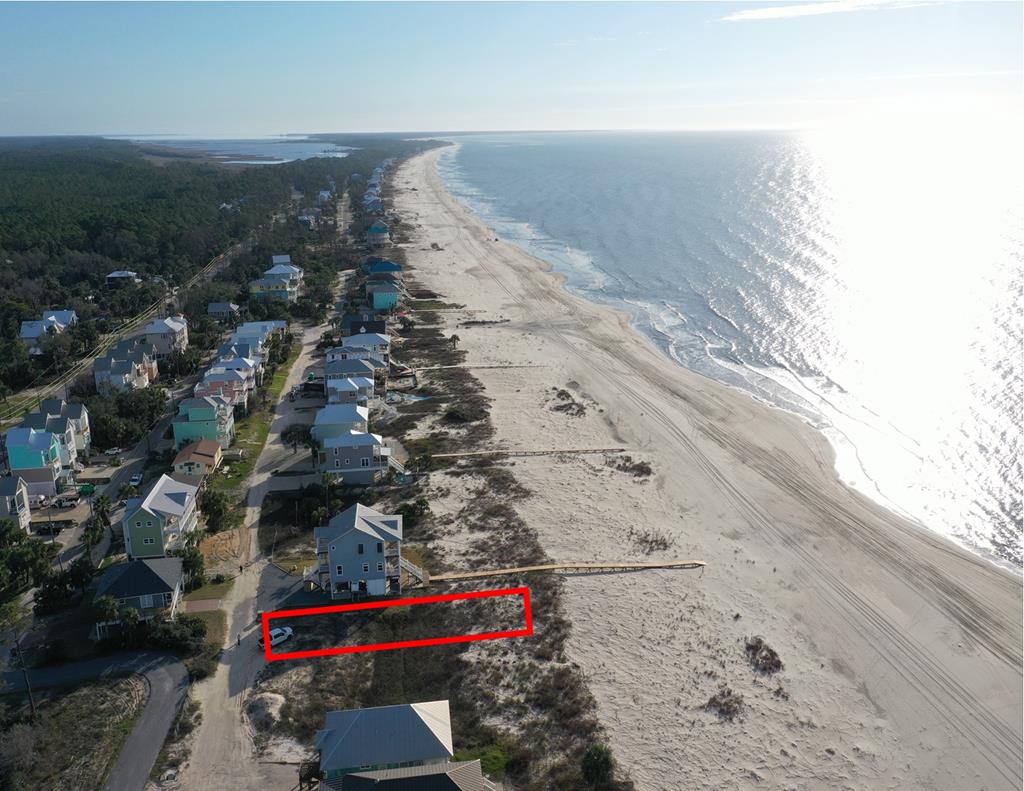 Our fourth new contract takes us over to Money Bayou where buyers penned an offer on this 63′ by 490′, 0.71 acre gulf front lot on Sweetwater Drive listed for $319,000.  This is a good illustration of the price differential between what Cape peninsula gulf front lot prices can command in contrast to what south-facing gulf front lots do, and that has always been the case.  People put a premium on those sunsets over the western-facing peninsula and the clearer water along that final stretch of beach at the tail-end of the Emerald Coast. This lot last sold in mid-2018 for $270,000.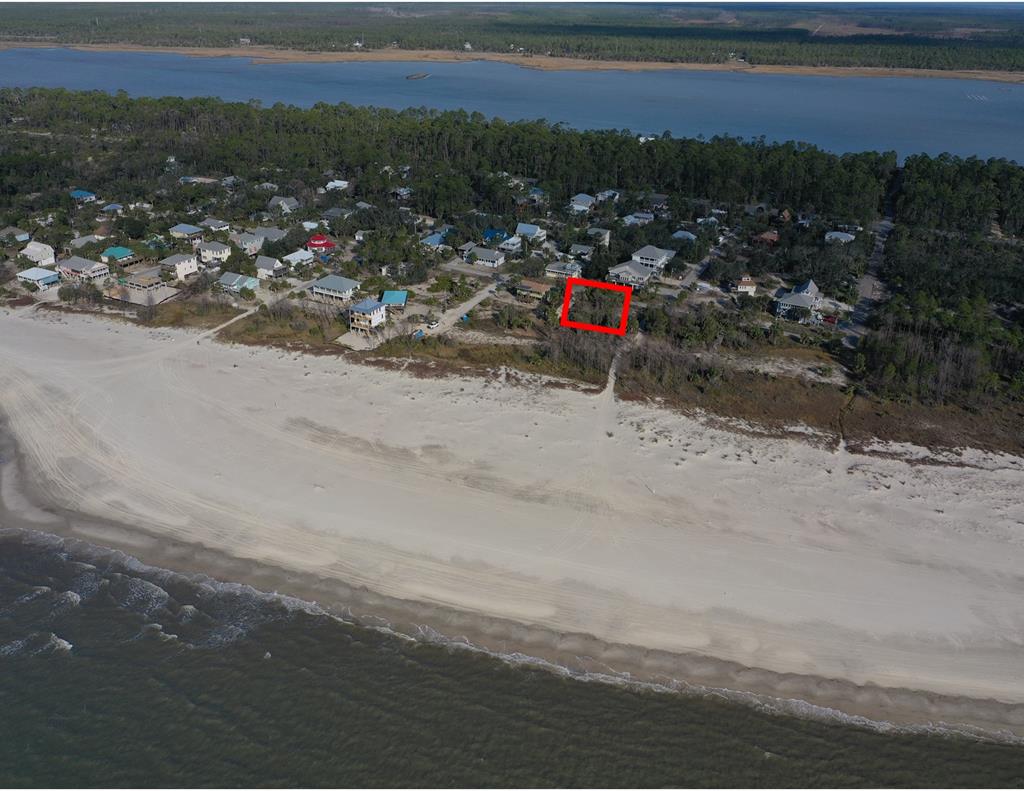 We'll wrap things up today back over on the Indian Pass peninsula where buyers were attracted to this 75′ by 105′, 0.18-acre first tier lot listed for $149,000. Not sure of the sales history for this one but it appears it may have been carved out of a large parcel that sold last year for about $1.4M. The lot lies seaward of the CCCL so will require DEP permitting to build.
That does it for this week. Lots going on and our inventory of homes remains low, so if you've been thinking of selling your beach house, I will be glad to help – call or text me at 850-227-5197 or send me an email to [email protected] . I will be happy to provide you with a no-obligation comparative market analysis to determine what your property would likely bring in our current market. Have a great week, keep warm, and thanks so much for taking time to stop by today.
Reminder – If you would like to read this with the links to the various listings, I can only email them to you now with our new MLS which I'll be glad to do. Just let me know by sending me a request to [email protected] and I'll set you up to receive my blog post with the links each week.