Cupid aimed his arrow at the heart of prime beach real estate this week and a lot of lovebirds celebrated Valentines Day by claiming a place at the beach as part of their love stories. We had six sales, all of which were cash deals, and wrote up four new contracts, while sellers added twelve new listings and changed prices on five others. Our inventory grew by three since last we met, closing the week at 292, with 83 homes and 209 lots listed for sale in the Cape San Blas, Indian Pass and C-30 Corridor MLS market.  Let's see what's moving.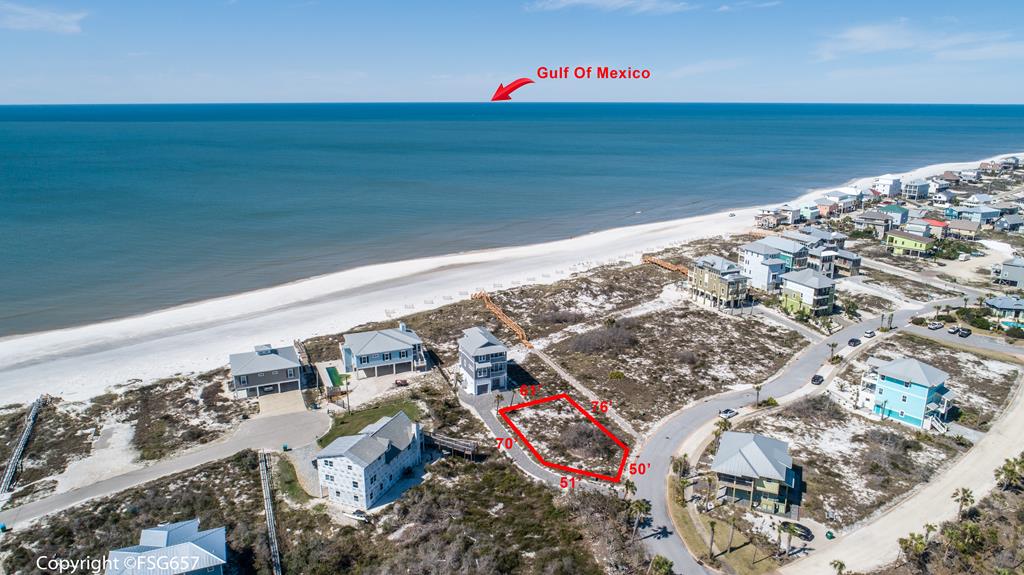 We'll start our review of this week's six sales on the north end of the Cape in Ovation where this irregularly-shaped 0.13-acre lot with 50′ on the road front was under contract with a list price of $199,000. Hard to believe but back at the height of the market in 2005 the developer sold this lot for $697,500.  This time around it went for $200,000, above list, so there may have been some competing offers on it.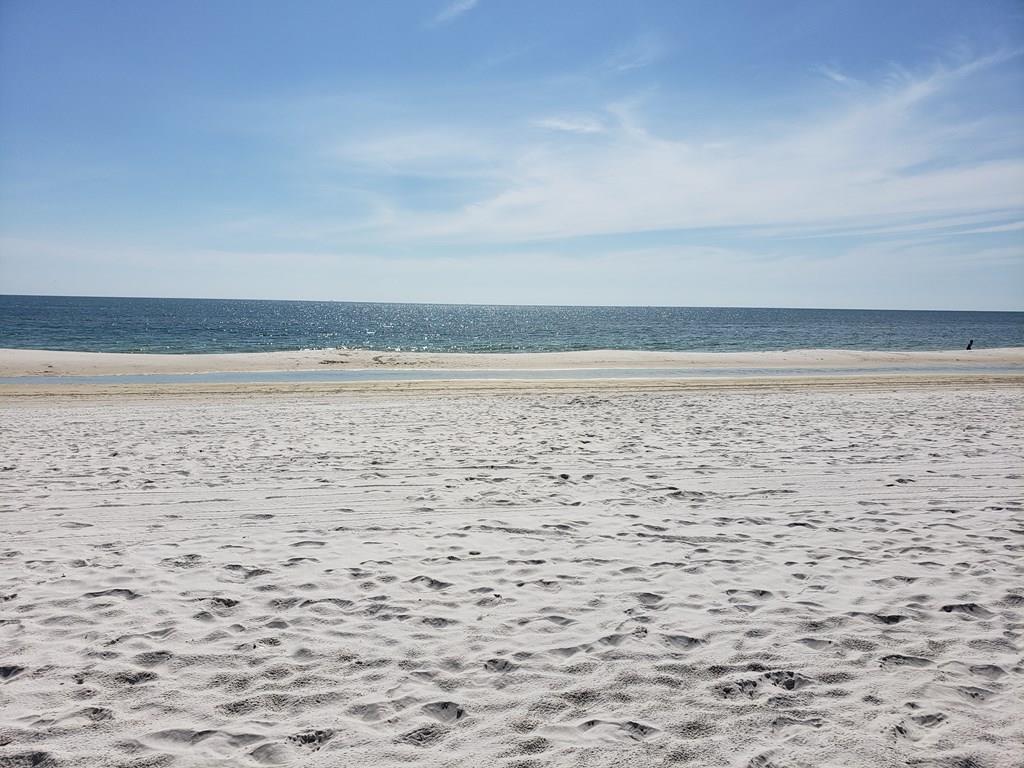 Just a little further down the beach from Ovation is Rosemary Dunes where buyers took title to this 55′ wide gulf front lot. The sellers bought it in 2017 for $510,000, had it listed for $499,000, and sold it on Friday for $460,000.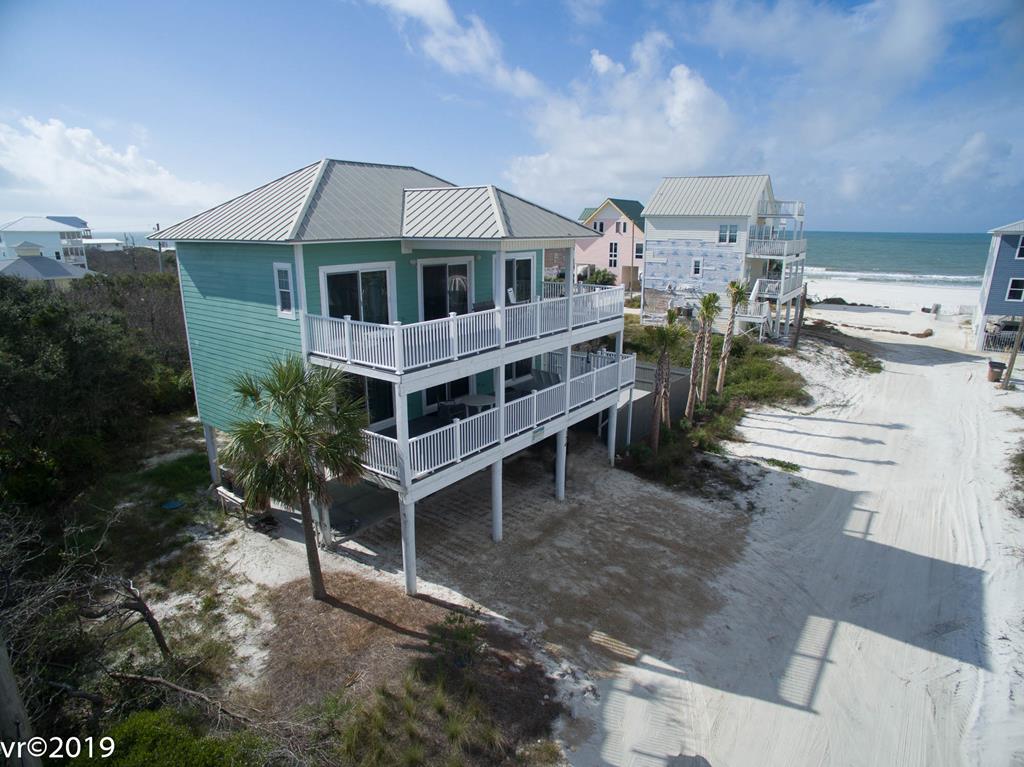 Our third sale takes us about another mile down the road to Catamaran Drive in Feather Sound where the parties closed on this 3-bedroom, 3-bath, 1656 square foot second tier home.  It is a great rental property, affords terrific gulf views through out, and includes an in-ground pool with separate spa. Feather Sound has no HOA or HOA fees, and all properties convey with deeded gulf access. The sellers bought it in 2016 for $475,000, have made myriad upgrades since then, and had it listed for $639,000. The new owners picked up the keys on Wednesday for $578,223.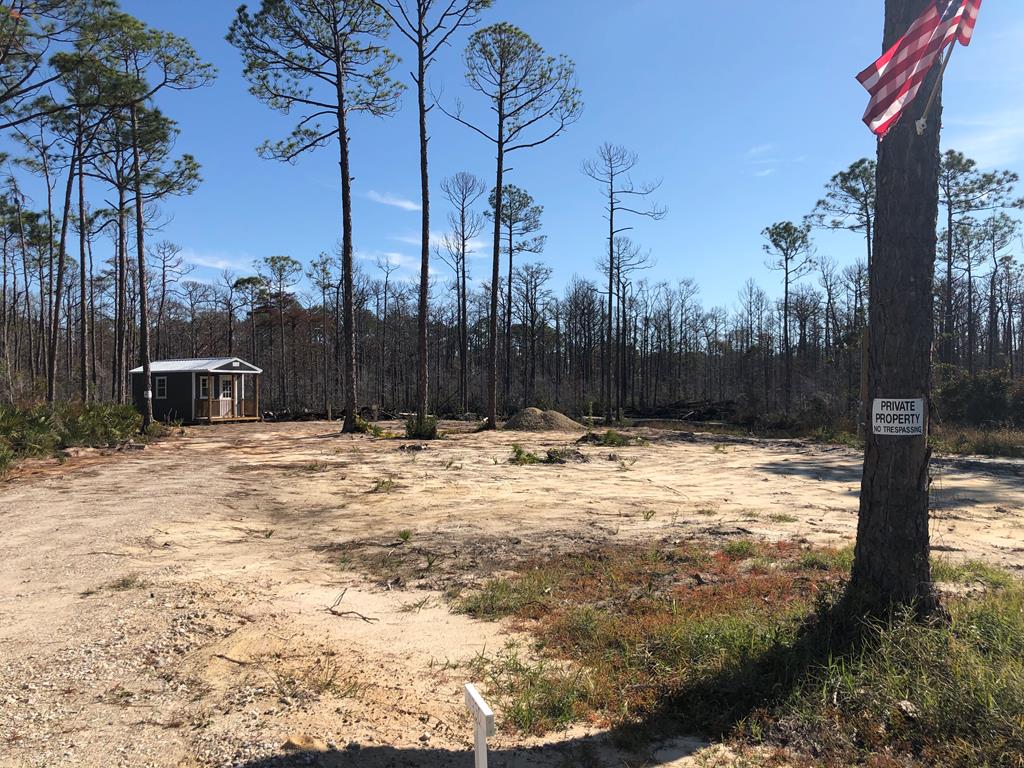 We'll leave the Cape and head over to SR-30 where we have a sale of yet another RV lot, this one a 101′ by 217′, half acre, bay view lot Listed for $125,000. It includes public sewer and water, a power pole and a storage shed. The sellers bought just a month before Michael in September 2018 for $57,000 and sold it on Monday for $110,000 cash.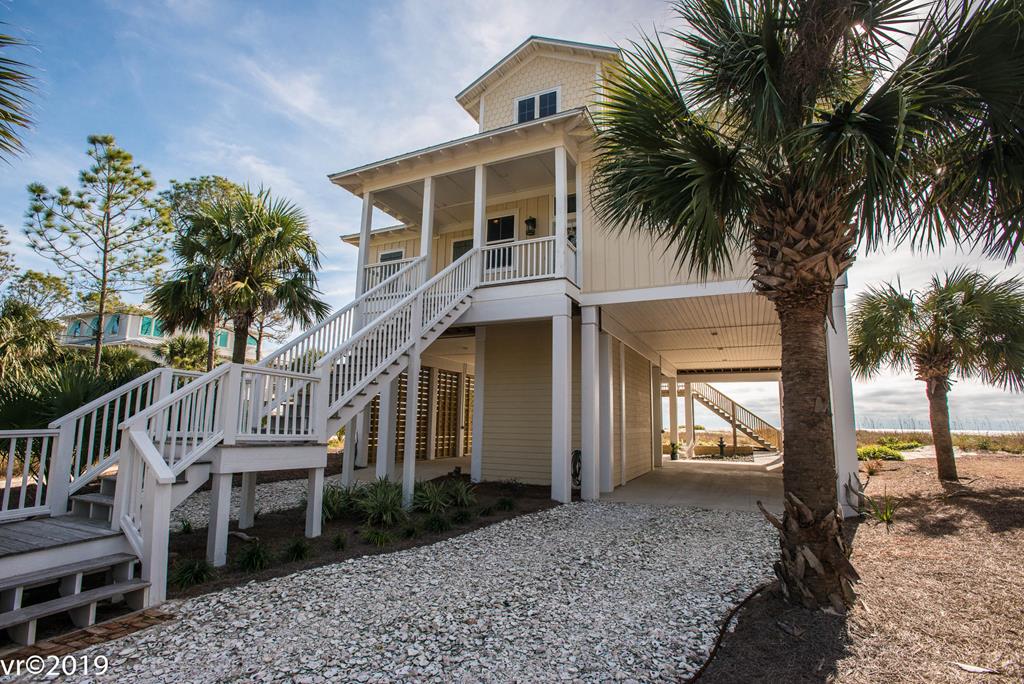 Our fifth sale takes us over to Indian Pass to this lovely 3-bedroom, 2-1/2-bath, 2,450 square-foot gulf front home on Chickasaw Lane in Indian Summer. It was built in 1996 on a 68′ wide lot. The sellers bought it as recently as April 2018 for $932,500; sometimes plans change.  New owners were happy to close on Valentines Day for $1,075,000 cash.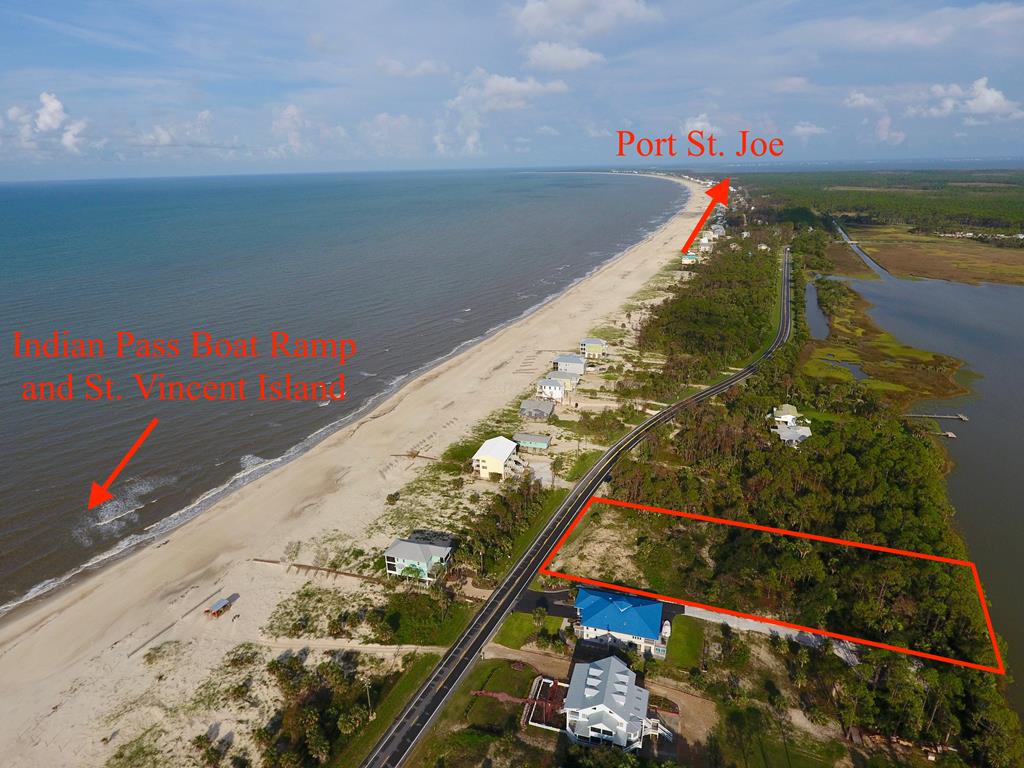 Our sixth and final sale takes us further out on the Indian Pass peninsula to this 100′ by 367′, 0.84-acre lagoon front lot listed for $229,900, which includes a deeded 5′ pedestrian easement to the gulf. The property appraiser's site offers no significant sales data for the property, so the sellers have apparently owned it for quite some time. On Thursday they bid adieu for $205,000 cash.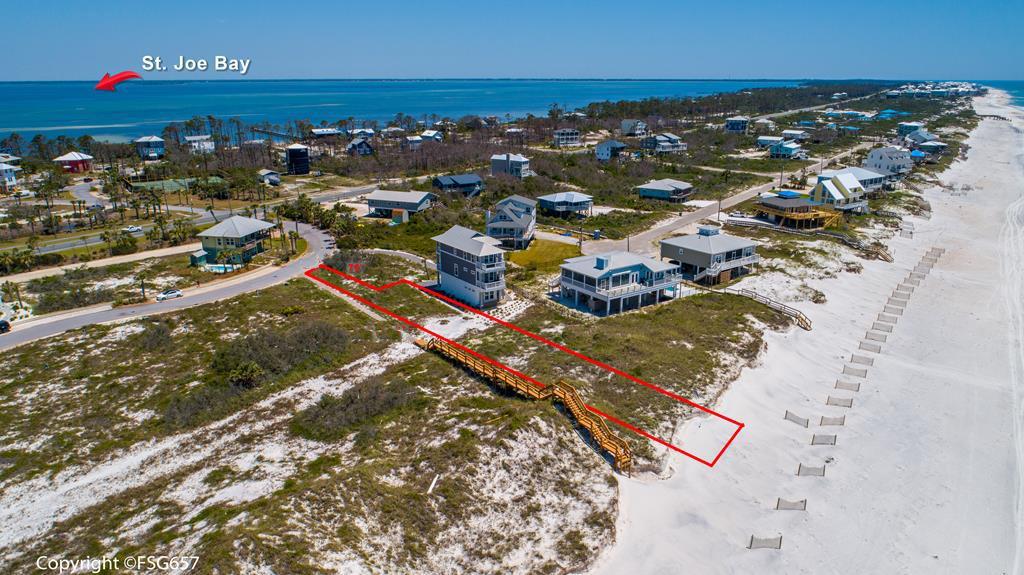 For the first of our four new contracts we'll return to Ovation on the Cape, this time looking at a 50′ wide gulf front lot listed for $419,000 which the seller bought in mid-2018 for $400,000.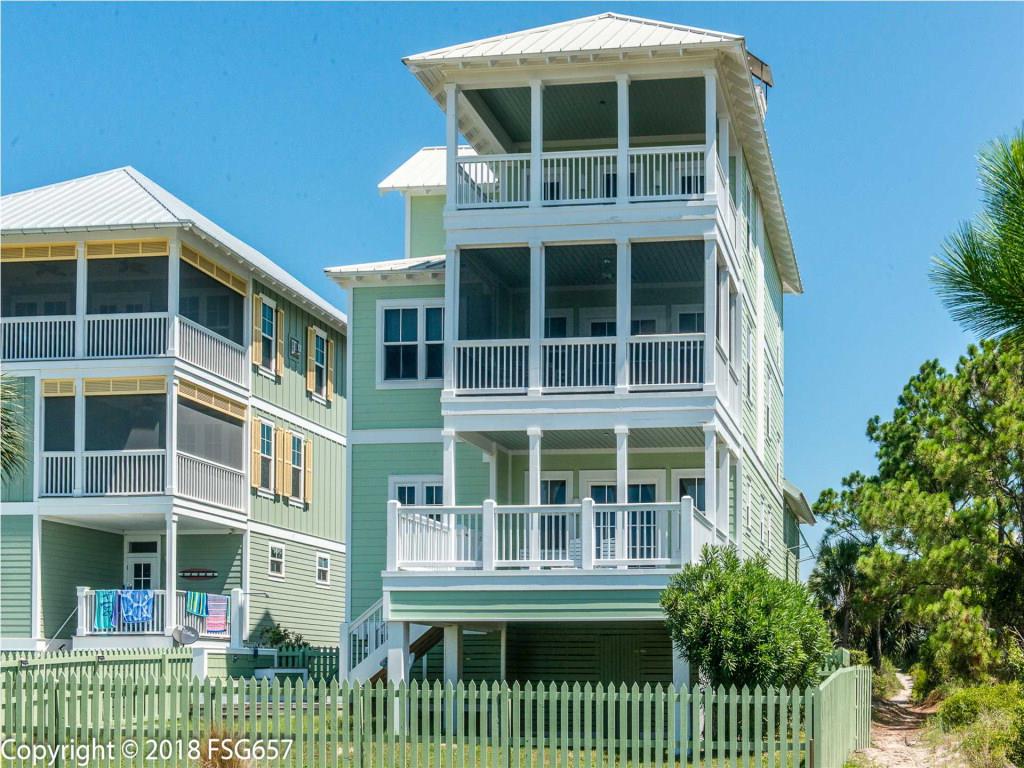 Down on the south side of the Cape in Ovation's sister subdivision, Jubilation, buyers penned a contract on this 4-bedroom, 4-bath, 3,694 square foot house situated on a 55′ wide gulf front lot. The sellers bought the 1.24 acre lot in 2004 for $750,000, built the house in 2007, and accepted an offer on Friday with a list price of $1,199,000.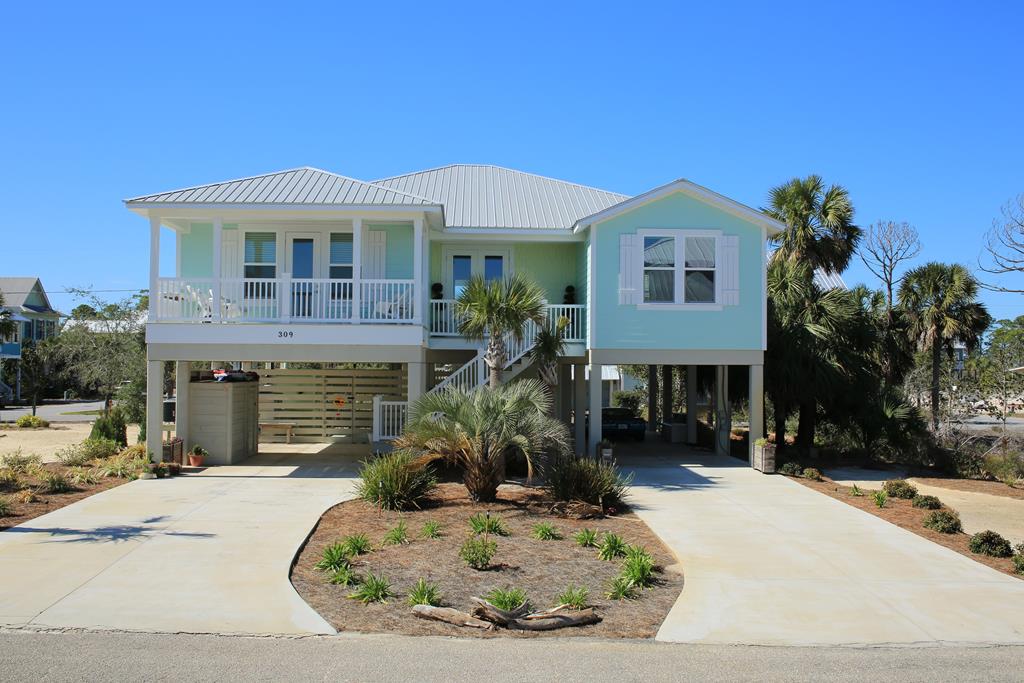 In nearby San Blas Plantation, this newly listed 3-bedroom, 3-bath, 2,132 square foot gulf view home with an asking price of $574,900 went under contact on Valentines Day.  The sellers bought the lot in early 2015 for $58,000, and built the house that same year.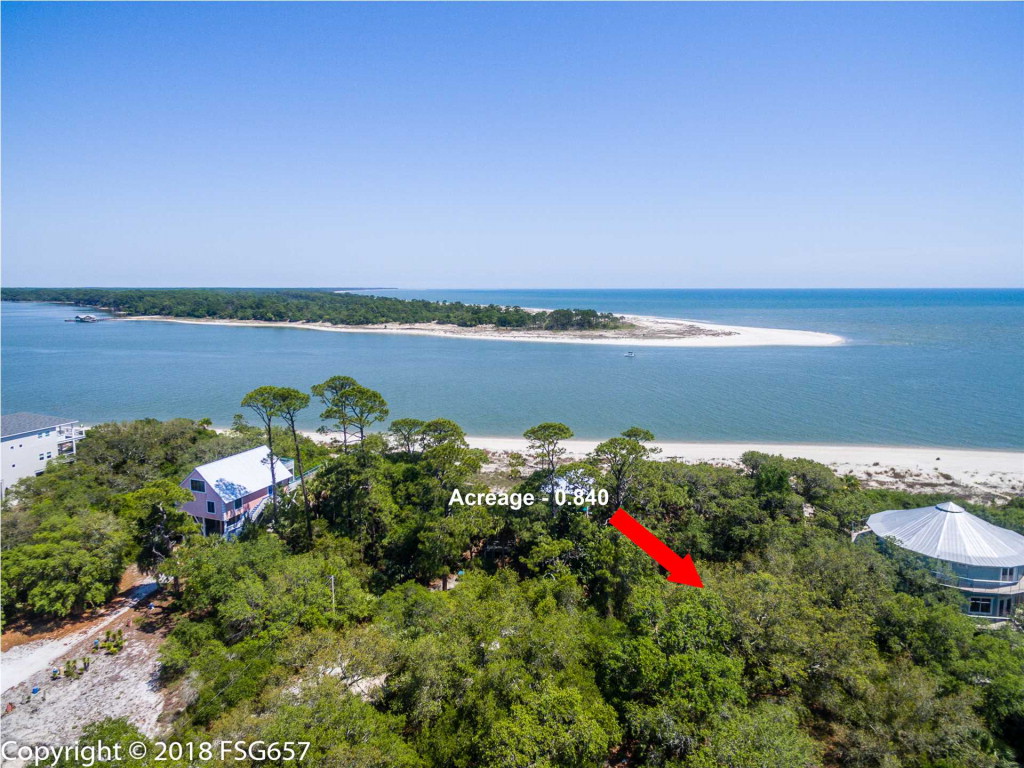 Our fourth and final new contract takes us back over to Indian Pass to this 75′ wide gulf front lot overlooking St. Vincent Island listed for $265,000. It's not located in a subdivision so no HOA fees. The sellers bought it in 2004 for $945,000.
And that's a wrap for this week. This week's new contracts prove we still have a super strong demand for houses, so if you own one and have been toying with the idea of selling, let me know and I'll provide you with a no-fee, no obligation comparative market analysis to give you an idea of what it will likely command in our current market. Call or text me at 850-227-5197 or shoot me an email to [email protected] . Have a great week and thanks so much for taking time to stop by today! Call or text me at 850-227-5197 or shoot an email to [email protected].
Reminder – If you would like to read this with the links to the various listings, I can only email them to you now with our new MLS which I'll be glad to do. Just let me know by sending me a request to [email protected] and I'll set you up to receive my blog post with the links each week.