The calendar may say winter isn't over until March 19, but in my world spring arrived this weekend with the first day of spring training kicking off on Saturday with my beloved Atlanta Brave taking to the field. We had a lot of visitors here this week so it almost felt like spring break as well, and a lot of those folks were apparently shopping for real estate as we closed two sales, and wrote up six new contracts.  Sellers added fourteen new listings, and made three price changes. Our inventory shed four properties, closing the week at 288, with 84 homes and 204 lots listed for sale in the Cape San Blas, Indian Pass and C-30 Corridor MLS market.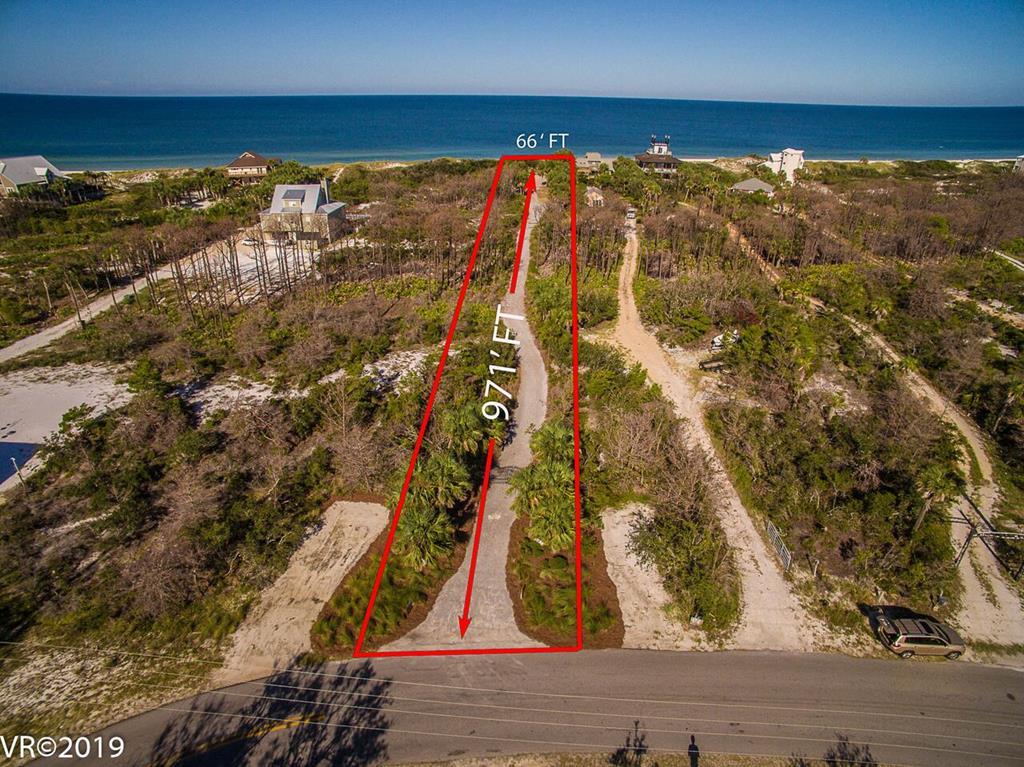 The first of our two sales is On Seacliffs Drive near Coneheads Restaurant,where the parties closed on this 66′ by 971′, 1.47-acre gulf front lot. The sellers bought it back in 1996 for a mere $145,000 and subsequently built a beautiful home which was sadly lost to Hurricane Michael. They listed the lot for $899,000, and sold it on Monday for $865,000.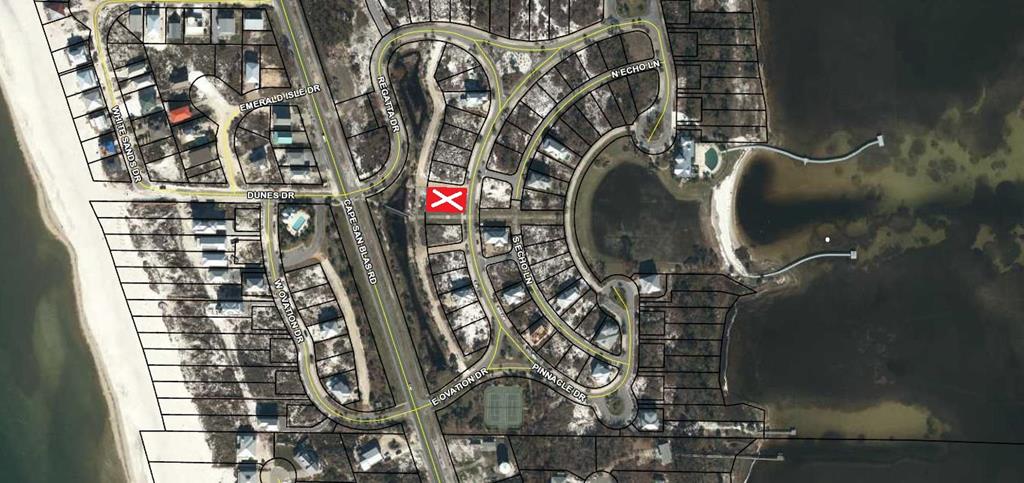 In nearby Ovation, new owners took title to a lot on the bay side of the neighborhood touted in the MLS copy os the cheapest lot in Ovation, with its $39,000 price tag.  There must have been a bit of a bidding war for it as it closed on Tuesday with an above-list price of $42,000.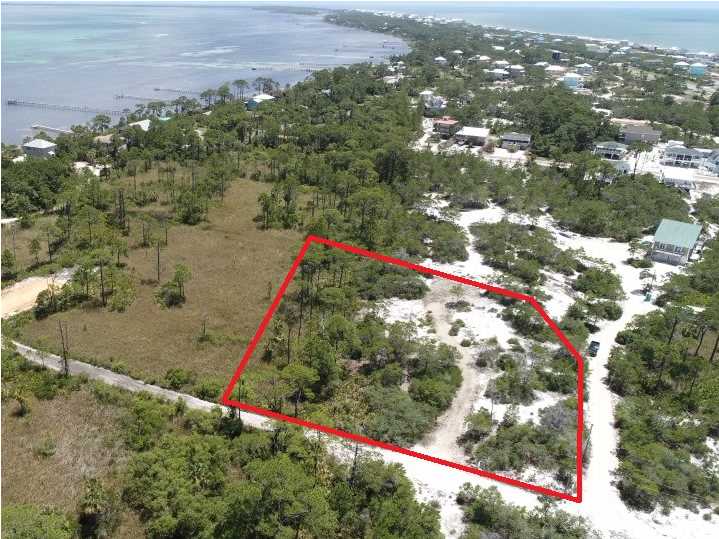 All of this week's six new contracts are on the Cape, starting off with this 265′ by 278′, 1.5-acre X zone lot listed for $114,900. It's on Spinnaker Lane which is on the bay side of Cape San Blas Road just south of Coneheads restaurant. The seller bought it in mid-2016 for $83,000 so this turned out to be a good investment with a nice return.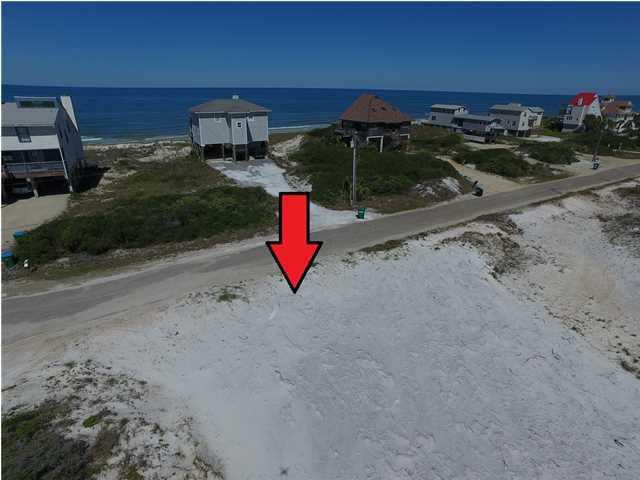 Less than a quarter of a mile down the road in Peninsula Estates, buyers had their offer accepted on this 119′ by 200′ half-acre first tier lot listed for $249,900. Another nice return on this one as the seller bought it in 2016 for $170,000.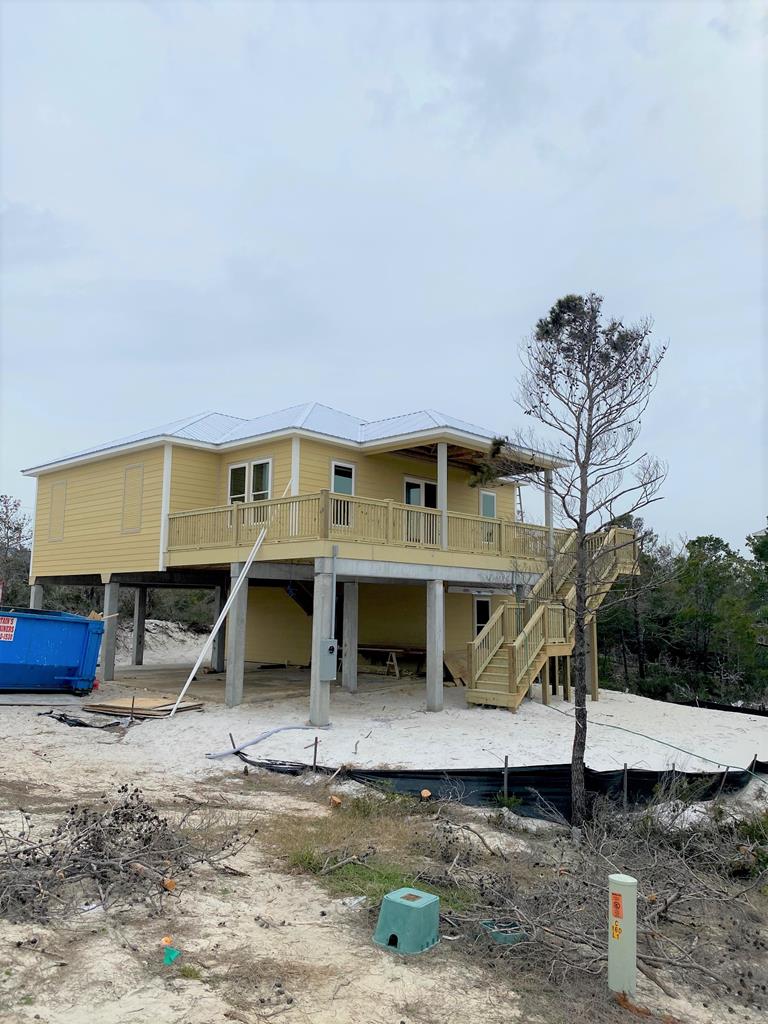 Another mile or so down the road in the Preserve at Cape San Blas, buyers put a down payment on this 5-bedroom, 3-bath, 1,900 square foot gulf view home under construction on Sandy Hill Trail.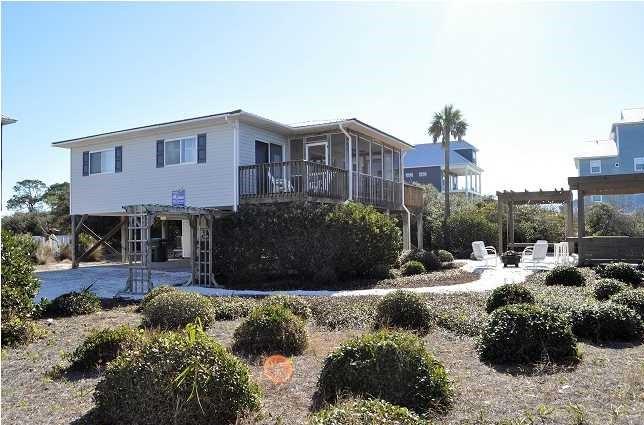 Silent Sands is a classic Florida beach neighborhood and one of the older ones on the Cape. On Thursday, sellers accepted an offer on their 2-bedroom, 2-bath, 1,064 gulf view home listed for $449,900. They bought it in early 2017 for $315,000 and did an absolutely amazing renovation on it both inside and out.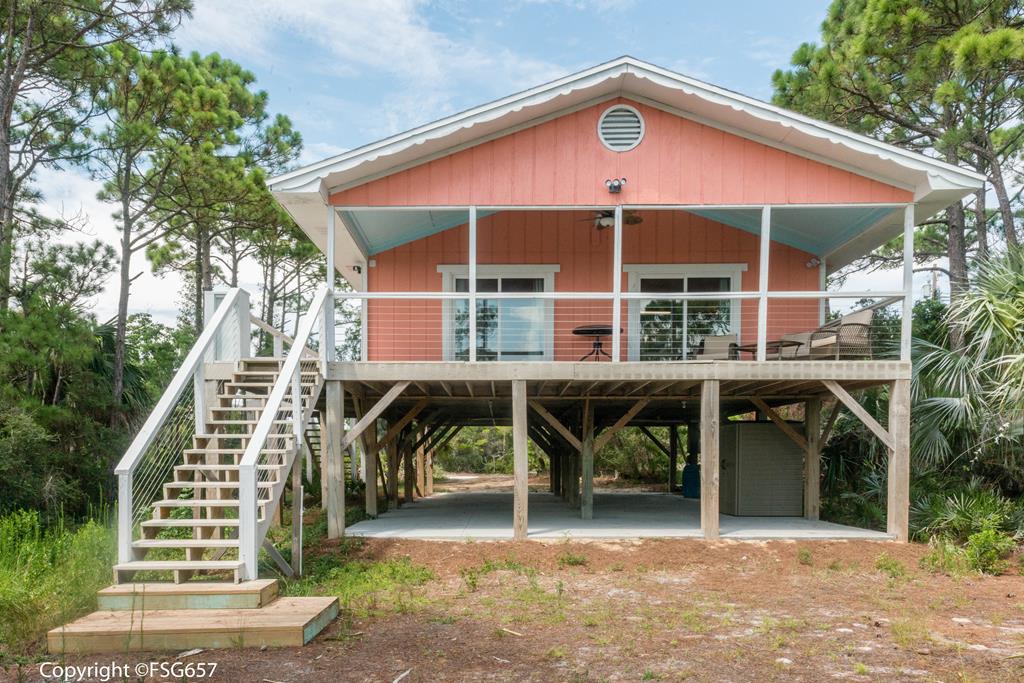 Our fifth contract is on a 2-bedroom, one bath, 1,064 square foot bay front cottage on 1.74 acres of land on 112′ feet of waterfront just north of Scallop Cove, according to the MLS notes, "This almost 2 acre property has fully permitted engineered plans in place for 3 additional duplexes & in ground pool, county approved & ready for immediate construction". The sellers bought it in 2017 for $322,000 and have it listed for $525,000.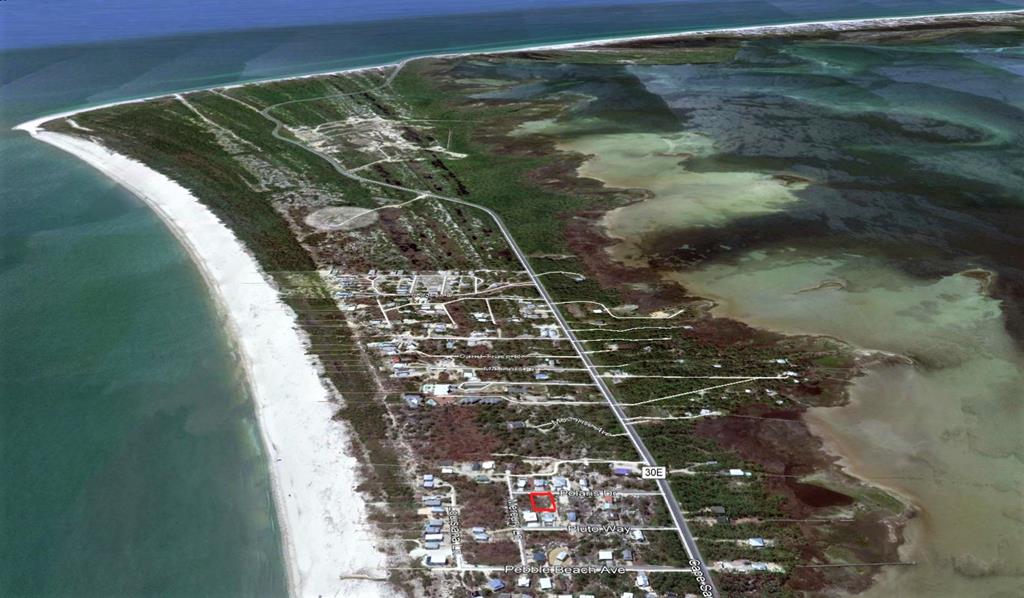 We'll wrap things up today on the south side of the Cape on Polaris Drive in Surfside Estates with this 90′ by 210′, quarter-acre gulf view lot listed for $79,900. The lot includes deeded gulf access and the covenants stipulate a minimum home size of just 1,200 square feet.  The sellers bought it in 2016 for $61,000.
Good to see such smokin' hot activity!  Let's see what the next few weeks bring. Obviously, demand is strong, so if you're thinking of selling, give me a call and I'll be glad to provide you with an estimate of your property's current value. Call or text me at 850-227-5197 or send a note to [email protected] and we'll get started. Thanks so much for stopping by today, and I hope to see you back here next week.
Reminder – If you would like to read this with the links to the various listings, I can only email them to you now with our new MLS which I'll be glad to do. Just let me know by sending me a request to [email protected] and I'll set you up to receive my blog post with the links each week.