All eyes were on Wall Street this week watching one of the wildest roller coaster rides of all time.  Investors had one heck of a crazy ride with the market correction settling down more than 10% by week's end. The faint of heart may be ready to do some profit taking and start looking for a calmer haven for their funds, and what's more calming and attractive than a beachside retreat?  Much as we saw what happened here locally when the dot com burst in 1999-2000, I believe a lot of that nervous capital may start seeking shelter in real estate, as our market showed no concerns at all, closing five sales, and adding two new contracts. Sellers added sixteen new listings and adjusted prices on five others. Our inventory grew by two, closing out the week at 290, with 86 homes and 204 lots listed for sale in the Cape San Blas, Indian Pass and C-30 Corridor MLS.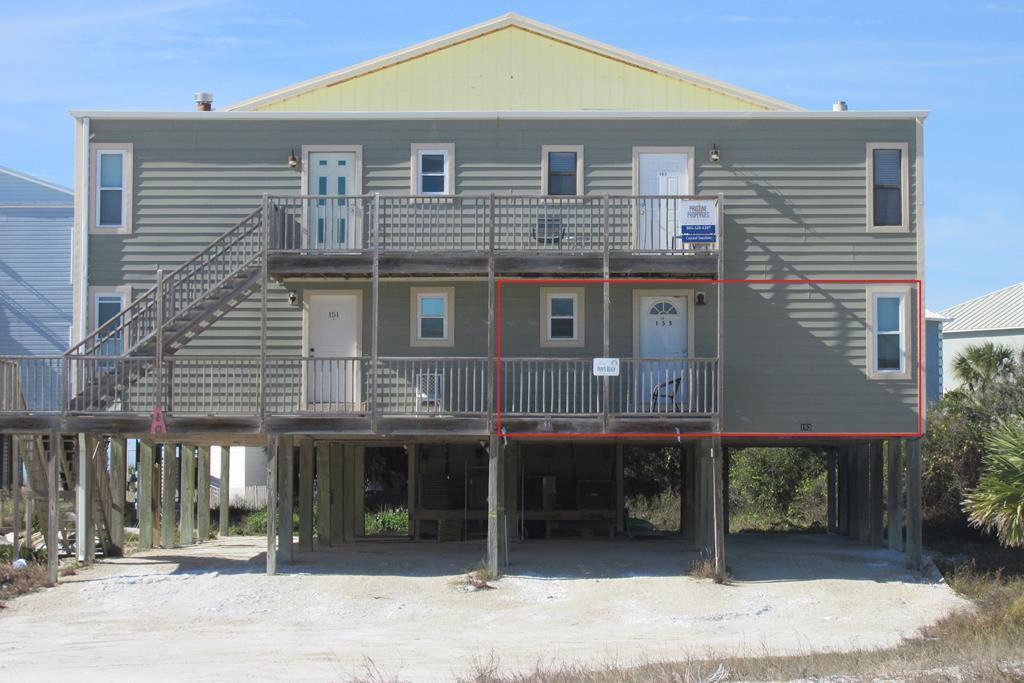 The first of our five sales is on Antiqua, the street just north of Pristine Vacation Rentals, where the parties closed on this 3-bedroom, 2-bath, 1,300 square foot first floor gulf view condo in a circa-1985 quadplex condominium. This is a laid-back condo association, with fees collected from the four members on an as-needed basis for building maintenance and common expenses.  The owners bought their unit in late 2002 for $195,000, had it listed for $299,000, and sold it on Monday for $257,500.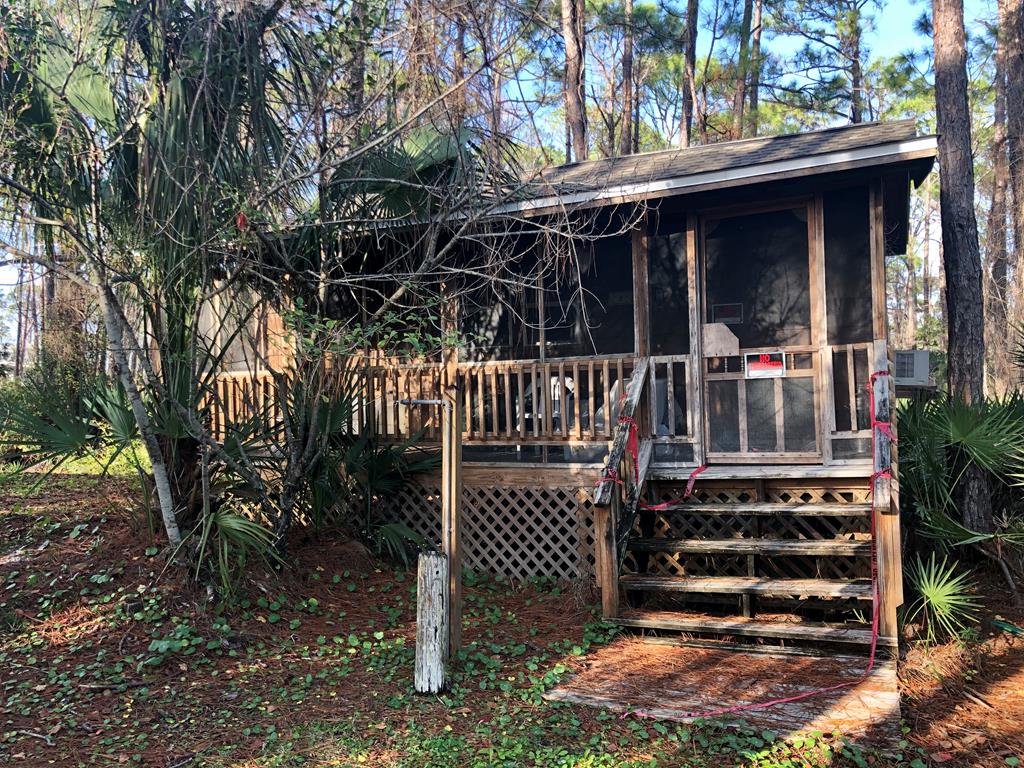 Our next two sales are down on the south side of the Cape starting with this tiny 1-bedroom, 1-bath cabin with just 288 square feet of heated and cooled living space. Screened porches bring the total square footage up to 488.  It was built in 1990 and the current owners bought it in 1999 for $40,000. The hurricane did quite a bit of damage, and thus was sold "As Is" with an asking price of $79,900, and a settlement price of $77,000.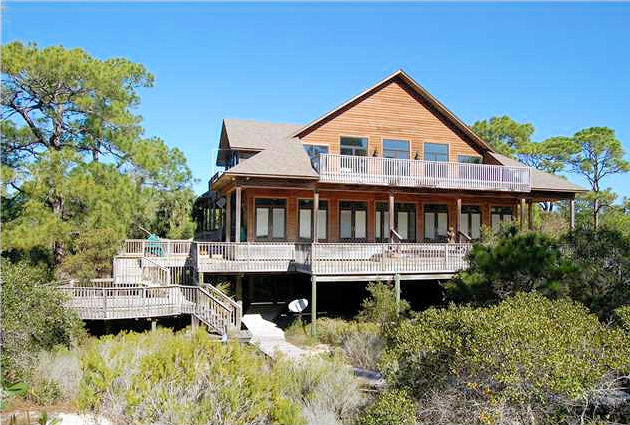 Our next sale is the cabin's polar opposite, a family retreat located on a 12-acre parcel that spans from gulf to bay with 322′ of waterfront on either side. The home itself is a 4-bedroom, 4-bath, 5,736 square foot, circa-1995 home located on the gulf side of the property. The sellers have owned it since the early 90's so no pertinent sales history.  It went under contract in November with a list price of $2,875,000 and closed on Monday for $2.4M with conventional financing.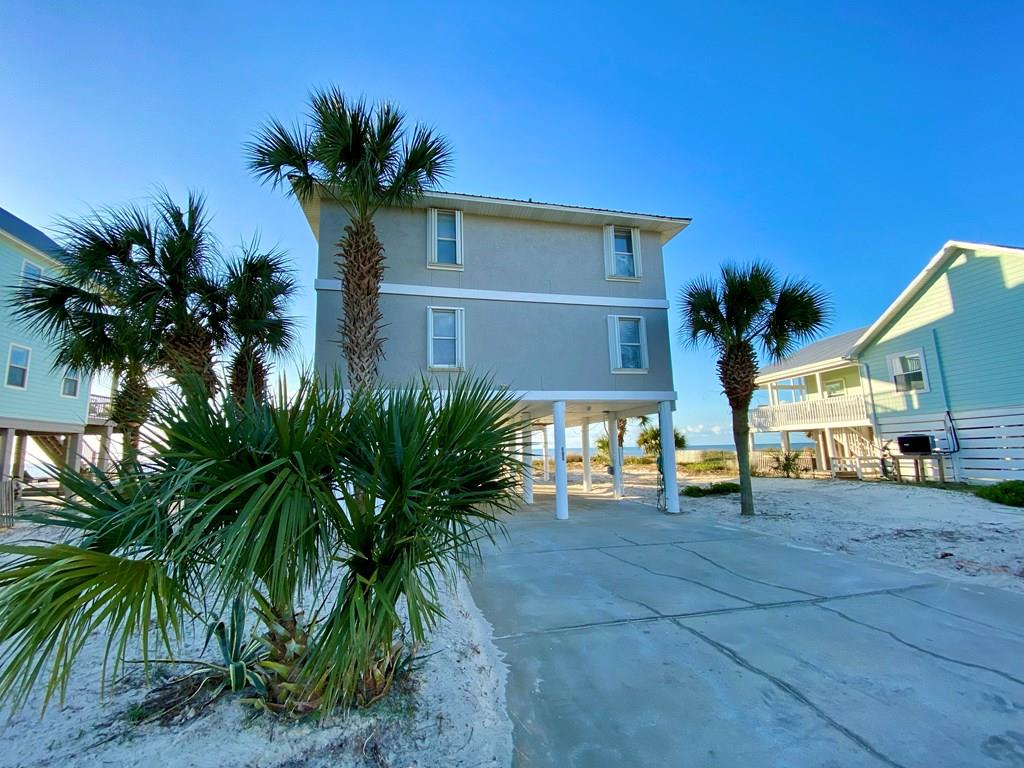 We'll exit the Cape and travel east along C-30 over to Treasure Shores where our fourth sale is this 4-bedroom, 3-bath, 1,920 square foot gulf front home listed for $725,000. The home was built in 1996 on a 75′ wide stretch of beach.  The owners bought it in 2002 for $650,000, and sold it on Thursday for $720,000.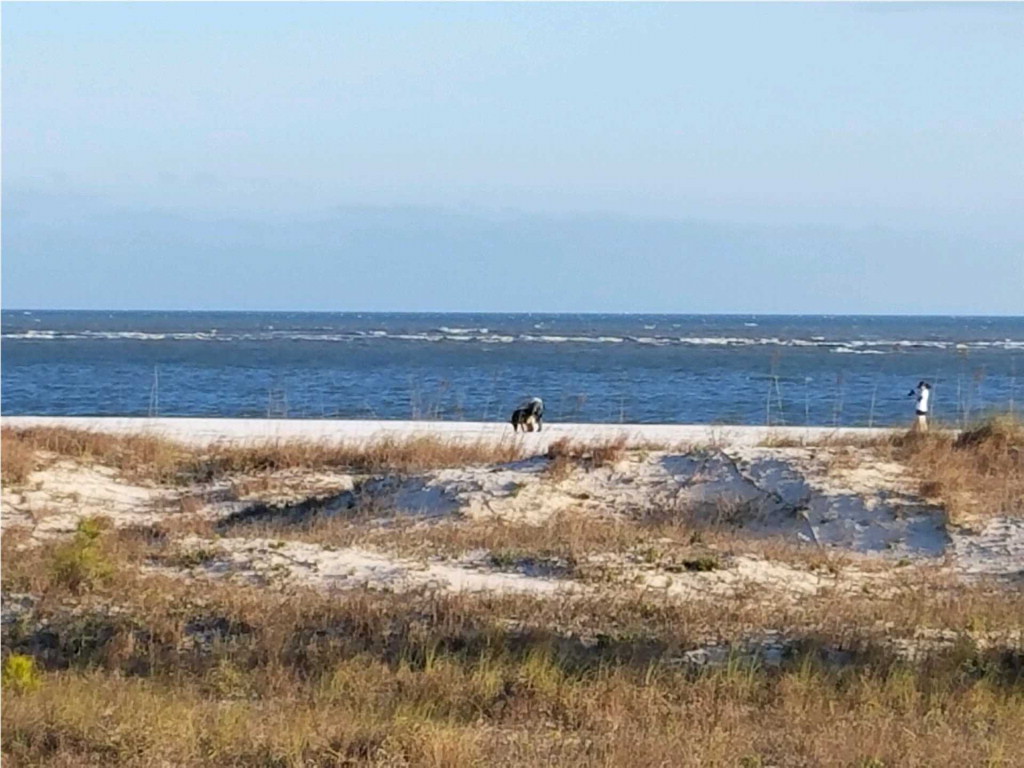 Our fifth and final sale is a 100′ by 891′ gulf front lot on Indian Pass . This 2.05-acre property was listed for $499,500 and sold for $475,000 cash.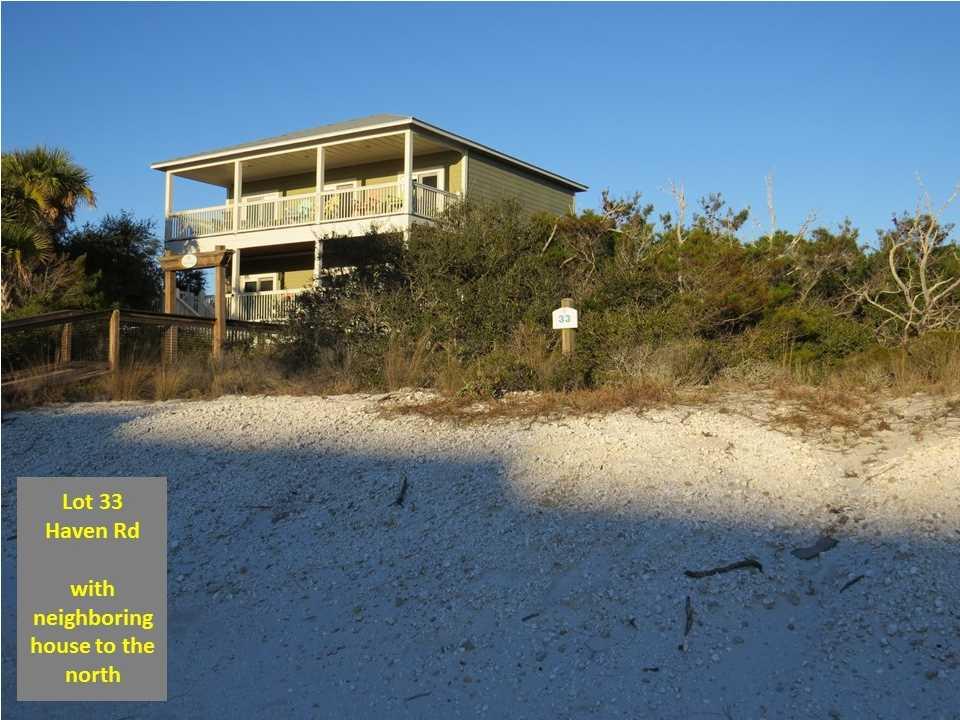 The first of our two new contracts is on a 63′ by 214′, third of an acre, first tier lot on Haven Road. This X-zone lot is located in Ocean Haven, a subdivision which includes deeded gulf access for all property owners. The neighborhood is adjacent to the south side of Seagrass. The seller bought this lot in January 2016 for $210,000 and has it listed for $189,900.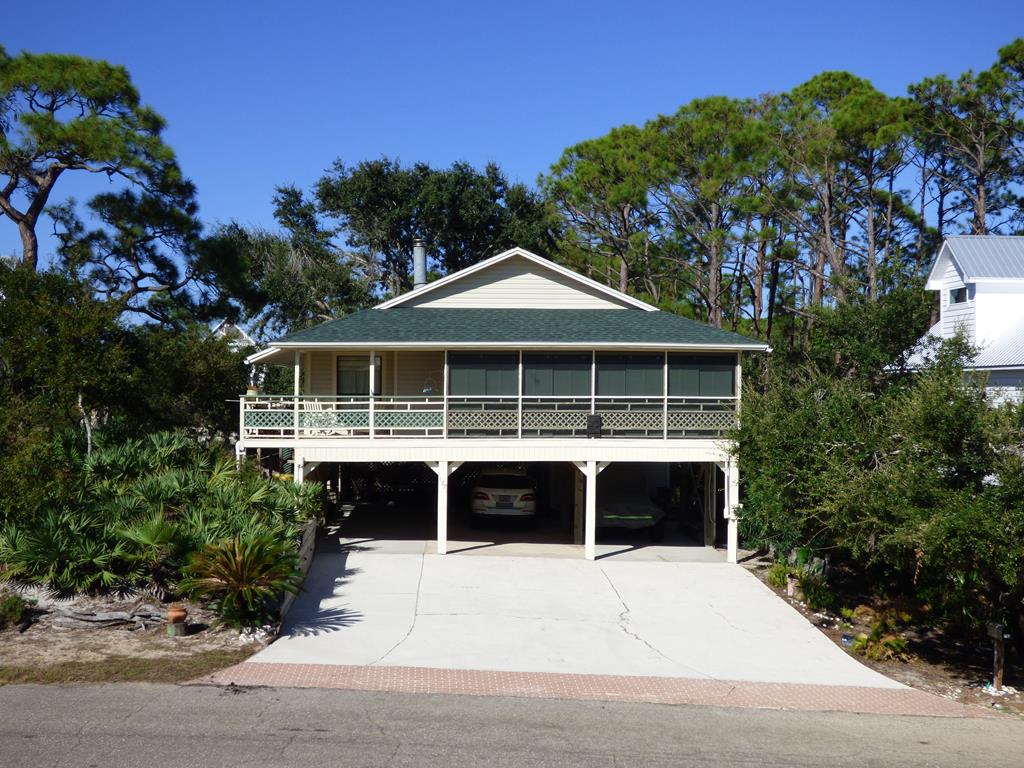 Our second contract is on a 2-bedroom, 2-bath, 1,296 square foot circa-1992 home in Boardwalk, one of the older communities on the Cape. The home is situated on a 78′ by 103′, 0.18-acre lot, and is being sold unfurnished. The sellers bought it in mid-2014 for $265,000 and have it listed for $389,000.
And just like that, we're done.  My sense is that we are on the brink of a real estate market about to surge once again. If you've been toying with the idea of selling, now is a really good time to consider making that move. Call me and I'll be glad to give you an assessment of what your property might likely bring in our current market. You can always reach me on my cell at 850-227-5197 or by email at [email protected].  Have a great week, and thanks so much for taking time to stop by today.
Reminder – If you would like to read this with the links to the various listings, I can only email them to you now with our new MLS which I'll be glad to do. Just let me know by sending me a request to [email protected] and I'll set you up to receive my blog post with the links each week.