Winter is winding down, Spring Break is warming up, and students slowly started showing up this week in search of some well-deserved rest and relaxation. Our market didn't take a break, closing four sales and writing up three new contracts. Sellers added twelve new listings and changed prices on seven others. Not surprising with all those new listings that our inventory swelled by six, closing the week at 296, with 90 homes and 206 lots listed for sale in the Cape San Blas, Indian Pass and C-30 Corridor MLS market.  Let's see what buyers have been attracted to.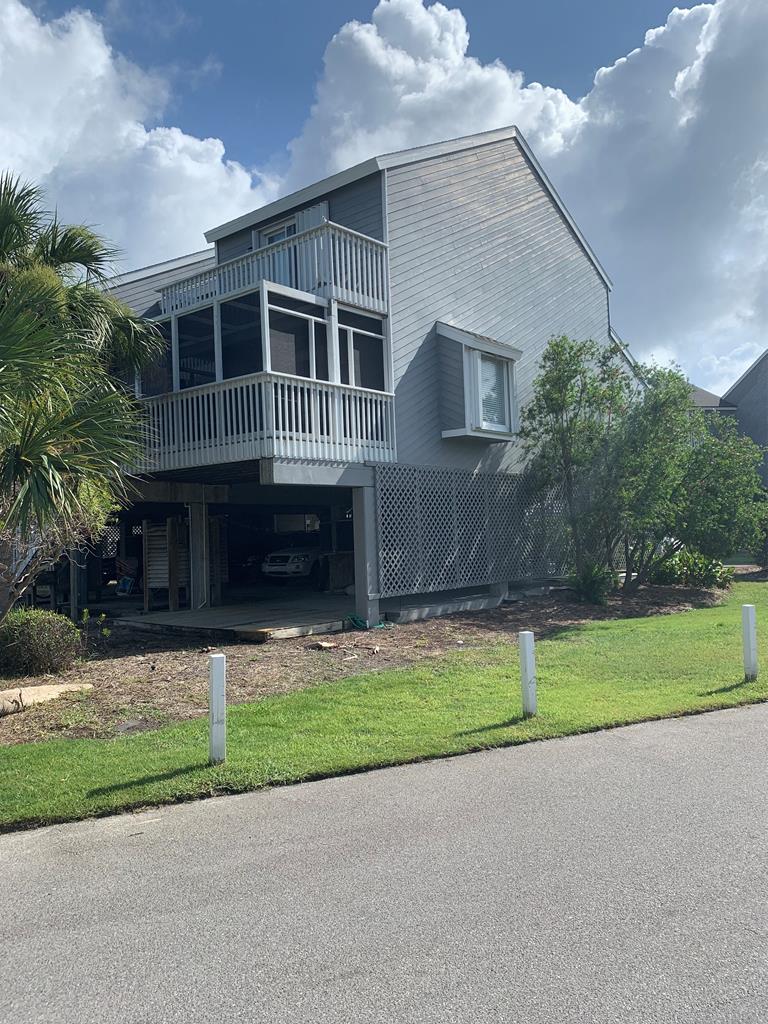 We'll begin our review of this week's four sales on the north end of the Cape in Barrier Dunes where in mid-January sellers accepted an offer on their 2-bedroom, 2-bath, 1,344 square foot townhouse on Parkside.  This comfortable end unit has been configured with a screened in porch.  It sustained damage from Hurricane Michael but all repairs have since been completed. The owners purchased the unit in 2016 for $220,000, had it listed for $329,000, and sold it for $310,000.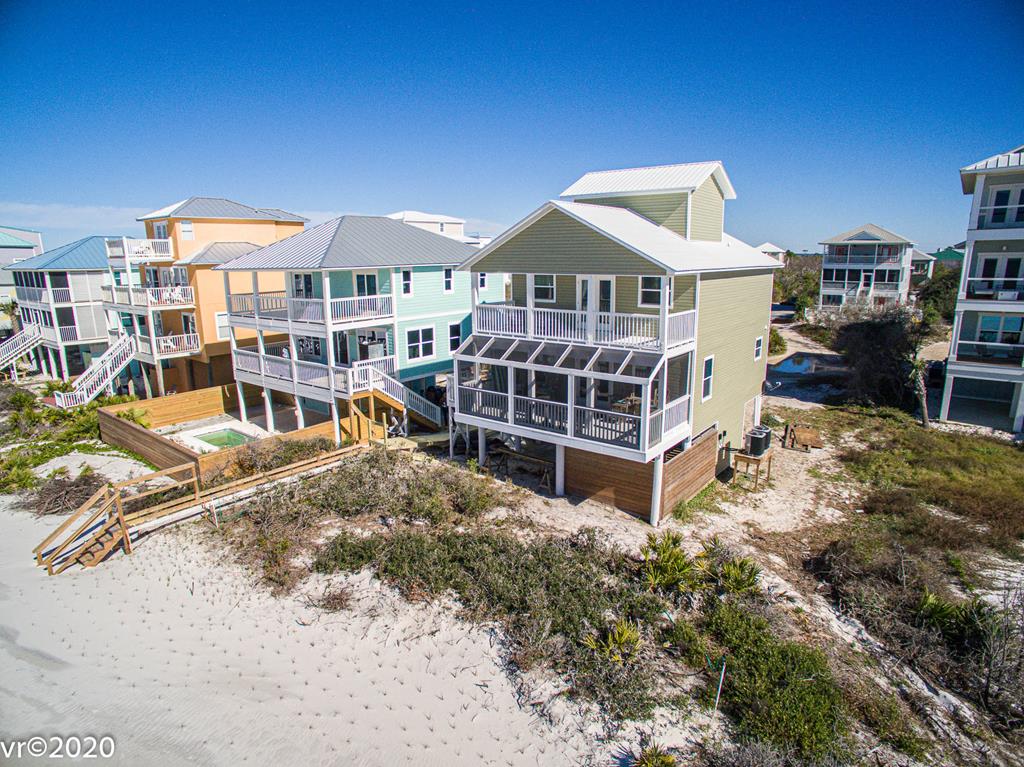 Our second sale is this 4-bedroom, 2-1/2-bath gulf front home on Sugarloaf Lane, a street about mid-way between Scallop Cove and The Trading Post. It was built in 2004 on a 50′ wide lot and last sold in late 2013 for $525,000. The sellers totally renovated it, added new furnishings and appliances and had it listed for $975,000. On Friday, the happy new owners picked up the keys at closing for $900,000.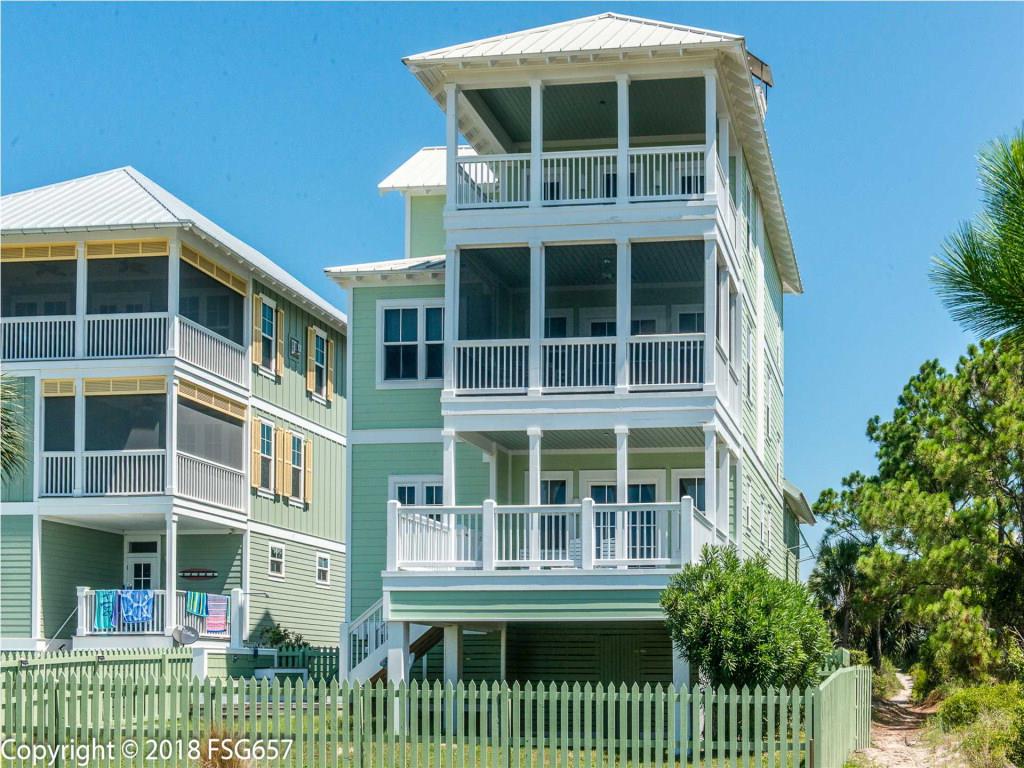 Down on the south side of the Cape in Jubilation, buyers took title to this 4-bedroom, 4-bath, 3,694 square foot house situated on a 55′ wide gulf front lot. The sellers bought the 1.24 acre lot in 2004 for $750,000, built the house in 2007, had it listed for $1,199,000, and sold it on Thursday for for $1.15M cash.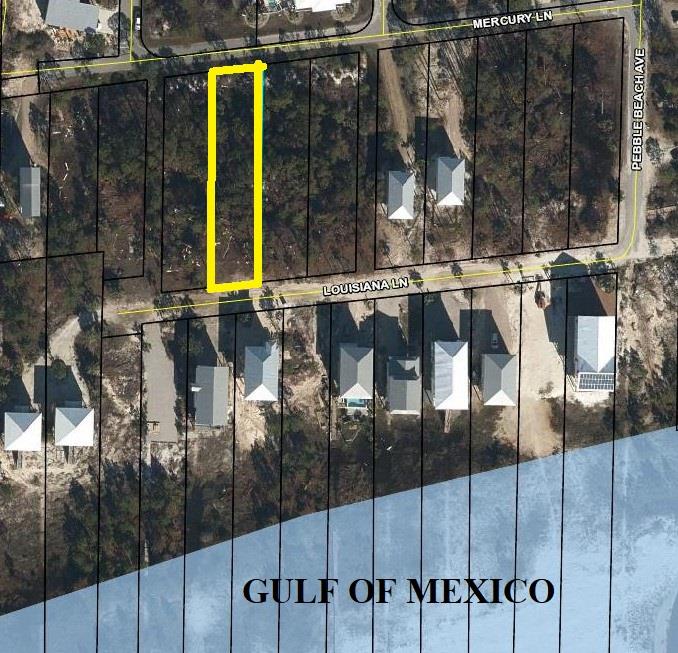 Our fourth and final sale is down on the south side of the Cape on Mercury Lane in Surfside Estates where the parties went to the closing table for this 50′ by 234′, 0.27-acre first tier lot. The sellers bought it in 1998 for $113,000 and had it under contract with a list price of $99,500. There is deeded gulf access, and an HOA with a $2,000 new owner buy-in fee. That buy-in fee is a fairly recent trend pretty much unheard of not too many years ago. I think Ashwood Development of Jubilation and Ovation fame may have introduced the concept back in the mid 2000's. Once other HOAs heard of it, it spread like wild-fire and now is a fairly common practice. It sold on Friday for $95,700 with conventional financing.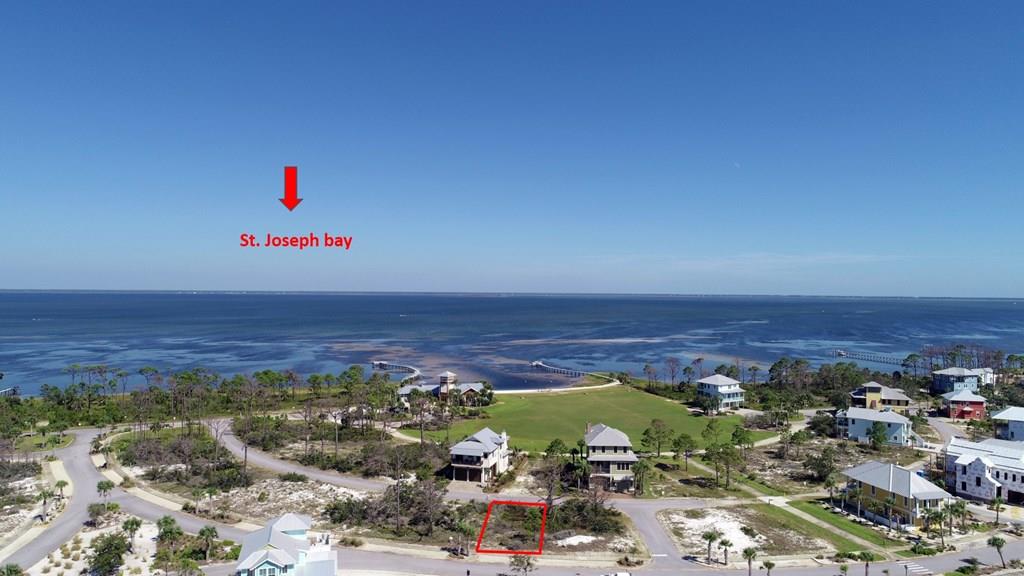 Now on to our three new contracts kicking off with this irregularly-shaped, 0.12-acre bayside second tier lot in Ovation listed for $47,000.The sellers bought it in late 2013 for $52,500, quite a bargain compared to the $285,000 it sold for in 2004 for $245,000.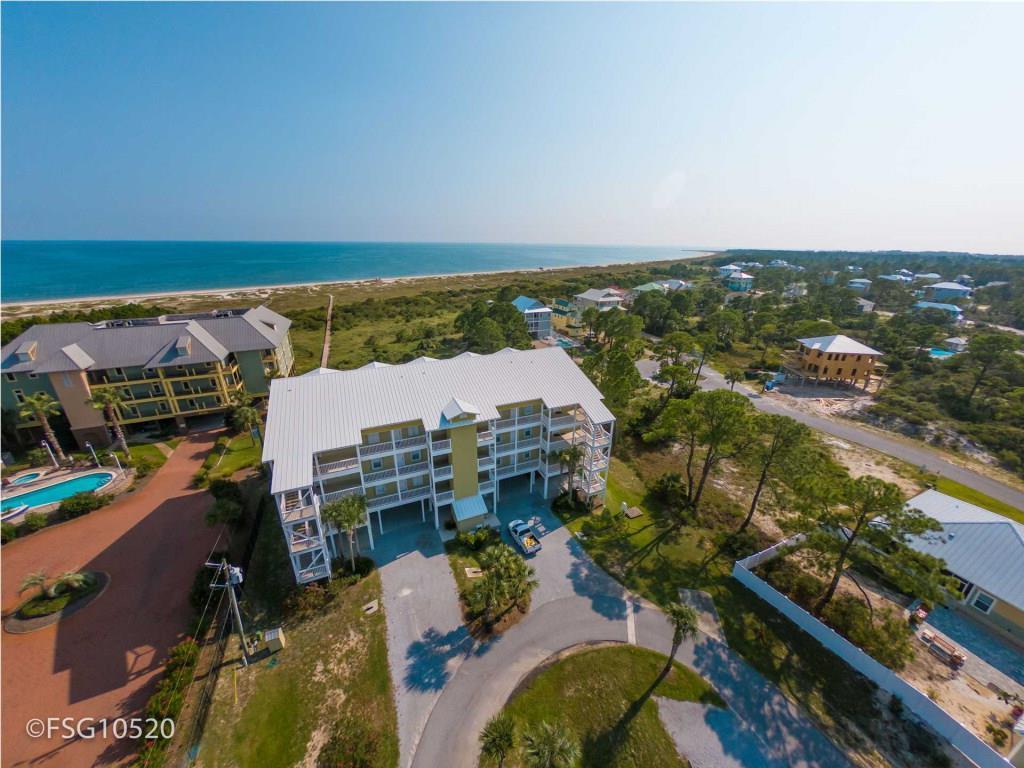 Down on the south side of the Cape in Dunes Club, the parties shook hands over this 3-bedroom, 2-bath, 1,176-square foot gulf front condo listed for $389,000. Interesting sales history on this one. In January 2004 it sold for $335,000, and just 18 months later in July 2005 it went for $620,000, not unusual during that period.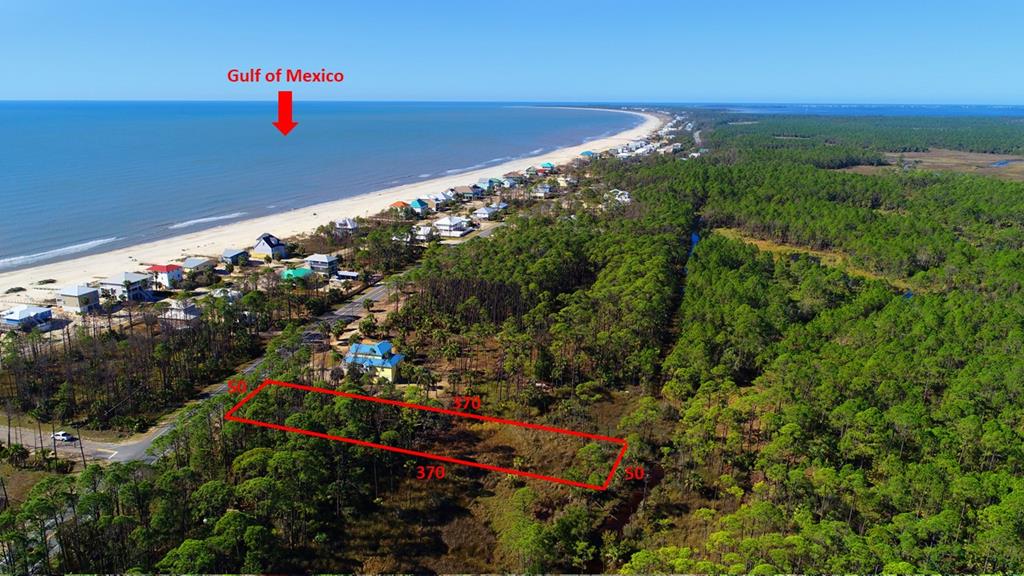 We'll leave the Cape for the first time today to wrap things up with this second-tier, gulf-view lot out along C-30 just a short distance from Indian Pass Raw Bar. The sellers bought the 50′ by 370′, nearly half-acre lot in mid-2004 for $245,000, and have it listed for $69,900.
All along the Forgotten Coast this week the horrific tornadoes that struck Nashville hit close to home as photos of the devastation and news of the death toll that emerged felt frighteningly familiar.  We have a lot of folks from Tennessee who consider our area their home away from home so Tennesseans, please know you are in our thoughts and prayers, and please let us know how we can return the favor of all the love you showed us after Michael.
Demand here locally is crazy strong especially for homes or vacation rentals, so if you're considering selling, let me know and I'll be glad to help you determine what your current market value may be.  Call or text me at 850-227-5197 or drop a note to [email protected] and we'll get started.  Have a great week, thanks so much for stopping by today, and hope to see you back soon.
Reminder – If you would like to read this with the links to the various listings, I can only email them to you now with our new MLS which I'll be glad to do. Just let me know by sending me a request to [email protected] and I'll set you up to receive my blog post with the links each week.