After two back-to-back weeks with no virtually no sales activity, we finally saw some action this week, closing four sales and writing up three new contracts.  Sellers added four new listings, but only made one price change. Our inventory grew by seven, closing the week at 307, with 92 homes and 215 lots listed for sale in the Cape San Blas, Indian Pass, and C-30 Corridor MLS market. Let's take a look at what's moving.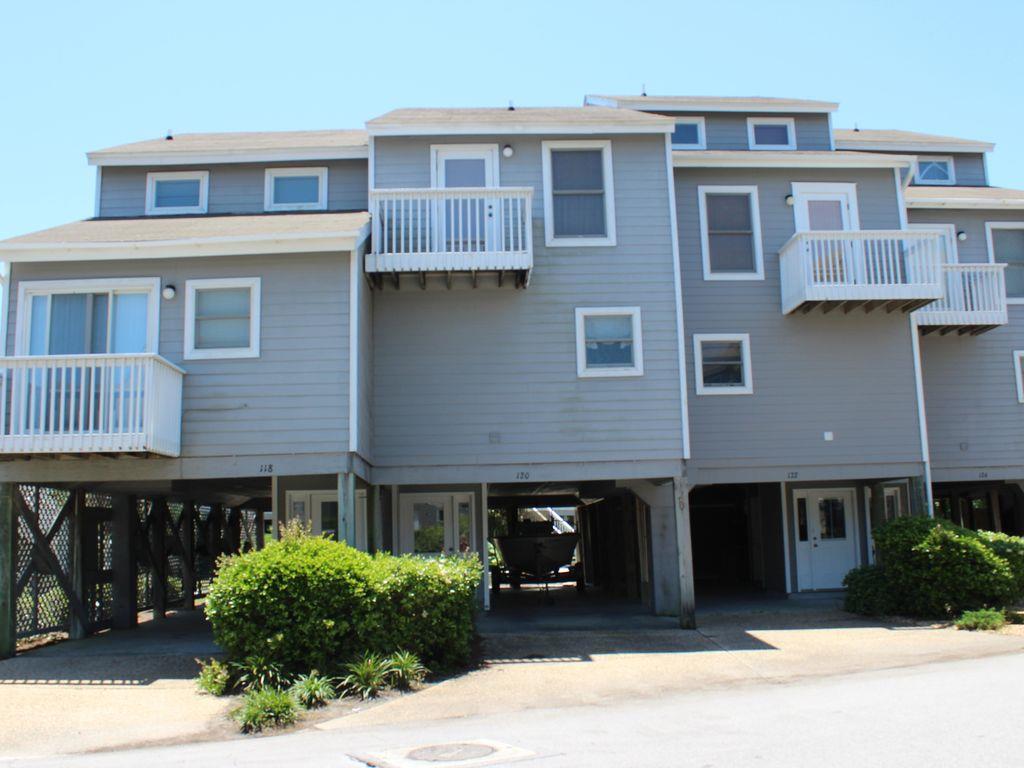 The first two of our four sales are located in Barrier Dunes on the north end of the Cape, starting with this 2-bedroom,  2 1/2-bath, 1,344 square foot townhouse on Sabal Cir. listed for $342,500. It is still in need of some post-Michael repairs and some general fixing up. The seller bought it in 2014 for $250,000 and let it go this week to a cash buyer for $290,000.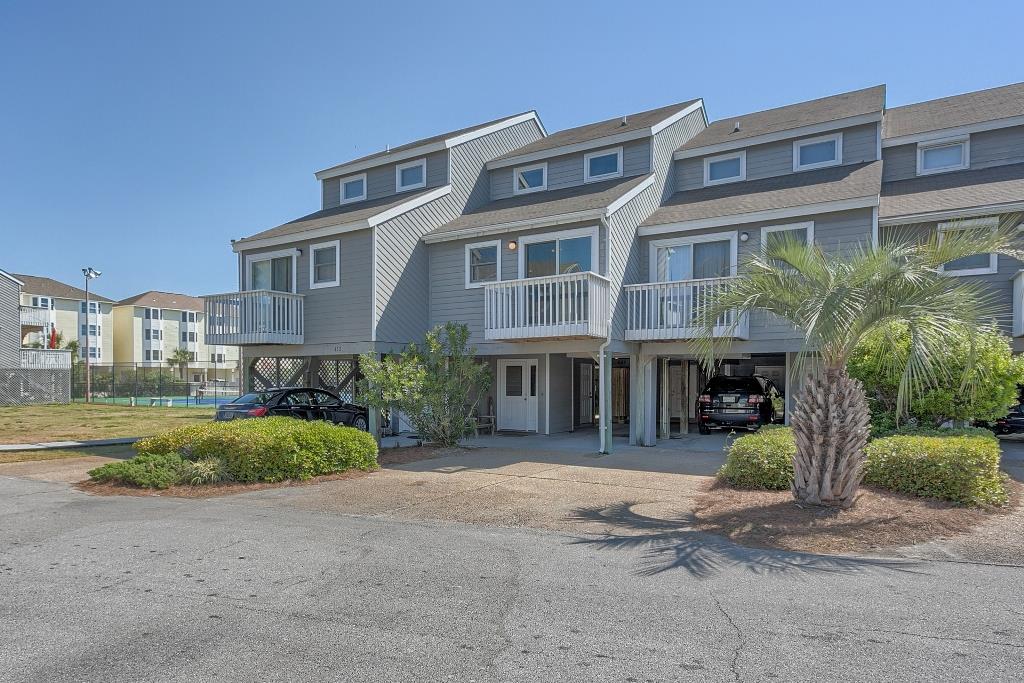 On nearby Barrier Dunes Drive the second townhouse sale is a 2-bedroom, 2-bath, 1,209 square foot home back by the tennis courts listed for $317,000. This one has a nice custom screened porch. The sellers bought it in 2012 for $138,000, fixed it up and sold it for $303,000.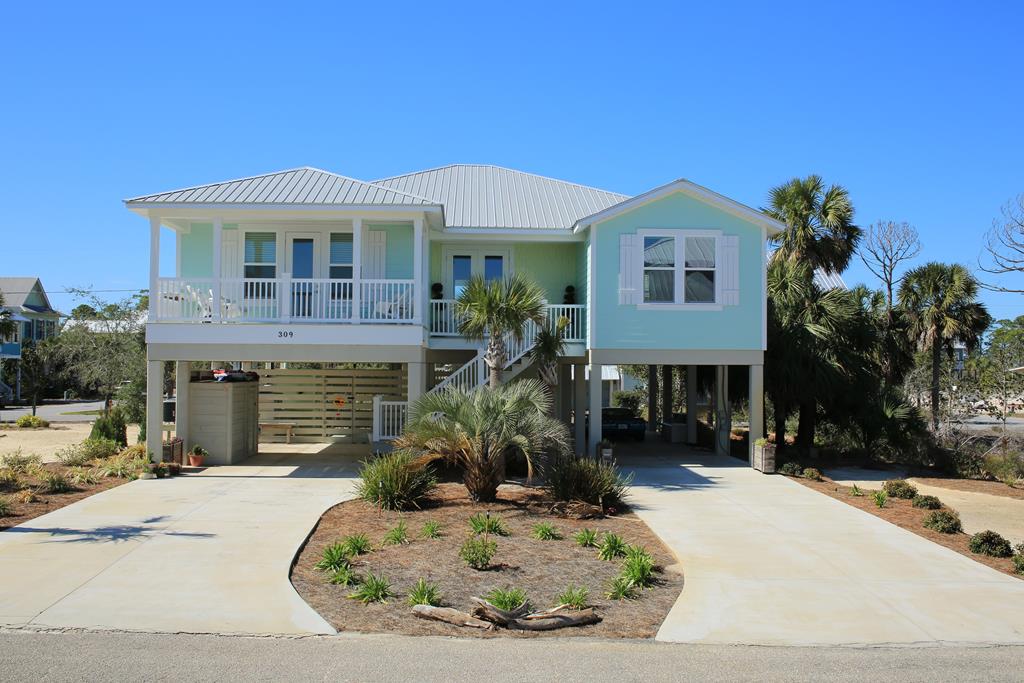 Our next two sales are down on the south side of the Cape, starting in San Blas Plantation, with this newly-listed 3-bedroom, 3-bath, 2,132 square foot gulf view home with an asking price of $574,900.  The sellers bought the lot in early 2015 for $58,000, built the house that same year, and sold it on Wednesday for $569,000.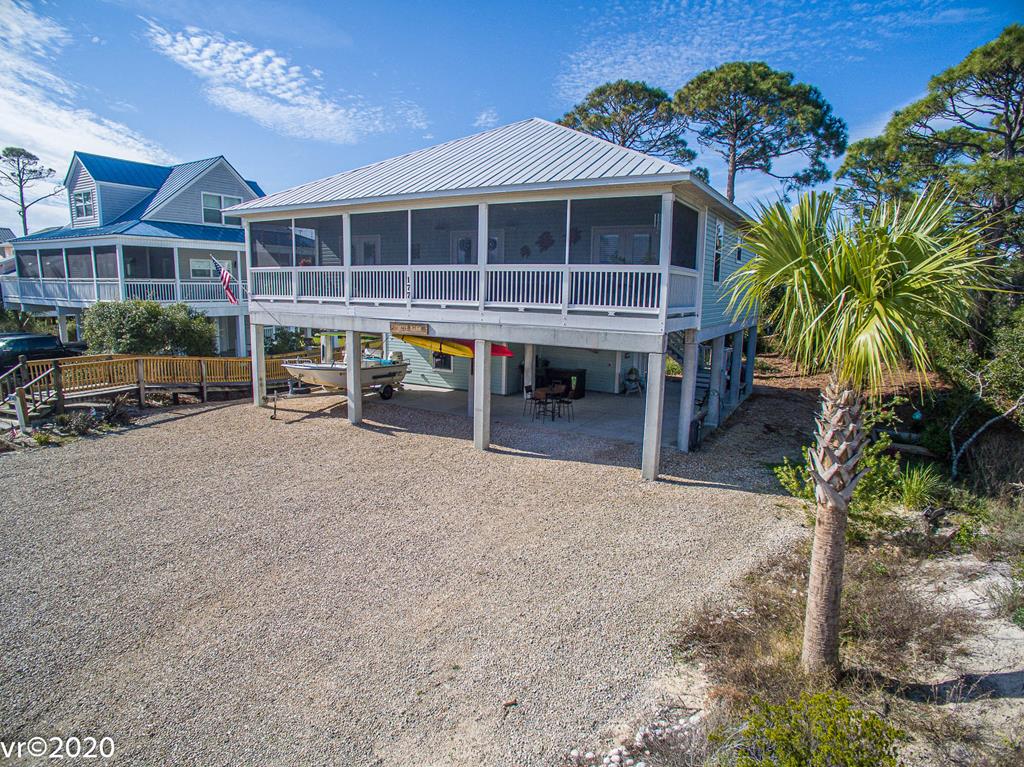 Our fourth and final sale is about a mile down the road on Florida Avenue in Boardwalk, where new owners took title to this 4-bedroom, 3-bath home with 2,241 square feet under heat and air and an impressive 3,958 square feet total with all of its screened and open porches and sun deck. It has plenty of parking with space for the boat and inside features an elevator. The sellers bought the lot in 2014 for $52,000, built the home in 2016, and sold it on Tuesday for $585,000. Furnishings were not included in this sale.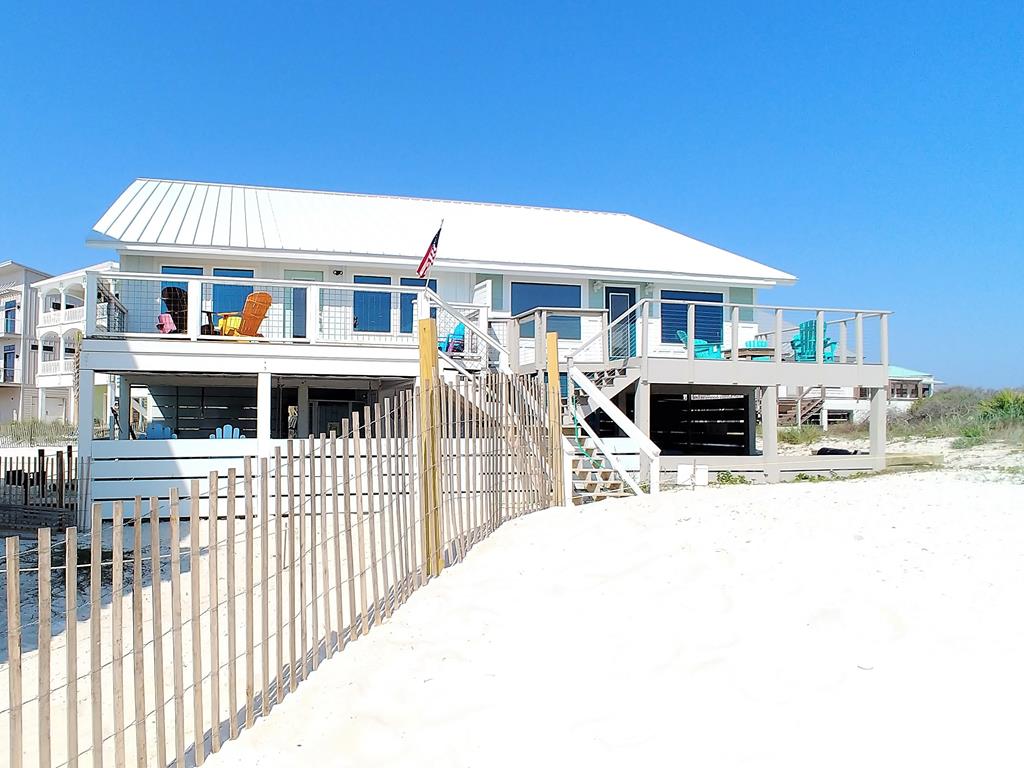 Now on to our three new contracts, starting on Aruba Drive in Cape Sands Landing with this 3-bedroom, 2.5 bath, 1600 square foot gulf view unit in a duplex that went under contract with a list price of $499,000.This is such a cue little beach retreat set up for total vacation fun! The owners have done a terrific job fixing it up since they bought it in late 2015 for $268,000.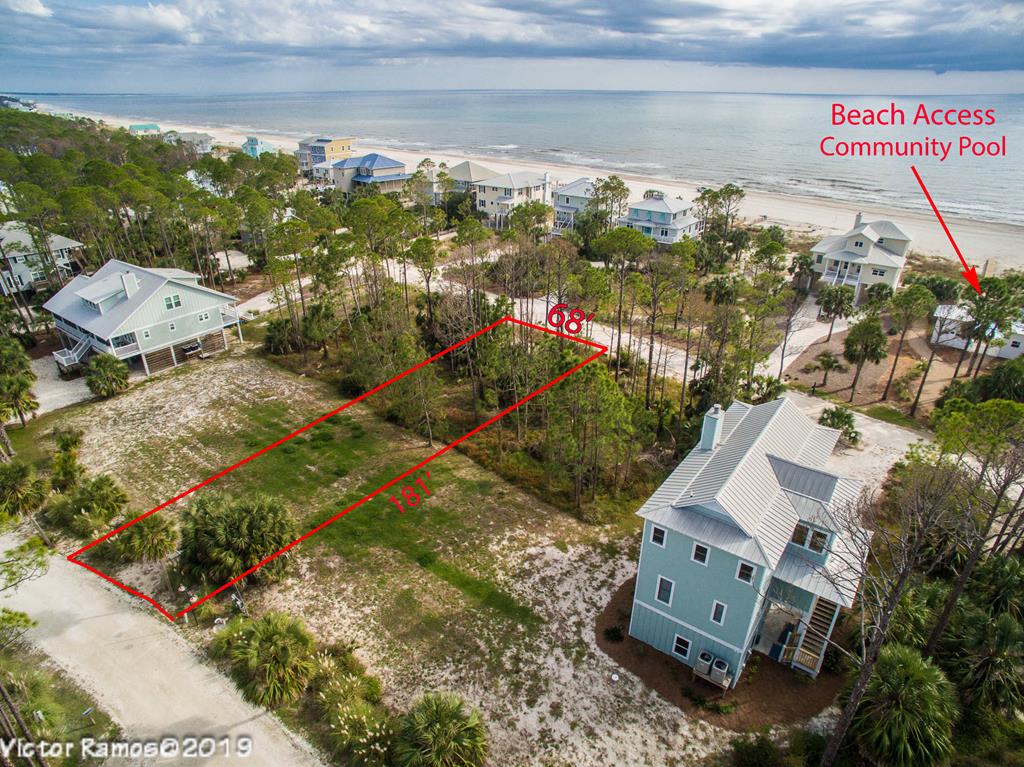 We're heading on over to Indian Pass for our other two contracts, starting with this first tier, gulf view lot in Indian Summer listed for $114,900. This is a pretty little quiet neighborhood tucked away off the beaten path, with oyster shell roads and a gulf front community pool. The seller bought this lot as an investment property in early early 2018 for $50,000.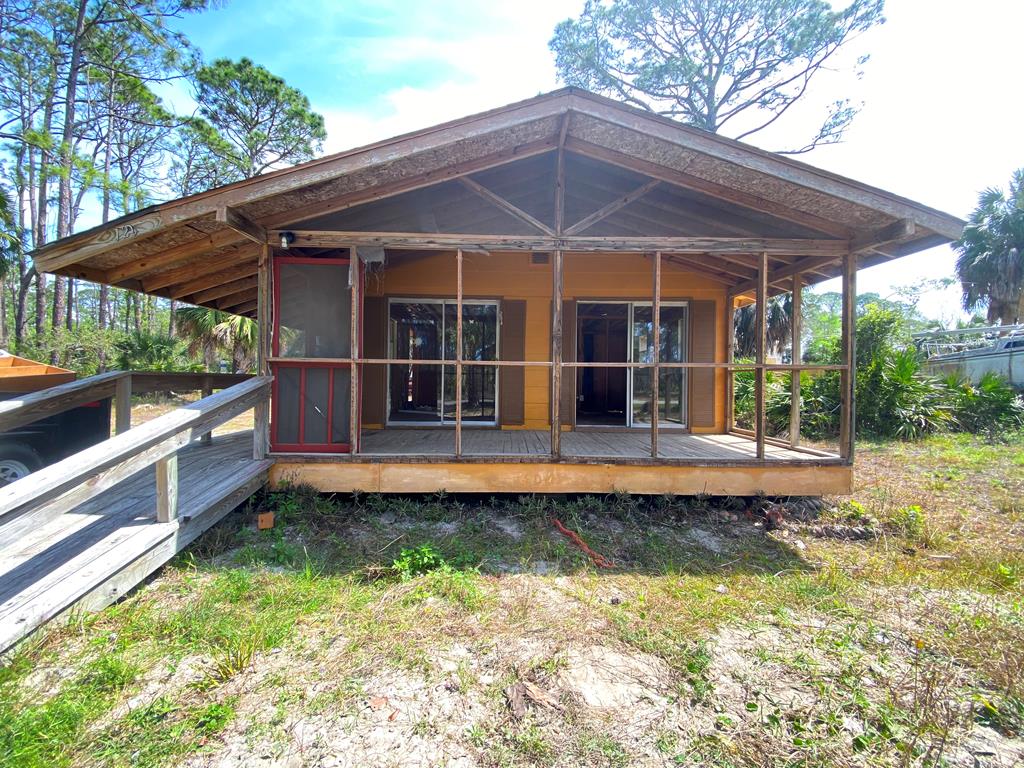 And our third contract is out towards the end of the peninsula in Indian Pass Beach subdivision where some fixer-upper types saw their next project and put this little challenge under contract.  It's a circa-1987, 3-bedroom, 1-bath, 640 square foot cottage with a nice, large porch.  It still has storm damage, so needs a lot of TLC.  The seller apparently bought it on March 20 of this year and put it back on the market that same day asking $139,900.  This will be an interesting one to watch.
That does it for today.  Good to see things are picking back up. Hopefully this virus will start winding down over the next few weeks as the weather gets warmer and more humid.  I appreciate your spending time here today, and hope to see you back soon. If you have any real estate questions. I'm available at 850-227-5197 or drop a note to [email protected]. Have a great week, and stay healthy and safe.
Reminder – If you would like to read this with the links to the various listings, I can only email them to you now with our new MLS which I'll be glad to do. Just let me know by sending me a request to [email protected] and I'll set you up to receive my blog post with the links each week.