After a few quiet weeks, the dam finally burst, and this week we had five closings and five new contracts. That's more like it!  Sellers added six new listings, but only made two price changes, following the national trend of sellers sitting tight on their prices during the pandemic. Our inventory shed one, closing the week at 306, with 93 homes and 213 lots listed for sale in the Cape San Blas, Indian Pass and C-30 Corridor MLS market.  Let's see what properties spurned this buyer feeding frenzy.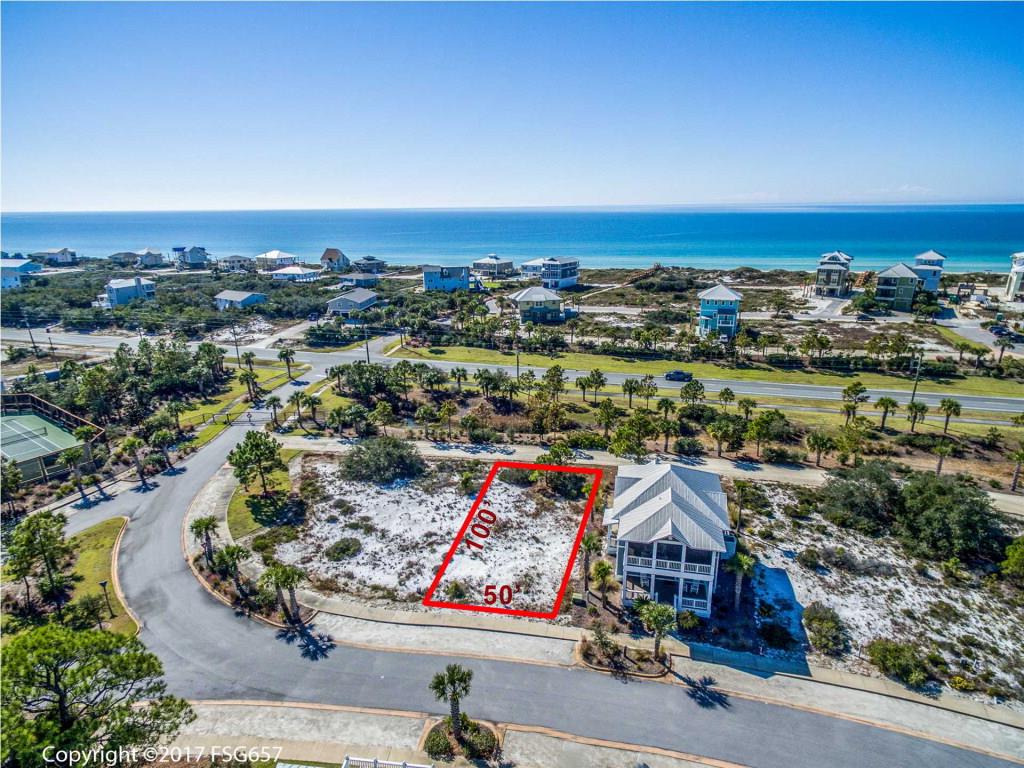 The first two of our five sales are bay view lots on Pinnacle Drive in Ovation on the north end of the Cape, starting with this 50′ by 100′, 0.12-acre second tier lot. The Sellers bought it in late 2005 for $355,000, had it listed for $59,500 and sold it for $50,000.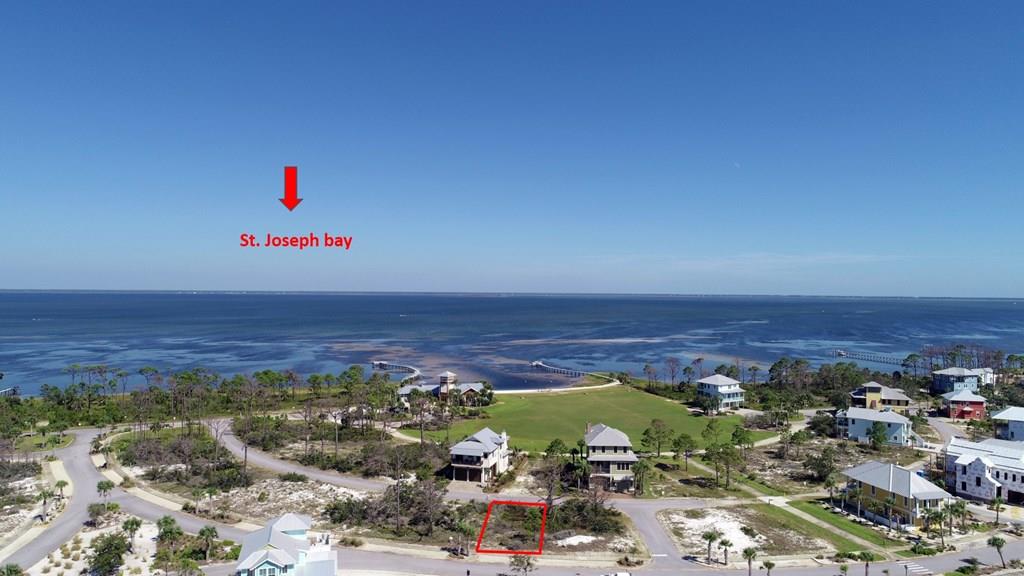 Our second sale is a an irregularly-shaped, 0.12-acre bayside second tier lot. The sellers bought it in late 2013 for $52,500, quite a bargain compared to the $285,000 it sold for in 2004. It was listed for $47,000 and sold for exactly that on Thursday.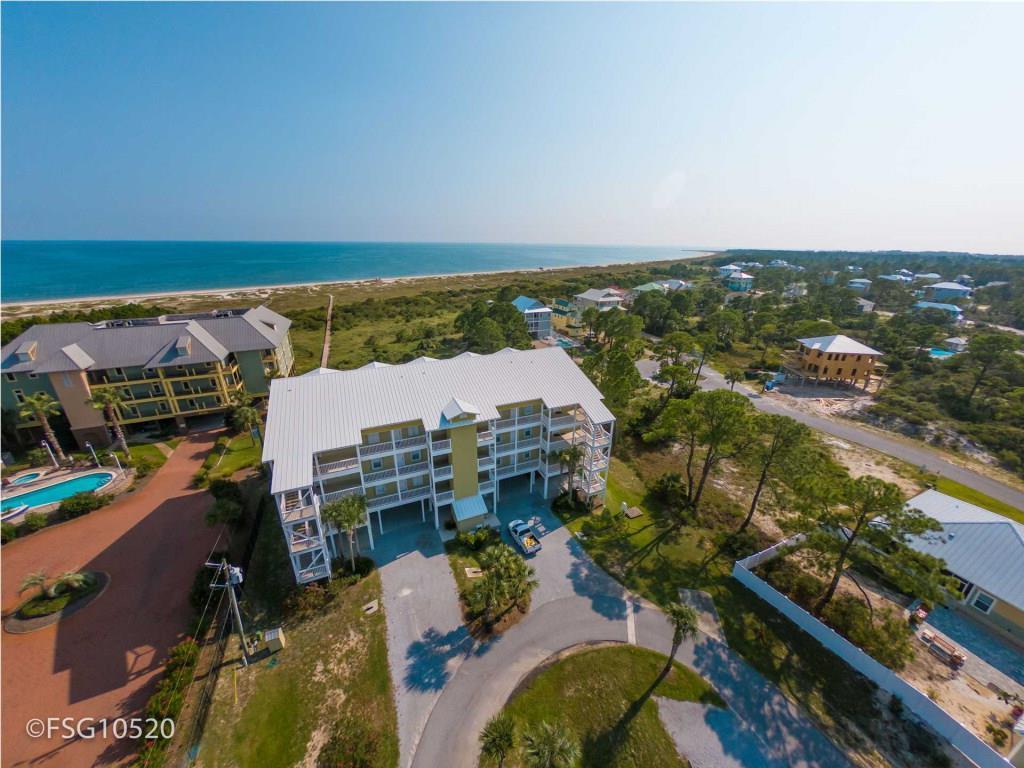 Down on the south side of the Cape in Dunes Club, the parties went to the closing table to sign the paperwork for this 3-bedroom, 2-bath, 1,176-square foot gulf front condo listed for $389,000. Interesting sales history on this one. In January 2004 it sold for $335,000, and just 18 months later in July 2005 it went for $620,000, not unusual during that period. This time around it went for $370,000.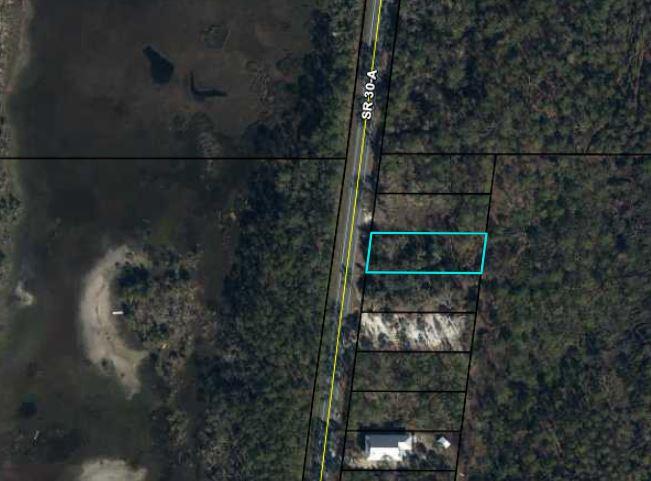 We'll leave the Cape for our next two sales, stopping first over on SR-30 on the way towards Simmons Bayou, where this 75′ by 217′ bay view lot has been under contract since early April with a list price of $69,900. The seller bought it in early 2018 for $62,500, and sold it on Thursday for $60,000.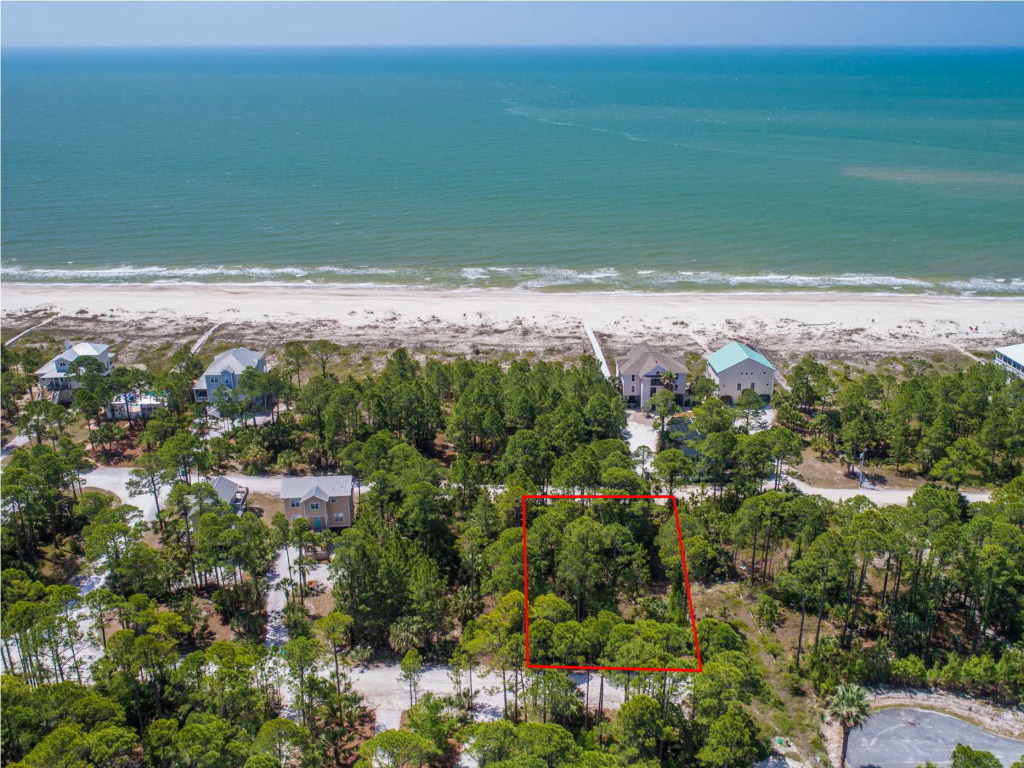 Our fifth and final sale takes us over to Indian summer at Indian Pass where this 98′ by 171′, 0. 38-acre first tier gulf view lot listed for $152,500 sold for $140,000. The sellers bought it in mid-2013 so this investment worked out ok for them.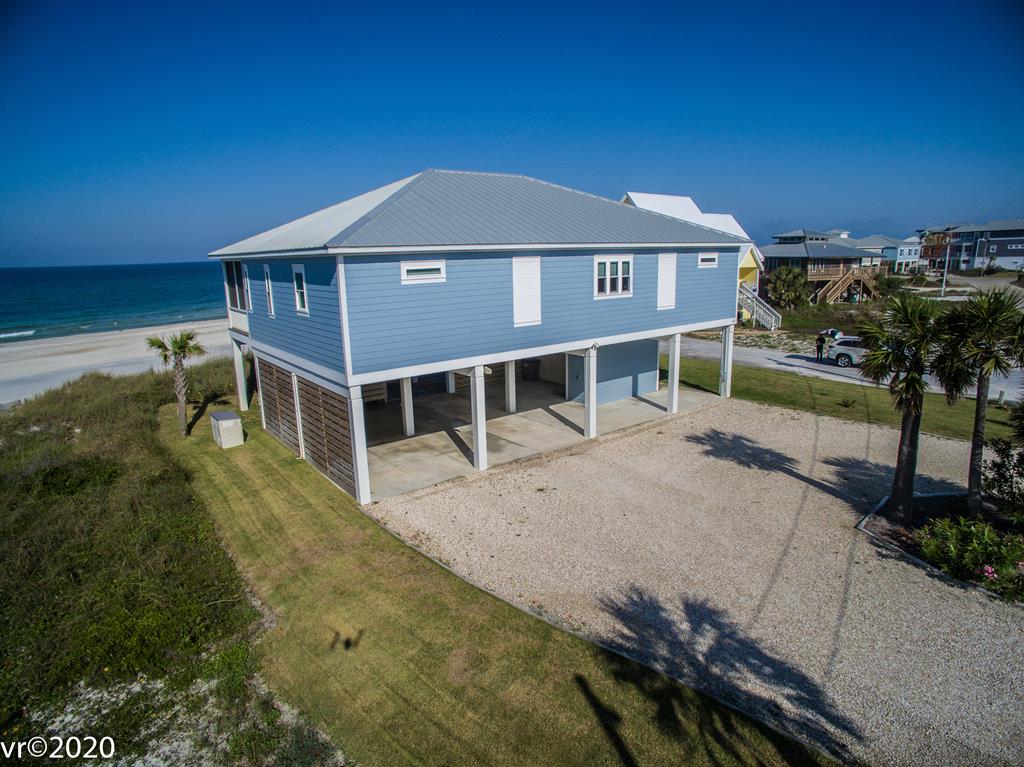 Now on to our five new contracts starting on the north end of the Cape in Cape Breezes with this recently listed 3-bedroom, 2-bath, 1,888 square foot gulf front home. The sellers bought the 100′ wide lot in mid-2016 for $500,000, built the home in 2018, and have it listed for $1.175. It is a private residence being sold unfurnished. Cape Breezes is the only neighborhood on the Cape to have been removed from the CBRA Zone so homes here are eligible for FEMA flood insurance. There are recorded covenants with deeded gulf and bay access for all owners, but no HOA or HOA fees.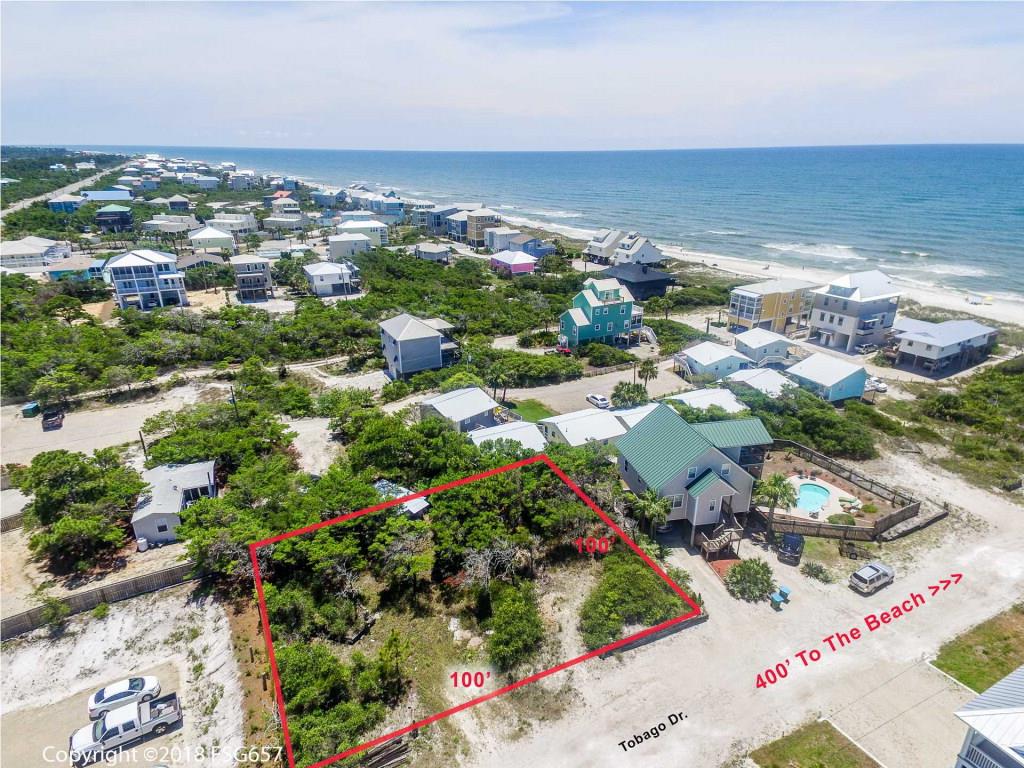 We'll head south about 2 miles to Tobago Lane where this 100′ by 100′, quarter-acre gulf view lot went under contract on Wednesday with a list price of $149,900. With inflation adjusted dollars that's probably a near wash with the $120,000 the sellers paid for it in 2003. There is no HOA, and the lot conveys with deeded beach access.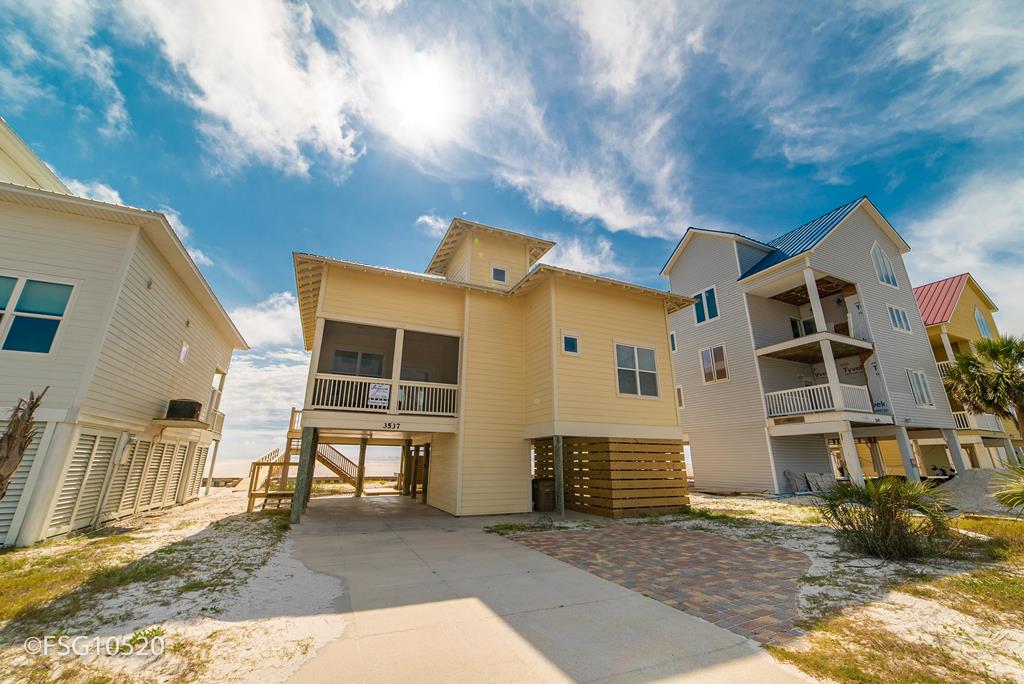 Our third new contract takes us down to near the rocks at Stumphole where this 3-bedroom, 3-bath, 2,183 square foot gulf front home went under contract Friday. The rental house was built on a 57′ wide lot in 2012.  The sellers bought the house in 2015 for $460,000, have done a lot of work on it since then, and have it listed for $875,000. This lower portion of the Cape has a history of high beach erosion.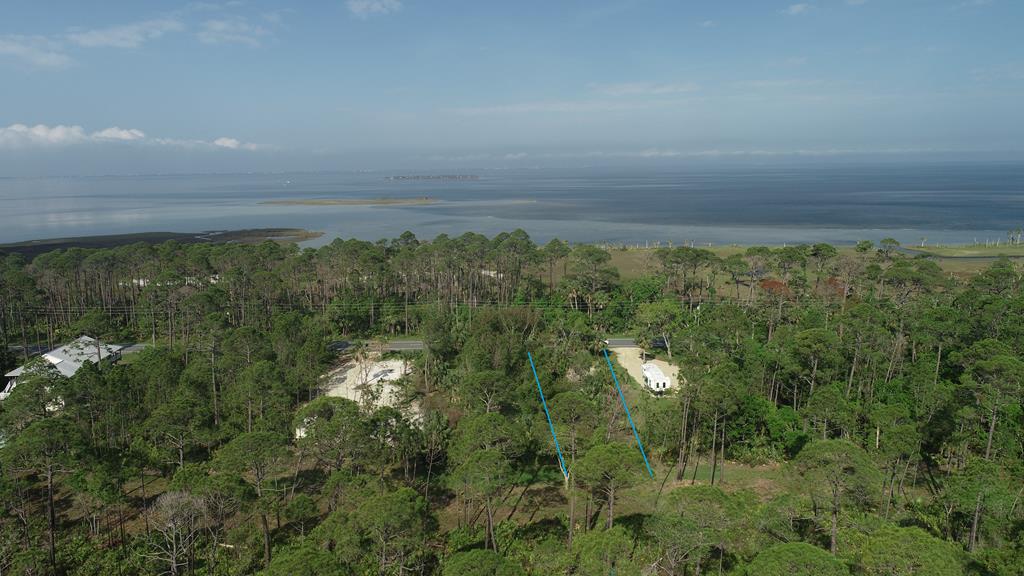 We're back out on SR-30 for our fourth contract which is on a 75′ by 21′, 0.377-acre bay view lot listed for $58,900. RVs are allowed here now by the county.  Back in 2005 this lot sold for $200,000.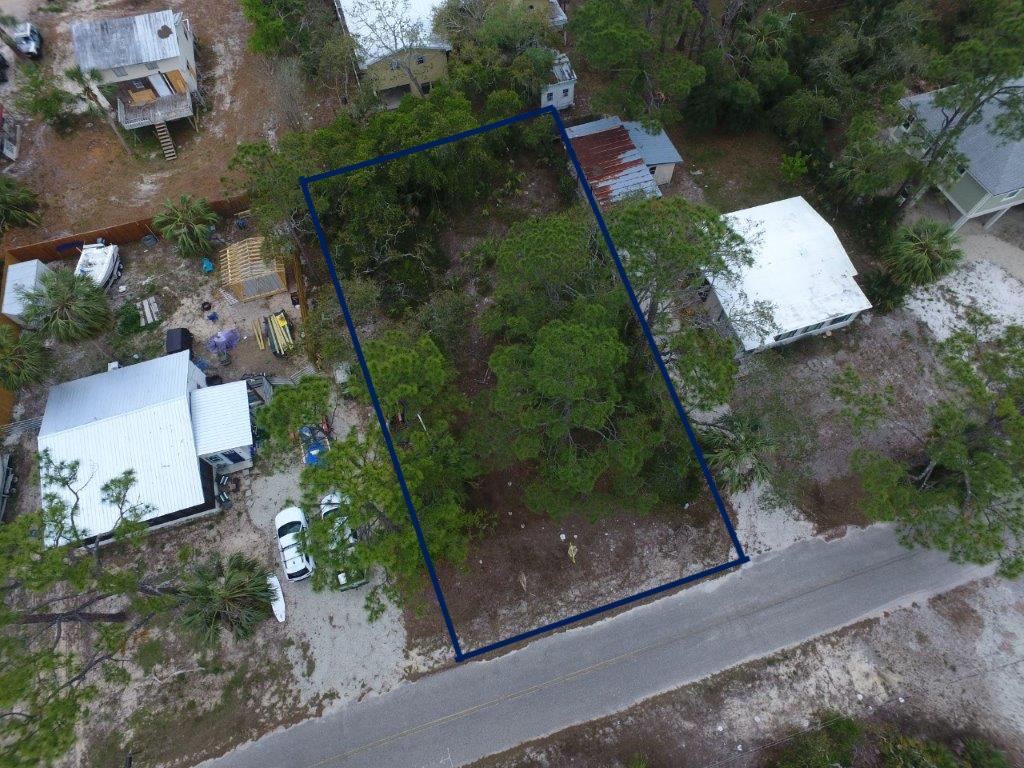 We'll wrap things up today back over on Indian Pass, this time over on Neptune Street in Indian Pass Beach subdivision almost out at the tip of the peninsula. Buyers were attracted to this 7′ by 113′, 0.194-acre lot listed for $119,900. This is an old subdivision recorded back in 1952 and is grandfathered from the CBRA designation, and thus properties here are eligible for FEMA flood insurance. There are recorded covenants, but again no HOA or HOA fees. The sellers bought the lot in mid-2002 for $79,900.
Great to see a significant bump in activity.  Our state is beginning to reopen for business, and locally our beaches reopened today with no restrictions other than abiding by CDC guidelines for social distancing, Restaurants and retail can reopen on Monday limiting capacity to 25% which for our small shops and boutiques downtown will not be a problem at all. I imagine business will be booming with so much pent up demand. I expect we'll see the same with real estate.  Hopefully this week's action is a glimpse of things to come.  I hope you and your family are doing well and in a position to start inching your way back to a more normal way of life.  If you have questions about what's going on around our area, please feel free to call me at 850-227-5197 or drop a note to [email protected].  Stay healthy and safe, and thanks so much for taking time to stop by today.  Hope to see you back next week.
Reminder – If you would like to read this with the links to the various listings, I can only email them to you now with our new MLS which I'll be glad to do. Just let me know by sending me a request to [email protected] and I'll set you up to receive my blog post with the links each week.