With our beaches reopened, people have been rolling in and out and about more and they're they've been shopping for real estate. Nobody went to the closing table this week, but Realtors wrote up six new contracts. Sellers added nine new listings and changed prices on five others.   Our inventory added two, closing the week at 313, with 96 houses and 217 lots listed for sale in the Cape San Blas, Indian Pass and C-30 Corridor MLS market.  Let's see what's catching buyers' attention.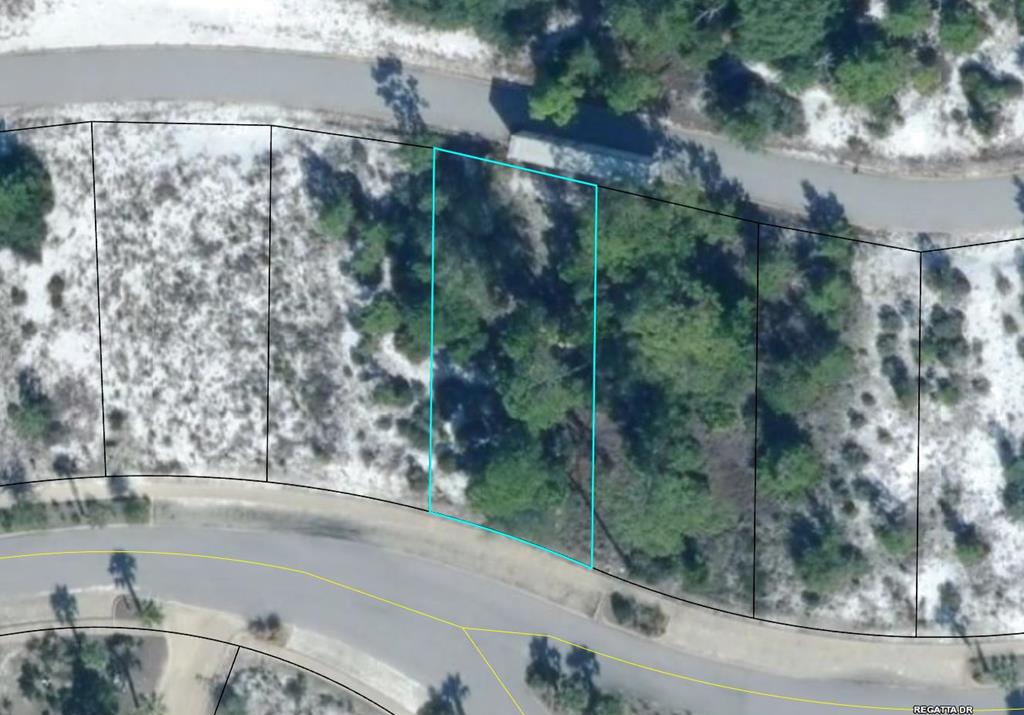 No closings to review so we'll begin by taking a look at our six new contracts, starting off on the north end of the Cape in Ovation where buyers had their offer accepted on this irregularly-shaped, 0.016-acre interior lot on the bay side of the neighborhood.  The sellers bought it in late 2017 for $42,500 and have it listed for $46,599.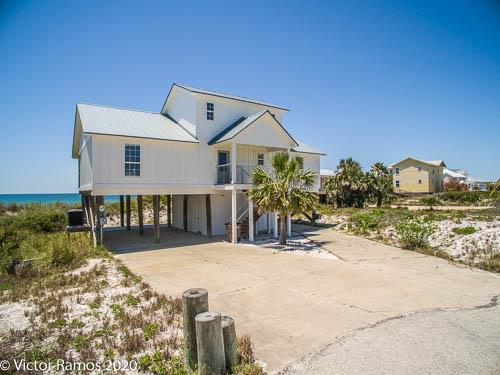 Next door to Ovation is Cape Breezes, one of the earliest neighborhoods platted on the Cape in the late 70's. It spans from the bay to the gulf, and all properties convey with deeded access to both. Our second contract is on this newly listed 3-bedroom, 3-bath, 1,642 square foot gulf front home listed for $999,000, situated on a beautiful 100′ wide stretch of beach. It was snapped up the day after it debuted in the MLS.  The owner bought the house in March of 2018 for $819,000 and has done quite a bit of renovation work on it since then. Cape Breezes is the only neighborhood on the Cape to have been removed from the CBRA zone and eligible for FEMA flood insurance.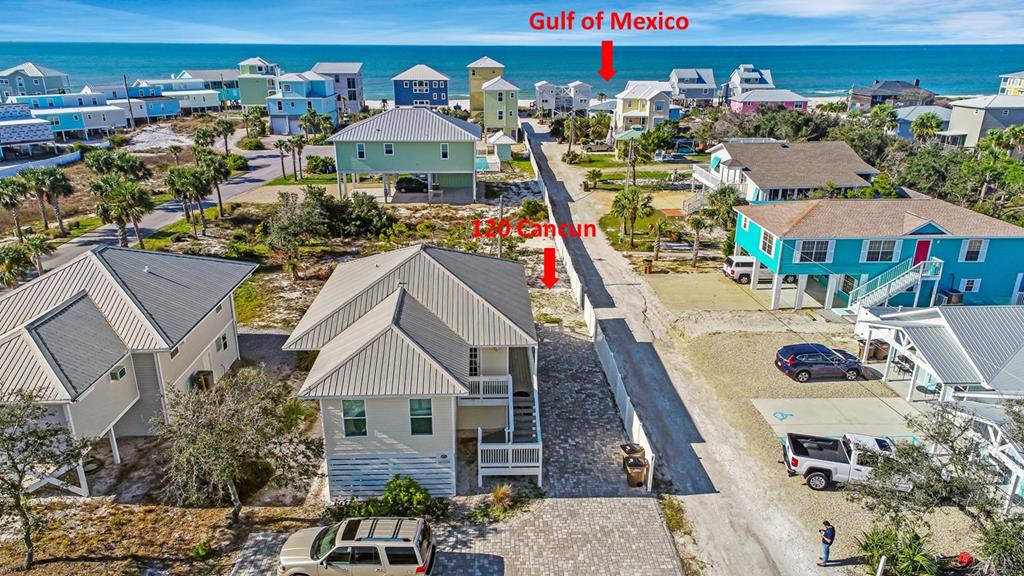 About two miles down the beach is Turtle Dunes, home to our third contract, which is on a 3-bedroom, 3-bath, fully furnished 1,560 square foot gulf view home listed for $489,000. It's on a little over a quarter of an acre and was built in 1992.  The current owners bought it in mid-2016 for $381,000.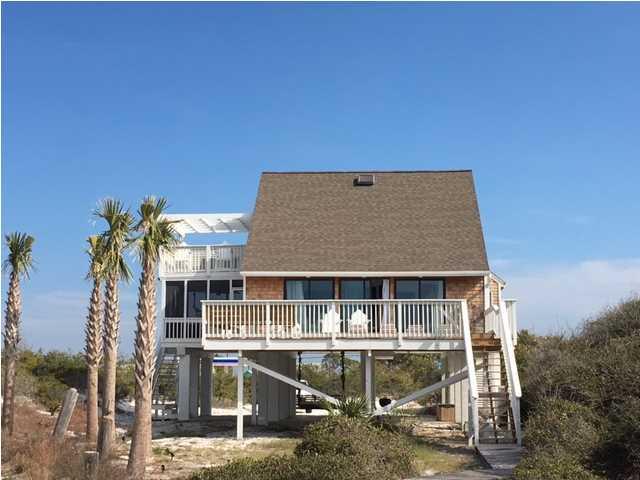 Contract number four is on a circa-1984, 1396 square foot gulf front home with 3 bedrooms and 2 full baths located directly across the street from Scallop Cove. The owners have completed an amazing renovation transformation in the relatively short time they have owned it. It is hard to believe it is the same house they bought in mid-2016 for $390,000. Prior to Hurricane Michael, it had a gulf front home seaward of it.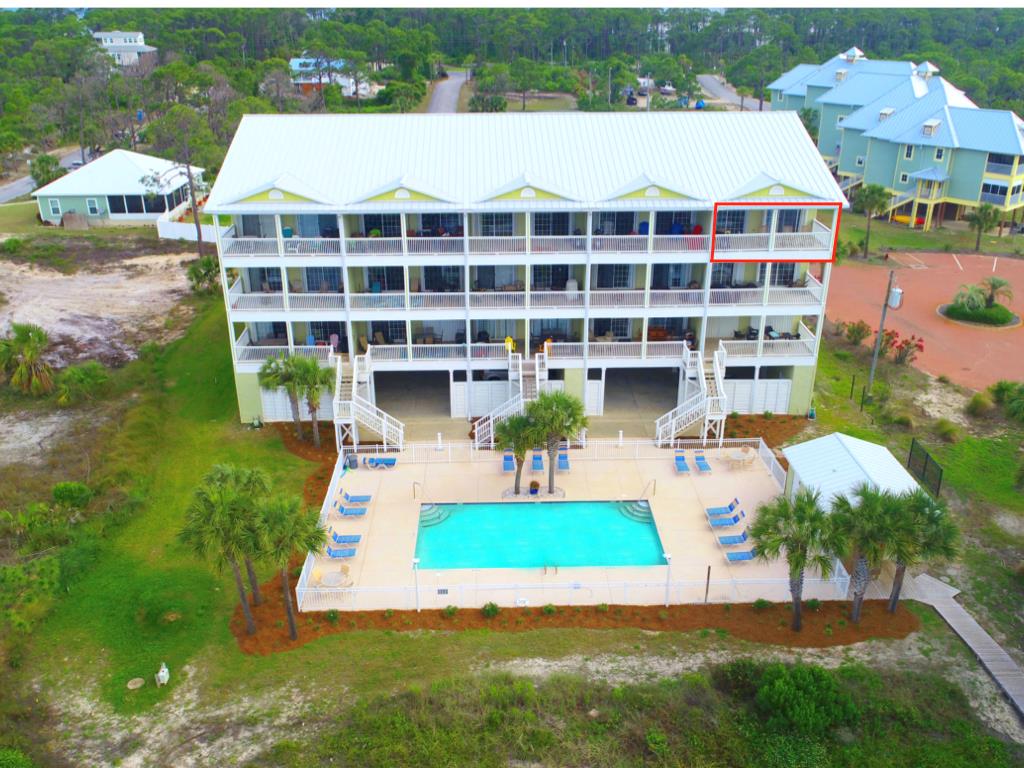 Our fifth contract takes us down to the south side to Dunes Club, one of the very few condominum communities on the Cape. Buyers were attracted to this gulf front 3-bedroom, 2-bath, 1,176 top floor end unit. The complex was built in 2004.  The sellers bought it in early 2018 for $271,600 and have it listed for $359,000.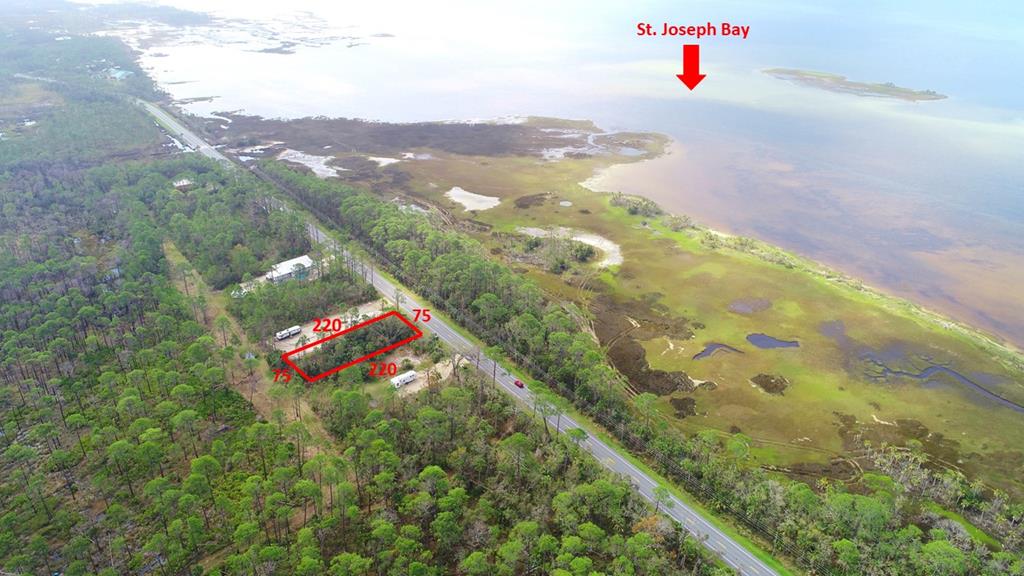 We'll wrap things up today over along the C-30 Corridor where buyers penned a deal on this 75′ by 220′, 0.373-acre bay view lot. The property is one of many lots along this stretch approved for RV use.  The sellers paid $149,000 for it in 2004 but times have changed since then and they now have it listed for $59,900.
In the past little while as I've been writing this on Friday evening, our State District Representative, Jason Shoaf, posted the following update: "I just spoke with the Governor's team on short term rentals. Any county that wants to reopen can email DBPR to request it and they need to provide a safety plan. I'm working with them now to assist. They will be able to reopen Monday if approved." The Director of DBPR is Halsey Beshears, our prior district rep and Jason was born and raised in Port St. Joe so we have two very strong advocates for our county who totally understand how critical this is for us. So hopefully we are inching forward towards recovery locally. I will keep you posted.
Interest in real estate is rebounding so if you're thinking of buying or selling, let's talk. You can reach me at 850-227-5197 or [email protected]. I hope you and your family are well, and appreciate your stopping by today.  Stay safe, and I hope to see you back here soon.