Gulf County being one of only seven counties in the state of Florida (all of which are in the Panhandle) to have their vacation rental plans approved by Governor DeSantis on Tuesday, nationwide anyone who wanted to be on a Florida beach for Memorial Day Weekend flooded into the Forgotten Coast.  If it's for rent, it is booked.  Good to see commerce resuming but hoping the community remains safe. The dam burst not just on vacation rentals but in sales activity as well, as we had four closings and wrote up eight new contracts.  Sellers added a record fifty-six new listings, due primarily to the subdivision of Villa del Sol on the south side of the Cape coming back on the market after a long absence, and made six price changes.With Villa del Sol coming back online, our inventory swelled to 342, up 29 from last week.  We end the week with 97 homes and 245 lots listed for sale in the Cape San Blas, Indian Pass and C-30 Corridor MLS market. Let's check out all the action.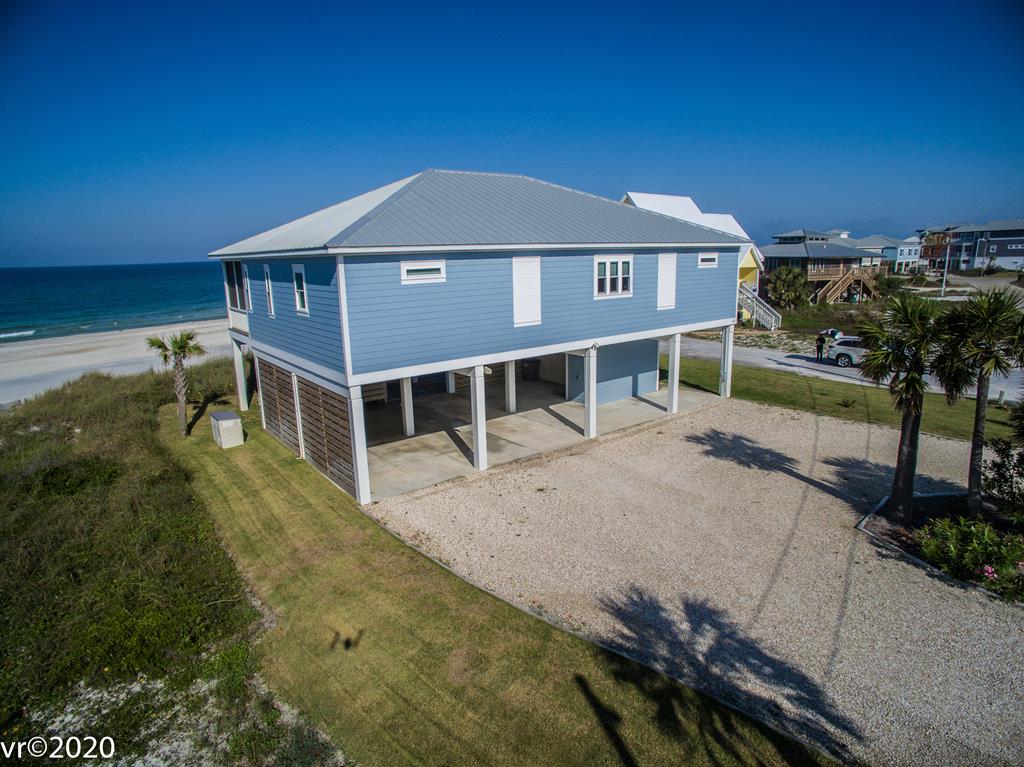 We'll kick off our review of this week's four sales on the north end of the Cape in Cape Breezes with this recently-listed 3-bedroom, 2-bath, 1,888 square foot gulf front home. The sellers bought the 100′ wide lot in mid-2016 for $500,000, built the home in 2018, and listed it on March 31 for $1.175M. They accepted an offer on May 1 and handed they keys over to the happy new owners on Wednesday for $1.1M cash.  This is a private residence and was sold unfurnished. Cape Breezes is the only neighborhood on the Cape to have been removed from the CBRA Zone so homes here are eligible for FEMA flood insurance. There are recorded covenants with deeded gulf and bay access for all owners, but no HOA or HOA fees.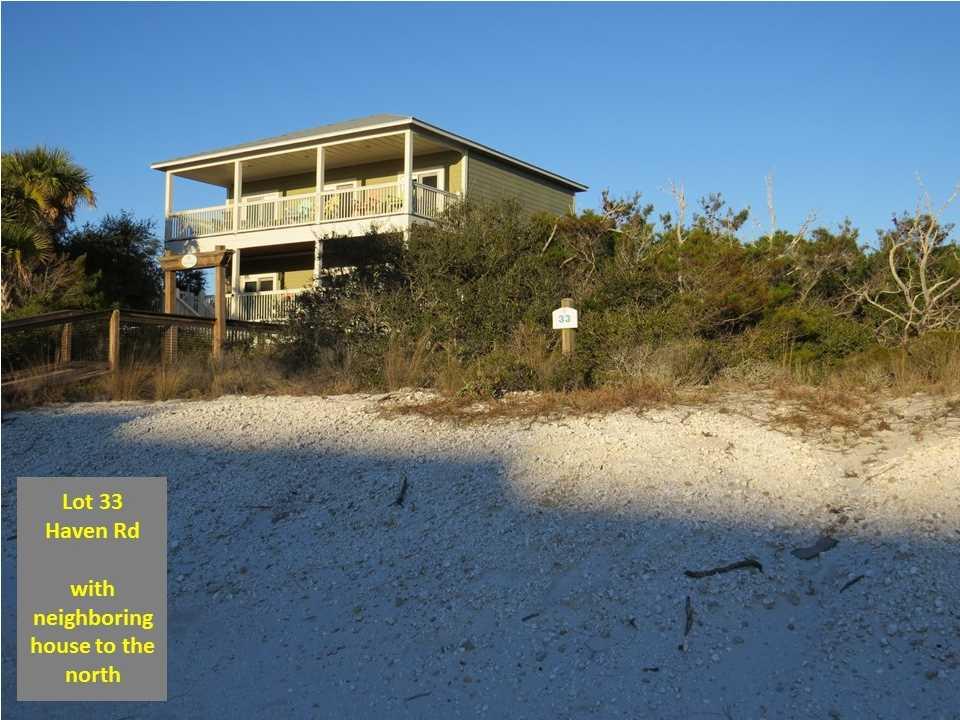 About two miles down the beach our secondd sale is a 63′ by 214′, third of an acre, first tier lot on Haven Road. This X-zone lot is located in Ocean Haven, a subdivision which includes deeded gulf access for all property owners. The neighborhood is adjacent to the south side of Seagrass. The seller bought this lot in January 2016 for $210,000, had it listed for $189,900, and sold it on Tuesday for $170,000.  Cultural note, this contract required an extension of the closing date due to COVID temporarily disrupting the buyer's employment.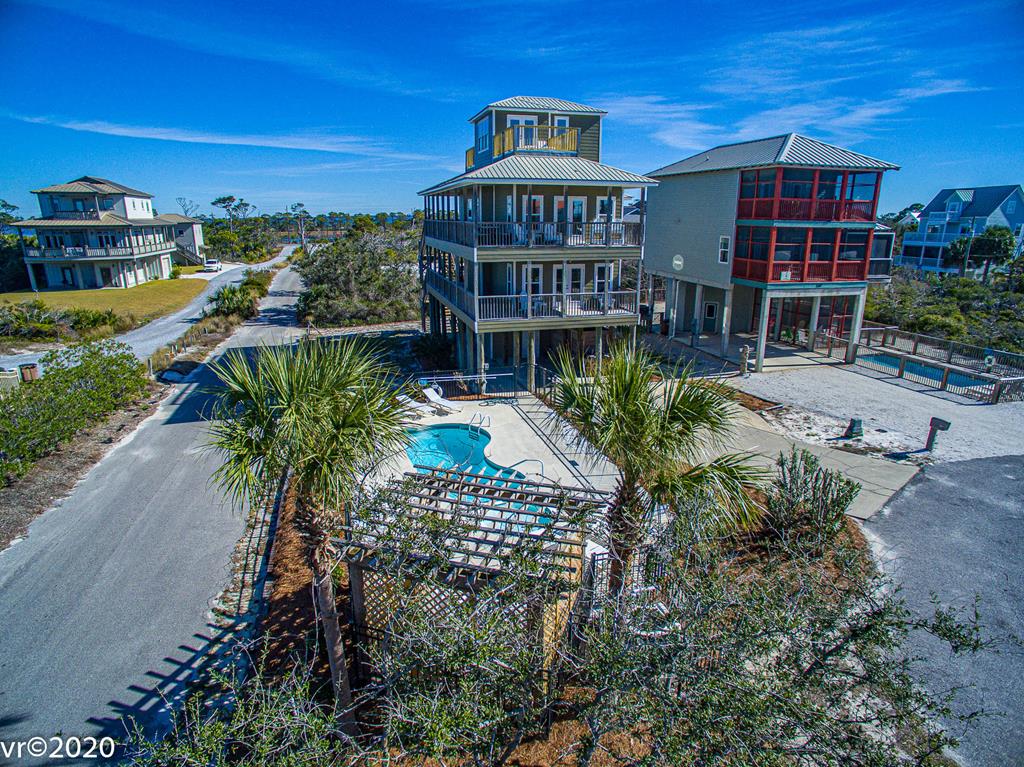 Our third sale is located on nearby Beach to Bay Drive, in Dolphin Beach to Bay subdivision, a neighborhood on Cape San Blas Road across from Pig Island. All properties here convey with deeded gulf and bay access, both with well-maintained nice wood walkovers. In mid-March buyers jumped on this 3-bedroom, 3-bath, 1,928 square foot first tier home built in 2005 on an X-zone lot as soon as it hit the market. This terrific rental property iwas sold fully furnished and features an in-ground heated pool. The sellers bought it in mid-2007 for $790,000, had it listed for $798,900, and signed over the title on Monday for $740,000.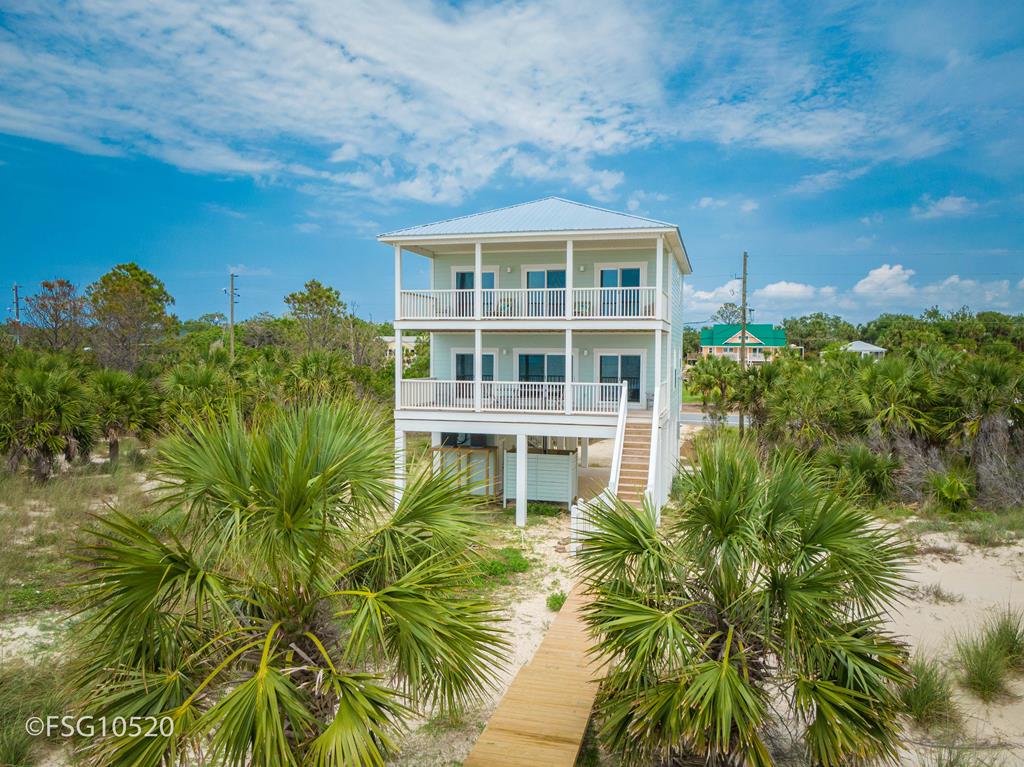 Our fourth and final sale over on Indian Pass is this 5-bedroom, 3-1/2 bath, 1,970 square foot gulf front rental house listed for $825,000. The sellers bought the 50′-wide lot in late 2017 for $255,000 and completed the house in 2019. New owners took title on Friday for $812,000.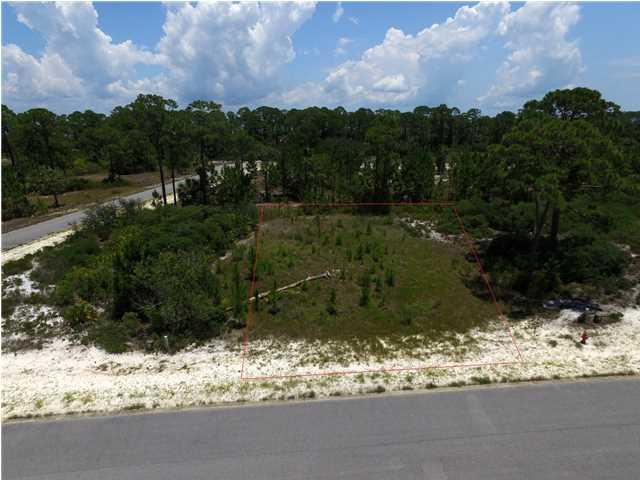 We're back on the north end of the Cape in Sunset Pointe for the first of our eight new contracts starting off with this quarter-are interior lot listed for $39,500, a price well below recent comparable sales. Back in 2005 it sold for $425,000. The current seller picked it up in late 2016 for 10 cents on the dollar of that price for $42,000.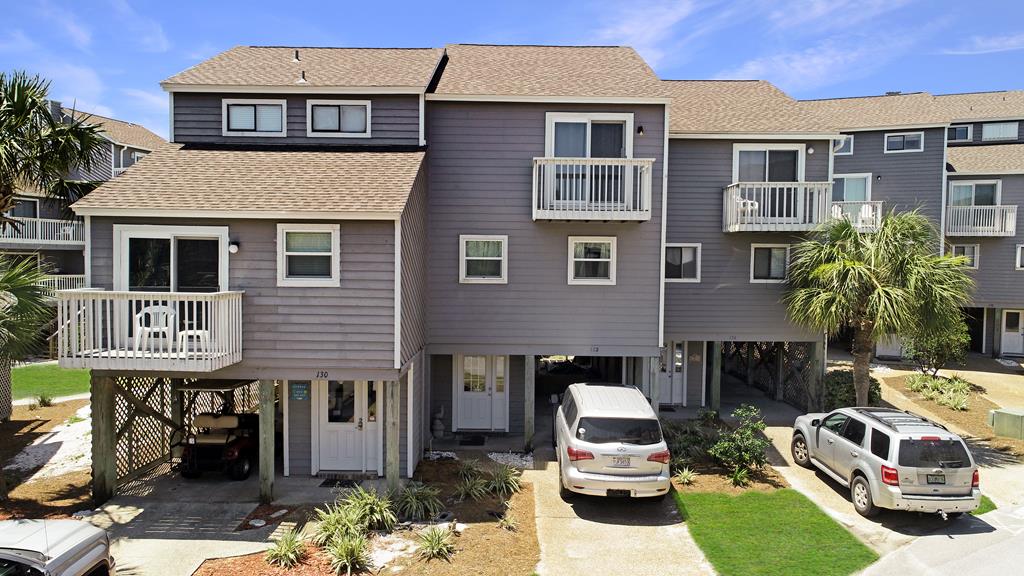 In nearby Barrier Dunes, buyers were attracted to this 2-bedroom, 2 1/2-bath, 1,377 square foot townhouse with a decent gulf view.  The sellers bought it in 2013 for $260,000 and have done some really nice renovations since then. They have it under contract with a list price of $359,000, far cry from the $510,000 it commanded at the market peak in 2005.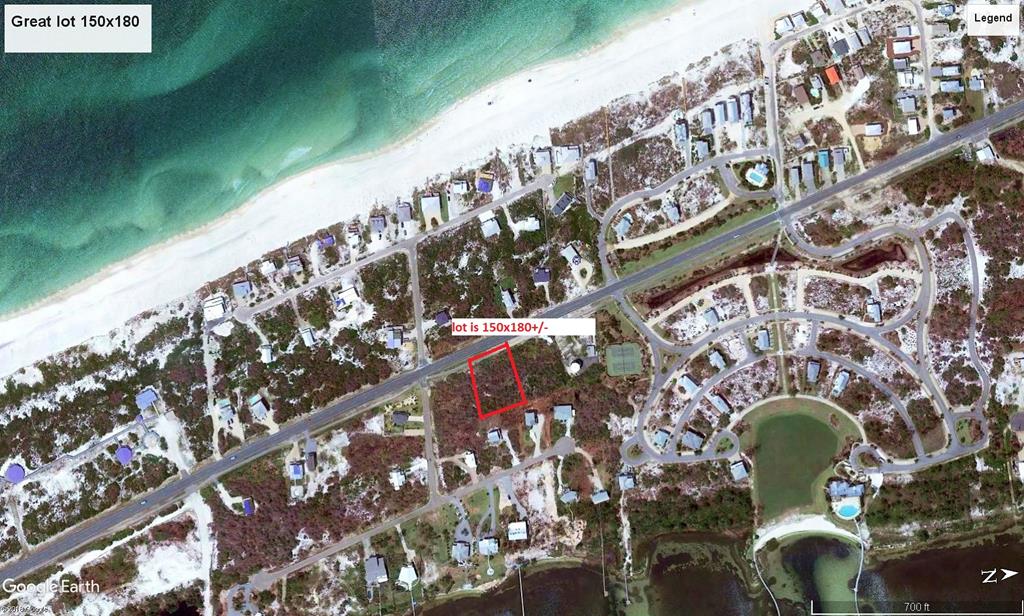 Our third contract takes us back to my neighborhood, Cape Breezes, where the parties came to an agreement on this 150′ by 180′ half-acre lot on Cape San Blas Road listed for $149,900.  This is one of the earliest subdivisions on the Cape, platted in the late 70's. If you'd like to be my neighbor, I just listed a similar lot for a motivated seller with a very attractive list price of $110,000.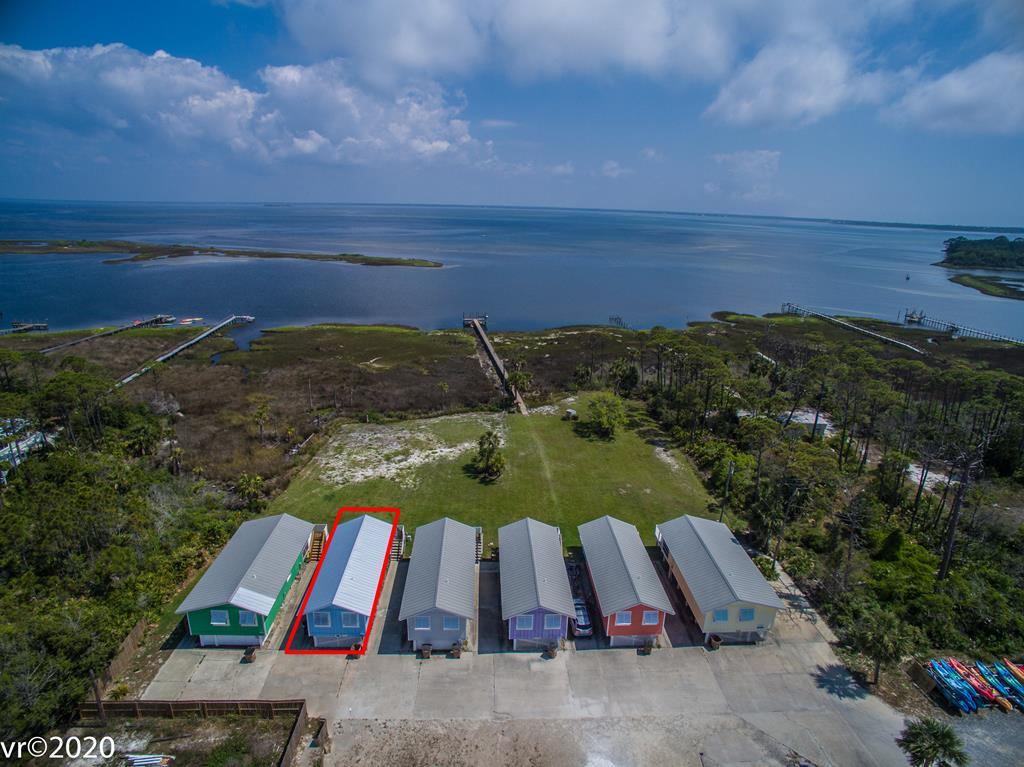 These six little bay front cottages are located right behind Scallop Cove and have been around since the mid-80's.  They were all totally renovated in 2003 and are very popular rental units. Each have two bedrooms and one shared bath. In addition to having the only licensed commercial dock on the Cape side of the bay, they also have deeded access to the gulf with a private walkover. That all sounded pretty good to a buyer this week who submitted a winning offer on this 576′ square foot cottage listed for $269,000.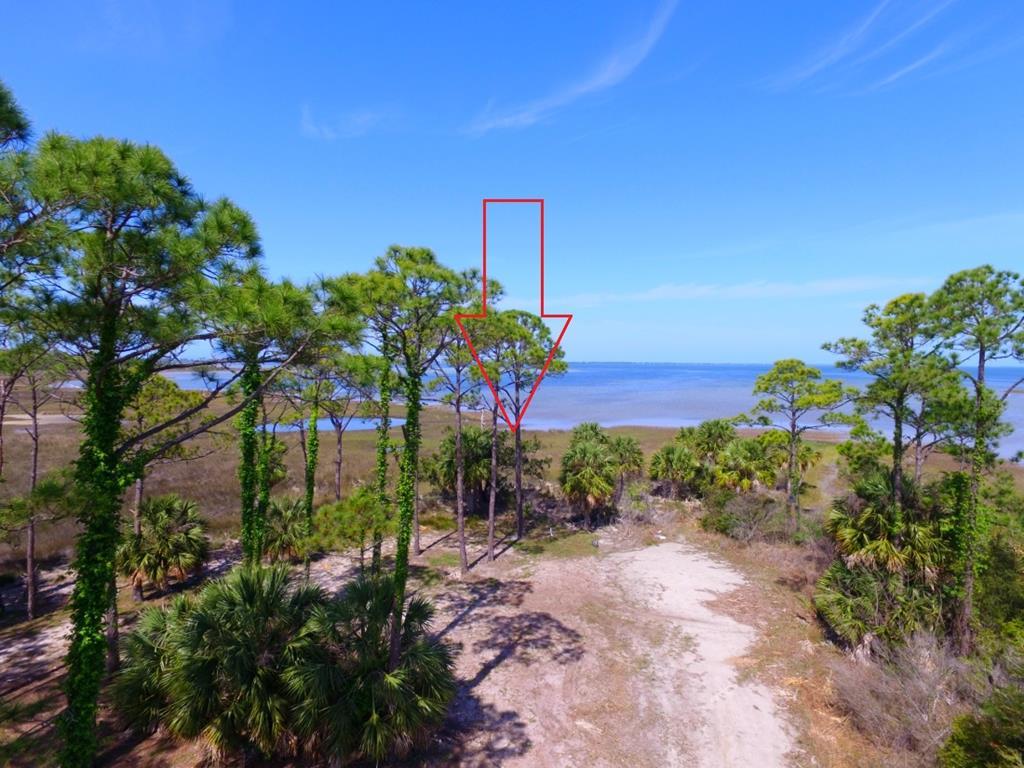 We're back down on the south side of the Cape for our next contract which is on an irregularly shaped, roughly half-acre lot with 75′ of bay front in Eventide. The subdivision has a reciprocal agreement with San Blas Plantation directly across Cape San Blas Road that provides beach access. The seller bought the lot in a tax sale in 2007 for $20,000.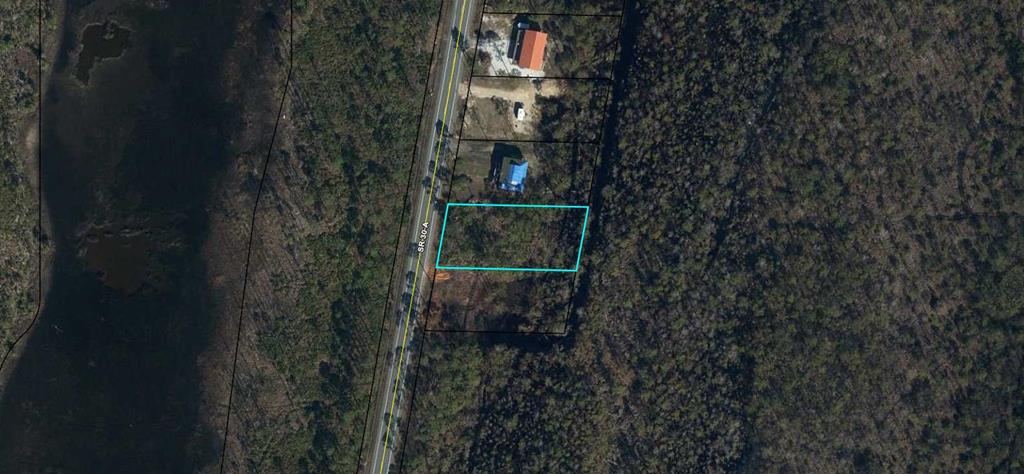 Leaving the Cape and traveling along C-30 towards town, the second subdivision you come to is Treasure Bay, home to our sixth contract which is on a 101′ by 218′, half-acre lot listed for $69,000. We're not seeing many short sales anymore, but this is one. The seller bought the lot in 2004 for $88,000. The lot conveys with deeded bay access.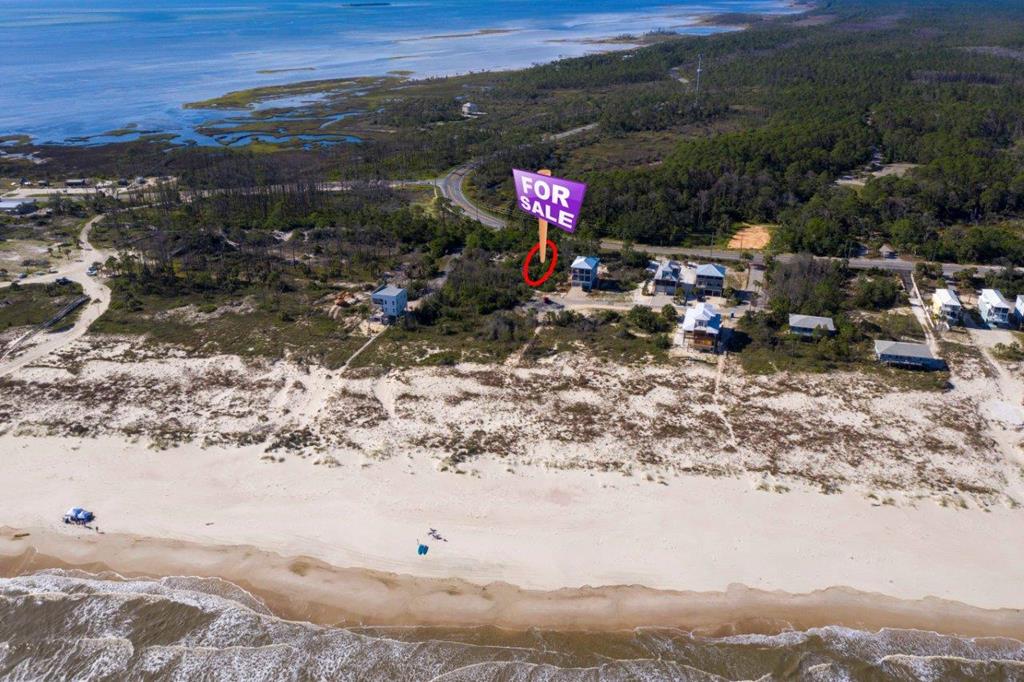 We'll turn around on C-30 heading towards the Indian Pass Raw Bar, stopping at Curve at the Cape, the first subdivision on your right as you turn right off of the Cape. Sellers accepted an offer on their 54′ by 207′, quarter-acre X zone first tier lot listed for $149,900. They bought it in 2011 for $132,000.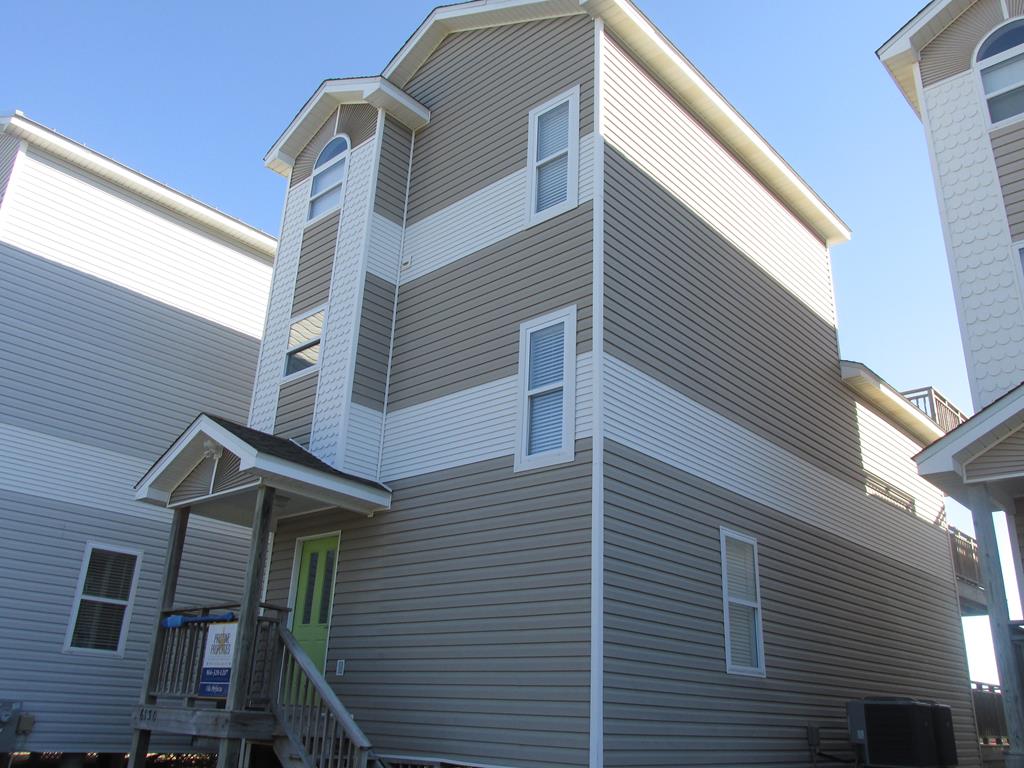 Just a short distance up the road is Brighton by the Sea, a micro gulf front subdivision of just nine homes and a pool. This 3-bedroom, 4-bath, 1,702 square foot, circa 2001 home filled the bill for one buyer this week. The sellers bought it in 2017 for $395,000 and have it listed for $489,000.
Quite a week!  Real estate is booming. Had a conversation with an area 30-year veteran lender who said her business volume has tripled since January and that she has never seen anything like this. Got my attention. We Realtors have been working steadily and have been quite busy throughout this whole pandemic period.  My thought is that the heightened activity is likely due to the stock market volatility with that capital seeking more long term stable shelter in real estate. Or maybe as simple as being in quarantine has people obsessed with escaping to the beach!  Whatever the reason, it's happening and it's real. If you've been thinking of selling or buying, I'll be happy to help you, so please feel free to call me at 850-227-5197 or send a note to [email protected].  Have a safe and reflective Memorial Day weekend, and thanks so much for taking time out of your schedule to stop by. Hope to see you back next week.
Reminder – If you would like to read this with the links to the various listings, I can only email them to you now with our new MLS which I'll be glad to do. Just let me know by sending me a request to [email protected] and I'll set you up to receive my blog post with the links each week.