With all of the stress and chaos that 2020 has wrought so far, lots of folks have sought relief at our beaches and once again many have decided to stay. We had another good week, with five sales and five new contracts.  Sellers added eight new listings and changed prices on four others.  Our inventory shed three, ending the week at 336, with 95 houses and 241 lots listed for sale in the Cape San Blas, Indian Pass, and C-30 Corridor MLS market.  Let's take a look at all the action.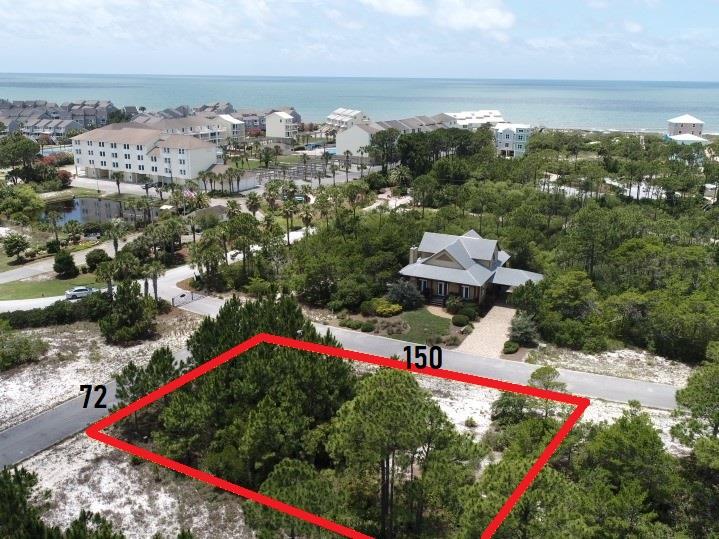 We'll start our review of this week's five sales on the north end of the Cape on Hemmingway Lane in Sunset Pointe with this 72′ by 150′, 0.25 acre lot under that went under contract on the 23rd of May with a list price of $35,000, and closed on Friday for $32,500 cash.  The seller picked it up in a bank sale in mid-2014 for $29,500.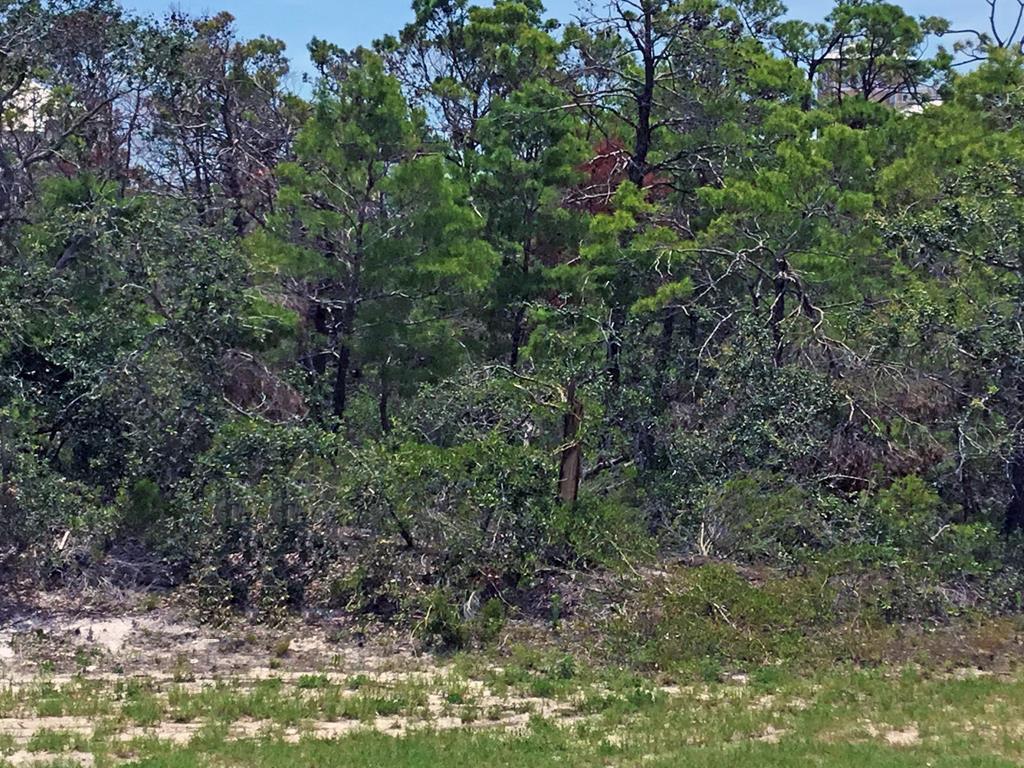 Our second sale is this bay-view first tier lot on Cape San Blas Road in Ocean Haven listed for $119,000. Measuring 75′ by 215′, the 0.37′-acre property has a great view of the bay and will offer gulf views as well when a home on pilings is built upon it. It is still owned by the original developer so no sales history on this one.  New owners took title for $110,000.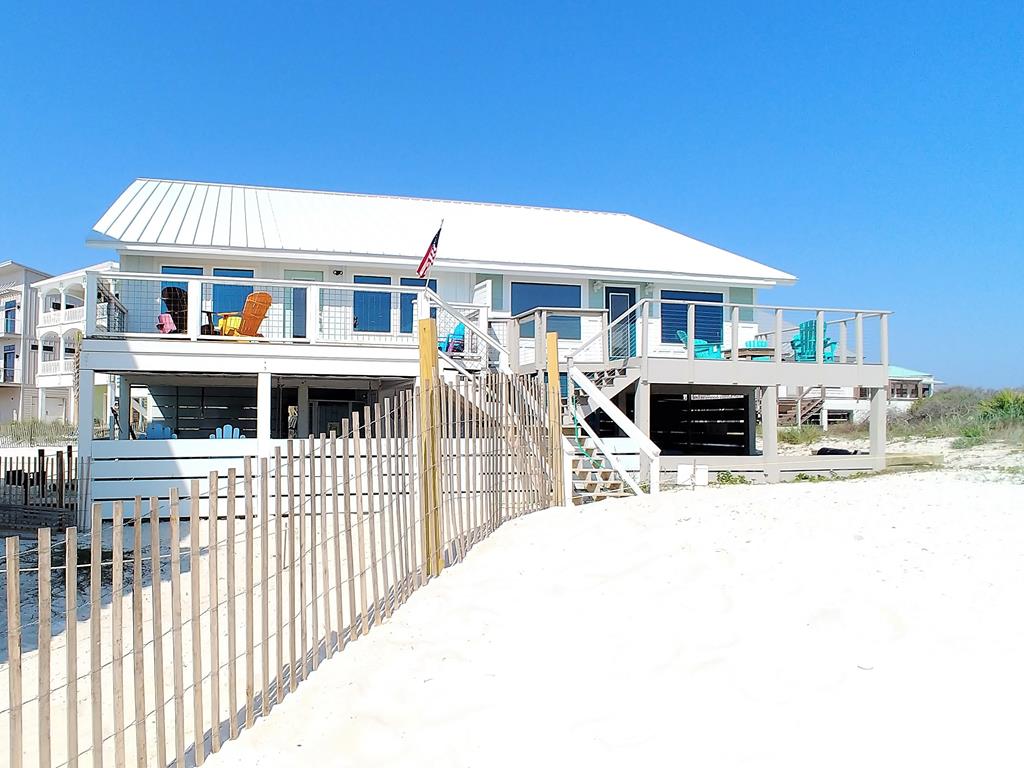 On nearby Aruba Drive in Cape Sands Landing sale number three is this 3-bedroom, 2.5 bath, 1600 square foot gulf view unit in a duplex that went under contract last month with a list price of $499,000. This is such a cute little beach retreat set up for total vacation fun! The owners have done a terrific job fixing it up since they bought it in late 2015 for $268,000. On Tuesday all that hard work paid off as they picked up a check at closing for $496,500.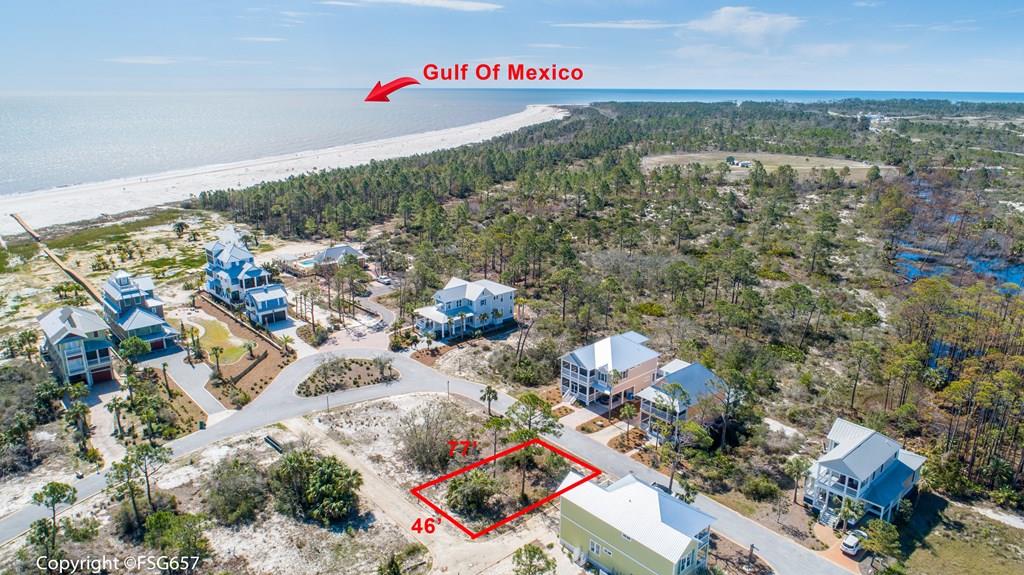 Our next sale takes us down to the south side of the Cape to Jubilation, where this 42′ by 76′ lot went under contract in February with a list price of $68,500. The seller bought it in mid-2014 for $50,000 in a short sale where it had previously sold in 2004 for $410,000. Last Friday the new owners took title for $68,000.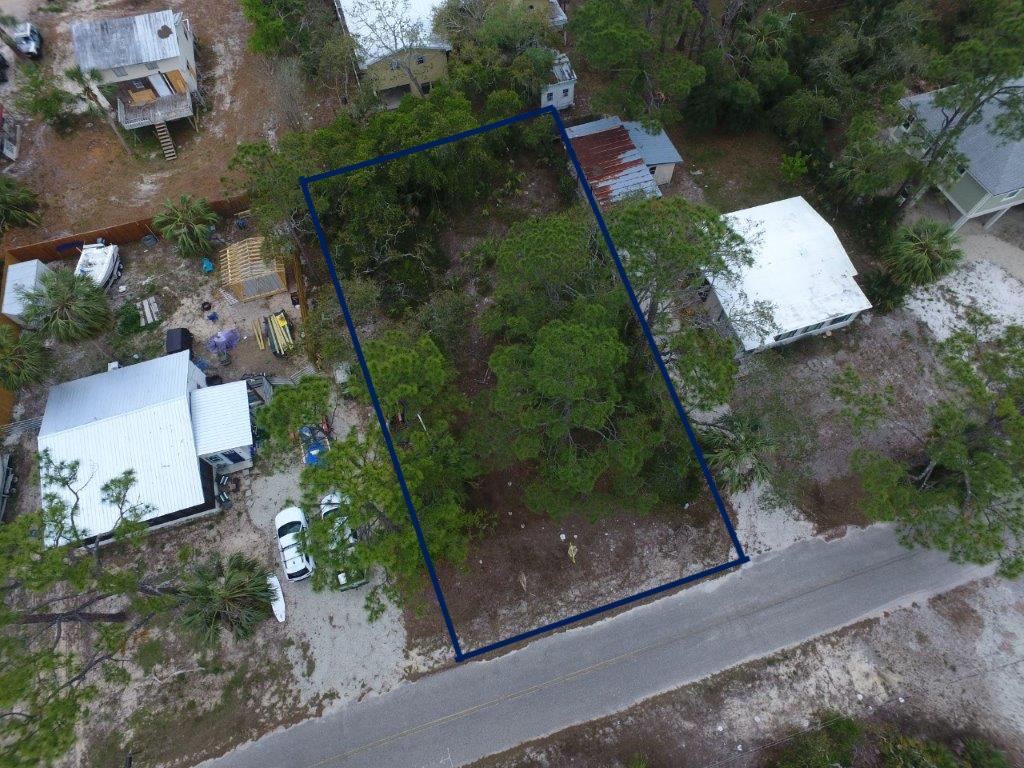 We'll leave the Cape and head on over to Neptune Street in Indian Pass Beach subdivision almost out at the tip of the peninsula. Buyers were attracted to this 75′ by 113′, 0.194-acre lot listed for $119,900. This is an old subdivision recorded back in 1952 and is grandfathered from the CBRA designation, and thus properties here are eligible for FEMA flood insurance. There are recorded covenants, but no HOA or HOA fees. The sellers bought the lot in mid-2002 for $79,900 and sold it on Monday for $115,000.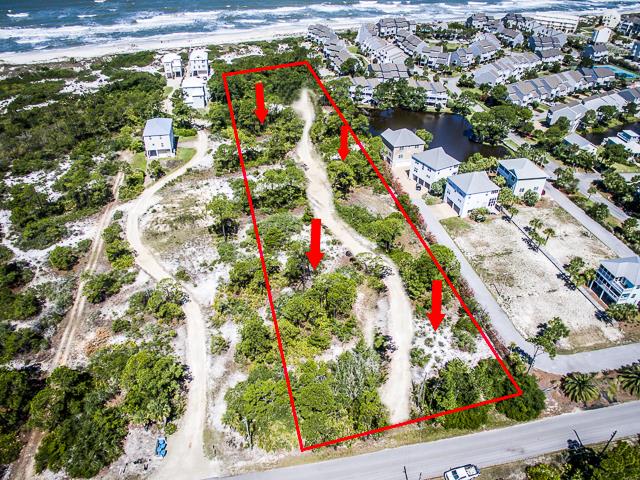 Now on to our five new contracts returning to the north end of the Cape, starting off with two lots being sold as a single offering. They're located adjacent to the south side of Barrier Dunes. Together they measure 100′ by 525′.  The seller is asking $299,000 for the two of them.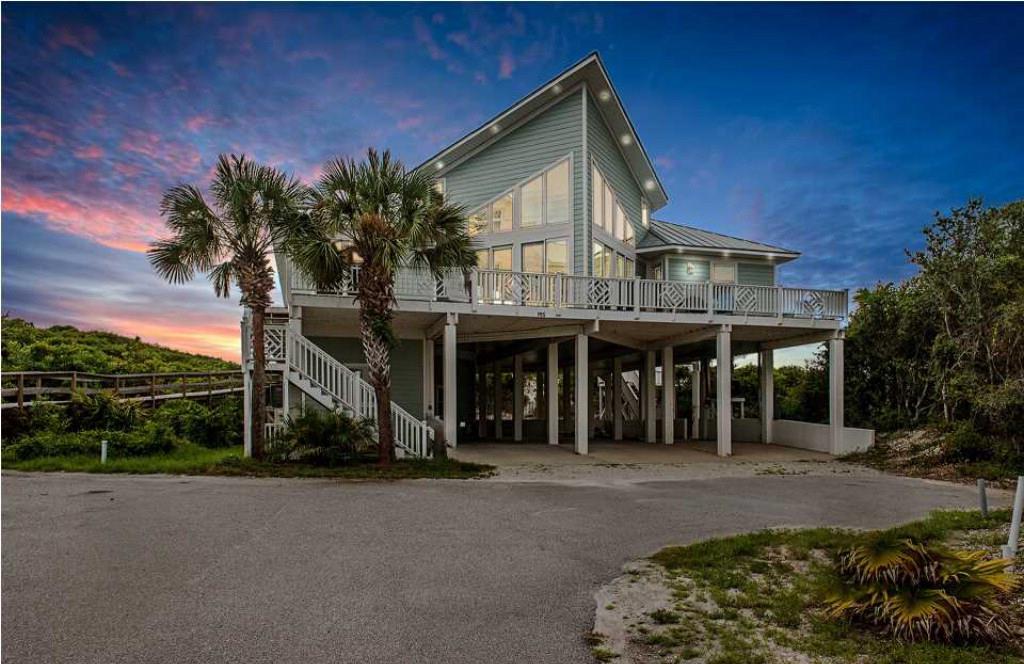 Our second contract is just a bit south of Coneheads Restaurant. Buyers had their offer accepted on this 4-bedroom, 4 1/2-bath, 3,033 square foot gulf front beauty listed for $1.249M. The home is situated on a gorgeous span of gulf front property with mature dunes shielding it with lush vegetation. It weathered Michael well. The seller bought it in 2004 for $2.2M.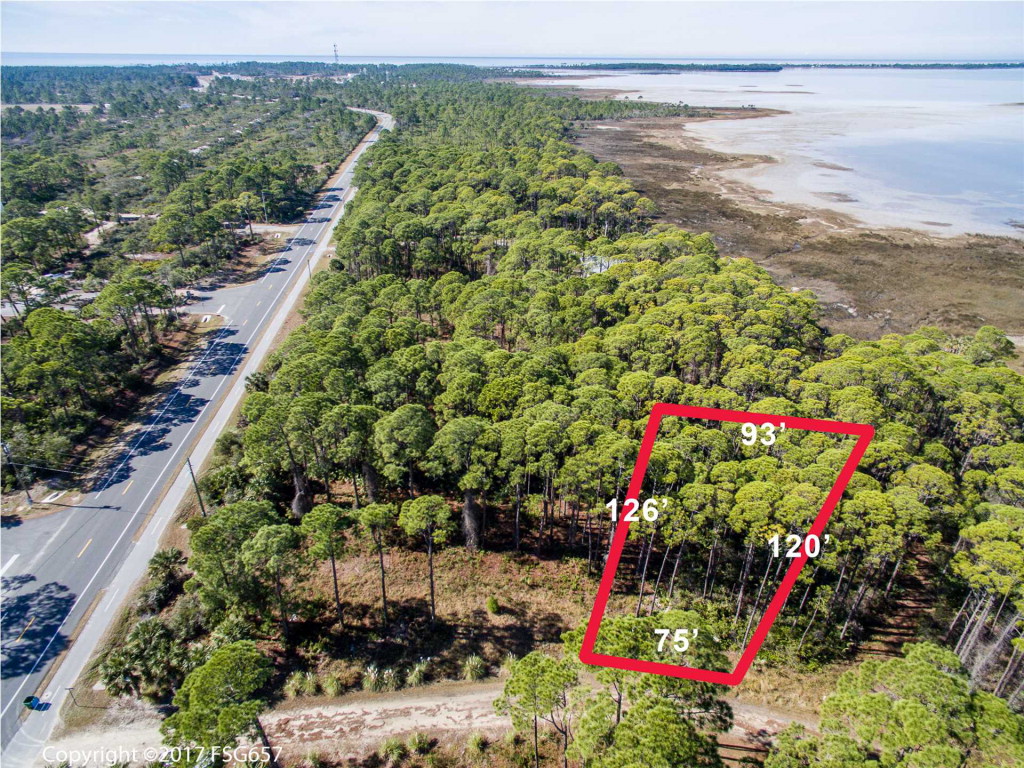 We're back down on the south side of the Cape for our third contact which is on this 0.21 acre bay view lot in Eventide subdision. This neighborhood has a reciprocol agreement with San Blas Plantation directly across the street from them which allows owners of Eventide property gulf access across their walkover. The seller bought the lot in 2002 for $45,000.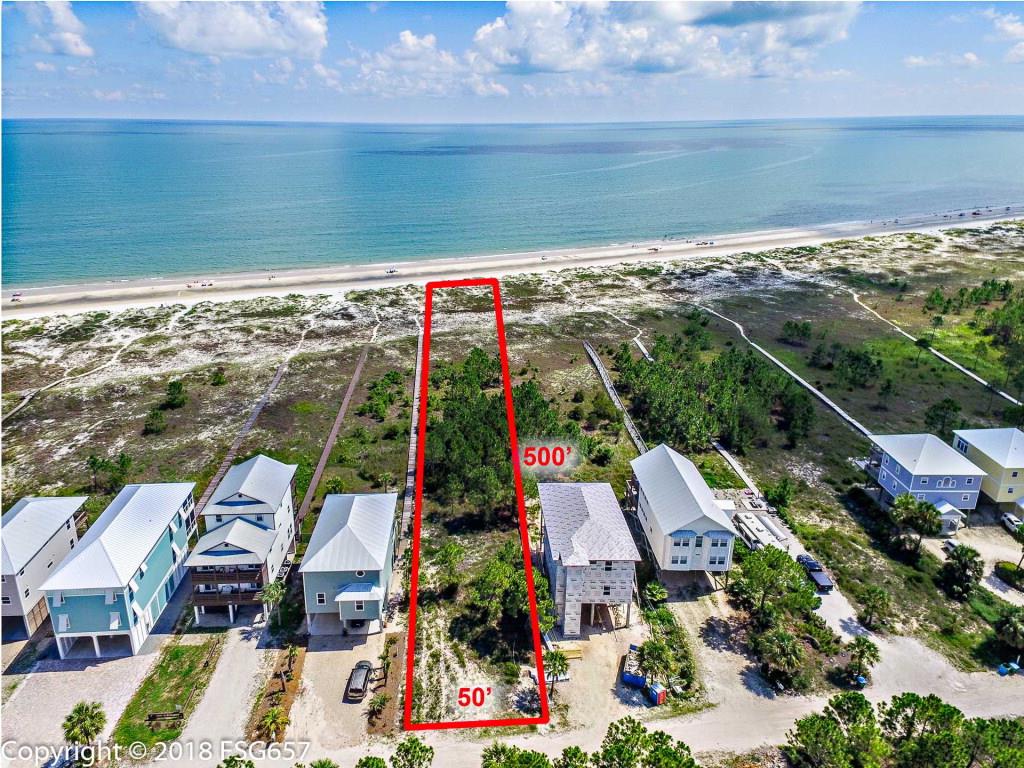 Just a few blocks from Eventide, the next contract is on a 50′ by 500′, 0.59-ace gulf front lot on Louisiana Lane listed for $249,000.  Even though there are beautiful homes on either side, it is approved as an RV site.  The seller bought it in 1999 for $135,000.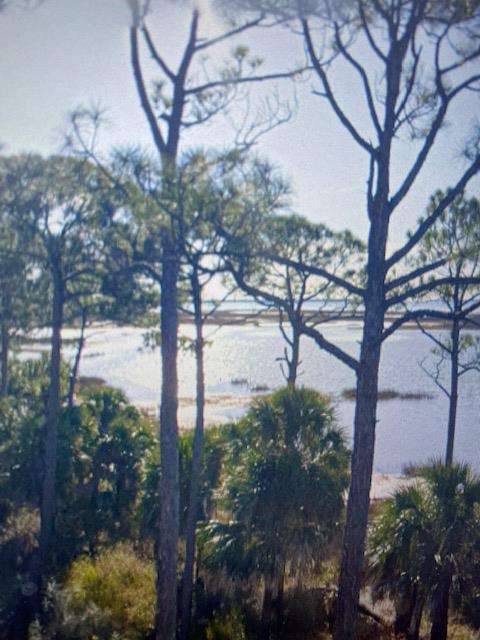 Our fifth and final new contract is on a bay front lot on Heron Bay Lane on SR-30 over by the St. Joe Bay Buffer Preserve.  The 100′ by 430′ lot is just shy of an acre and is listed for $195,000, and last sold in late 2017 for $112,500.
And with that we are all up to date.  Because the stay at home orders during Covid have shown so many companies their employees can maintain productivity working remotely, I think we're going to see an influx of people seeking to go that route and choosing the Forgotten Coast as the place to do just that. This should bode well for sales and property values.  If you're thinking of selling, call or text me at 850-227-5197 or drop a note to s[email protected] and I'll be happy to do a market analysis of your property's likely current market value.  As always, I truly appreciate your taking time out of your busy schedule and stopping by today. Hope to see you back soon.
Reminder – If you would like to read this with the links to the various listings, I can only email them to you now with our new MLS which I'll be glad to do. Just let me know by sending me a request to [email protected] and I'll set you up to receive my blog post with the links each week.