Another non-holiday week with a major holiday-like turnout and we had a lot of visitors here along the Forgotten Coast and once again, many are looking to put down stakes. Real estate is smoking hot and we've all been crazy busy. We had a good week with four sales and seven new contracts.  Sellers added six new listings, and changed prices on three others. With all that activity, our inventory shed four, ending the week at 332, with 92 homes and 240 lots listed for sale in the Cape San Blas, Indian Pass and C-30 Corridor MLS market.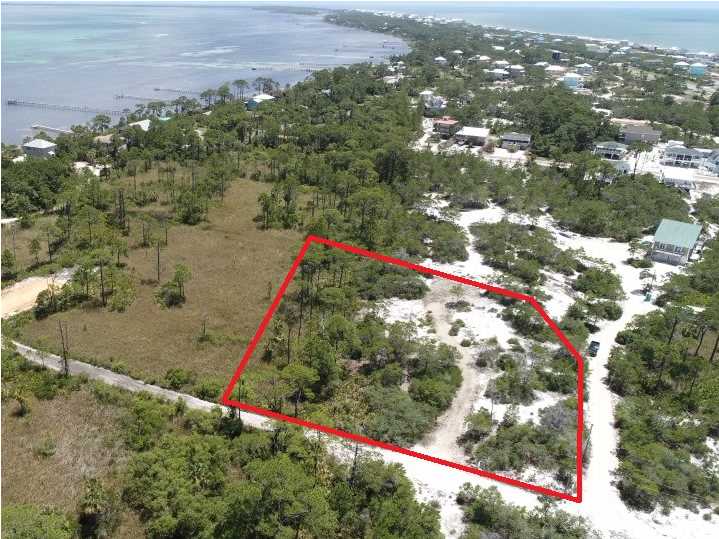 All of this week's four sales are on the Cape, starting off with this 265′ by 278′, 1.5-acre X zone lot listed for $144,900. It's on Spinnaker Lane which is on the bay side of Cape San Blas Road just south of Coneheads restaurant. The seller bought it in mid-2016 for $83,000 and sold it on Monday for $118,000 so this turned out to be a good investment with a nice return.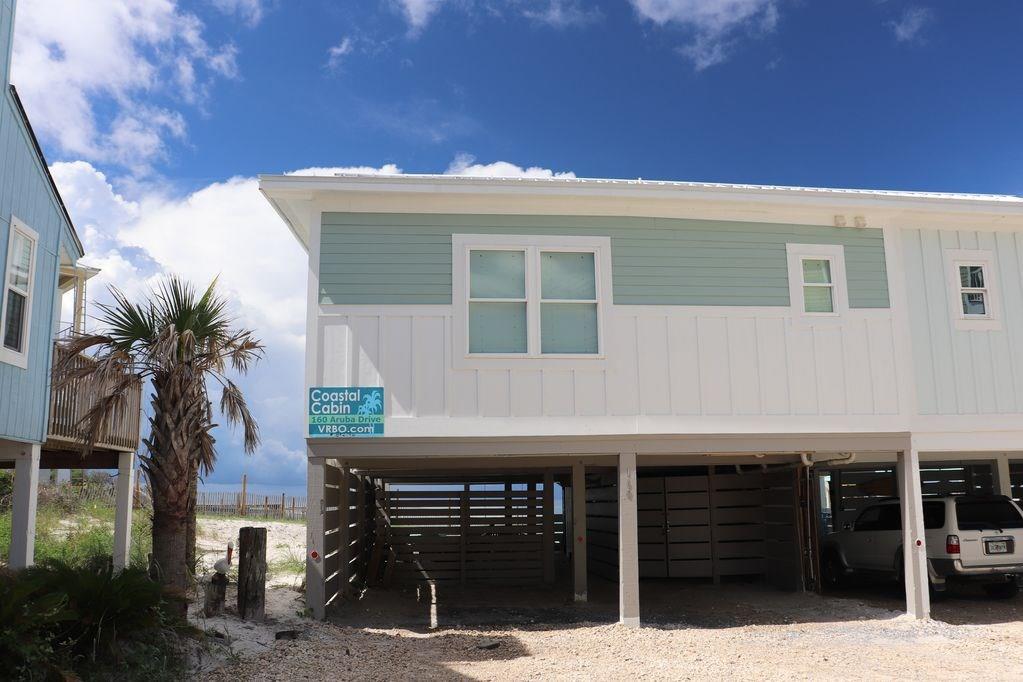 About 3 miles south of Spinnaker is Cape Sands Landing which is home to our second sale. Buyers snapped up this attractive 3-bedroom, 3-bath, 1,600 square foot first tier duplex the very day it debuted in the MLS sporting a $552,000 price tag. The sellers bought it in 2015 for $303,600 and have done a masterful job since of renovating it. These duplexes were built back in 1985.  On Wednesday their hard work paid off and they sold it for full list price of $552,000.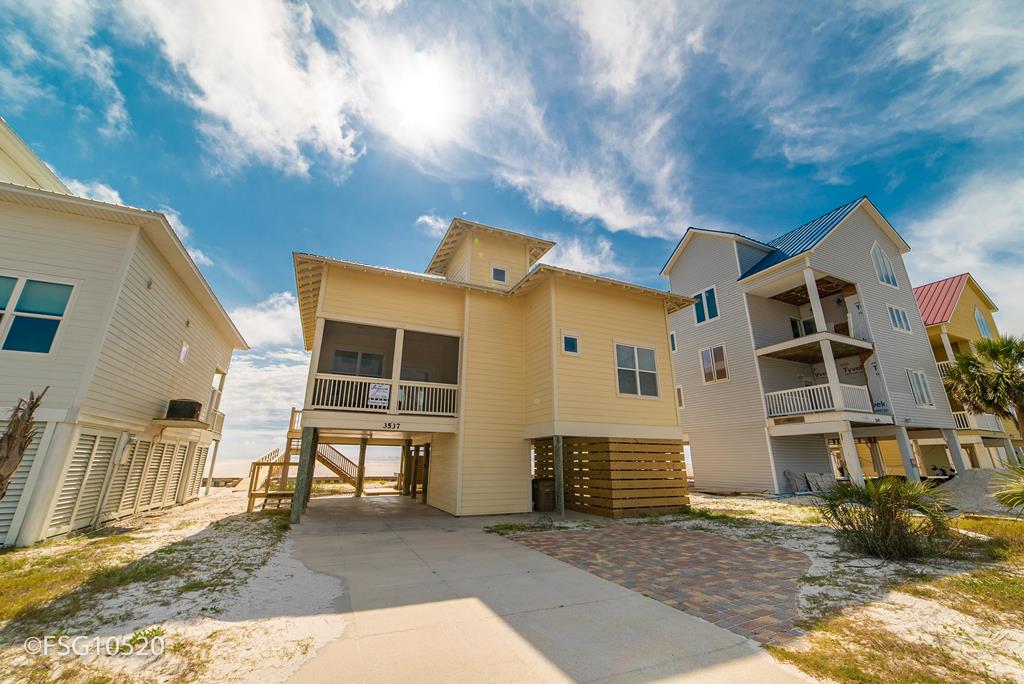 Our third new sale takes us down to near the rocks at Stumphole where this 3-bedroom, 3-bath, 2,183 square foot gulf front home went under contract last month with a list price of $875,000. The rental house was built on a 57′ wide lot in 2012.  The sellers bought the house in 2015 for $460,000, and have done a lot of work on it since then. This lower portion of the Cape has a history of high beach erosion. New owners picked up the keys at closing on Tuesday for $840,000.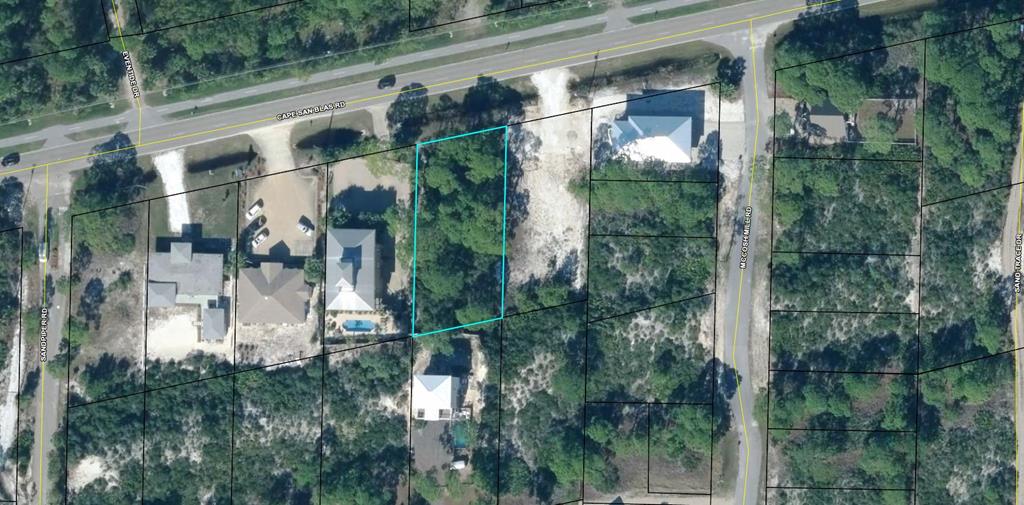 Our fourth and final sale takes us down to the south side of the Cape to San Blas Plantation where this 82′ by 163′ road front lot sold for $80,000. The seller bought it in 2015 for $30,000.
My husband and I closed on a new house this week so in addition to keeping up with my day job, we've had a lot going on in our personal lives so the clock just ran out on trying to research and write about our seven new contracts.  I hate to go Readers Digest Version on you again. but right now it can't be avoided. We should be settled in again in about three weeks and my schedule should get back to normal.  I truly hope you'll hang in there and bear with me.
Never has the phrase 'Escape to the Cape' been more appealing than it is right now, which is why I think we're seeing so many people flock here. If you're thinking of doing just that or you have property you'd like to sell while demand is strong, call or text me at 850-227-5197 or drop a note to [email protected] and we'll get started.  Have a great week, stay safe and well, and I hope to see you back here soon.
Reminder – If you would like to read this with the links to the various listings, I can only email them to you now with our new MLS which I'll be glad to do. Just let me know by sending me a request to [email protected] and I'll set you up to receive my blog post with the links each week.